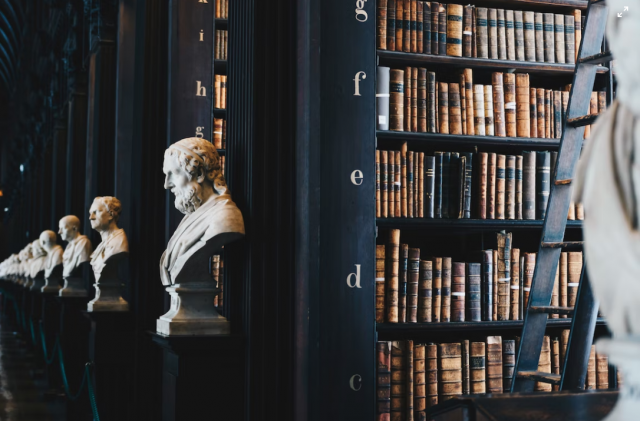 Australia features among nations having the most widespread acceptance and awareness of Cryptocurrencies worldwide. Besides this fact, the Australian government has yet to catch up to the pace of the crypto economy, failing to produce effective legislation for standardization for the past few years.
In a welcome move, the Australian Labor Party (ALP) has revealed its intentions on crypto legislation three months into their election.
A token mapping exercise has been proposed by Treasurer Jim Chalmers in response to one of the twelve suggestions given in last year's senate inquiry report on "Australia as a Technology and Financial Center." The industry, which had anticipated the ALP administration's backing for the study, responded favorably to the findings.
The token mapping project is expected to be completed to inform future regulatory choices and define the governance of crypto assets and related services before the end of the year.
It is noted that the Treasury also intends to begin work on additional relevant legislation, such as regulation of crypto asset service providers dealing in non-financial product crypto assets and legislation to secure consumer crypto asset custody.
The office of Prime Minister Anthony Albanese has declared openly that it intends to exercise effective legislation for the currently unregulated cryptocurrency sector in the country.
Since the widespread adoption of cryptocurrencies across the country, several online platforms have arisen that enable users to purchase and transact crypto assets against a wide range of products and services. Among these platforms is a sector that has garnered support from over 80% of citizens, generating close to USD 66 Billion last year in revenue. The sector in question is the online gambling industry, the first choice for crypto enthusiasts seeking to acquire their cryptocurrency of choice, which has witnessed immense growth in Australia.
Analysts note that future legislation by the ALP is set to have a noticeable effect on the operation of online platforms offering cryptocurrency payments and services, including the online gambling and casino sector.
This move is intended to secure greater protection for buyers and participants, providing impetus to the crypto economy for greater expansion.
Enthusiasts are now rushing to find the best online casino reviews to help distinguish the most profitable options available. 
This comes alongside news that the country is set to tighten its monitoring of the booming crypto economy through the establishment of a task force intended to screen all crypto transactions within the country. Concluding its first crypto asset seizure in 2018, the AFP has decided to move forward with a dedicated monitoring system to protect enthusiasts from fraud and other criminal motives involving cryptocurrency.
The lasting effects and the success of these new ventures by the government are yet to be seen.