When it comes to playing frisbees,  nobody does it better than the guys at the American Ultimate Disc League (AUDL).
Things got even better when they partnered with cryptocurrency payment solutions company BitPay.
Accepting crytocurrencies has become as easy as throwing a frisbee so to speak (pun intended). It has also paved the way for increasing the adoption of cryptocurrencies in a field that affects just about every regular American household.
The news of a partnership between a frisbee organization and a cryptocurrency company was too good to pass up. So, we linked up with both parties to find out what was going on. Here is what they had to say.

E-Crypto News:
Congratulations on your new partnership! What's next for BitPay?
 Thank you. We're very excited to have partnered with the AUDL. As far as what's next for BitPay, we are constantly working to improve our payment services and this will never stop but I can also tell you we will be adding more coins to our acceptance portfolio like we recently did with Dogecoin. These additional coins will provide even more value to our merchant partners as they get to tap into these additional revenue streams. We are also enhancing our payouts product, BitPay Send.  We've seen tremendous interest in this product since we first launched late last year and with these enhancements (more coins and single payout capability) we expect the interest in BitPay Send to continue to climb. After all, who wouldn't want to be paid out in BTC? Lastly, we've experienced great success with our prepaid Mastercard, The BitPay Card, here in the US and because of its success we look forward to rolling this out to additional countries / territories in the months ahead. These are exciting times for BitPay.
E-Crypto News:
What are the details of this partnership? 
This is the first-time we are aware of when an entire professional sports league has added crypto acceptance. Through BitPay, fans of the AUDL can use their crypto to buy tickets and merchandise for all 22 teams of the AUDL. This is quite impressive and a strong testament to how forward thinking the AUDL is.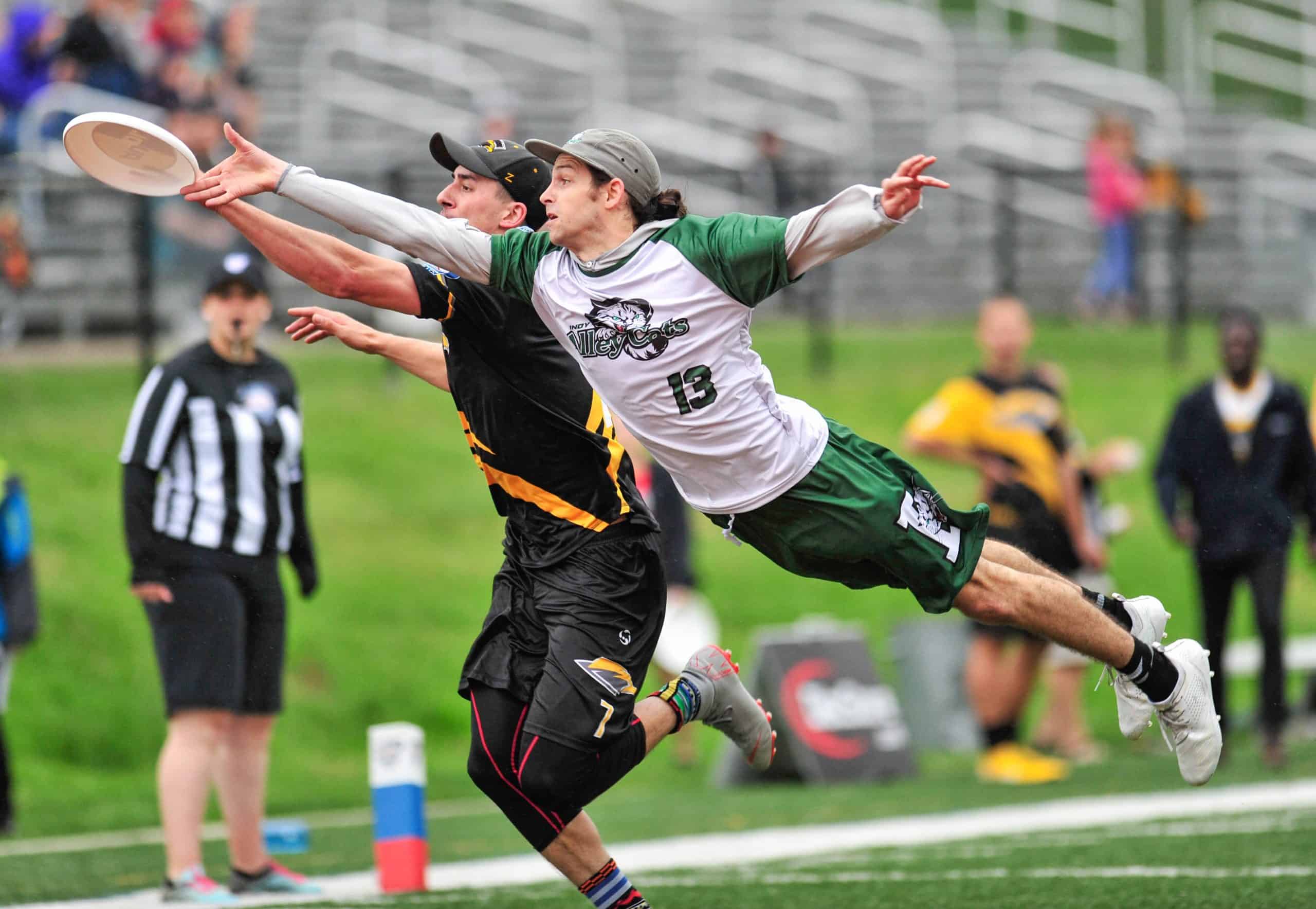 E-Crypto News:
What are the problems faced by AUDL/sports leagues when it comes to payment options? 
Like any good business I expect they want to offer their customers as many ways to pay as possible. This is just great customer service. On the flip side, by accepting crypto payments, the AUDL is now able to take advantage of all the benefits cryptocurrency has to offer. A recent commissioned study by Forrester Consulting titled "The Total Economic Impact of Accepting Bitcoin Using BitPay," found merchants who accept crypto can expect 40% new customers sales, two times the average order values, impressive ROI's, and real revenue increases.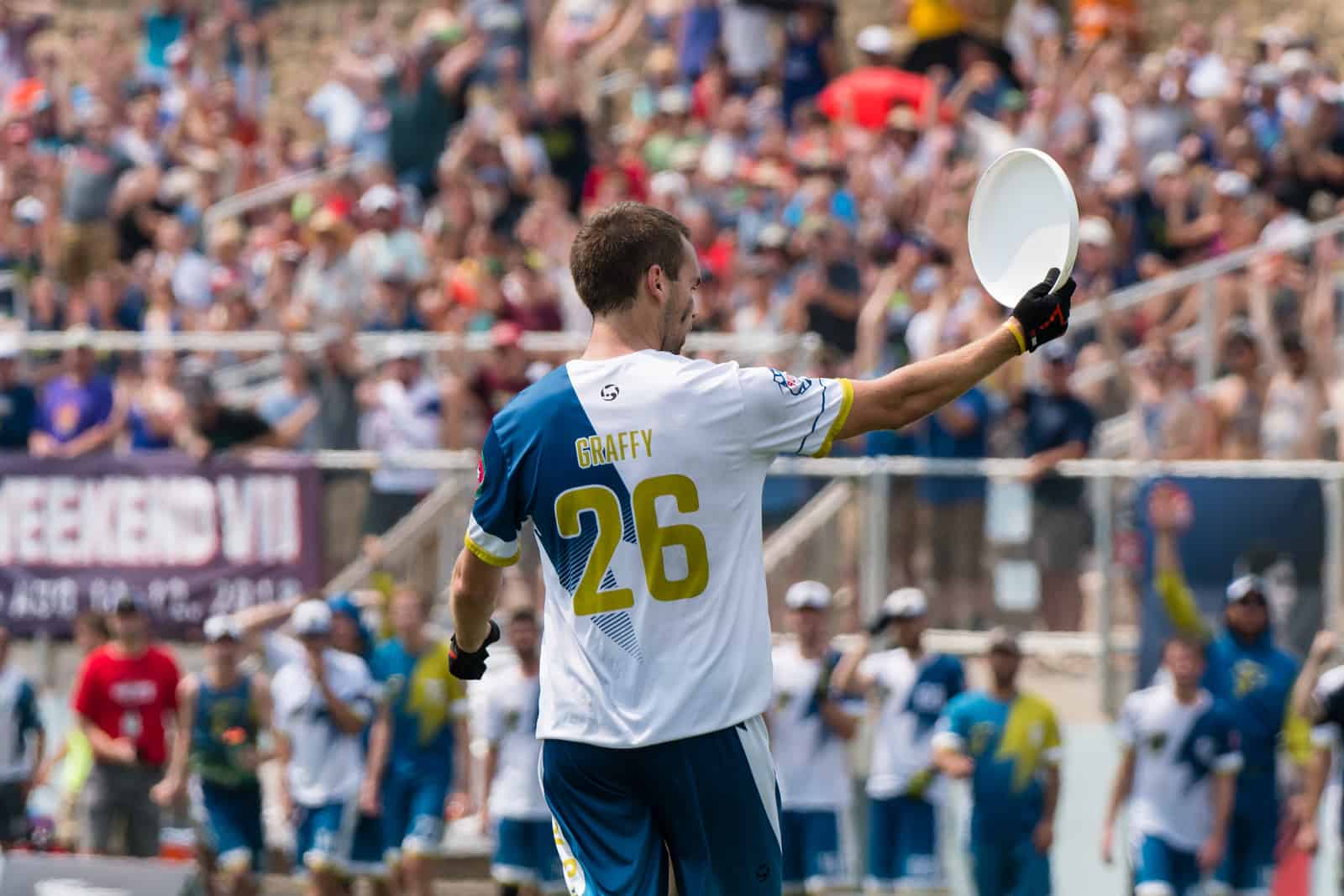 E-Crypto News:
How does BitPay help AUDL get paid with cryptocurrencies without exposure to the associated risks?
 Because BitPay manages the crypto payment process, the AUDL never has to own, manage or store any crypto themselves. BitPay assumes 100% of any inherent risk or volatility associated with the crypto payment. The payment process is also super easy. 1) The AUDL fan chooses Pay with BitPay during checkout. 2) They select their preferred crypto wallet (BitPay supports more than 80 crypto wallets in addition to our own BitPay Wallet). 3) They finish by selecting BTC, BCH, ETH, DOGE or one of four stablecoins USDC, GUSD, PAX, BUSD and enter their credentials. Once confirmed, BitPay notifies the AUDL the payment is complete and the purchase is finalized.
E-Crypto News:
How exactly does the payment and conversion-to-fiat process work? 
BitPay has also made this super easy.

1) BitPay accepts the crypto from the customer on behalf of the merchant, or in this case the AUDL.

2) We then immediately convert the crypto into USD.

3) Settlement to the AUDL happens the next business day in USD (minus the 1% processing fee). The AUDL gets the benefits of accepting crypto without having to touch it. Plus, the crypto processing fee is significantly less than the fees charged by credit cards. This allows organizations to keep a larger percentage of the transaction in comparison with credit cards or wire transfers.
E-Crypto News:
Will the new partnership mean AUDL/sports leagues can work with BitPay to get the fiat value of their funds? Please tell us the treason for your answer. 
Yes, exactly. BitPay makes it easy for the AUDL to accept crypto without ever having to hold or take ownership of the crypto. BitPay supports settlement in 8 different currencies including USD.
E-Crypto News:
How does this partnership help the adoption of cryptocurrencies?
BitPay sees bitcoin and cryptocurrency revolutionizing the financial industry. The blockchain is making payments faster, more secure, and less expensive on a global scale in comparison to other financial payment methods, like credit cards and wire transfers. As more businesses like the AUDL adopt crypto, the more blockchain payments go mainstream.
E-Crypto News:
How do sports endorsements affect cryptocurrency adoption?
Everyone loves going to a sporting event and buying merchandise to support their favorite team. A sports endorsement like what the AUDL has done by partnering with BitPay provides mainstream awareness and a fantastic avenue to educate new customers and businesses on crypto and the benefits to using / accepting crypto. All of this is very positive and will positively affect crypto adoption. BitPay sees the future of payments on the blockchain.
E-Crypto News:
What are your thoughts on the relationship between the cryptocurrency industry and the sports industry? 
We are seeing a huge uptick in sports teams moving into crypto like the Sacramento Kings, Dallas Mavericks and Oakland A's to name a few. We believe they're a few reasons for the increased interest from sports teams. First, the sports industry and crypto have a similar audience base (primarily male, between the ages of 18-45 with higher disposable income). Second, as the total market cap for crypto continues to rise, crypto holders are looking to spend their gains and they like to spend money not only on things they enjoy but that are important to them (like their favorite sports team or league). And lastly, athletes have also recognized the value in bitcoin and crypto as we have seen more and more requesting to be paid in crypto, especially bitcoin. BitPay is happy to help these sports teams not only pay these athletes but all employees with crypto through BitPay Send, our payout product.
E-Crypto News:
Do you think partnerships like these will resurrect the United States economy post-COVID? 
Absolutely. We do believe that the US economy will recover faster because of partnerships like the AUDL and the many other partnerships that occurred prior or will occur in the near future. With the total crypto market cap now exceeding $2T, crypto holders desire to spend their newfound wealth. Many crypto-enabled merchants have already seen an uptick in crypto related purchases these first few months of 2021 when compared to the same timeframe last year. And, consumers are not waiting for merchants to accept crypto. Crypto holders are buying gift cards and/or loading their prepaid cards, similar to the BitPay Prepaid Mastercard, so they can spend their crypto at merchants who have yet to accept crypto. History as shown, there is no better way to recover from a down economy than to spend, spend, spend. This is why we've seen governments flood the economy with stimulus checks and mass payouts. Ironically, one of the many reasons the price of crypto has skyrocketed this year is because of the printing of this extra money and the inflationary concerns of doing so.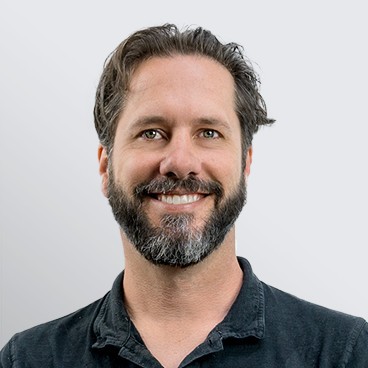 Tim DeByl, President of Media and Marketing at AUDL
E-Crypto News:
Congratulations on the new partnership! What's next for AUDL? 
For some background, the American Ultimate Disc League (AUDL) was founded in 2012 and strives to maintain ultimate's rich history. The AUDL's mission is to increase the visibility of one of North America's fastest growing sports by creating fun, family friendly events that showcase the sport being played at its highest level.

We see an emerging global market for the sport and have fans worldwide. What is the relationship between the sports industry and the cryptocurrency industry? Our primary investors are in Silicon Valley so we try to be on the bleeding edge of tech trends whenever possible. In general sports leagues tend to drive technology advances. Remember the tech running Disney+ starting in the MLB as a streaming service for teams.
E-Crypto News:
How can athletes help increase the adoption of cryptocurrencies? 
We see crypto as an extension of our mission to grow the sport globally.  But also our fan  demographic skews to a younger male audience, similar to that of crypto. and with the market cap for all cryptocurrencies is at $2 trillion, there are many crypto holders who  are looking for places to spend this newfound wealth.
E-Crypto News:
How did the partnership with BitPay happen? Who came to who first? 
We reached out to BitPay as we were looking to add Crypto to all of our stores. The integration was really easy to do across all 23 of our league and team stores.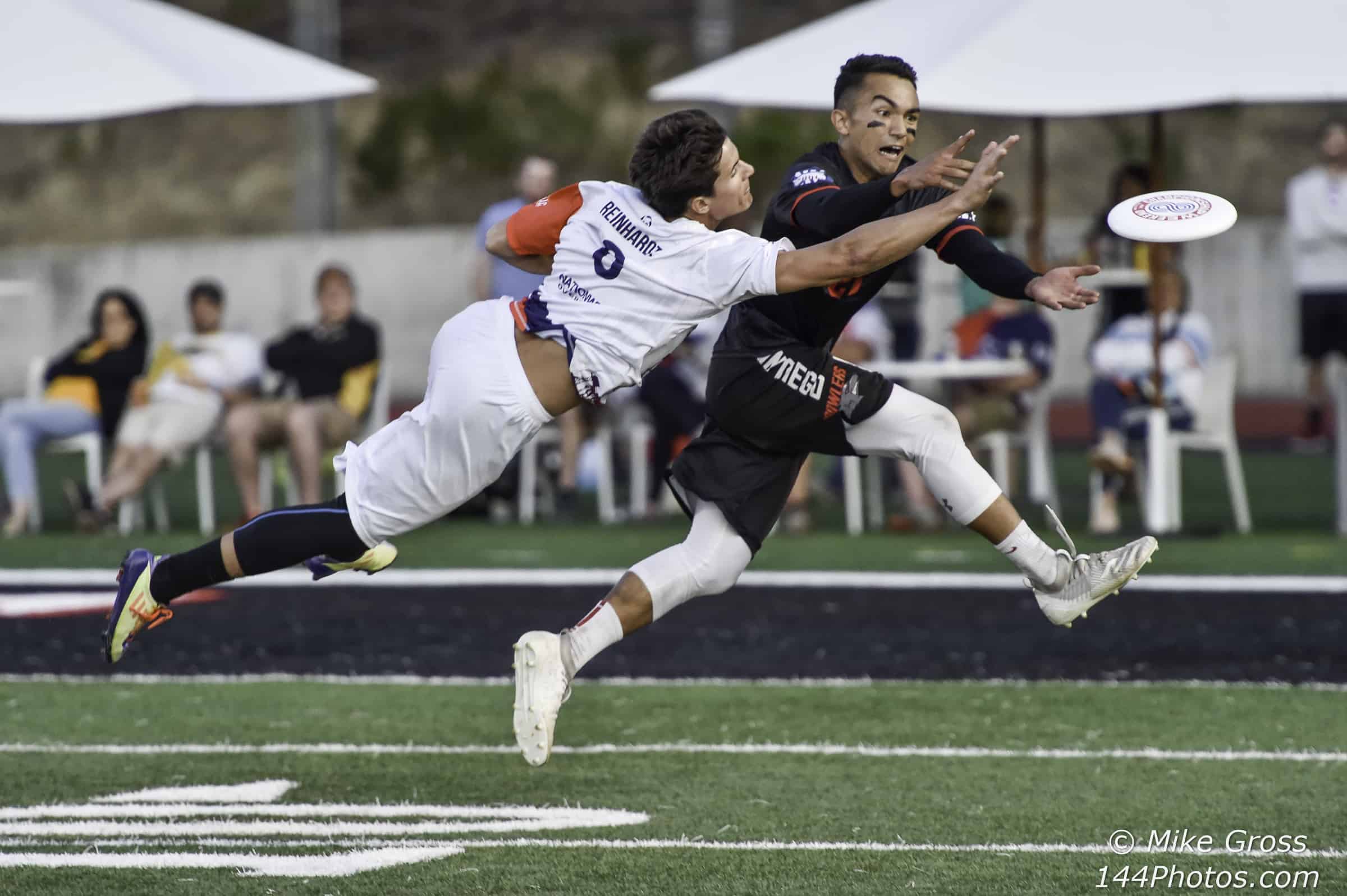 E-Crypto News:
What are the implications of the partnership for AUDL? 
During the launch, we wanted to do something fun so we enticed one of our announcers to create a video announcing partnership where we, the AUDL, renamed our organization, HODL (AUDL Launch). As part of the launch, we renamed our divisions. The four HODL divisions will now be called BTC (formerly West), BCH (formerly East), ETH (formerly Central) and DOGE (formerly Atlantic).But to make sure everyone knew it was a fun launch, we did it on April Fool's Day, April 1st.
E-Crypto News:
Will the sports industry's acceptance of cryptocurrencies aid adoption? Please tell us the reasons for your answer. 
Yes, the move to accept crypto makes tickets and merchandise sales accessible to everyone, not just those fans in the cities where we have teams. We also see crypto as opening up potential new customers for the AUDL particularly as we become a more global league. We have game distribution deals with EuroSports India, FANSEAT in Europe, and have a relationship with ESPN Latin America.
E-Crypto News:
What are the problems that surround cryptocurrency adoption and acceptance by the public? What are the solutions to these problems?
If we were to do this on our own, it would have taken months of work requiring experts on the blockchain. Our focus is on our teams and fans, so we looked to BitPay as the expert in this space to help. The online integration was quick and crypto was added to our other payment options and then we get dollars deposited into our account.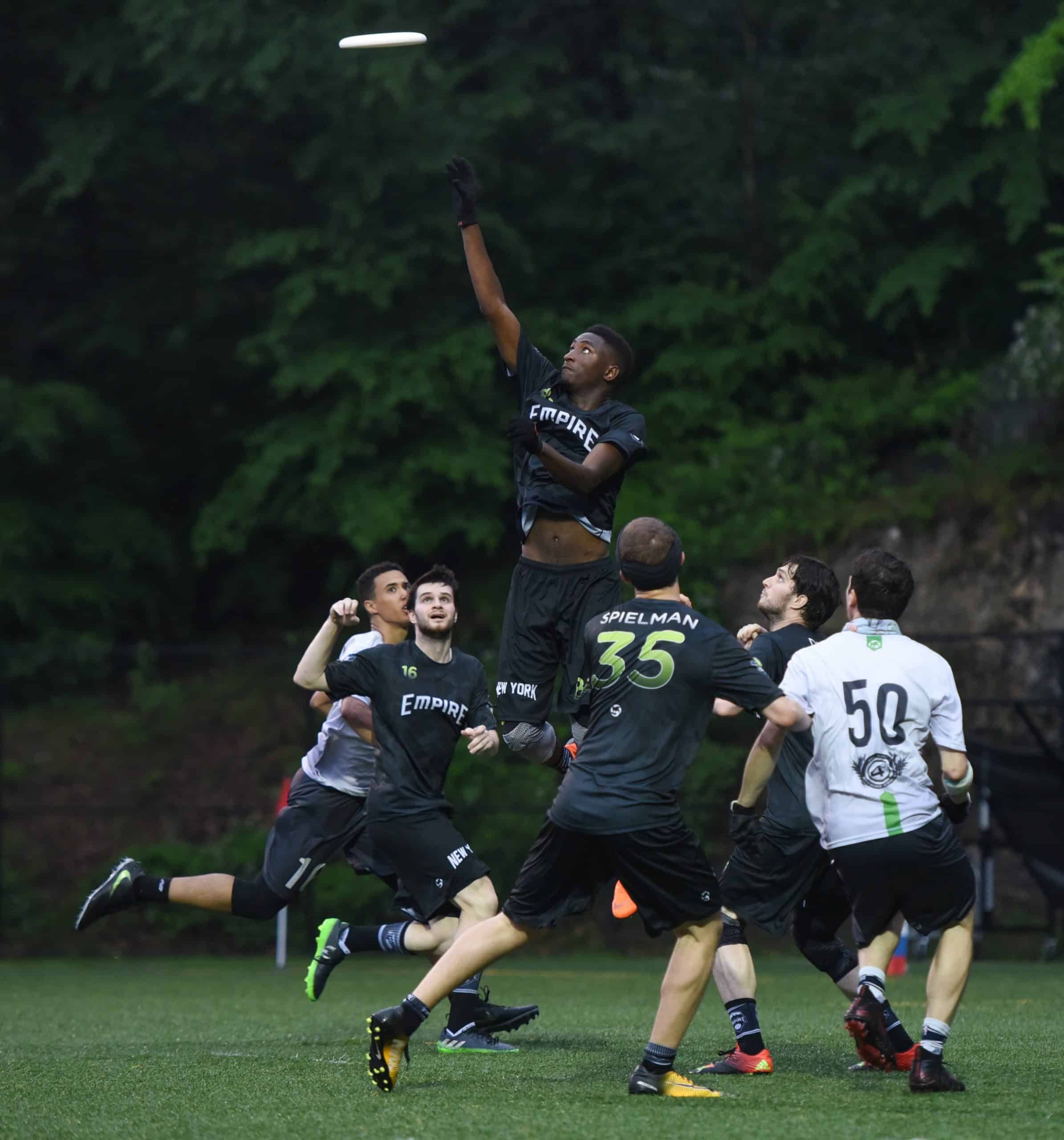 E-Crypto News:
How do companies like BitPay bridge the gap between the normal world and the cryptocurrency world? 
They make it easy to adopt crypto as a payment option. They manage the entire process and own the risk of any fluctuations in the price of the crypto. We get paid in dollars the price we have listed, minus their fee.
E-Crypto News:
What advice do you have for athletes who want to go into cryptocurrencies?
We think it's the wave of the future, but it's still a little hard to understand. We would recommend starting small buying and spending crypto until you get a good understanding of the risks, rewards and technology.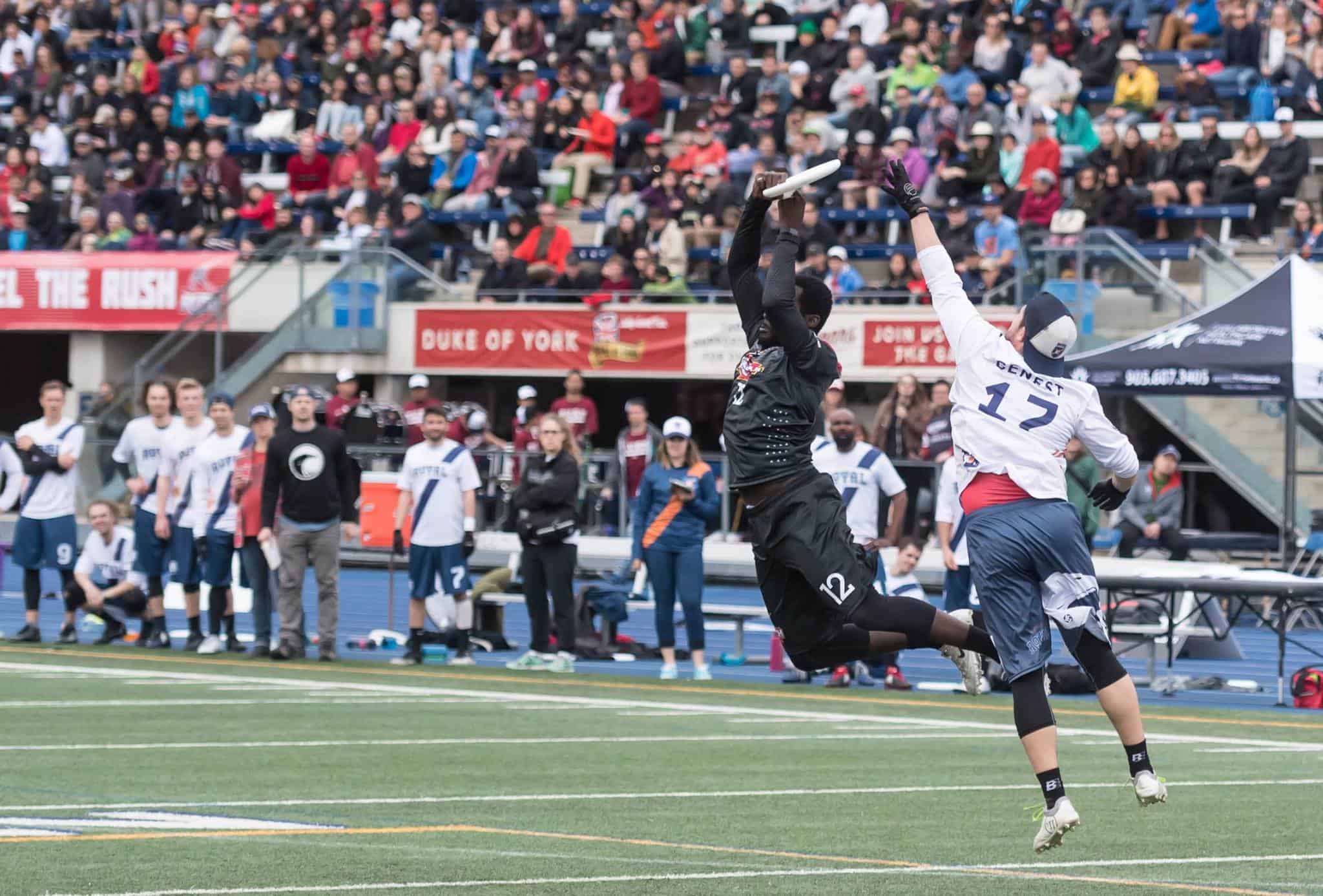 E-Crypto News:
Do you think cryptocurrencies are a fad or that they will change the world? Please tell us the reasons for your answer.
It definitely has a place in the future because credit credits were invented before the Internet and when used online and even in stores, expose merchants to fraud and identity theft.

Crypto is like cash, the buyer sends the exact amount of money needed for the transaction. Further, traditional wires internationally could take days or even more than a week with each bank taking a piece of the funds and exposing the receiver to currency risk. Crypto can do it in minutes.