Cryptocurrency marketing can be easy and fun if you develop methods and tactics to get to the target audience in the cheapest, most available, and fastest means possible. This means that you will leverage a lot of online tools and mechanisms to get the job done. The good thing with technology today is its increased use. The fact that it's adopted among people in various age groups has also made marketing and advertising easier.
Cryptocurrency marketing has a financial side and a technological one to it. Hence, online tech lends itself as the most convenient medium, and platform marketers can use it to get the word out on crypto. Towards this end, there are various tactics that one can leverage to develop a working and successful cryptocurrency marketing campaign.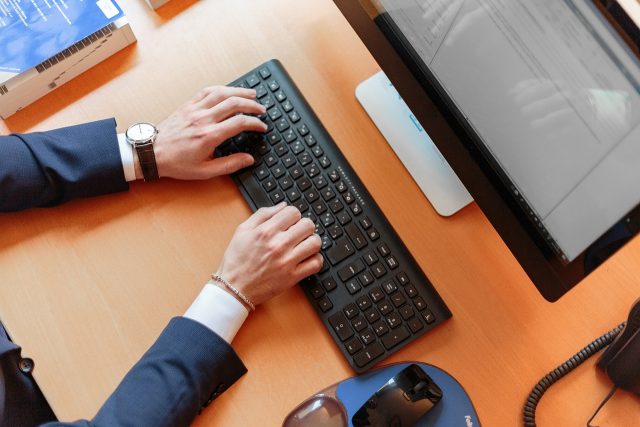 Leverage the Internet
Almost everything is online these days. The internet has never been a more significant part of our lives than it is today. Therefore, it can provide you with an avenue that you can use to craft a winning cryptocurrency marketing campaign which can further translate to more engagement, calls to action, or actual sales. By setting up your website, you are setting up your online 'base of operations that you can use to project and market your crypto to other platforms and avenues.
You should create a website that gives information about the Cryptocurrency in question. Since you are in the business of marketing, short and clear messages on Cryptocurrency should be all over the website. Leveraging a combination of assets like text and visuals can bolster your marketing efforts by availing the message in different mediums and methods for consumption by the target audience.
Email Marketing
After making a presence on the web, you can improvise further by introducing email marketing. First, enable a subscription method to collect emails and send them newsletters about cryptocurrency. Most often, there is a sign-up form on the website for collecting user email addresses. In some cases, people can give their emails directly to the company for further communication.
This is where email marketing comes in, as it can augment the website as a marketing channel and have outstanding results for your marketing campaign. You can always get an expanded target audience because of referrals. These emails can get forwarded to other people who might, in turn, subscribe and share with other people. This in itself is successful marketing, as the number of people in the know about your cryptocurrency increases.
Integrate Social Media
Social media sites and apps are where most of the action is these days. With the lockdowns and restrictions from COVID-19 government responses, social activities have been reduced. People no longer meet in person often. The significant shift to online and remote operations has also accelerated the usage of social media globally. From a marketing perspective, these social media platforms are thousands to billions of people to market your products to, depending on your strategy. Further, you can also:
● Target people with more accuracy.
● Use social media as customer care or customer service channel.
● Use social media influencers to accelerate marketing efforts.
You have to make a point of incorporating social media marketing into your marketing campaign strategy. While websites and emails can make people aware of the product, social media allows you to communicate and reach many people instantly and with much fewer logistics. This is why it remains a key pillar if you are out to develop a cryptocurrency marketing campaign.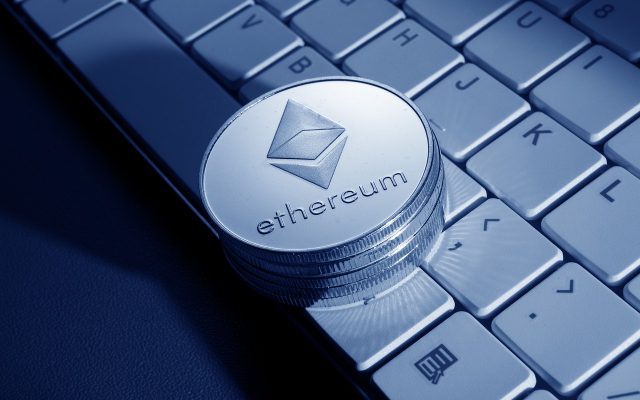 Set Up a Blog
Blogging can help to actively and regularly inform the target audience about the news regarding cryptocurrency. Your blog can be a section on your website which gets updated with articles in a regular fashion. It can also be a dedicated channel for marketing cryptocurrency in scheduled posts.
You can use this section to write explainers and relay other relevant information about cryptocurrency to the target audience. Essentially, this is an area that you get to communicate facts about the crypto, plans for the future, and the way forward.
The upside, in this case, is that you are in charge of the content that gets put up on the blog, thus giving you immense leverage and leeway in the marketing of the product. To make sure your blog content is well-written and grammatically correct, you may hire a professional writer from the thesis writers list.
Work on a Visuals Strategy
Marketing campaigns that rely intensely on online platforms should have a dedicated supply of visual assets to leverage. People deduct things and learn faster from visuals than from any other medium. This means that you have to find a way of integrating visuals to be a cornerstone of your cryptocurrency marketing campaign.
Ensure that you have lots of varying pictures, animations, motion graphics, and videos of cryptocurrency. These visuals could be carrying different messages or information regarding cryptocurrency in a way tailored to meet marketing goals.
Ads Have More Reach
You might want to consider employing ads when marketing your cryptocurrency. However, not just any ads but sponsored ones. Sponsored ads get to reach as many people as possible across many websites, which can improve the reach of your cryptocurrency fast and seamlessly. You can rest assured that lots of eyeballs will interact with some form of ad with the message about your cryptocurrency.
This is a surefire method of getting people to know about your Cryptocurrency online, as sponsored ads can be exact in the targeting, thus allowing you to reach an impressive level of granularity regarding your target audience.
In summary, there are various tactics and avenues that you can explore to develop a successful cryptocurrency marketing campaign. However, most of these efforts are concentrated online, thanks to the massive opportunity there is on the web today for marketing. Depending on the nature of the audience, you can select and work with a combination of various online cryptocurrency marketing methods that can help you achieve your objectives.
Author's bio: Jessica Fender is a professional content creator, copywriter, and editorial manager on a number of content writing projects. Her experience in digital marketing and professional development has enabled her to write better articles, essays, and case studies on these topics. Jessica enjoys reading personal development lit and listening to podcasts.