Governments throughout the world may be suspicious of Bitcoin, but many businesses are contemplating adopting it and accepting it as payment. This is a huge step forward for Bitcoin, which for the first few years following its formation was mostly used for illicit reasons like purchasing narcotics and funding criminal activity on the Dark Web. A Fortune 500 firm was an early adopter of Bitcoin, doing so as early as 2014. This article takes a look at the best 5 stores that now take Cryptocurrency payments. Now, without more hemming and hawing, the current list is as follows:
Microsoft
Since 2014, customers may purchase games using Bitcoin via Microsoft's online Xbox Store. They stopped taking it for a while because of the volatility, but now they're taking it again just for Xbox store credits. Bill Gates has often given his opinion on Bitcoin, often stating that it is superior to cash.
Overstock
Overstock has taken the lead in online shopping with cryptocurrency. In fact, Overstock does take more than simply Bitcoins as payment.
Overstock not only accepts bitcoin but also stores it in cold storage. Suppliers like them do an excellent job of meeting the needs of the Bitcoin community. They aren't utilizing Bitcoin as a gimmick; they're in it for the long haul. The only thing you need to do is select Cryptocurrency as your payment method at the transaction.
Home Depot
There is no other hardware retailer in the United States on par with Home Depot. It's a big deal that Home Depot accepts Bitcoin since now you can buy everything you need to construct a home using cryptocurrency.
Bitcoin is accepted at Home Depot using Flexa's point-of-sale systems. Gemini's collaboration with Flexa has eliminated the usual hassles associated with Bitcoin payments, making it a breeze to pay at checkout using Bitcoin.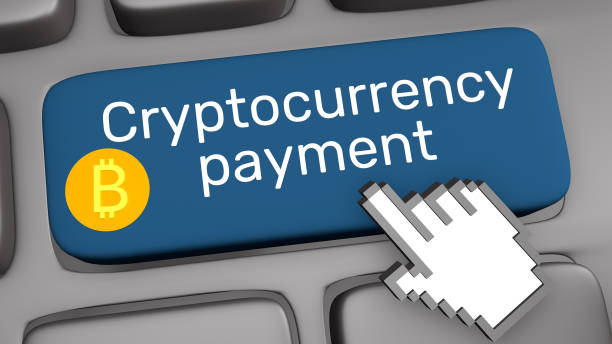 Starbucks
Initial reports that Starbucks might begin taking Bitcoin payments directly in shops in 2019 were met with disappointment by the Bitcoin community. Starbucks, however, has now said that the rumors were unfounded on a few accounts. For starters, they would not be directly taking Bitcoin payments. Instead, they'll be working with the cryptocurrency exchange Bakkt, and won't accept Bitcoin payments until the Bakkt app is out in the middle of 2020. As of right now, you can really buy with Bitcoin at Starbucks, thanks to the app's release.
Related: VISA announces global plans for crypto payments – will go global with major tokens
Coincards
Coincards allow you to purchase gift cards from over 140 different retailers with Bitcoin. CoinCards may also be used to top up prepaid phone cards.
If a business does not accept Bitcoin, you may still make purchases using CoinCards. CoinCards and similar firms have made it possible to buy almost anything using Bitcoin. You may shop at any of the stores that accept CoinCards, online or in-store, without revealing your true identity since CoinCards is the one actually purchasing the gift cards. Integration with Bitcoin Hack, a bitcoin exchange, is possible.
Conclusion
These days, if you're willing to put in the time and effort, you should be able to spend your Bitcoin pretty much everywhere (for a fee, of course), either directly with the retailer or via a third-party gift card purchaser. Some of these approaches may be a little novel, but they all contribute to making Bitcoin more practical right now and more accessible in the future.