Zoom has grown leaps and bounds, particularly during this COVID-19 period. It has added many features to help its ever-growing number of users to have a great experience while using the platform. Some commentators believe that an online platform is considered a success when it becomes big enough to have its store.
The video conferencing platform is growing and exerting pressure on Microsoft and Google that aim to displace it as the household name in offering such meetings. As Zoom continues to grow its features targeting the normal meetings, it is also reportedly launching a marketplace to enable users to monetize their videos.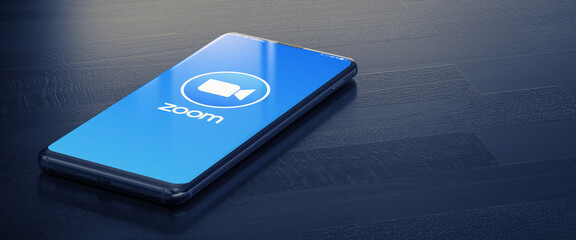 While Zoom has come in handy for meetings and online classes, new use cases have come up in recent months. These use cases have propelled the platform beyond the board room and classrooms. It is currently being used for various things like conferences, online events, and everything that comes in between. The owners explain that OnZoom comes in perfectly for these new use cases.
OnZoom is the marketplace integrated on the platform enabling the paying Zoom users to monetize their events particularly by selling tickets. OnZoom assists with billing through PayPal or different credit cards, listings, and promotions via emails. But, this service is still in beta. It is, therefore, still unclear whether the marketplace will take off in the long term.
End-to-end Encryption Feature
A few months after confirming that it will incorporate the extensively requested security feature on its platform, Zoom is now ready to roll out end-to-end encryption. The new feature comes on its remote working platform offering the users a highly secure option at times when it is quite necessary.
The company initially announced its plans to release the end-to-end encryption (E2EE) feature in May 2020. However, it has taken some time to introduce this option that is scheduled to first come in as a technical preview. E2EE is a security feature designed to encrypt communications between two or more participants guaranteeing that only the recipient and the sender can view the content.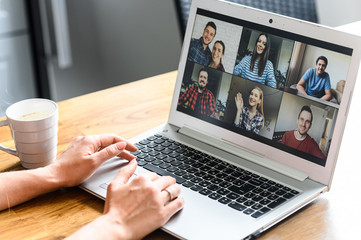 If this technology is used properly, a third-party cannot decrypt or view the content shared via Zoom. These security levels make E2EE critical in the business world and for all who engage with sensitive data. Notably, consumers are massively turning to this technology using it as a way to safeguard their photos, documents, and messages from possible leaks and snooping individuals.
In an October 14 announcement, Zoom highlighted that it would unveil its end-to-end encryption feature in the coming week. However, the feature will come at first as a technical preview for 30 days. All Zoom users, paid and free, will access the feature that will support up to 200 participants in one meeting with the encryption turned on.
The conferencing platform already has encryption and other security features. However, end-to-end encryption is an essential feature for various users seeking other platforms like Signal messaging app and Wickr Pro that has extensive support. By introducing the end-to-end encryption feature, Zoom hopes to attract more high-profile and high-risk customers.
Other Features
Zoom is also introducing other new features, including Immersive Scenes. This feature dumps attendees' busts into various themed backgrounds, for example, a classroom.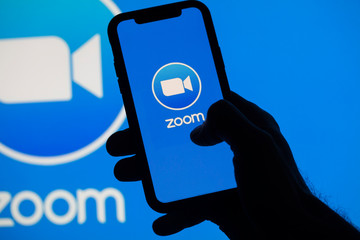 There is also a new E911 service for the Zoom Phone users. The E911 service will concurrently alert a workplace's internal safety team when an emergency arises, and quite a few people are available to help.
These updates indicate that the platform is here to stay, and it is not yet out of the game. Some of these new features may appear familiar to Google Meet and Microsoft Teams users, but Zoom wants to compete with them in the long run.