XRP markets have imploded violently. On December 22, the US Securities and Exchange Commission (SEC) filed a lawsuit against Ripple Labs. The Commission took legal action against the XRP creator, its co-founder Christian Larsen, as well as incumbent CEO Brad Garlinghouse.
Based on the lawsuit that was filed in a Manhattan court, the SEC claimed that XRP's parent company, Ripple, has raised a staggering $1.3 billion in unregistered offerings since 2013.
SEC charges Ripple and two executives with conducting $1.3 billion unregistered securities offering https://t.co/3VP23RpSyV

— SEC_News (@SEC_News) December 22, 2020
By description, a security is an investment contract. If the crypto creators advertise it as an investment to American buyers, then the SEC takes the coin as a security under the US law. The agency said in a press release:
"The defendants failed to register their offers and sales of XRP or satisfy any exemption from registration, in violation of the registration provisions of the federal securities laws."
The SEC also said that Ripple's occasional sale of the 48.2 billion XRP it has in escrow amounts to the sale of an unregistered security. On its part, Ripple maintains that it:
"it sells this XRP to increase XRP liquidity and strengthen the overall health of XRP markets."
XRP is now fourth in the market capitalization list with a market cap of $11.878 billion at a price of $0.26. This lawsuit claims that Garlinghouse and Larsen developed and promoted sales of XRP and:
"effected personal unregistered sales of XRP totaling approximately $600 million."
XRP is not the only crypto company that the SEC has sued for hosting and transacting in unregistered securities sales. Other companies include Block.One that got $4B to develop the EOS blockchain and Telegram that refunded $1.7 billion to investors which it has got in an ICO for the now-defunct Telegram Open Network project. All these firms settled with the SEC.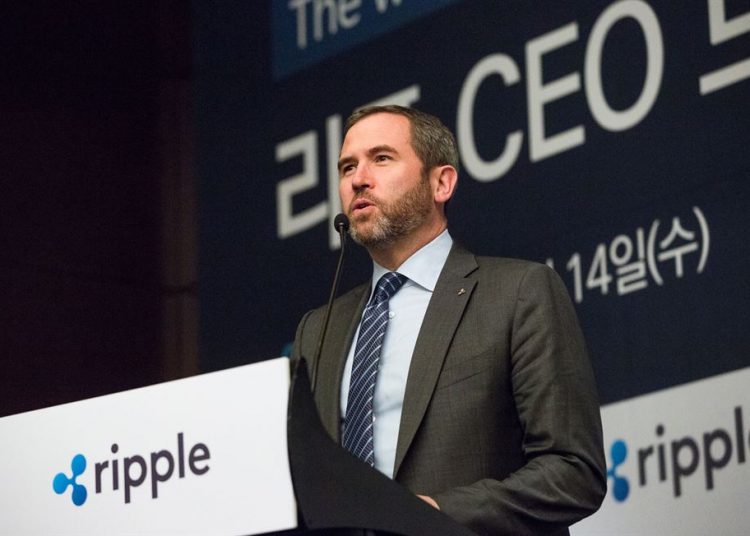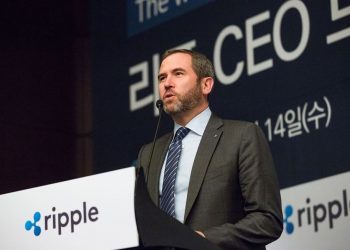 Earlier on Monday, Garlinghouse pre-empted the suit and told Fortune:
"The charges comprise "an attack on the entire crypto industry and American innovation."
XRP markets tanked after Garlinghouse announced this suit. After the SEC's announcement, XRP's price dropped massively and it is currently trading around $0.30-32 down 32.25% on the day, according to CoinMarketCap.
Exchanges Suspended Trading XRP Markets

The lawsuit has pushed some exchanges to put things on pause including Beaxy, CrossTower, and OSL. In that context, OSL wrote:
"Please note: In light of US Securities & Exchange Commission's enforcement action against Ripple Labs & 2 of its executives, we have suspended all #XRP payment in and trading services on the OSL platform, effective immediately and until further notice."
I just read the 71 page SEC complaint vs. Ripple.

I think any crypto exchange who doesn't delist XRP this week is out of their mind.

If the SEC says it's a security you'd be crazy to list it without a license.

— Bruce Fenton (@brucefenton) December 23, 2020
If the SEC wins this case and the Manhattan court terms XRP markets as unregistered securities, it might present a major risk to all exchanges that list the token. The CEO of Chainstone Labs, Bruce Fenton, said:
"I think any crypto exchange who doesn't delist XRP this week is out of their mind. If the SEC says it's a security you'd be crazy to list it without a license."
The SEC has charged @Ripple with conducting an unregistered security sale.

Due to this, #Beaxy has halted trading for XRP pending further news. $XRP withdrawals will remain enabled until further notice. pic.twitter.com/lVVqXJPdPP

— Beaxy Exchange (@BeaxyExchange) December 22, 2020
Smaller exchanges have started to delist XRP to mitigate these risks. CrossTower president Kristin Boggian told reporters:
"CrossTower's listing committee evaluates tokens along multiple dimensions. One of the criteria is whether an asset is a security. Given the uncertainty regarding XRP's status, CrossTower has decided to delist XRP."
Bitwise Liquidates All XRP Within Its Fund
The Bitwise investment fund has reportedly liquidated its XRP position due to the SEC lawsuit against Ripple. This platform's fund only opened on December 9 and was initially made up of nine top cryptos. XRP markets accounted for around 3.8% of the company's portfolio.
The firm has $245 million assets under management which means that the amount of XRP that was liquidated may have been almost $9.4 million.
WOW, that was fast.

+ Bitwise sold all XRP in its publicly traded fund
+ Grayscale likely to follow suit imminently
+ Most exchanges will follow as well pic.twitter.com/GxihKLF1YP

— 0xRyanSelkis (@twobitidiot) December 23, 2020
Bitwise said in a press release:
"The Bitwise 10 Crypto Index Fund does not invest in assets that are reasonably likely to be deemed securities under federal or state securities laws. Bitwise's decision to liquidate its position in XRP was based on consideration of new public information from the SEC's complaint."
So far even some crypto exchanges have delisted XRP while Bitwise has sold all of its XRP.
The SEC Lenient On Broker-Dealers Transacting Security Tokens
Coming as a much-welcomed Christmas present for the crypto space, all of the broker-dealers that abide by all of the set rules while holding and transacting in security tokens will not face any form enforcement action until 2025. The SEC seems to be listening as evident from a December 23 announcement where it responded to long-term complaints that nobody is aware of who can handle security token trading services.
Notably, the commission is extending a hand to the crypto sector commenting:
"In particular, the Commission's position, which will expire after a period of five years from the publication date of this statement, is that a broker-dealer operating under the circumstances set forth in Section IV will not be subject to a Commission enforcement action."
The 'circumstances highlighted focus primarily on the security tokens. It is also doing due diligence with regards to disclosure to clients and cybersecurity ensuring that potential clients know that the broker-dealer in question is authorized to handle digital asset securities.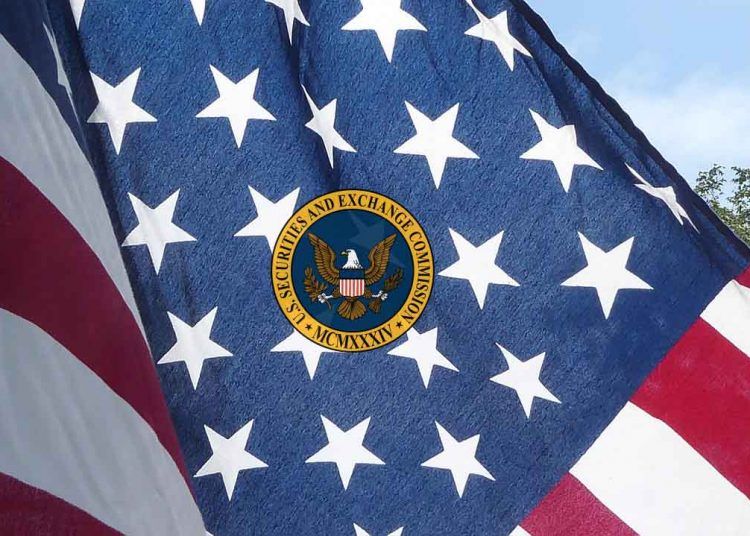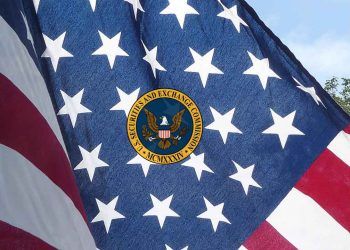 Coming with this announcement, the SEC is requesting comments on several issues linked to proper needs for security token trading. One of these questions seems to suggest that the SEC is seeking to allow investors to use non-security tokens like Ether and Bitcoin to pay for security tokens:
"Should this position be expanded to include the use of non-security digital assets as a means of payment for digital asset securities?"
Several weeks ago, congresspeople signed a letter to the SEC urging the commission to clarify this exact issue. Despite the never-ending hopes that the security tokens can upgrade traditional equities markets, the sector has been affected by low volumes and siloed trading.