There are many factors at play to ensure that banks adopt cryptocurrency. Adoption has more to do with public acceptance than with the regulations, which aid the process more than the financial industry realizes. Rules within the sector will always change with the emergence and utility of new technologies.
There will be initial confusion and opposition, which is currently happening. But, over time, this opposition shall lead to acceptance. These rules that govern the use of digital assets are in tandem with the safety, usefulness, and popularity of these emerging technologies. That is another factor that will make banks adopt cryptocurrency.
It's already happening. Investment banks are implementing several iterations of web3 technologies. They have almost limitless resources to experiment within sandbox environments and implement solutions the little guys can't do yet. For instance, JP Morgan has gone beyond providing cryptocurrency solutions to all clients to creating a digital coin for payments. It extends the paradigm of how banks adopt cryptocurrency. It also brings to light the levels of innovation that are possible.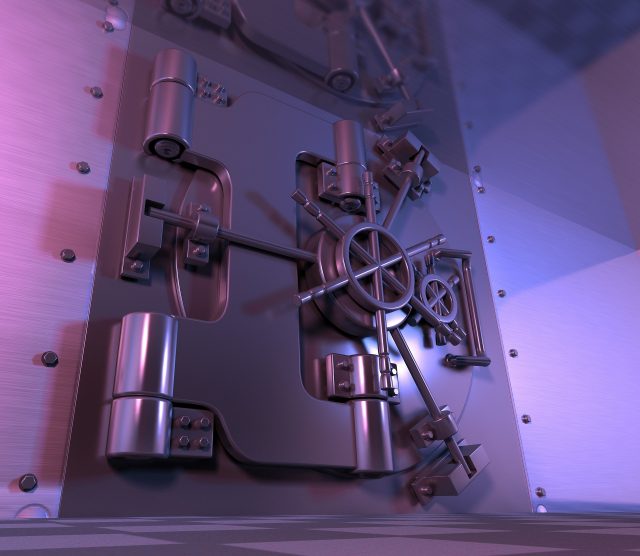 Popularity Helps Banks Adopt Cryptocurrency
As web3 technologies become popular because of their benefits, banks and financial institutions get forced to look into how they can provide web3-based services to their customers. Web3 technologies might change banking operations within the context of the benefits they offer everyone within the ecosystem.
These benefits range from transaction security, fraud prevention, data precision to accounting accuracy, and complete decentralization. The advantages bring a new paradigm to banks. One where customers hold power as the 21st century comes with new challenges.
The rise of emerging technologies helps financial industry professionals to quantify metrics that determine how cryptocurrencies get valued. These metrics include influencer likes, market dominance, total value locked, total transaction value, and even unseen trends.
Such statistics provide a window into popularity levels and aid decision-making regarding the deployment of web3 technologies. As newbies onboard into the cryptocurrency space, ecosystems gain insight into consumer choices. Web3 products then get designed in line with prevailing trends. That improves how banks adopt cryptocurrency. Thus, tailoring web3 products to specific use-cases and increasing value.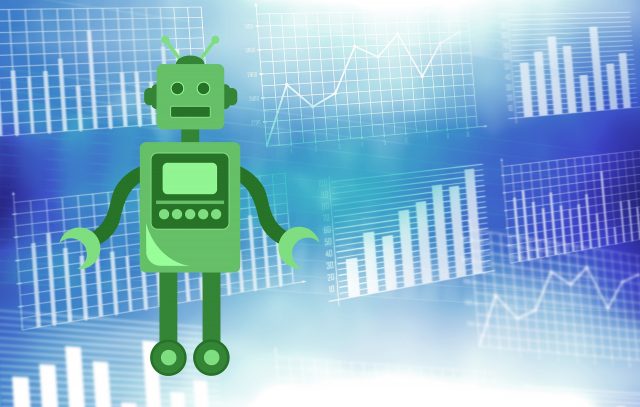 Fintech's Emergence Has Challenged The Financial Industry
Fintech apps have paved the way for web3 technologies to enter the financial space with savvy, innovation, and leadership. It has created a topsy-turvy situation. Bank accounts are now available almost instantly. Internal processes like lending, ATM card issuance, deposits, and even withdrawals, have become easy. It has aided financial inclusion by allowing users to onboard to platforms without physical visits to financial institutions.
Most of these users are young people who grew up with the advantage of technology, giving them the distinct advantage of a complete digital existence.
In the same way, the post office has been replaced by email, Fintech apps have replaced many banking activities. Industry sub-niches such as mobile banking have allowed for the massive growth of the global economy.
There are many problems Fintech platforms face that only the banks can solve. It brings us to the next issue.
Related:Is there a Future for African Fintech?
Problems Exist Within Fintech
Fintech's complete dependence on banking systems has slowed the growth of the knowledge economy. Banking systems haven't changed much since the dotcom years. Fintech platforms fill the many gaps that exist within banking systems.  These problems have pushed forward the search for solutions that increase the odds that make banks adopt cryptocurrency.
The foundations of banking systems within countries face many issues because of centralization. They range from security to storage, privacy, and red tape, banks stand on one leg while hoping that a fat-fingered hacker won't gain access to their systems or the regulators go easy on the rules.
The issues of the fintech industry closely mirror those of the banking sector. Because of the dependence on banks to fulfill activities, fintech platforms get exposed to the same risks banks face, and these issues cripple whole ecosystems. It has forced many financial institutions to look at web3 technologies as a way out. One more reason to make banks adopt cryptocurrency.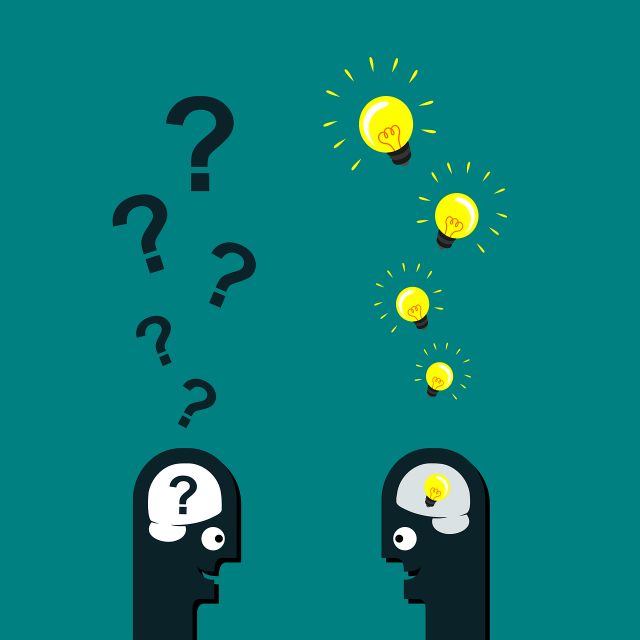 Web3 Technologies Help Solve These Problems
Because of the independent nature of web3 infrastructure, cryptocurrency ecosystems aren't prone to the problems banking and fintech systems face daily. It's also another reason why regulators and egg heads still wonder how a whole industry emerged from scratch without the need for interdependence on preexisting foundations.
It has created challenges for the cryptocurrency space. Web3 terminologies are alien to the mainstream, and newbies don't adapt easily.
Other issues such as wallet safety, the existence of scams, predatory advertising, and marketing techniques, racism within the space, and so on exist. The exponential growth and expansion of the industry dwarf these issues.
The many benefits cryptocurrencies have provided a basis for greater adoption and onboarding within financial ecosystems. Distributed ledgers, data oracles, and their associated tokens are tools that can combat crime, inefficiency, and the many redundancies that create gaps within the financial industry.
These gaps generate losses on balance sheets, cause chaos in the markets. Patches created in the current setup have high costs. These costs are a drag on day-to-day financial operations.
Related: 5 Ways Crypto is Changing the Lives of Students
Adoption Will Occur Through a Merging of The Web3 And Fintech Industries
Many cryptocurrency enthusiasts, fans, and evangelists think the adoption of cryptocurrencies and their allied technologies will occur via one big explosive event.
BOOM!
They think the event will happen. Then suddenly, the entire world will shift.
Nothing could be further from the truth. Adoption will happen slowly but surely. As regulatory authorities within governments implement laws to guide the usage of web3 technologies, adoption will occur in many ways, with fintech and banking leading the charge.
Web3 technologies shall get integrated into existing banking and fintech platforms. That shall pave the way for developing new platforms.
From then on, adoption will increase steadily and spread to other industries as the global financial system architecture stabilizes.
Banks Must Follow Suit
Banks are resistant to this change because of the comfort zone created by the ease of use centralized technologies offer. The increasing cases of fraud, security, and the rising popularity of web3 technologies, banks, and financial institutions have forced banks to reckon with changing their stance.
Things are falling in place across the world as financial institutions continue to see the light. The emphasis is on how these new technologies can change money and commerce. Higher levels of adoption are occurring with a greater understanding of what these technologies are, what they can do, and, more importantly, how they can change the world.
Once the masters of the financial universe realize just how profitable cryptocurrencies are, they will jump on the bandwagon.
New playgrounds where tremendous and unheard of amounts of value shall get created, and digital assets will become the foundation for economic prosperity.
Related: Central Bank Digital Currencies – The Future of Money
Banking in The 21st Century Requires Innovation
With the rise of this newly merged ecosystem where no more lines exist, innovation is a critical asset and will be the difference between failure and success. Banking will no longer be only about numbers.
The ability to create solutions faster than competitors within a web3 context will prove immensely useful for humanity and provide a basis for the new virtual economies associated with the web3 industry.
The rise of metaverse ecosystems is proof of the concept that new digital frontiers are possible. If the banks adopt cryptocurrency.