What Was The First Thing Bought With Bitcoin?
The first things that went on official records to have been purchased using Bitcoin were two large Papa John's pizzas. On May 22, 2010, Laszlo Hanyecz, a Florida programmer, decided to get the pizzas in exchange for 10,000 bitcoins that were worth $30 at the time. It is widely thought to be the initial purchase of a real-world product using bitcoins.
That transaction proved that the then-nascent cryptocurrency had the potential to become a means of payments. That deal today would be worth a staggering $89.21 million. May 22 has become part of an anniversary in the bitcoin community world, not as a result of the transaction but the price involved.
Who is Laszio Hanyecz?
Bitcoin was less than two years old when Hanyecz decided to use some of the coins he had mined. At that time, one bitcoin was worth just a fraction of a cent, and no merchant accepted cryptocurrencies as a means of payment. The programmer decided to post on the Bitcoiners community's gathering place, the Bitcointalk forum:
"I'll pay 10,000 bitcoins for a couple of pizzas.. like maybe 2 large ones so I have some leftover for the next day. I like having leftover pizza to nibble on later. … what I'm aiming for is getting food delivered in exchange for bitcoins where I don't have to order or prepare it myself, kind of like ordering a 'breakfast platter' at a hotel or something, they bring you something to eat, and you're happy!"
How It Happened
Another user on the Bitcointalk platform by the name 'Jercos' took Hanyecz up on this offer. Hanyecz sent the bitcoins to Jercos, who placed the pizza order. This transaction had to be completed over internet relay chat based on the Bitcoin Wiki account.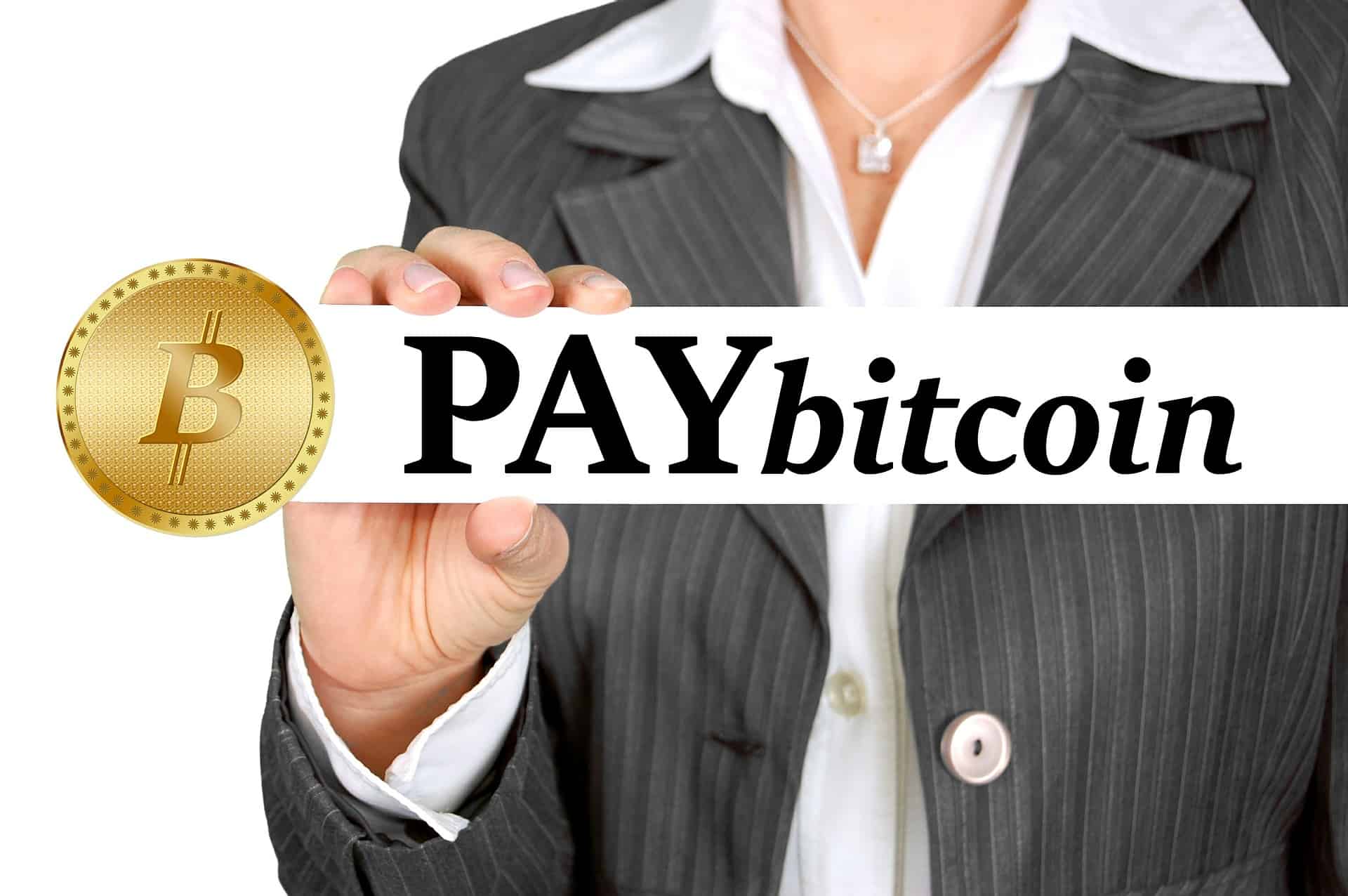 Since that time, the price of bitcoin exploded, and the two pizzas are undoubtedly worth much more based on the current Bitcoin price. In February 2018, Hanyecz executed a similar transaction.
He sent almost $67 worth of bitcoin, around 0.007 of a bitcoin, to a friend based in London for two pizzas delivered to him in Florida. These coins were sent via the Lightning Network, a system that is used by Bitcoiners to keep transaction fees low.
What point was Hanyecz trying to put across when he made another pizza purchase? He did that to prove that BTC can turn into a viable payment system with the addition of the Lightning Network. He wrote on the mailing list for Lightning developers:
"Maybe eventually pizza shops will have their Lightning nodes, and I can open channels to them directly."
Hanyecz says that he does not regret spending that much bitcoin back then since it played a role in making the flagship cryptocurrency popular. Since then, many altcoins and tokens have come up to make the crypto space quite vibrant.
On his part, Hanyecz does not regret his deal despite the astronomical rise in the Bitcoin price since then. He said:
"It wasn't like Bitcoins had any value back then, so the idea of trading them for a pizza was incredibly cool."
According to him, he felt like he got the pizzas for free since he got them freely by mining, which only consumed his time. But, he said that mining bitcoin was just a hobby for him back then since just about 20 people owned bitcoins at the time.
Other Theories
Not everyone is convinced that the famous 'two pizzas' transaction was the first time Bitcoin was used to purchase real-world products. One Redditor, na3than, argues that the pizza transaction was not done with Bitcoin.
Other people transferred BTC to other intermediaries and paid for goods or services before May 22, 2010, according to na3than. Another Redditor on the same topic thread, jenny82ishere, also says the famous Pizza was bought using fiat. He believes Bitcoin paid for a gig to get the pizza. He said:
"Everyone kinda thinks Laszlo did a cool thing, starting something famous. But very few people mention the actual guy who got 10,000 BTC worth $40 for $25 worth of pizza. Now that guy got a hell of a deal then, and "holy shit amazeballz deal" since then."
Jenny82ishere thinks that the first thing that was ever bought using bitcoin could be alpaca socks. The socks were marketed in online shops for bitcoin in the early days.
The truth is that we might probably never know when was the first time Bitcoin was used for real-world payments and what was purchased. But, the officially recognized first of such transactions is the famous pizza deal.
Meta
The first things that went on official records to have been purchased using Bitcoin were two large Papa John's pizzas on May 22, 2010, by Laszlo Hanyecz