There is no universal minimum Bitcoin investment that you are required to make to get started in the cryptocurrency world. In most cases, the minimum amount is determined by the platform on which you decide to invest, the currency that you are using, and the country in which you are located.
For Bitcoin, the minimum amount you can probably buy is 1 Satoshi which translates to 0.00000001 Bitcoins. However, since the amount is considerably small, it is not possible to buy just 1 Satoshi on any exchange. For instance, Coinbase allows its users to buy Bitcoin from $2. However, on LocalBitcoins the minimum amount is 1 cent.
Since Bitcoin can be broken down into 100 million Satoshis, you can own a fraction of a bitcoin. But you do not need to make your investment infinitely small. In the future, some exchanges might allow investors to buy a few satoshis when the Bitcoin price surges higher. But for now, one Satoshi is worth an amount that is almost impossible to transact.
It is not advisable to invest such a small amount since the exchange platforms charge fees for selling, buying, and transferring cryptocurrencies. These fees will destroy an investment rapidly if it is not significant. But experts advise that investors should buy a minimum of $50 for them to get any Crypto or NFT profit from their transactions.
Coinbase
Coinbase has set its minimum bitcoin investment deposit guidelines quite clearly. Investors can deposit a minimum of 2.00 digital currency denominated in their local currency. It may sound confusing but it is quite straightforward when you visit their site.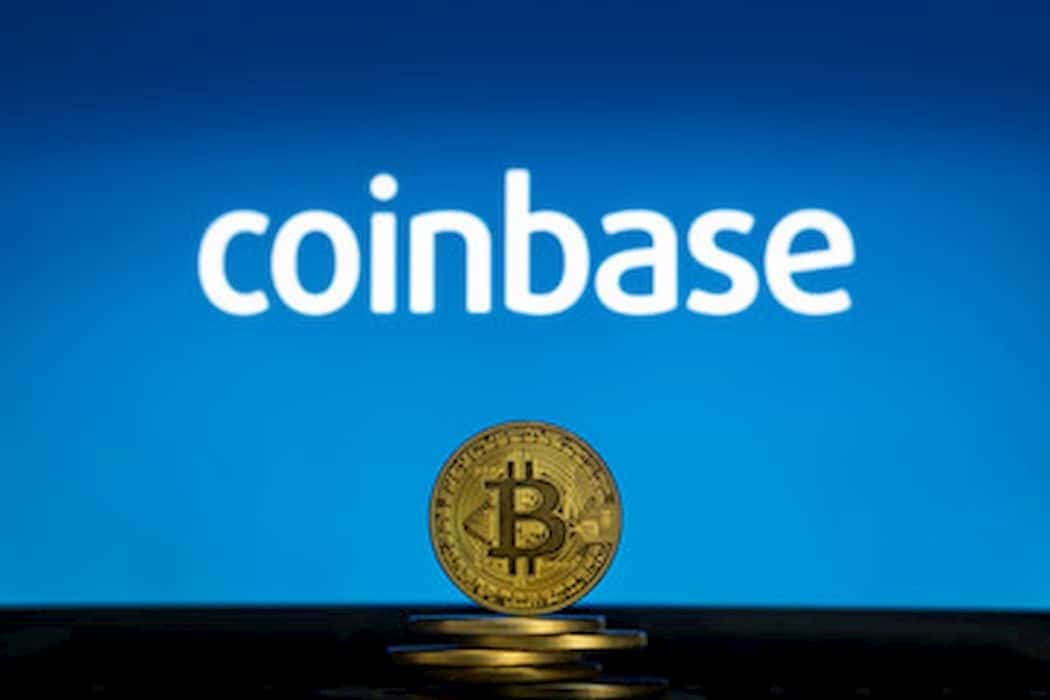 For instance, if your local currency is the US dollar, you can deposit just $2 which becomes the minimum amount that you can invest in Bitcoin. On the other hand, if you are using the Euro, the minimum deposit is 2 Euros. That becomes the smallest amount that you can invest in Bitcoin and all other cryptocurrencies on Coinbase.
LocalBitcoins' Minimum Bitcoin Investment
LocalBitcoins is a great platform since it does not operate like the other major crypto exchanges. Instead of having a central account where you deposit the money, LocalBitcoins has developed a peer-to-peer platform. You can use it to directly send payments to a person's bank account in exchange for their Bitcoins.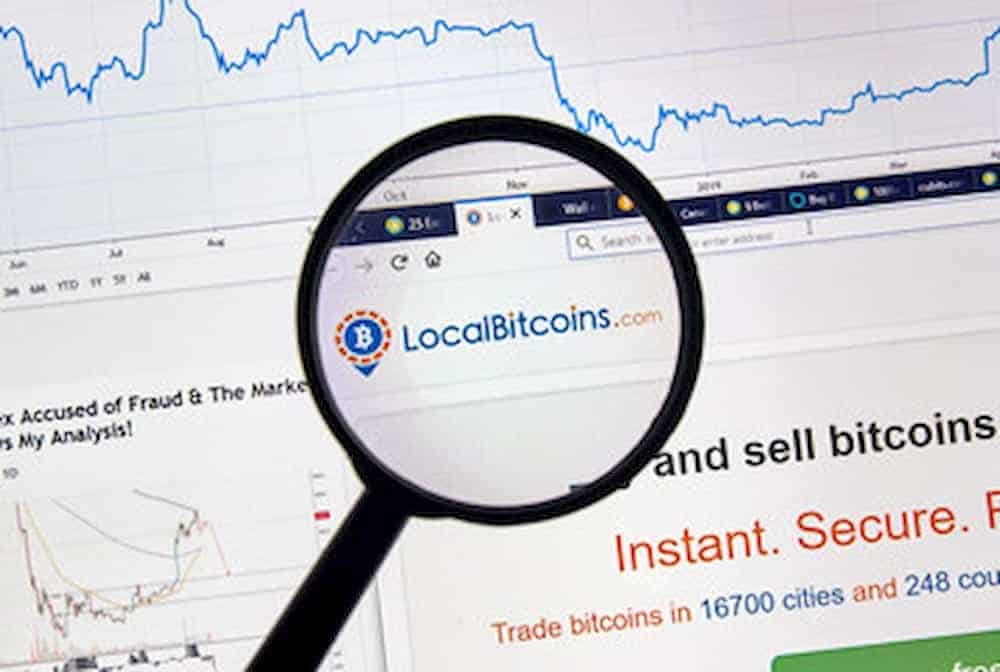 The minimum amount of FIAT money that you can use to buy Bitcoins on LocalBitcoins is 1 cent. Thus, you can send one cent to a seller's bank account, and then they will send you bitcoins worth that one cent. But, there are certain things to consider when looking for viable sellers on the platform.
Ensure that the seller is trustworthy, reputable, and accepts a minimum of 0 dollars or whatever local currency you are using.
Other Platforms
Terms and conditions vary from one platform to the next. On Coinbase Pro, there is no set minimum amount but the platform charges up to $10 for wire transfers. On the other hand, depositing Euros via SEPA transfer attracts 0.15 Euros in fees. Thus, if you want to buy Bitcoin on the cheap, avoid sending bank transfers.
BitStamp handles crypto transactions somehow in a more complicated manner compared to the other exchanges. The platform charges different prices for SEPA transfers that happen within the European Union region and international Wire Transfers.
The minimum amount of money you can deposit on Bitstamp using a Wire transfer is $50. You will also need to pay $7.50 for the transaction fee. But when using the Euro, the number of fees charged drastically reduces. Thus, using the Euro is a great and cheap way of buying Bitcoin and other cryptos on Bitstamp. International wire transfers can be quite exorbitant.
Risk Tolerance
The crypto market is highly volatile but Bitcoin still presents an excellent investment opportunity. Therefore, when thinking about how to dive into it, think of the minimum Bitcoin investment that you feel comfortable and ready to lose entirely. Dave Hitz, founder of NetApp said:
"A lot of times people look at risk and ask, 'What are the odds that I will succeed?' A different way to look at risk is to ask, 'What's the worst thing that would happen if I failed?"
Think of the amount that you want to invest and picture yourself in the future without it. Does it impact your finances excessively? If yes, lower the amount that you want to invest until you settle at the minimum bitcoin investment that will not pressurize you when you lose.
Studies show that investors who invest a lot of money are tempted to 'panic sell' at a loss. Sometimes, selling at a loss might be the right decision, but only if the decision is rational; not emotional. Therefore, keep the amount that you invest at a level that does not affect your judgment.
The Takeaway
Looking at these crypto exchanges, it is evident that there is no uniform minimum Bitcoin investment needed. You can invest as little as 1 cent on some of the exchanges. But, experts advise that you should spend at least $50 to cater to the transaction fees and ensure that a profit is realized.
In the end, the decision is yours. It depends on the prevailing market factors and personal factors like the amount of money you can afford to lose comfortably and your risk tolerance.