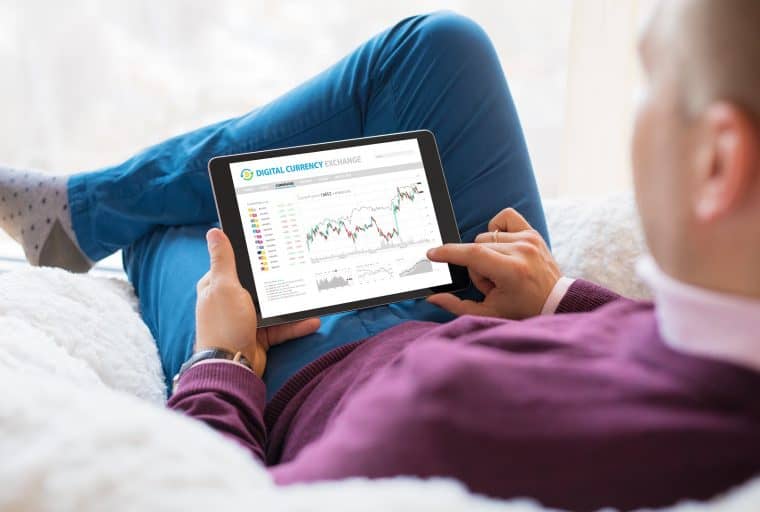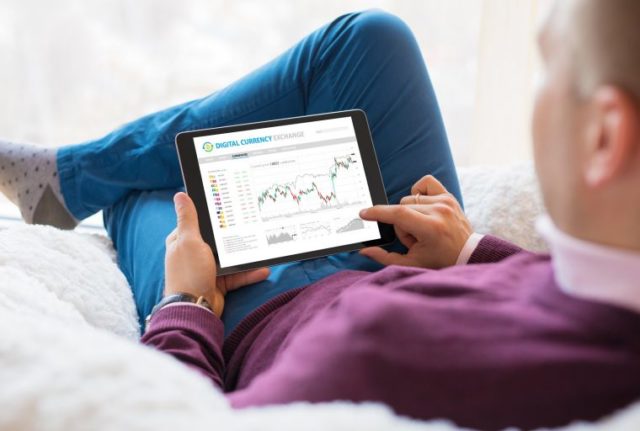 The business landscape in 2022 poses several significant challenges to all forms of an organization, regardless of its size and purpose. The last two years have seen the impact of a global pandemic, which has resulted in an increasing number of staff working remotely or adopting hybrid work models.
In addition, the war in Ukraine has had a knock-on effect of increasing prices of some staple commodities as well as sources of energy. Global inflation has taken hold in many developed countries, directly impacting the business world and exacerbating a present cost of living crisis.
This article explains three distinct challenges modern businesses face in 2022 with information on how the business community seeks to minimize their impacts.
The need to be cyber secure
In the age of online business and consumers who increasingly shop by smartphone, there is an increasing need for every business to be cyber secure. This is required as a direct result of the immense sums of money that can be made by cyber criminals and the severe disruption that cyber attacks can cause to any business.
Identity theft is a common form of cybercrime whereby an individual's personal details can be stolen before purchases and other fraudulent activity can occur by using this information. There is an increasing awareness of the importance of safeguarding customer information that forms a digital identity.
If a hacker breaches this sensitive information, it will cause damage to both the individual and the company that held the information. Companies seek to protect their customer data from acts of identity theft by using sophisticated encryption during transactions.
In addition, today's organizations are increasingly using methods such as biometric recognition and two-step authentication processes to ensure that the customer is who they say they are.
Increasing pressure to "go green."
In 2022 the global population is growing increasingly aware that climate change and global warming are now a reality rather than a theory. In some countries, summer temperatures hit all-time high levels, and extreme weather events seem to be on the increase.
Today's consumers want to use their purchase power to buy from companies that can demonstrate their green credentials. This goes past simple mission statements and should be visible in all parts of an organization.
The need for businesses to reduce their carbon footprint, adopt sustainable business practices, reduce waste and increase recycling has never been greater.
Balancing the needs of employees
Millions of employees will have had direct experience of working from home after the outbreak of Covid-19, and it is recognized that a large majority of the workforce wants to work from home for at least some part of their working week. Employers that do not offer
such forms of work are in danger of losing some of the most gifted workers from their existing employee base and may have difficulties in securing new employees. Hybrid and remote work models are here to stay, and an employer that does not offer these limits its pool of suitable employees.
In addition, the new generations of employees want to work for organizations that can demonstrate their positive impact on society and the environment. A business must be a place that aligns with employees' values as well as employees aligning themselves with their companies' values.