Bingo, bingo, bingo, it's probably one of the easiest games to get involved with and has been for a really long time.
Online versions of Barbados Bingo games have only reinvigorated, opening it up to a much wider audience of people who are encouraged to play anytime and anywhere. Looking to jump in yourself? Try a newbie room or two. 
Newbie rooms are a great way of getting an idea of the basics without having to pay a penny (in most cases). Still, want to learn more about newbie bingo rooms?
Well, you've come to the right place, today we'll be going over everything you need to know about newbie bingo rooms and just what the hell they are, to begin with. Let's jump in, shall we!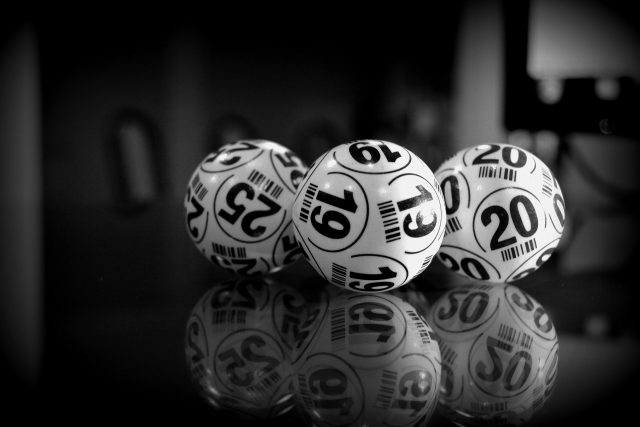 What are Newbie Rooms? 
Newbie rooms are simply that, games that are fit for new players that offer a simpler version of standard rooms. Everything in a newbie room is made to benefit you, and help you as you play.
You'll find that most online bingo rooms are quite easy to navigate after a few turns, but these newbie rooms go the extra mile in ensuring you're looked after and can play confidently moving forward. 
When signing up to a bingo site you'll find you have instant access to these newbie rooms (be sure to check whether or not the site has any of these rooms before signing up).
Keep in mind that these free goes on these newbie rooms do have an expiry date. Access only lasts for a few days tops, so be sure to get your fill of this promotion before you're forced into the real deal. 
Prize pots in these newbie rooms are limited in terms of how much they're offering. You see, it is possible to earn money in these newbie games — how else could they simulate the real deal so easily?
You'll find that wagering terms and conditions do apply to any wins you accumulate here.
Wagering requirements ask that you stake a certain amount of cash before it's considered yours for the taking. 
Most sites will ask that you sign up and wager a certain amount of cash before you can enter these newbie rooms, although you can find those that allow you to jump straight in without having to pay a thing.
Nothing is stopping you from shopping around a little, the only thing we'd recommend is that you check what the stipulations are for these newbie rooms on each site you come across.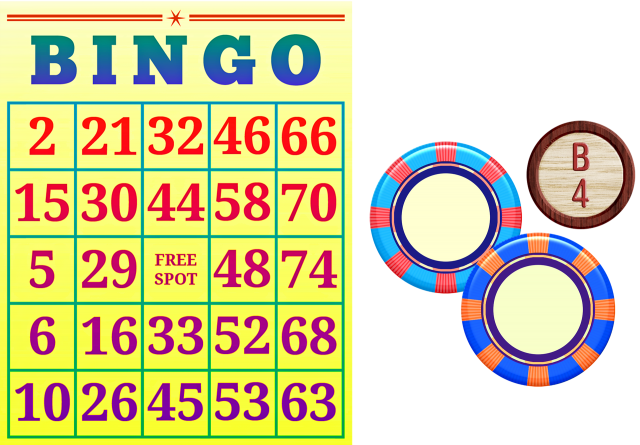 Available to Existing Players? 
Unfortunately not, the word to highlight here is 'newbie'. These newbie rooms are only available to new players exclusively.
Existing players should look at any VIP programs if they want to take part in some of the various incentives these sorts of sites tend to offer.
Think of these newbie rooms as a taster of sorts, something to whet your appetite and get you playing on some of the standard online bingo lobbies.