The cryptocurrency market has remained quite volatile since Bitcoin was introduced to the world. Over the years, the top 5 cryptocurrencies by market capitalization have changed frequently except for the top two positions held by Bitcoin and Ethereum. Until recently, XRP occupied the third spot but has since left it to Tether, a stablecoin.
According to CoinMarketCap, Bitcoin, Ethereum, Tether, Binance Coin, and Cardano make up the top 5 cryptocurrencies currently subject to market capitalization.
Bitcoin (BTC) Leads The Top 5 Cryptocurrencies
The domain name bitcoin.org was registered in August 2008. Later on October 31, 2008, "Bitcoin: A Peer-to-Peer Electronic Cash System" paper was published. It was authored by Satoshi Nakamoto who is the inventor of Bitcoin (BTC). Up to today, nobody knows who this person or people are.
Notably, the paper highlighted a method of using a P2P network for electronic transactions without "relying on trust". The bitcoin network came into existence on January 3, 2009, and Nakamoto mined block number "0" (or the "genesis block"). This block had a reward of 50 bitcoins.
Just like the case with a majority of the other cryptos, BTC runs on a blockchain. The blockchain is a ledger that logs transactions distributed across a network that is powered by thousands of computers. Since any addition to the distributed ledgers need to be authenticated by solving a cryptographic puzzle in a process known as proof of work (PoW), BTC is kept safe and secure from cryber-criminals.
The price of bitcoin has skyrocketed as the biggest crypto has become a household name. Some five years ago, a bitcoin was worth around $500. But, as of June 26, 2021, one bitcoin is worth around $31,500, a growth of around 6,300%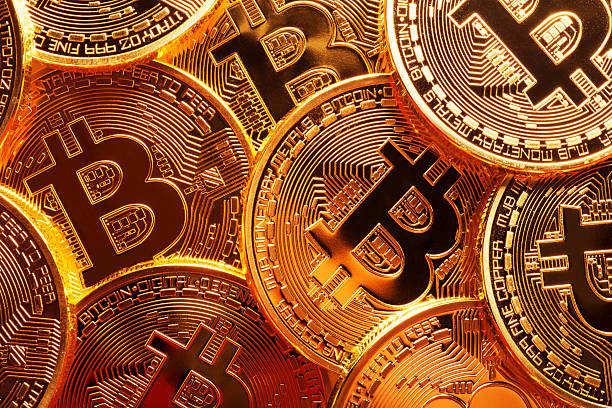 Since its inception, the flagship cryptocurrency has dominated the entire crypto space in most cases dictating the direction the market takes at any given time. It occupies the top of the list based on market capitalization currently trading around $31,600 with a market cap of $595.3 billion.
Ethereum(ETH)
Vitalik Buterin launched Ethereum on July 30, 2015. The researcher and programmer was working on Bitcoin Magazine at the time. Initially, he had written a white paper describing Ethereum in 2013. Buterin had said that bitcoin required a scripting language. He settled on developing a new platform with a general scripting language when he failed to manage to sell his idea to the bitcoin community.
Ethereum's development was funded by an online crowdsale that was conducted between July and August 2014. This system went live with 11.9 million coins already mined for the crowd sale. This represents around 13% of the total supply in circulation.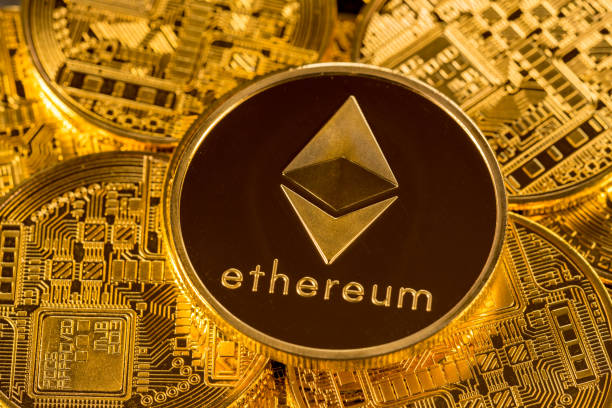 After the collapse of The DAO project in 2016, Ethereum split into two blockchains. The new version is known as Ethereum while the original blockchain is called Ethereum Classic. With many use cases for Ethereum coming up every day, the crypto has continued to thrive currently holding the second spot.
Being a cryptocurrency and a blockchain platform, Ethereum has become a favorable solution for program developers since it has a lot of potential to support different applications. The smart contracts on the platform automatically execute whenever the ideal conditions are met. It is also home to the budding non-fungible token (NFT) industry.
Ethereum has enjoyed massive growth. Within the last five years, its price surged from around $11 to surpass $2,500, representing growth of about 22,000%. Currently, it is trading at around $1,780 with a market capitalization of $208 billion on June 26, 2021.
Tether (USDT)
Tether (USDT) was issued on the Bitcoin blockchain. It converts cash into digital currency to anchor or 'tether' the value of the coin to the price of national currencies. The value is meant to mirror that of the US dollar and every unit of Tether is backed by $1 held in reserve.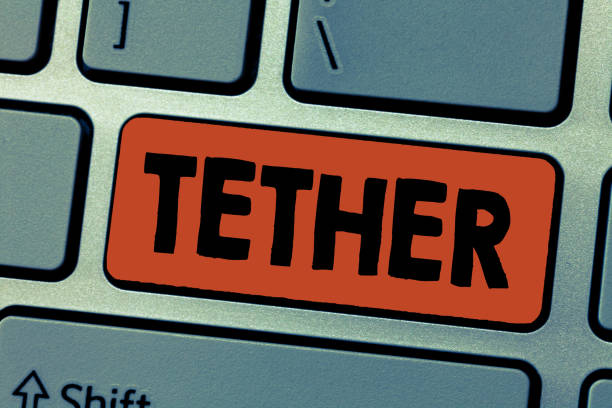 This stablecoin is used to facilitate trading between cryptos with a rate that is fixed to the US dollar enabling traders to benefit from various trading opportunities. Tether's current market capitalization is $62.57 billion which is enough to keep it in the top 5 cryptocurrencies. The crypto occupies the third position in the market capitalization list.
Theoretically, it means that USDT's value should remain more consistent than the other cryptos and digital assets. It is mostly favored by the investors who do not wish to get exposed to the extreme volatility of other coins but still want to invest in the cryptocurrency market.
Binance Coin (BNB)
The Binance Coin (BNB) has proven its worth in the past few years rising explosively to occupy the fourth position in the market capitalization charts. The Binance Coin is a type of crypto that is used to trade and pay fees on Binance, which is one of the biggest cryptocurrency exchanges globally.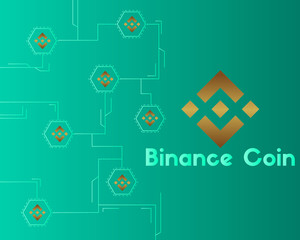 Since it was launched in 2017, BNB has expanded away from just facilitating trades on the Binance exchange. Currently, it can be used for trading, processing payments, and also booking travel arrangements. Moreover, it can be traded or exchanged for other types of cryptocurrency, including Bitcoin and Ethereum.
During its launch in 2017, its price was just $0.10. At some point in 2021, it had gained nearly 350,000% to trade at $350 pushing it into the top 5 cryptocurrencies. On June 26, 2021, it is trading at $272 with a market cap of $41.78 billion.
Cardano (ADA)
Somehow coming in late to the crypto space, Cardano (ADA) has become conspicuous for its early adoption of proof-of-stake (PoS) validation. That method is known to expedite transaction time and concurrently decrease energy usage and environmental impact by eliminating the competitive, problem-solving aspect of transaction validation that dominates other major platforms like Bitcoin.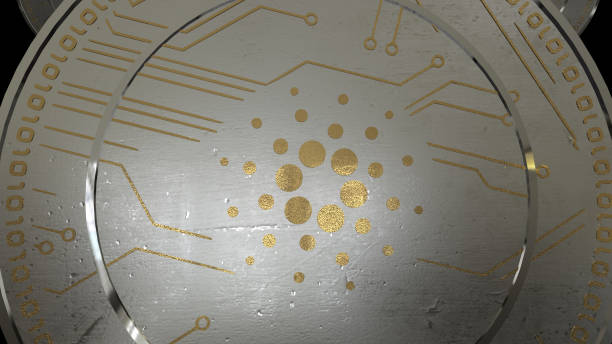 Cardano also operates like Ethereum to support smart contracts and decentralized applications (dApps) that are powered by ADA, its native coin. Cardano's ADA token has experienced a relatively gradual growth when compared to the other top cryptocurrencies. In 2017, ADA's price was $0.02. As of June 26, 2021, its price was at $1.22, an increase of 6,100%.
The top 5 cryptocurrencies keep on changing depending on which coin gains more than the rest. But, bitcoin and Ethereum remain at the top even as the lower cryptos exchange positions.