Therme Vals : A Sensory Experience Hotel in Switzerland
Built over the only thermal springs in the Graubunden Canton in Switzerland, the Therme Vals is a hotel and spa designed by legendary Peter Zumthor.
The space was designed for visitors to rediscover the ancient benefits of bathing in a natural setting, where water, stone, and mountains coexist in harmony. The Therme Vals is built from layer upon layer of locally quarried Valser Quarzite slabs. This stone became the driving inspiration for the design, and is used with great dignity and respect in their natural habitat.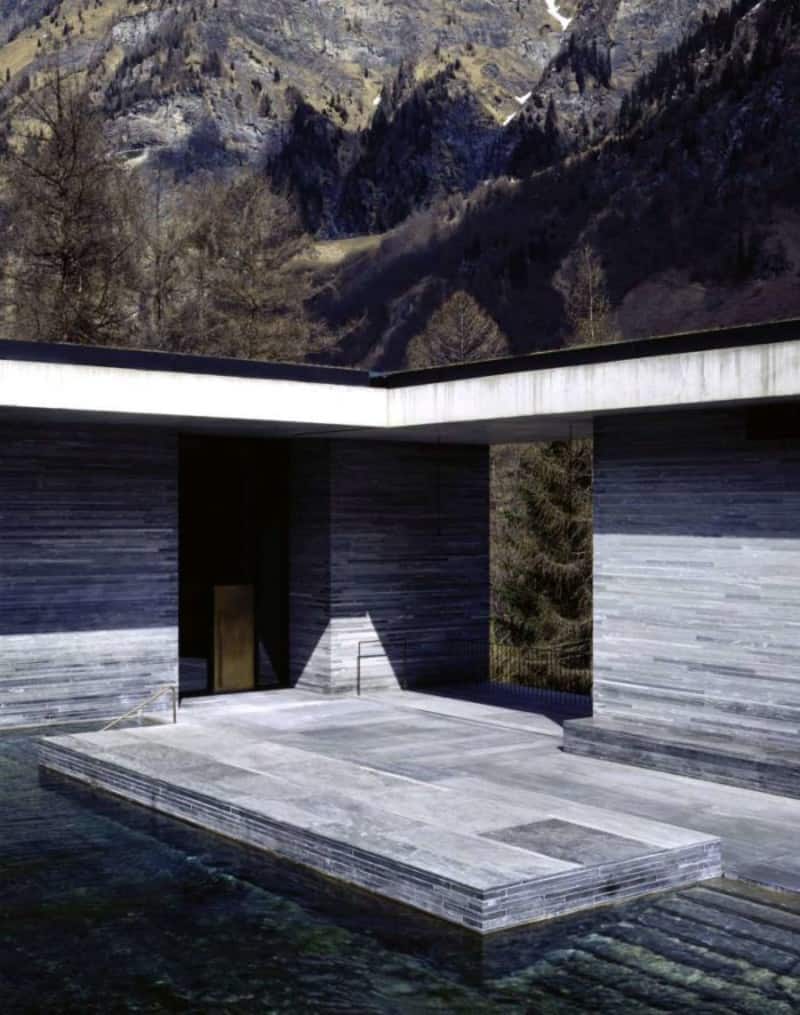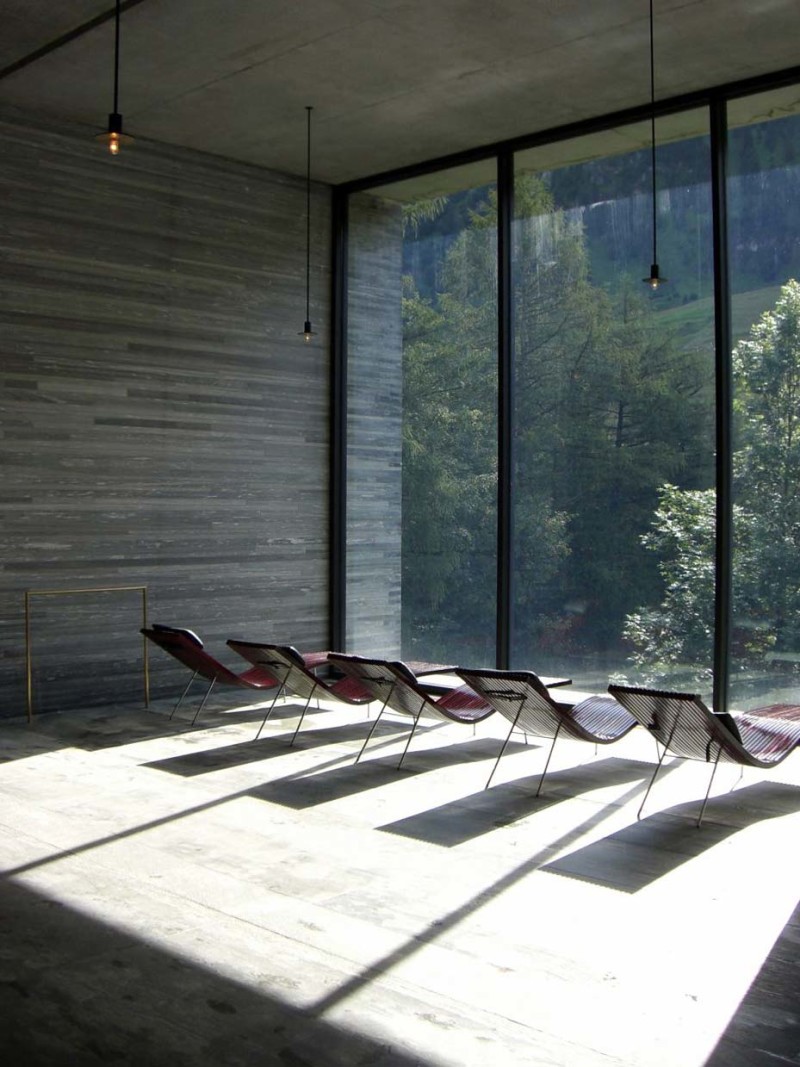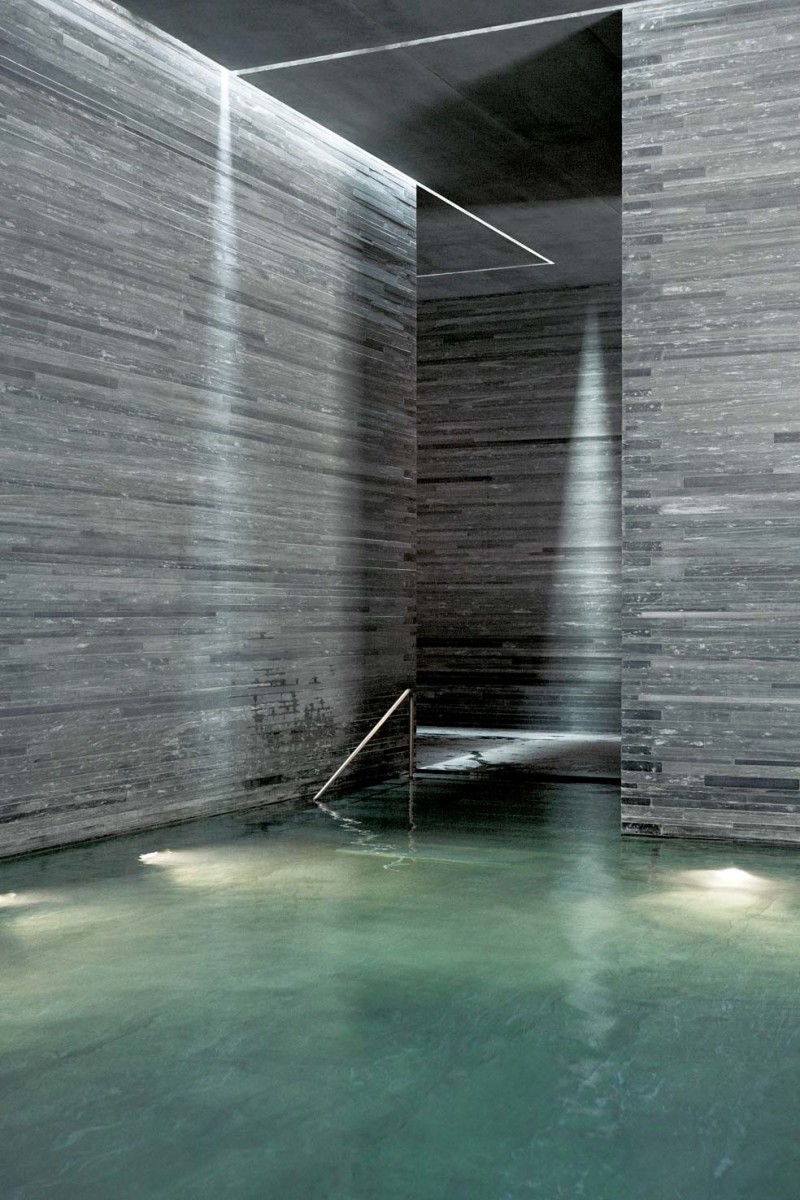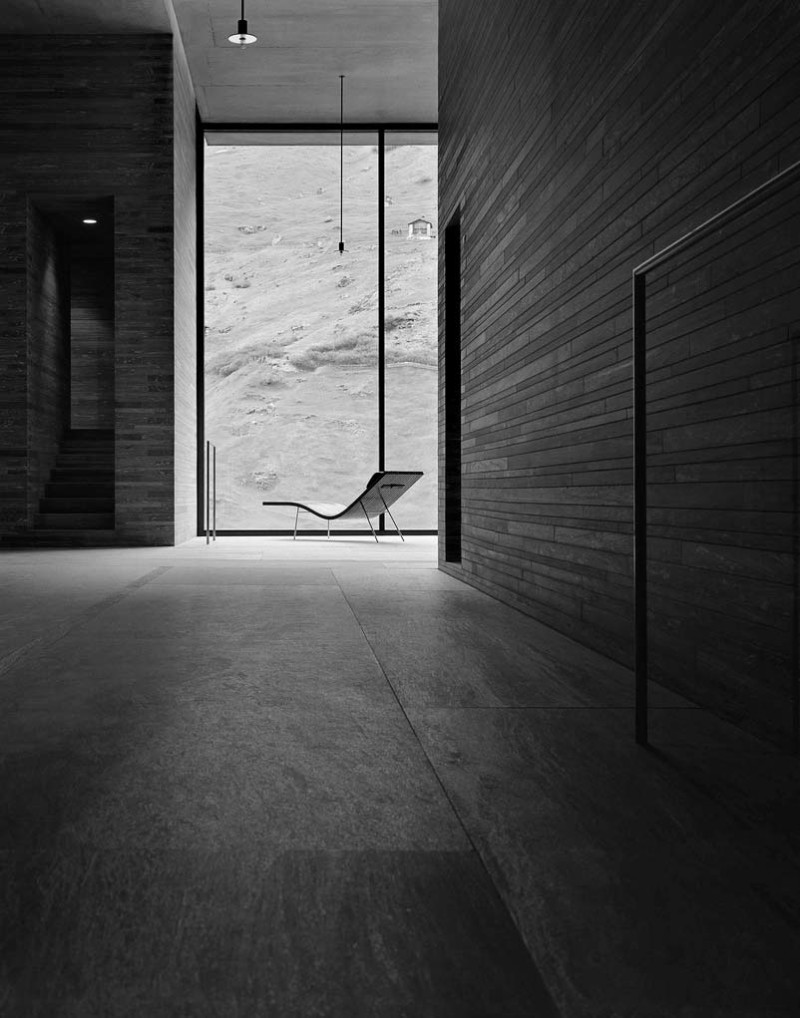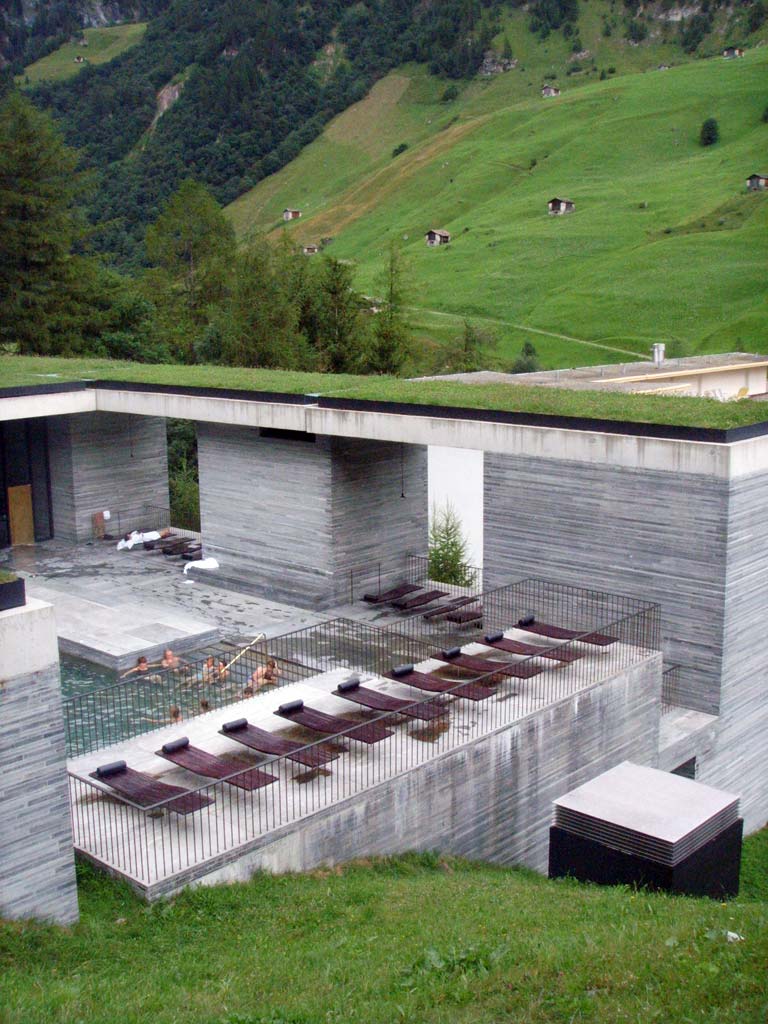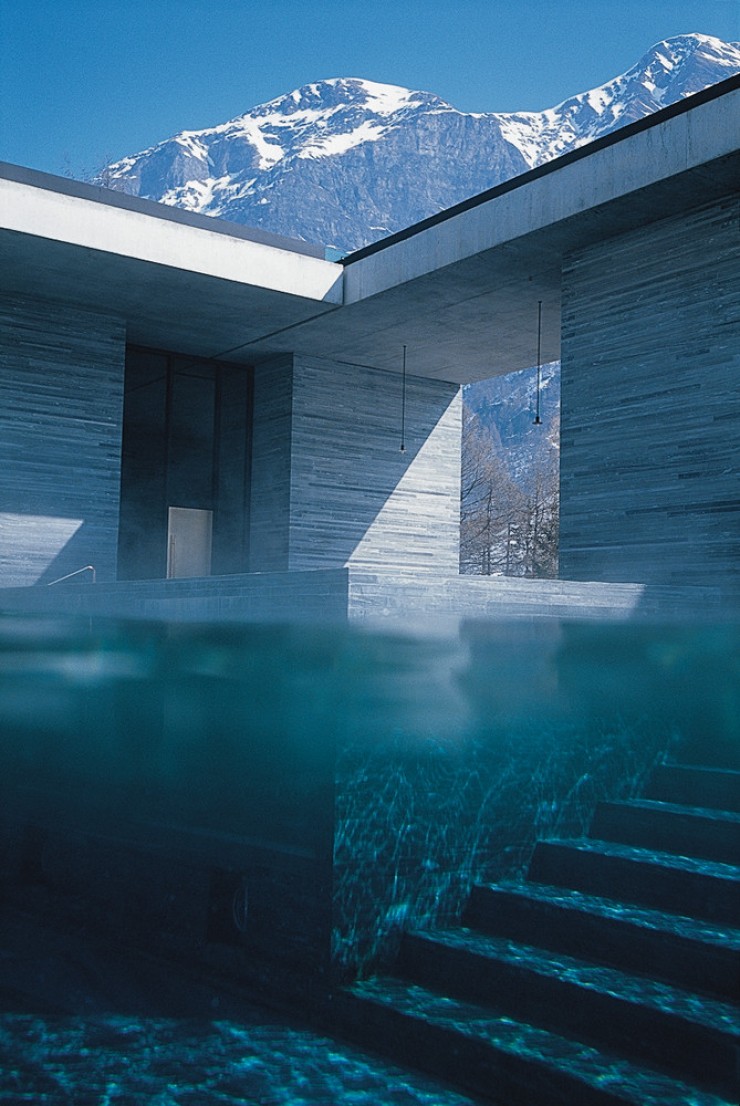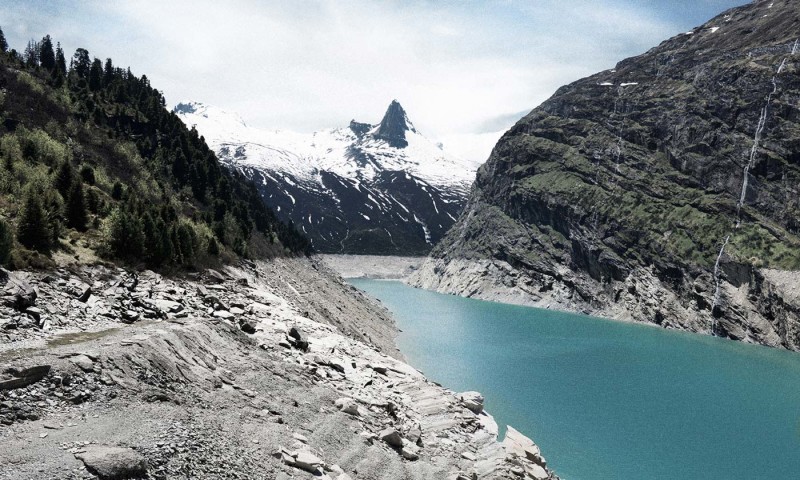 www.7132.com