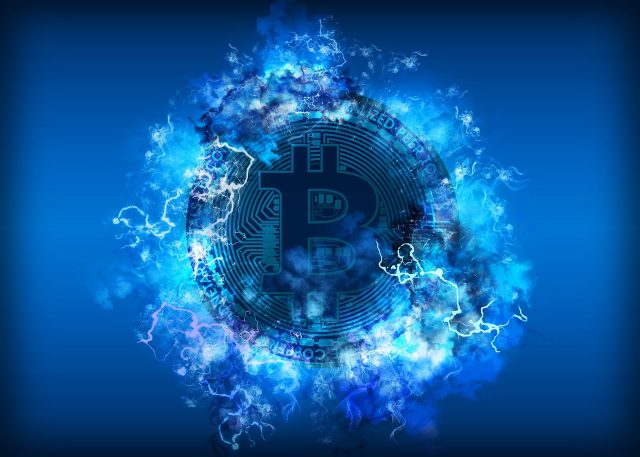 There's no point referencing the current value of the crypto market. By the time you're reading this, it might have soared back into the green or plummeted into the red (AGAIN!)
For the veterans, this is all part of the game. When it is doubt, ZOOM OUT!
But for others, especially newbies, that first year of crypto investing can feel like a white knuckle ride.
We decided to see where people struggle to stay cool during periods of red-hot market volatility.
It collected 500,000+ crypto-related geotagged tweets, analyzed the content with sentiment tracking software, and then created several maps showing the countries and cities with the highest proportion of stressed crypto holders.
Here's a breakdown of the results.
What countries hate crypto investments?
Not in the United Arab Emirates. The Emirates is the most stressful country to hold BTC and other cryptocurrencies, according to our research. Nearly 1 in 3 (30.7%) crypto-related tweets from the Middle Eastern nation contain references to fear, uncertainty, and doubt (FUD.)
Crypto investing in the USA
Hawaiian 'hodlers' remain pure chill about their crypto investments; less than 20% of their tweets were analyzed as negative.
But they're not as chill as the Bitcoin believers in Delaware, where just 18.8% of related tweets contained FUD.
Wyoming deserves a special shout-out. It's the home state of Senator Cynthia Loomis, and she is – as we say – bullish as f##k when it comes to the future of Bitcoin.
But her enthusiasm for BTC hasn't rubbed off on the rest of Wyoming just yet; nearly 30% of the Cowboy States' crypto tweets referenced stressful sentiments.
Global cities where crypto investors are the most stressed
The Dutch people are renowned for their easy-going approach to life. But this relaxed outlook doesn't extend to their crypto portfolios – or at least not for the digital currency investors living in Amsterdam. With a negative tweet ratio of 30.65%, Amsterdam is officially the city where crypto investors are the most stressed.
Nicosia, Cyprus, made it into the top 20 most stressed cities list. It's a surprise inclusion. Cyprus is one of the most pro-Bitcoin countries on the planet and a major tax haven for whale accounts. Then again, that might explain the high proportion of stressful sentiments.
Even the most committed Bitcoin bulls feel a flutter of panic when the value of their portfolio tanks by 20% in a week. Thanks for that FTX. Thank you very much.
US cities with the most stressed crypto investors
US senators plan to introduce a new crypto bill by the end of this year, providing some much-needed clarity for investors.
That would be welcome news for BTC holders in Albuquerque, New Mexico. Because many of them (32.6%, to be exact) regularly stress out over their crypto holdings.
What cryptos cause the most stress?
Axie Infinity is the most stressful crypto to hold, according to the tweet data analyzed by us.
Its value tumbled by almost 100% during the great crypto drawdown of early 2022.
That's nowhere near rug-pull territory, but it was enough to make nearly 1 in 3 holders (or at least those on Twitter) fire out a 'WTF is going on?' tweet.
Welcome to crypto. At least it's never dull.