Before we begin E-Crypto News is an Affiliate of Bluehost and may receive compensation from purchases of Bluehost Hosting.
When it comes to WordPress.org hosting, there are very few hosts that meet the bar like Bluehost. WordPress the leading content management system on the internet. So much so that about 40% of the websites on the internet are powered by WordPress.
This is a powerful testament to how WordPress is changing everything for content developers. Gone are the days where one had to use website design and development software to get content unto websites.
With WordPress, it has become quite easy to get this done in a few hours. Websites are built from scratch in a few hours without any need for code. This is the new paradigm that everyone now adheres to. Web hosts have recognized this pattern. Almost every web host on earth comes installed with recent versions of WordPress for their clients.
Why WordPress is the Best Content Management System
A decade ago, most content developers had to code their systems. Then content management systems came on board and they blew us all out of the water. Now, content developers get to choose the content management system that fits them best.
WordPress has emerged to become one of the best content management systems on the internet. There are a few reasons why this is so. They are listed below.
It is Easy to Use
Most content management systems need one form of code tagging or the other before anything is done. With WordPress, the reverse is the case. You can get everything done without having to code. As such, content creators can focus on creating content and getting the content to the right audience.
WordPress optimizes your content automatically. There is no need for the user to add ay strange lines of code to allow for optimization.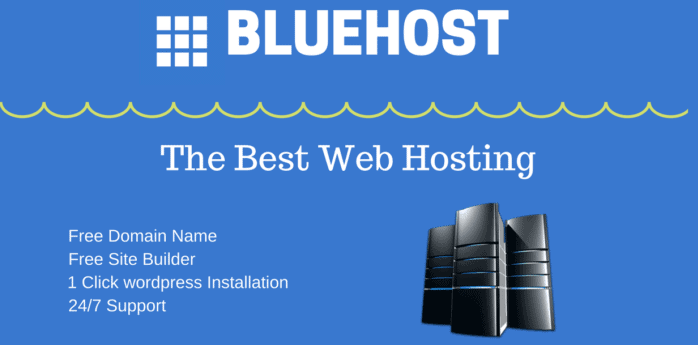 It is easy to design, develop, and deploy. There is a plugin for just about everything you need. WordPress handles it all. You don't need to look outside the WordPress ecosystem.
WordPress installations are also easy to update. This makes site operations to become seamless.
WordPress is OpenSource
When software is said to be opensource, it means that the source code is available to just about everybody. This allows for greater transparency in the implementation of the code. It also creates an ecosystem that allows for add-on services to work with the code.
The same thing has happened with WordPress. This has allowed for the content management system to be the number one choice of hundreds of millions of websites.
This also allows for the creation of the trust. People can trust that the WordPress code has zero backdoors whatsoever. This is part of the many reasons why the popularity of the content management system has skyrocketed.
WordPress is Easy to Maintain
The WordPress content management system is quite easy to maintain. As usual, no coding is required. When it comes to maintenance of WordPress simple updates of all the plugins usually take care of everything. After the initial cost of most plugins, there is no other cost involved.
Further updates for most of these plugins come at zero cost to the user.
WordPress is Scalable
A website can grow quite quickly. WordPress allows for this kind of growth without having to switch technologies. This is where content development networks (CDNs) come in. CDN allows for the network load from the user to be transferred to the CDN rather than to the host.
This also allows the website owners to focus on what's important.
The difference between good and bad web hosts are many. Choosing a web host is the singular most important factor for anyone who has or wants to have an internet presence. There are a few factors that are responsible for choosing a good web host. They are described below.
How to Choose a Good Web Host (7 ways)
Determine your Hosting Type
When it comes to hosting, you must determine what kind of hosting package you will need for your website. the hosting package you choose has to correspond with the type of website that you have or intend to have.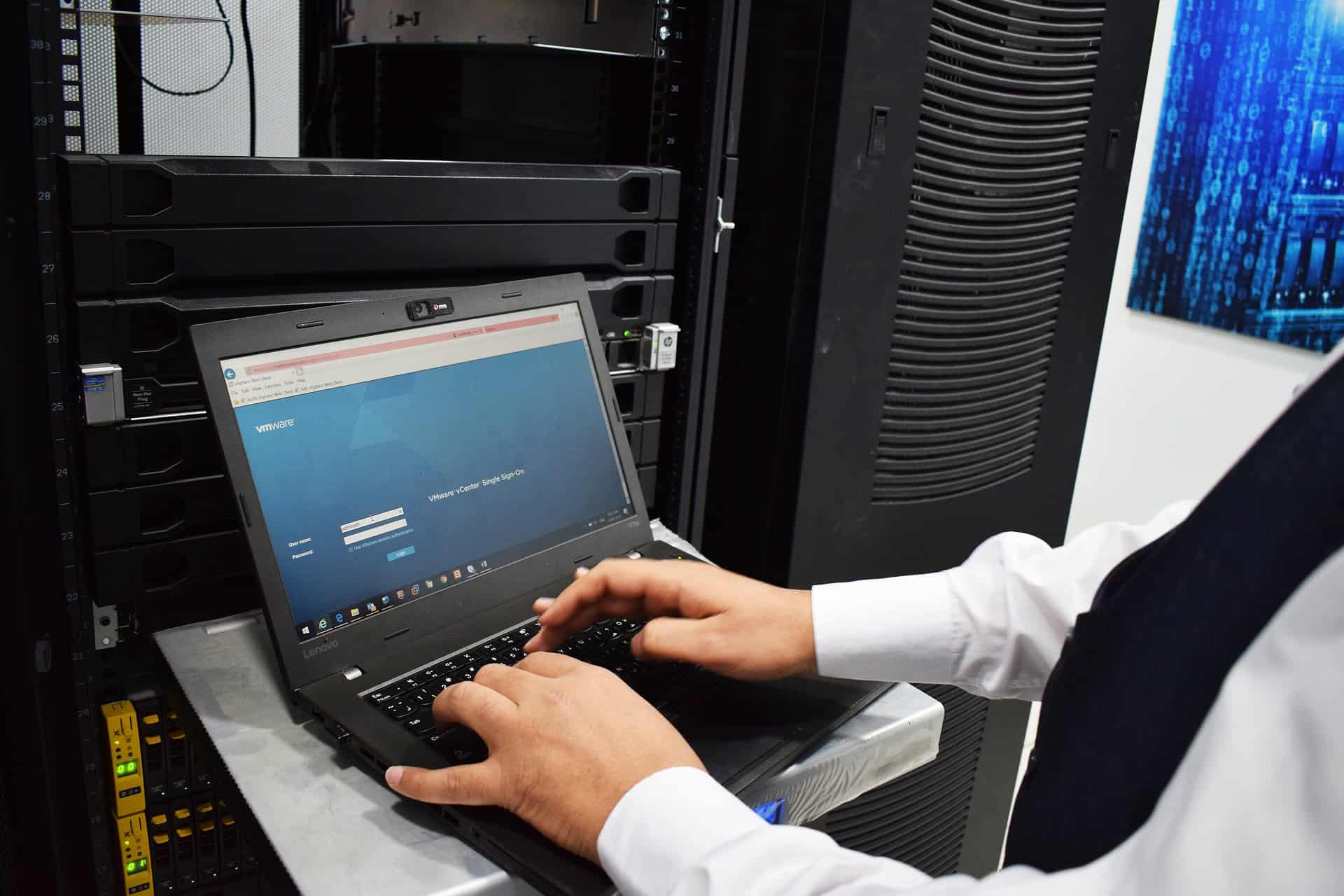 Smaller websites usually go for web hosting packages that offer shared hosting. The larger websites that require certain types of specialization go for Virtual Private Servers.
Larger enterprise projects use Dedicated servers. They allow the site owners to just about anything there.
Choose the Kind of Technology You Want to Have
There are many frameworks out there. You can use any one of them to get the result you need. The problem will be with the updates to the code of the framework. There are many threats out there. If the framework that you have chosen isn't updated regularly then get ready to get hacked.
This is one reason why WordPress is the best framework out there at the moment. WordPress is: secure, easy-to-use, free, and most of all widely adopted. The creators of the WordPress engine have made it open source.
This means that anyone can adapt the code for just about anything that he or she needs.
Or you can choose to go old school and code from scratch. The benefits of coding from scratch are many. No one else will know what you have under the hood. This kind of approach will cost you one thing only: time.
Check Connection Speed and Uptime
Great hosts have great speeds as far as the websites they host are concerned. The service level availability of a host can be determined by its uptime over a specific period. The more amount of uptime a web host has, the better the chances that such a host is a good one.
Web hosts go down for all kinds of reasons. Power, internet access, political instability, technical faults, hacked servers, and so on.
The best web hosts, however, have backup solutions for most of the problems that can occur. Web hosting in jurisdictions that are unstable politically is a risky business. Most of such web hosts usually have a higher turnover rate than others in better climes.
Check Reviews
Reviews are usually the best indicator of how well a web host is performing in the marketplace. Review sites are some of the best places to get neutral information about a web host. When searching for a web host to choose from, make sure that you check review sites.
A simple search engine query with the word "review" will provide all the information that you will need concerning any web host.
Check Bandwidth
Most web hosts have different options for bandwidth. Bandwidth refers to the amount of data that is downloaded from your website to the users who browse it.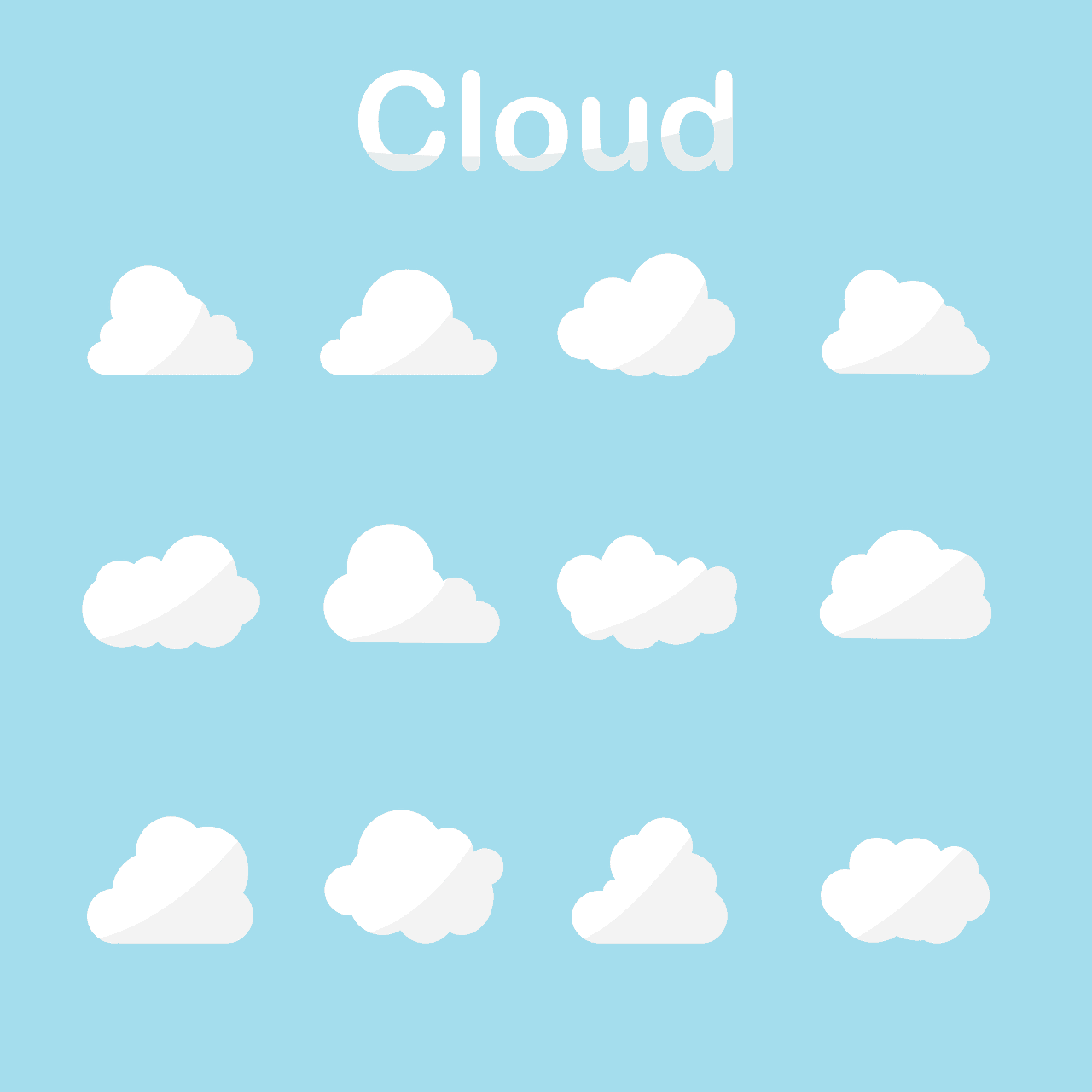 Larger, enterprise web projects require unmetered bandwidth. The smaller ones require only a few gigabytes of data transfer. The best web hosts can work with everybody.
They determine everyone's needs and can work within that general scope.
Check Their Data Backup Policies
Great web hosts have automated data policies. Once there is a problem with the physical location of your site, they should be able to recover your site without any issues. The best websites have multiple backups that serve redundant uses.
Consider their Flexibility
The best web hosts are flexible with their offerings. They allow their customers to be able to upgrade or downgrade as they please. When you are considering any web host you should consider how the host responds to changes in the different kinds of services.
Consider the Billing Options
Billing is one of the most important aspects of any business. Web Hosting is no exception to this. The many issues that surround the billing of web hosts are critical in ensuring your site either stays up or remains down.
One of the major billing decisions to make has to do with the different payment options. If the web host doesn't make payments as easy as possible then that is the first red flag.
Another factor to consider is the policies behind payment information. Does the web host abide by the industry standards concerning payments? If so, then the web host is good. If there are problems, then you are at risk. Personal information could be stolen.
Flexibility in the payment schedule is still yet another factor when it comes to billing. If the web host is rigid with payments and the hosting package offered, then it could be time for you to take a look at another web host.
Introducing Bluehost
Bluehost has been one of the most patronized web hosts on the internet. There are several reasons why. The web hosting company has been at the forefront of making things work for businesses and individuals.
Based in Orem Utah, Bluehost has been touted by many to be the number one web host in the world. The evidence of this is that they host more than two million websites in the world currently.

They are one of the tier-one web hosts that have been recommended consistently for WordPress by experts. Bluehost's' most unique policy is its money-back anytime policy. This is singlehandedly one of the most important policies that have endeared people to them.
The features of Bluehost are described below.
Unmetered Bandwidth
Bluehost offers everyone unmetered bandwidth. This allows for the websites hosted to keep growing without the need for further scaling speed-wise.
It also allows the user to expand his or her website without the need to keep paying for higher amounts of internet bandwidth.
This feature alone allows for the user to run some semi-enterprise applications. That is provided that the hosting specifications are met.
Unmetered bandwidth that is guaranteed allows for focus on the web project. It lessens the cost of the operations of the project as well.
Free Domains Come with Year-Long Accounts
Accounts with Bluehost who have been registered for one year come with free domains. This means that the domain registration cost is borne by Bluehost.
As an incentive, this indicates the kind of management that heads the web host. While it may look like a sales trick, offers like this are hard to come by.
Domains must be paid alongside the hosting fee. Waiving of the hosting fee comes at a great cost to the web host. The benefits, however, are far more. The loyalty of the customers is
bound to be without question to the web host. As a result, a stronger brand is bound to ensue. Happy customer, happy host!
Every Account has Mojo Marketplace Installed
Mojo marketplace has all the most popular themes and content management systems in one place.
This allows for easy installation for just about any web theme or plugin without much stress.
This allows the user to build his or her website on the go. This approach to web hosting users allows for great flexibility. There is no need for the user to go combing the internet for functionality. Mojo marketplace most likely has what the user needs.
This also gives the "one-click" installation experience that most users want. Mojo marketplace is one of those platforms that work best for most of the users.
Unbeatable Support
Bluehost has one of the best support services as far as web hosting is concerned. Support is available using phone, online tickets, and even chat.
The web host also has a deep knowledge base for those who want to dive right in. Their knowledge base is also second-to-none. The experts share hidden secrets that users need for maintaining their websites.
Bluehost also has a cool collection of website design videos. These videos allow the user to easily build a website.
An Extended Control Panel
Bluehost's control panel is easy to use. The panel comes with a single login where everything is accessible via one interface. Hosting migration is also one of the easiest processes ever!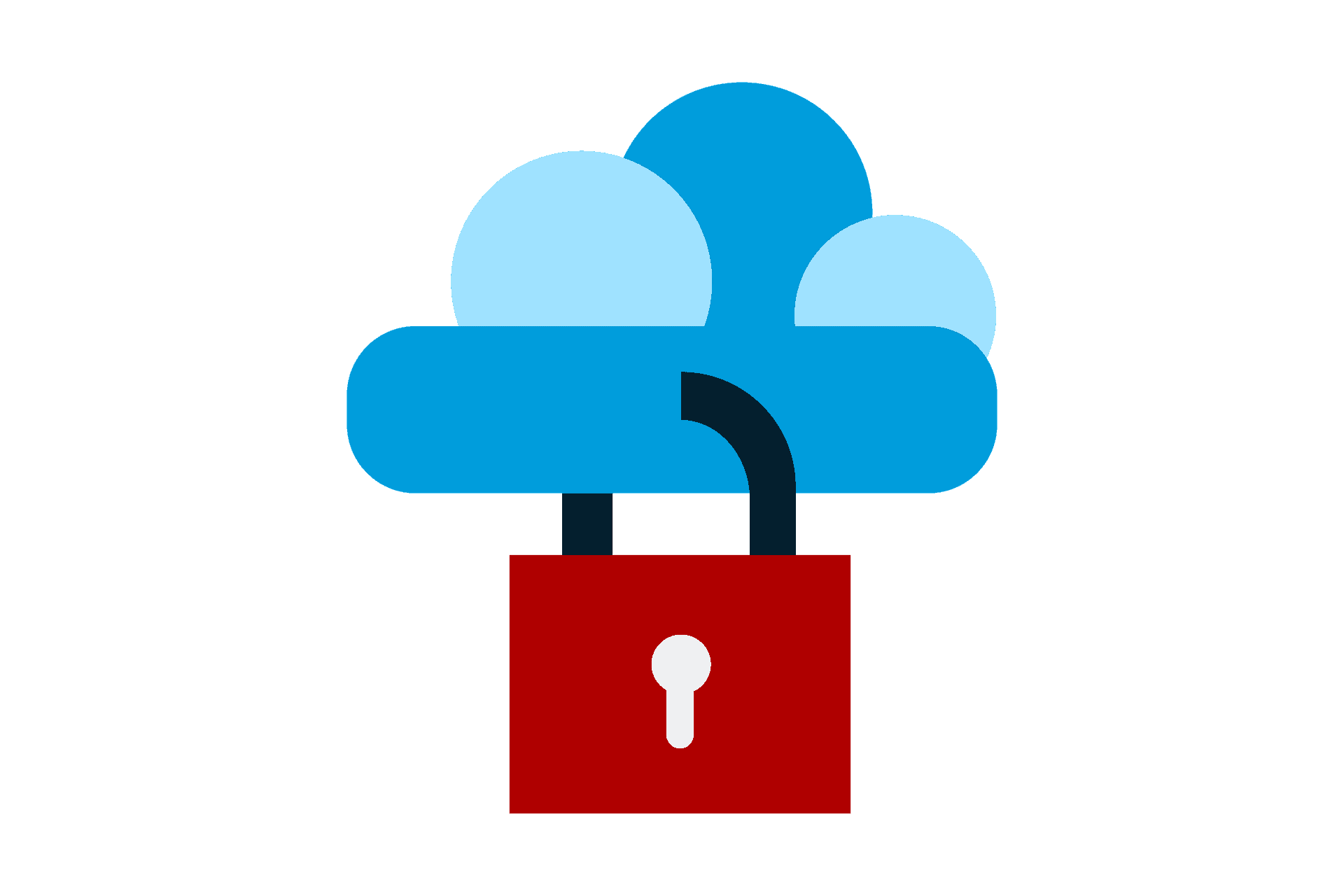 The powerful Cpanel also offers access to everything that concerns the host at once. This gives the user a unique perspective. This perspective is also easy to manage.
Unique Hardware
Bluehost's unique hardware situation has allowed it to build its hardware from scratch.
This is also reflected in the data center where every server is properly administered. The data center itself has uninterrupted power supply systems and backup generators. This is in case of a supply disruption.
The Verdict
The verdict is in. Bluehost offers a robust solution for WordPress hosting. Several of the World's leading brands already host their WordPress applications with WordPress. What are you waiting for?