If you're coming from the traditional trading world and would like to get into crypto, you should know that both markets have very stark differences. While the stock market and crypto markets do share similarities, you have to understand what makes them different if you want to navigate crypto spaces correctly.
You also have to understand what forces truly move crypto markets since they're not as evident as with stocks. Let's take a look at some of the biggest differences between trading stocks and crypto.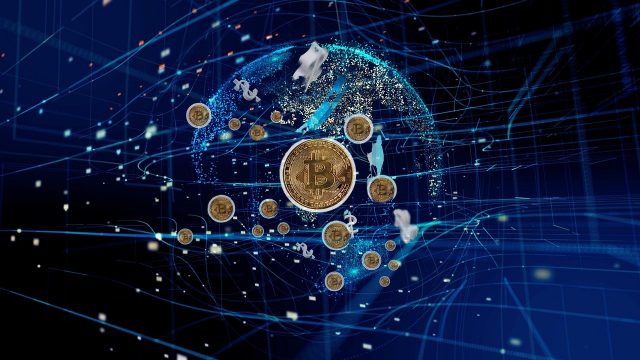 The Costs One of the things you have to be careful of when looking at things like Bitcoin is the price of transactions. A lot of people come in thinking that they will be able to bank on daily price movements, but that's not how you make money trading Bitcoin.
That's because the cost of transactions is likely to gobble up any small margin that you make. You do have to know that you can still day trade cryptocurrencies, you will just need to re-adjust your strategy. And you'll need to get the idea that Bitcoin is the only name in the game out of your mind.
There are plenty of other cryptocurrencies that don't have the same fees that are more suitable for short-term trades, so start researching them right now if that's what you want to do.
Ease of Access
Crypto markets are both easy and complicated to enter. Virtually anyone can open a crypto trading account, and the verification process tends to be less strenuous than with your average brokerage account. The thing, however, is that trading fiat money for crypto is not always easy. You also can't just start buying crypto if you don't have somewhere safe to store transactions.
This is where cryptocurrency wallets come in. A crypto wallet will store what is called a public and a private key. The public key is like a door address, and the private key a key to your mailbox. A wallet makes sure that your private key stays secure through encryption while keeping the public key visible to verify transactions.
If you're going to get one wallet, you should pick a highly versatile one like the DeFi wallet that can work on multiple blockchains, store NFTs purchases, and work with virtually every coin there is. You should also look at physical wallets if you want to save some of your assets off the grid.
Volatility
Crypto markets are more volatile than the stock market. This can be both a good or a bad thing depending on what you're trying to do. If you want to make a quick profit, then this is good, but that also means that it may not be the best long-term store of value right now. So make sure that your trading strategy is compatible with crypto markets, and look at history before you get invested with any coin long term.
Conclusion
These are just some of the things you have to be aware of before you jump from stocks to cryptocurrency. Get to know people in the community first and try to learn about the markets in depth so you can start understanding movements.