Smartphone Security Step by Step
Smartphones are very essential to daily activities. A lot of people go through their phones minutes after waking and a few moments before sleep. They're used for communication, finances, entertainment, and even for the facilitation of transportation.
Because of this heavy reliance on your smartphone, it's safe to conclude that your device knows you better than virtually anyone else. It contains a lot of sensitive information which includes messages, credit card details, passcodes, and so on.
The Drawbacks of Having Information on your Smartphone
Hackers know of this and thus, attempt to hack into your smartphone at all times. Most of the time, these cybercriminals want to get their hands on your information to blackmail you.
Others try to breach the security of your device because they want to sell the information to unscrupulous organizations and individuals.
According to DataProt, a cybersecurity website, at least 350,000 new types of malicious software (malware) appear every day. The website further stated that as many as 1 billion malware programs exist, prowling the internet for devices with low cybersecurity levels.
To prevent your data from falling into the hands of hackers, you can follow the steps outlined below.
Tips for your Smartphone's Security
1. Use Strong Passwords
Even though a lot of people know how passwords enhance their cybersecurity, many still don't use it. A good number of those who do, use weak passwords.
If you don't have a strong password to secure your phone, your data would be vulnerable in the case of theft or loss of your device. Apart from your personal information, potentially damaging data about your friends or clients could be revealed.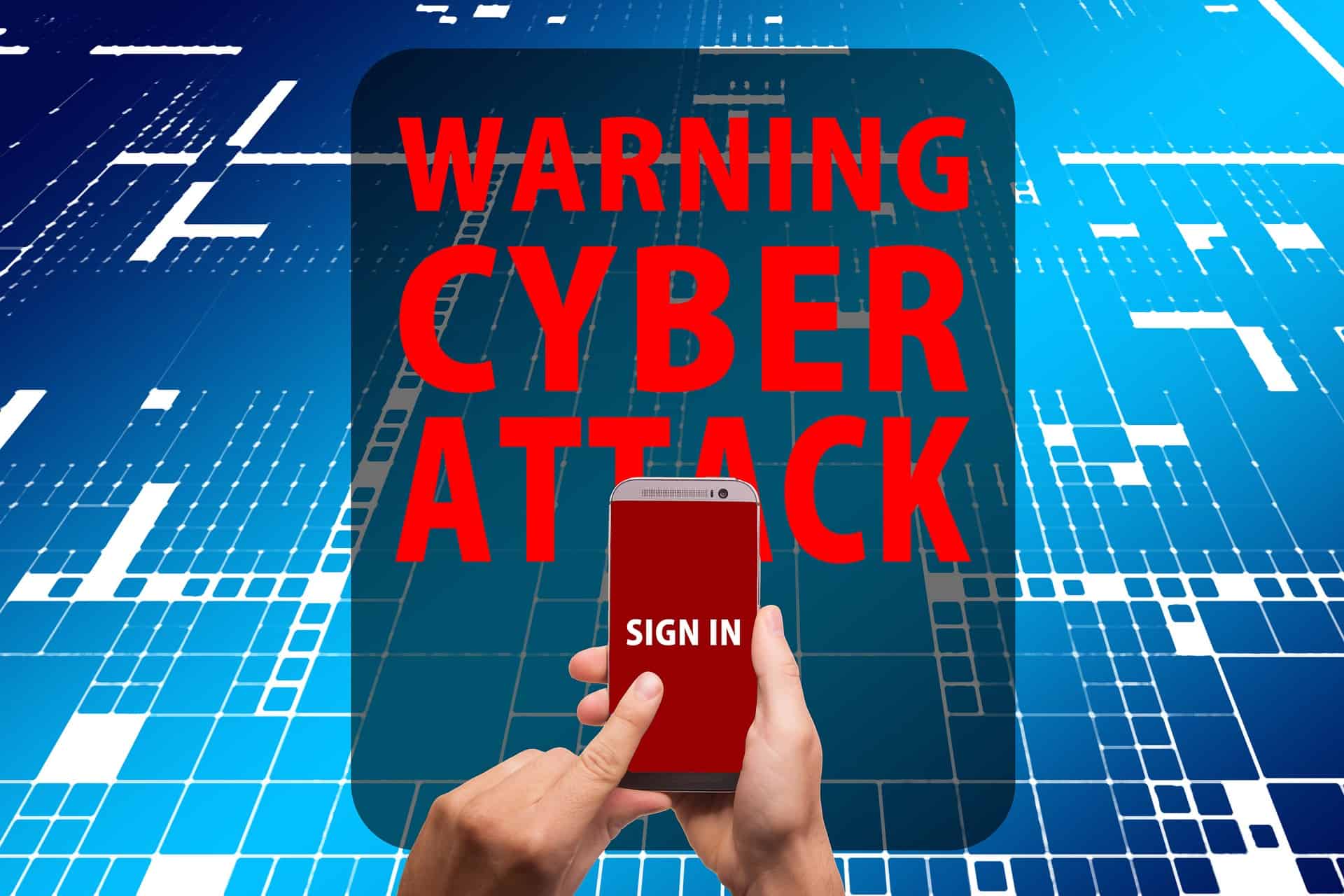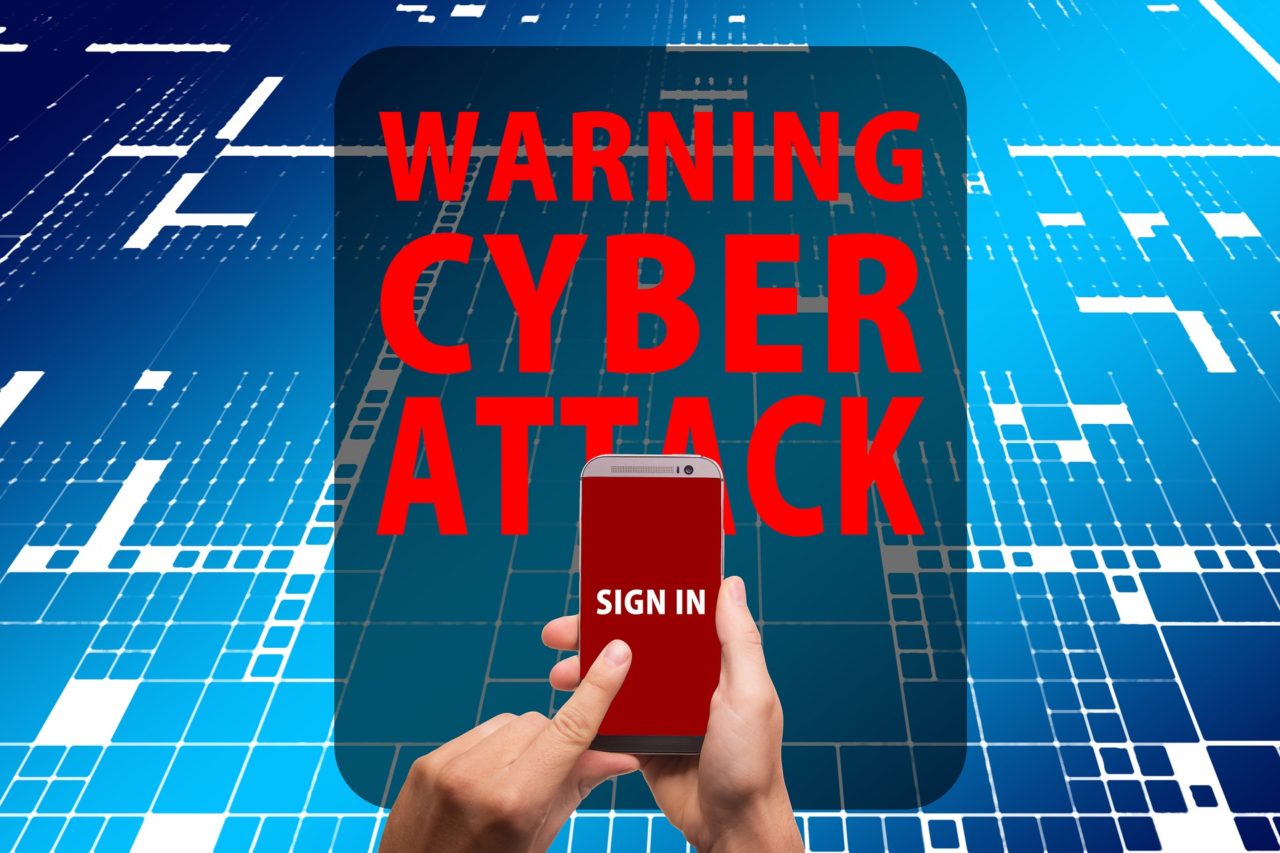 You can secure your smartphone with different methods. There are swipe patterns, number passcodes, face recognition techniques, and fingerprints. Face recognition and fingerprint locks are considered the best ways to protect your device. If you're creating a number passcode, refrain from using simple numbers like 1234, 0000, or your birth year.
2. Install Updates Immediately
Smartphone manufacturers and program developers consistently work on updating their apps and operating systems. This is because hackers are successful at finding security loopholes within the code to introduce malware to your device.
Every phone update you install lessens the probability of a cybercriminal breaching your device's security. This is why you should update your operating system and applications as soon as an upgrade is ready. They also benefit you with the introduction of cool features.
An iPhone user can head over to 'General' under 'Settings' to activate automatic updates. You should see a 'Software Update' option to help you select your choice. An android user can also click on 'System' under 'Settings' and select 'Advanced'. You should see 'System Update' by this point. This instruction varies depending on the OS you're using.
If an application you use hasn't had an update release in a long time, it would be best for you to uninstall that program.
3. Use a VPN
Everyone likes the idea of using free Wi-Fi because it could mean a cut in data costs. However, hackers like to target public Wi-Fi networks so they can snoop on user activity.
A VPN (Virtual Private Network) prevents this by establishing a secure network for your device. Hackers connected to the same public Wi-Fi network would be spying on encrypted data that they cannot access.
VPNs also secure your personal information while you surf the internet. Your IP address which shows every time you use the internet can reveal details about you such as your location. Downloading a VPN app on your smartphone and connecting to a VPN server would effectively mask your IP address.
4. Verify your Downloads
If you need to download an application, get it from your smartphone's application store. Also, go through the reviews posted about the application. Chances are, if the application contains malware, it would not get past the app store's security.
Trying to install an application from an external website just because it provides cooler features could expose your data. A lot of these phony program developers sell your information to third-party firms and individuals.
Final Words
Hackers try to breach smartphone security because of the amount of sensitive data it holds. With this information, hackers could successfully blackmail individuals or sell information.
To prevent hackers from getting into your phone you can download only from trusted sources, utilize a VPN while surfing the internet, install updates, and use strong passwords.