Trendland tested out the new ebike from US Company Rad Power Bikes, and we had a lot of fun – The RadRunner is a Class 2 e-bike, with both pedal and throttle assist giving you a top speed of 20 mph (fast enough for the city!)
Placed at a very affordable price tag (starts at $1199), you can now forget about taking the subway and do easy trips from the city to Brooklyn with still plenty of battery life.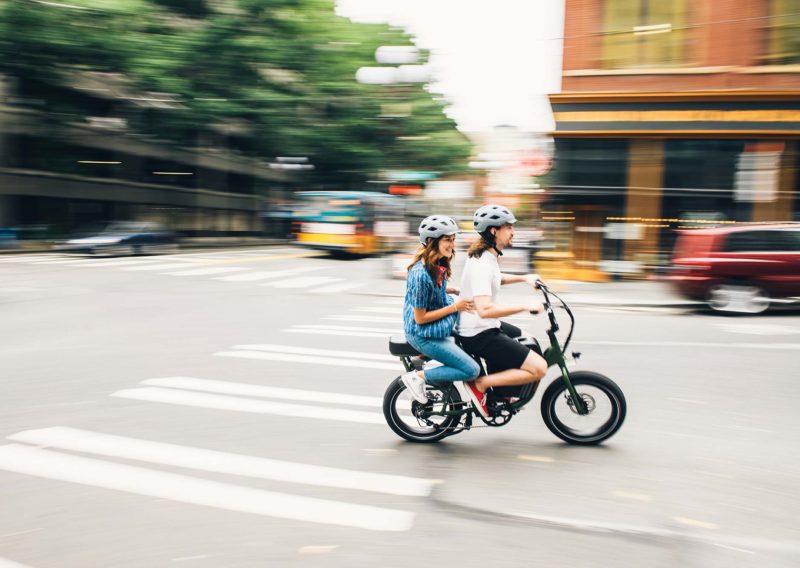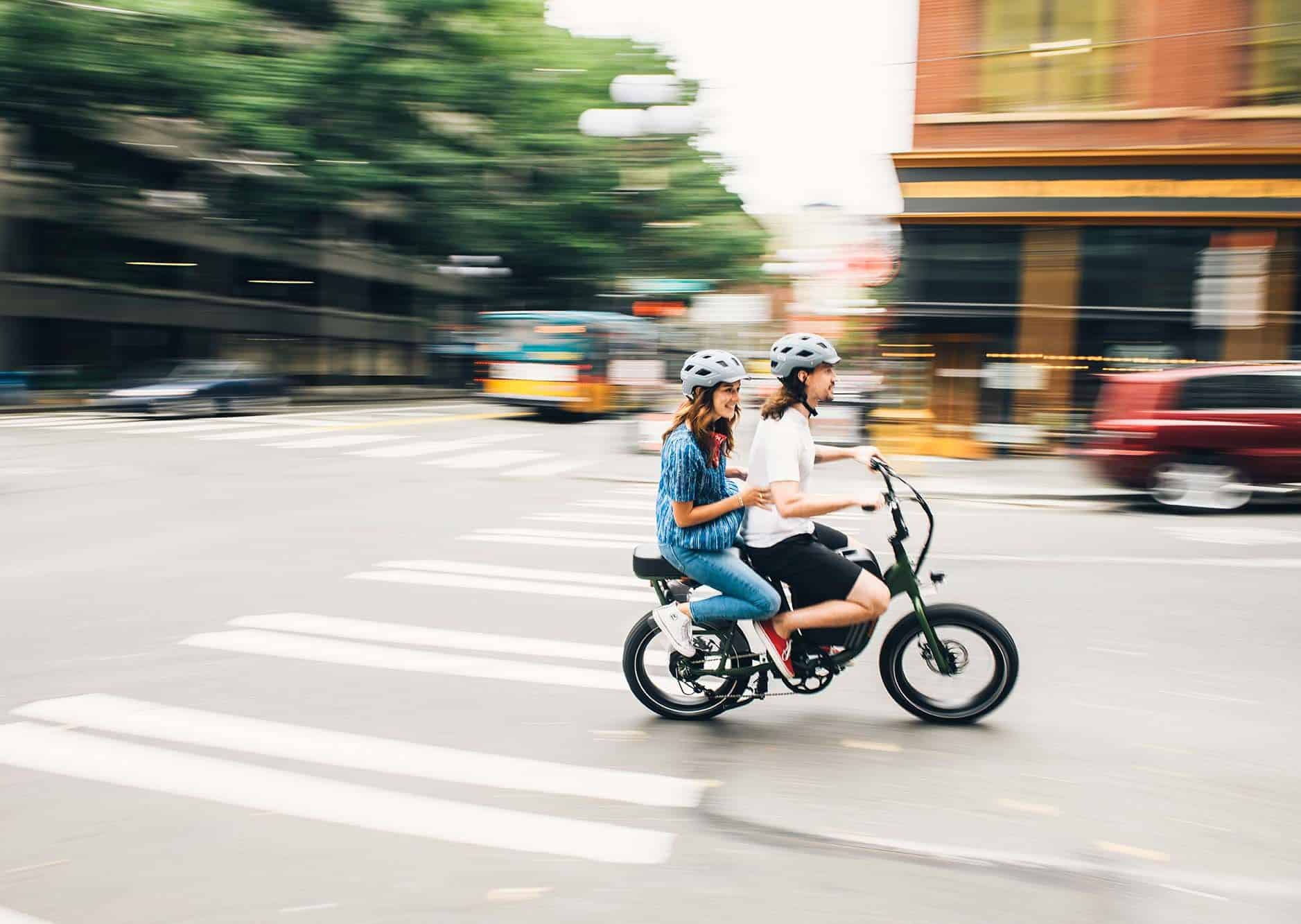 How Rad Power Bikes started ?
Their stories started in Canada in 2007 when Mike Radenbaugh built his first ebike as a way to get to high school and back, he became totally obsessed, and founded Rad Power Bikes.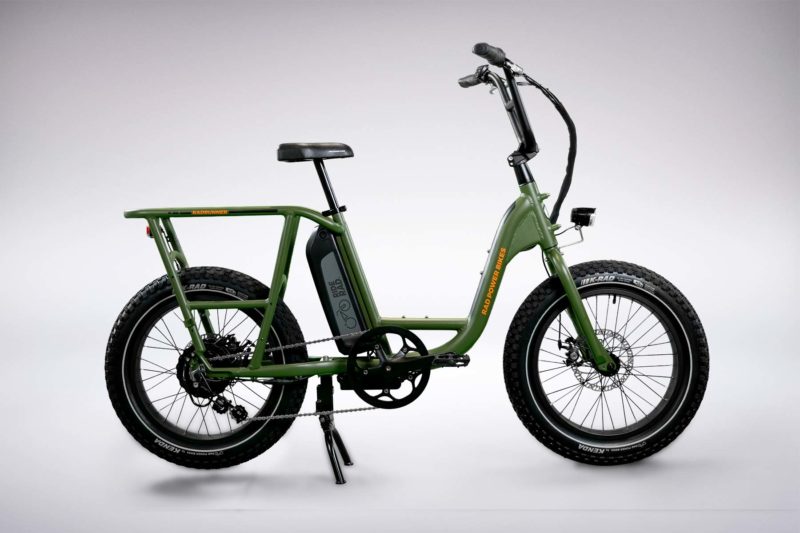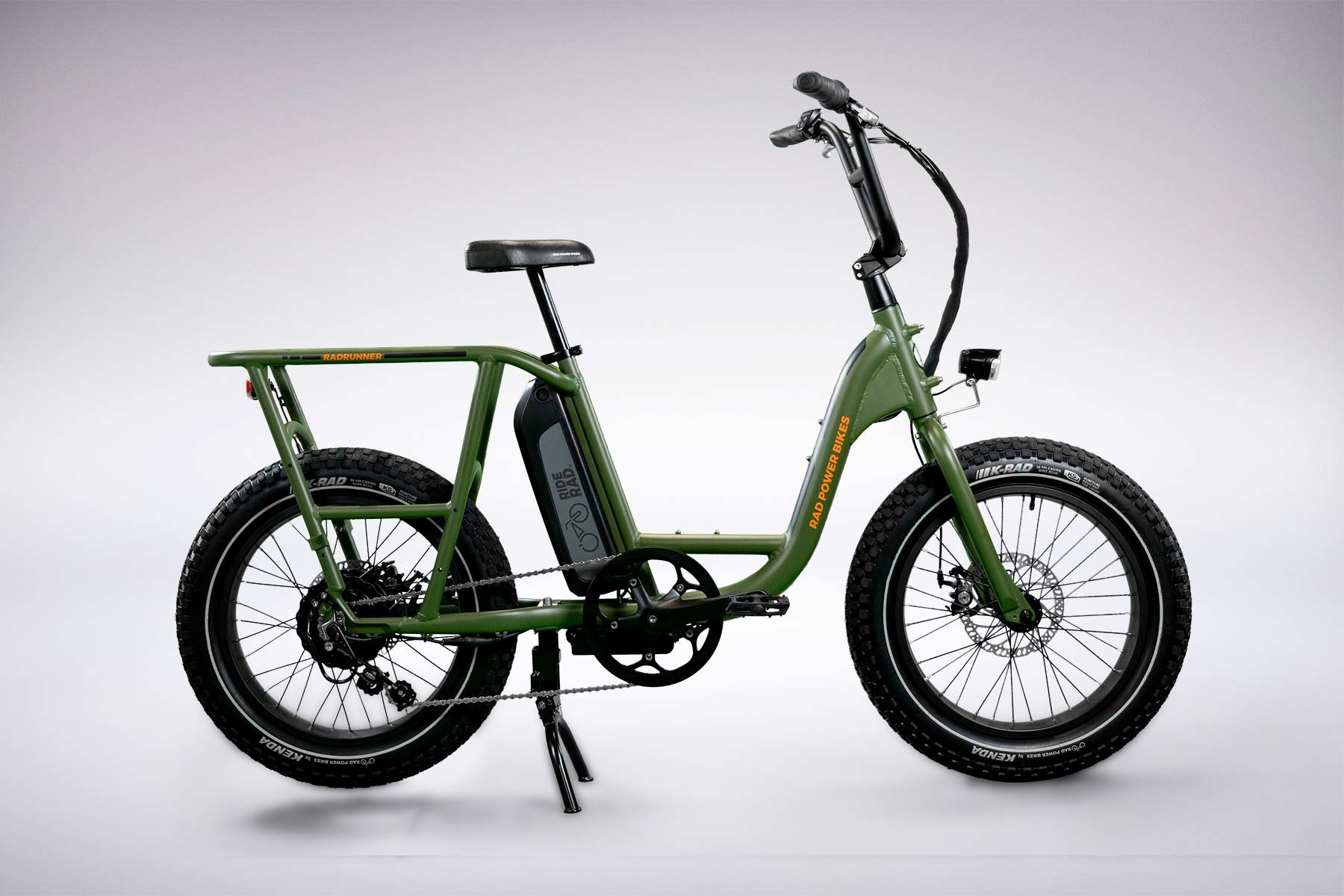 Mike always knew ebikes were the future of transportation, and his childhood friend and college roommate Ty Collins thought so too. In 2015, they joined forces to bring Rad Power Bikes to the masses.
They relaunched the brand as a direct to consumer business with their first manufactured model – the RadRover electric fat tire bike – and have been on a wild ride of hyper-growth ever since.
Fully optimized from the ground up, the RadRunner electric utility bike is the result of our value-innovation approach at every turn of the product development process.
This means high-quality ebikes stacked with power, range, and comfort at an accessible price of $1,199.

750W
Geared Hub Motor

Up to 45+
Miles per Charge (estimate)

48V, 14 Ah
Lithium-Ion Battery

300 lb
Payload Capacity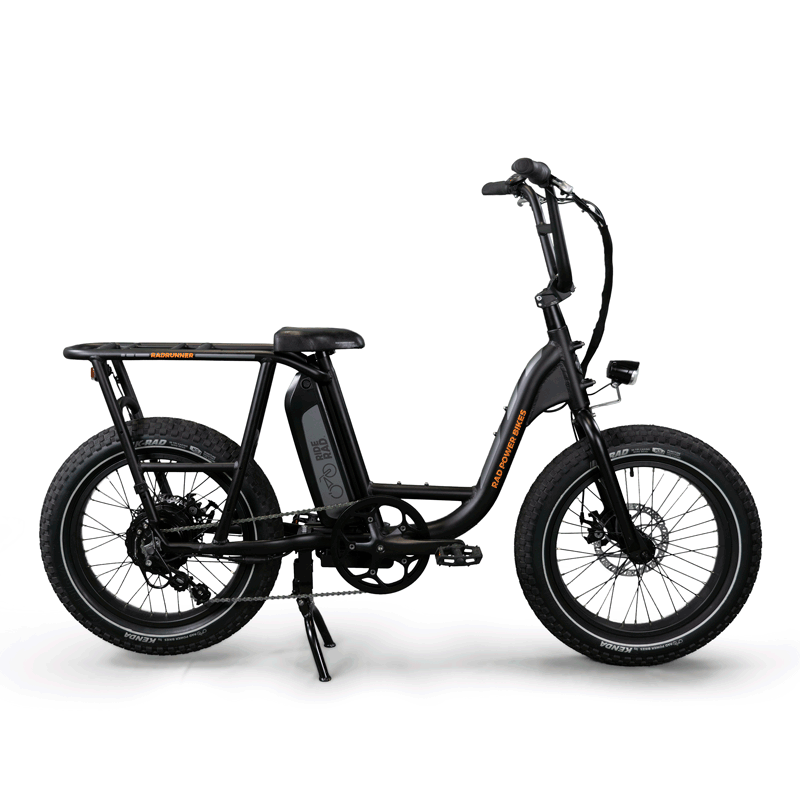 Designed to be customized.
This single-speed bike isn't just built for utility — it's built for you.
A total of 330 accessory combinations means your RadRunner can be uniquely yours. Compatible with our full suite of racks and platforms, and introducing our patent-pending Passenger Package and Center Console, you can accessorize to your heart's content to truly expand the bike's functionality.