Using general technology in your business is critical in these modern times, but figuring out which is best suited for your customers and yourself is tricky.
The balance of this choice hinges upon how many customers you have, what sort of business you are running, and especially how you prefer to communicate and present yourself in a business setting.
Your business needs the ability to communicate with customers and team members, track massive amounts of data and finances, and even fend off attacks from hackers.
AI Chatbot Apps
As much as customers complain about talking to a computer, businesses know they will be more frustrated being unable to find their needed information in a timely fashion.
Enter the Chatbot. A chatbot is an AI which functions as a search algorithm to sort queries from your customer.
Do they want to return a sweater or an oven liner? Do they need help troubleshooting a manual, or need to find spare replacement parts?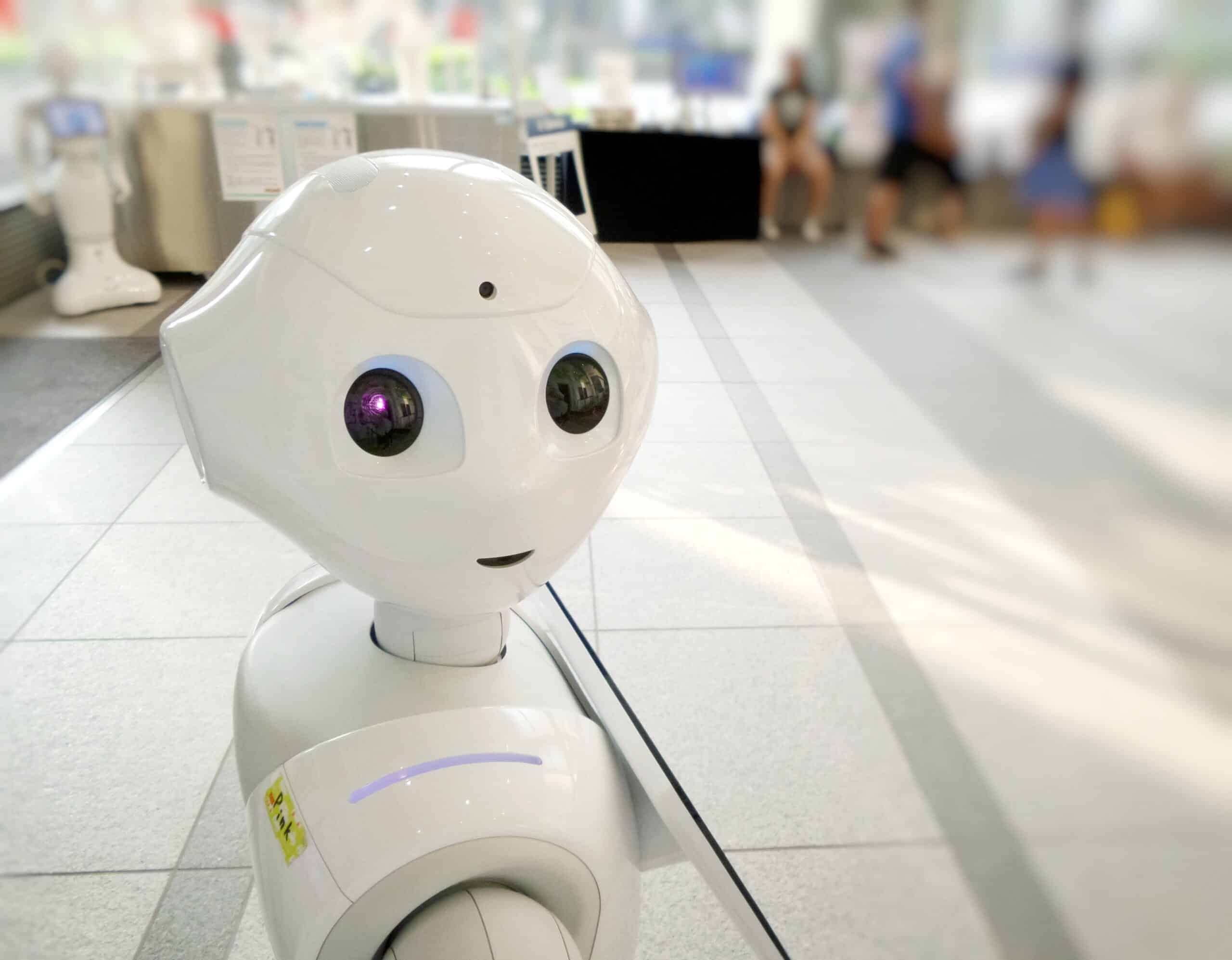 The AI bot is first on the line to sort through FAQs and troubleshoot problems. This saves hundreds of man-hours and can make a speedy response time to difficult queries.
While less than forty percent of businesses in the US are currently using an AI to help with queries, being one of them is a good idea.
An AI needs some training in order to work efficiently, but taking the time to do it will be worthwhile, as it streamlines individual needs for your company. A little effort at the onset can create a benefit later on.
Workplace Communication Apps
With the ongoing expansion of businesses including many time zones and suppliers overseas, finding a great workplace communication app for your business can streamline those many call-backs you have to make all over the world.
Instead of interrupting your individual employee's train of thought, using a workplace communication app can be like leaving a sticky note for your best employees. It can help facilitate teamwork to get better results.
Apps like Proofhub, Chanty, or Troop Messenger can help provide updates for individual projects, allow team members to work smoothly together from remote locations, and can lower stress levels.
Project Management Software
Whichever projects your team is working to manage, having the right software to build from is critical for healthy teamwork communication.
There are many and varied solutions, some of which are free and come bundled with things like time tracking software and communication apps.
As the boss, you need to be able to easily keep track of individual project stages and plans, know about updates as quickly as possible, and generally shine by keeping informed about everything that is happening with your team.
Project management tools are built to streamline that process, and there is a user interface for every kind of business.
Cybersecurity Software
Unfortunately, in 2020 when we are looking for bandits or thieves, they are coming in the form of cyberattacks on business software.
You should be aware of the specific IT threats that are common among businesses.
Having software that can identify phishing, data leakage, malware, or, worse, full account takeovers, can save you time and anguish over protecting your website and your brand.
Basically, having cybersecurity software means that you have ethical hackers working on the inside to protect you from unethical ones on the outside.
You have armed guards to protect you from pirates, and that's always a good thing in our digital world.
Time Tracking Software
Gone are the days of punching in on a clock, or even carefully writing in your time on a timesheet.
Time tracking software can give your employees the information they need about what shifts they have, have their clocking in and out times, and even track which employees are going above and beyond for supporting the company.
This includes being able to track that nobody is punching in for another employee and being able to easily manage PTO time.
Paperless Office
While a truly paperless office might be a thing of fantasy, getting as close as possible can save your business both time and money.
While using accounting software should be old-hat to businesses, now, with the advent of touchless banking, more and more apps are including the option to go paperless when requesting direct deposits and checks to be mailed as well.
Apps like Zoom give the options of signing up for direct deposit online, while others, like Docusign, can make online document authorizations much simpler.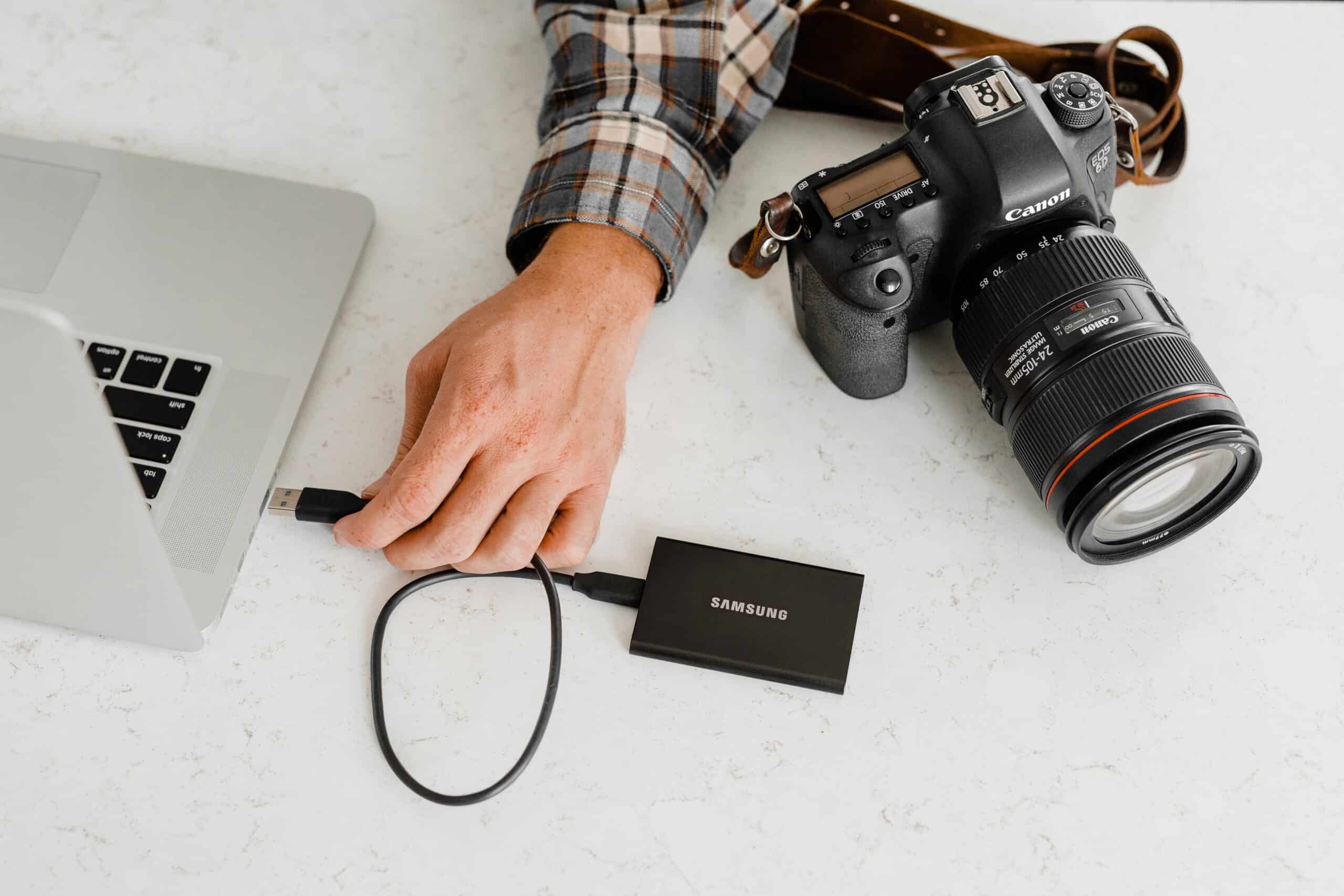 Being able to access paperwork remotely is critical at this time, but in the future will become even more common in the global marketplace.
Mini-Mobile Office
In a remote-working world, where it is more and more necessary to have remote options, being able to have individualized mobile office software helps your business stay abreast of the situation.
Having secure internet connectivity, lightweight laptops or tablets for team members, and even such simple supplies as battery backup peripherals are critical needs in the mobile business world.
Frequent backups of data are also crucial, along with cloud storage and accessibility options. In larger office situations, being able to provide distance workers with standardized headsets can go a long way towards making sure customers can hear well, without pesky background noises.
Your particular team will need different tools depending upon your own business model, but giving them access to good hardware during remote office times is almost as important as the software which is being used.
The inability to use the internet, or having slow internet in older neighborhoods, can complicate your life as much as it does your distance workers.
Being able to find group incentives or discounts for business employees. In a year where there will be few holiday office parties or get-togethers, making sure your employees have the tools they need for connectivity is more critical than ever.
In a world that is increasingly filled with upheaval, knowing that your business is both secure from dangers and easily accessible for employees working remotely is a comfort to you.
More importantly, having a well working, smoothly designed software connecting your team communication will not only bring less frustration to your team members but also faster workflow and connectivity for clientele.
No matter how many computers and bots it takes to sort out all of those customer needs, being able to do those things quickly and easily will make your office stand out.