Coin Metrics, a blockchain analysis company, has discovered that while Bitcoin was suffering from its most significant daily drop in the past seven years, stablecoins were reaping the benefits.
Coin Metrics analyzes many aspects of crypto tokens. It released a State of the Network report on March 23. This report primarily focused on how the rest of the crypto market fared during the Bitcoin crash two weeks ago.
Stablecoins gained a significant market share, according to Coin Metrics data. The spreads on spot and futures markets increased, and the transfer fees spiked as investors rushed to deposit coins. It appears like the crypto holders may have been turning to stablecoins trying to preserve their capital as the global markets encountered significant downturns.
Most Stablecoins Gained Significantly After the Plunge
According to previous reports, stablecoins, including Circle's USD Coin (USDC), saw their market capitalizations reach new all-time highs just two days after the downturn in mid-March. Stablecoin market caps are generally expected to surge after a significant crypto market downturn. However, that never happened this time around.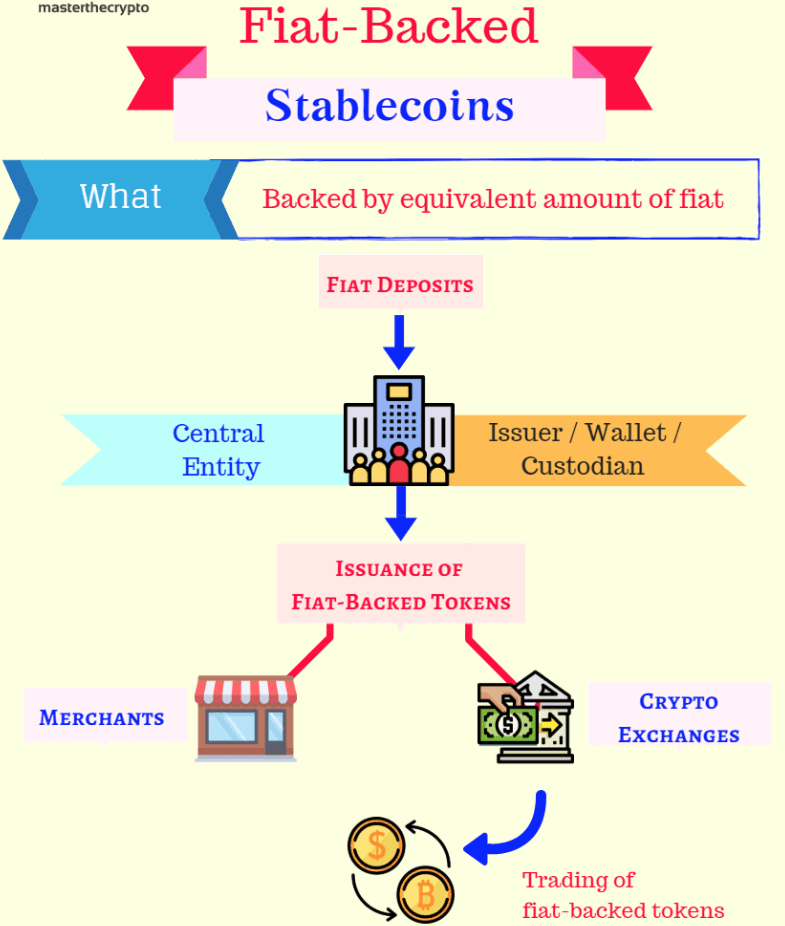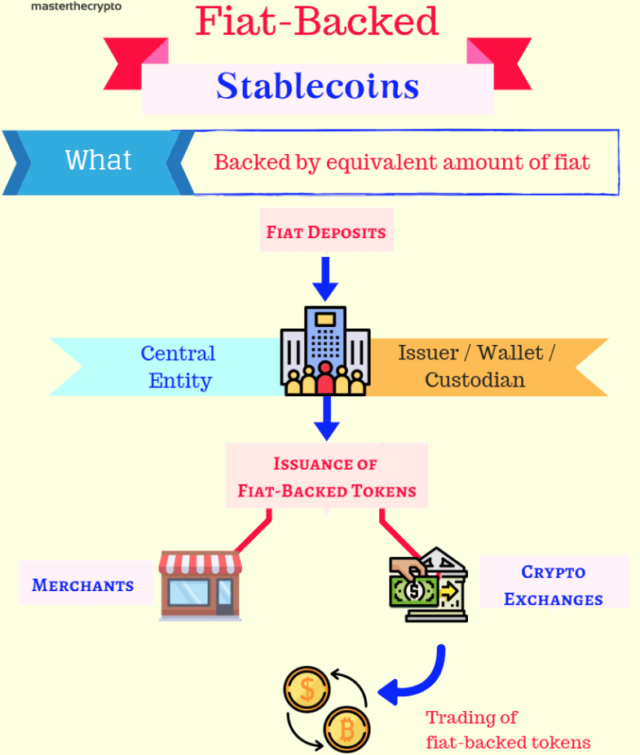 "Stablecoin transfer value hit an all-time high amidst the market turmoil. On March 13, the aggregated transfer of all stablecoins that we track reached a new all-time high of $444.21M."
Most of the other stablecoins also came out on top. Tether issued on Ethereum (USDT-ETH) had a significant increase in market capitalization, reaching about $3.7 billion as of March 22.
"The dual impact of Bitcoin's USD value halving and massive issuance of stablecoins led to stablecoins' market cap as a percentage of Bitcoin's doubling in a matter of days."
Stablecoins' Activity in a Volatile Market
USDC was the winner in this crash in terms of market caps. It gained around 57% over the past thirty days. The stablecoin, currently, is being used as collateral on MakerDAO after the price of their decentralized stablecoin Dai (DAI) surged to $1.06.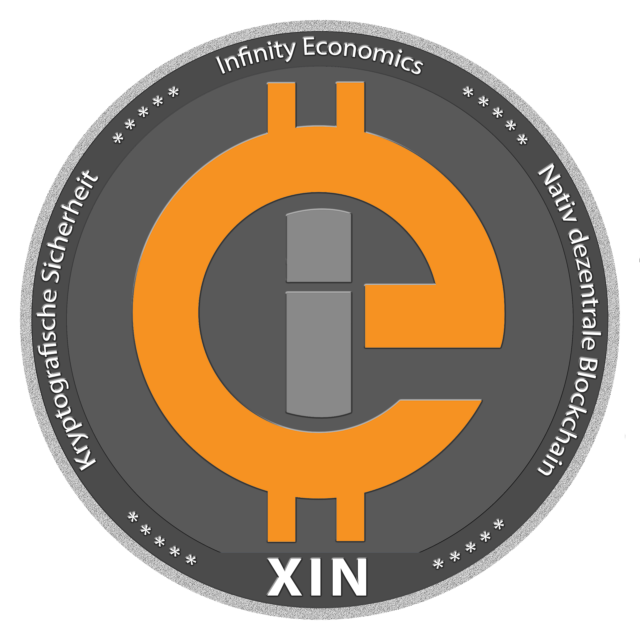 After the coronavirus outbreak caused fear in the global markets, the supply of stablecoins started to grow. Taking into account the March 12 crash and using it as a gauge of how this pandemic is affecting the crypto market, investors might be looking at stablecoins in search of some stability.
Binance Records $1 Billion in ERC-20 Stablecoins
The global economy seems to be clouded with a lot of uncertainties. As governments worldwide strive to curb the spread of the virus, some good news is coming out of the crypto world.
The latest reports reveal that as of March 24 Binance recorded over $1 billion in ERC-20-based stablecoins. That amount, by far, surpasses that amount that is held by second-placed Huobi crypto exchange. According to the report, Binance has $1,007,585,549 of these stablecoins. That amount has increased by approximately $105,583,132 in seven days, according to the global stablecoin exchange balance by Nansen.
The same report indicates that Huobi's balance is a bit more than half the amount that is held in Binance. It stands at $694,327,505, although this figure grew by about $165,823,720 in the same seven days as Binance.
Both companies are uniquely leading the pack in the stablecoin amount-held since the rest are a far distance behind. In third place is Bitfinex, which dropped from around $66 million to reach around $58,997,388, while Bittrex that takes the fourth spot holds approximately $50,927,291.
Binance Dollar Exceeding the $100 Million Market Cap
The information comes in the wake of the Binance Dollar rising over the $100 million in market capitalization. Notably, it is the first stablecoin to exceed that value, as indicated in a March 10 report. Changpeng Zhao, Binance's CEO, commented at that time:
"We are looking forward to seeing more utility through the power of stable digital assets and serving our part with BUSD, an NYDFS-approved USD-based stable coin."
As the world remains uncertain about the direction the global economy will take due to the rapid spread of the coronavirus pandemic, investors appear to be turning to haven assets looking for some stability.
For now, it seems like digital assets and cryptos are turning out to be safe investments amid the global economic downturns. But, what can be done now is to mitigate losses and adopt a wait-and-see mode waiting for the next direction that the global economy will take.