Austrian Design Studio Precht imagined what could be the park of the future, while integrating the rules of social distancing in the current health crisis context. "The distance park" is a park allowing visitors to walk outside while maintaining distance during the current pandemic.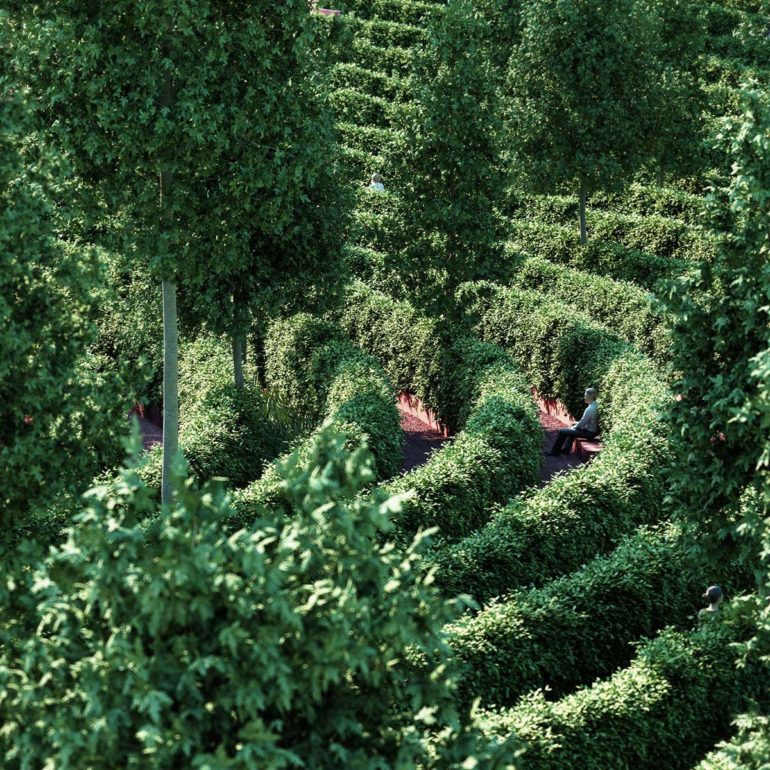 Shaped like a labyrinth, the paths of this park are all parallel and never meet. The park's design is thought out in the form of a fingerprint, with a wavy pattern and paths that turn towards a center and then lead people to continue moving outward, in a reverse loop.
An estimated walking time of 20min for your 'individual' course of around 2000ft (600m) long.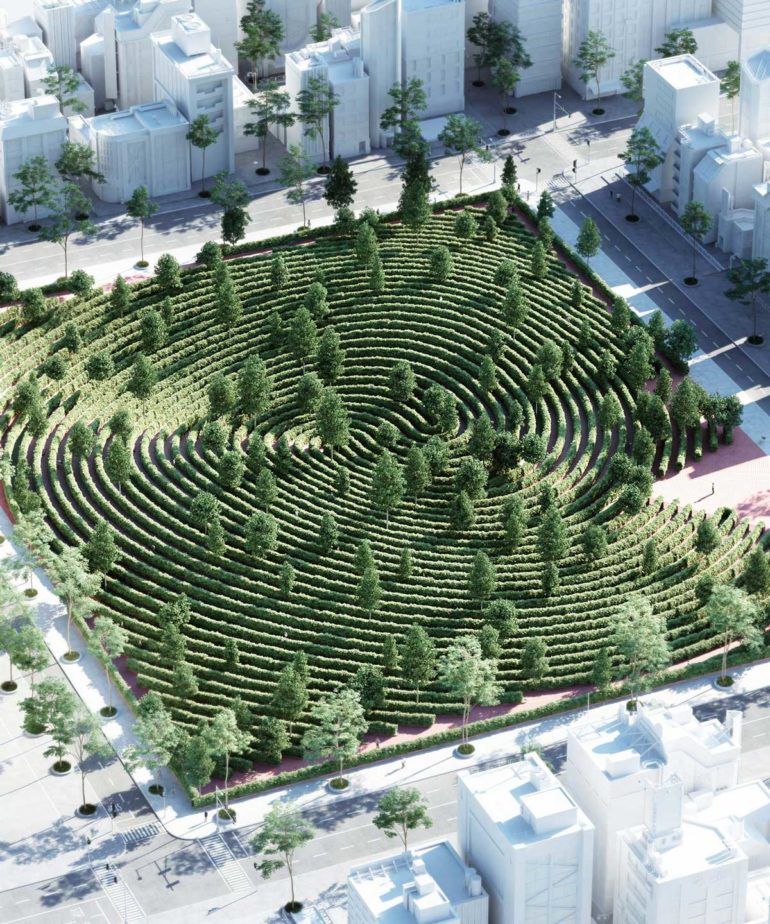 "Temporary isolation from the public. A moment to reflect, meditate or simply walk alone through nature, "reports Precht.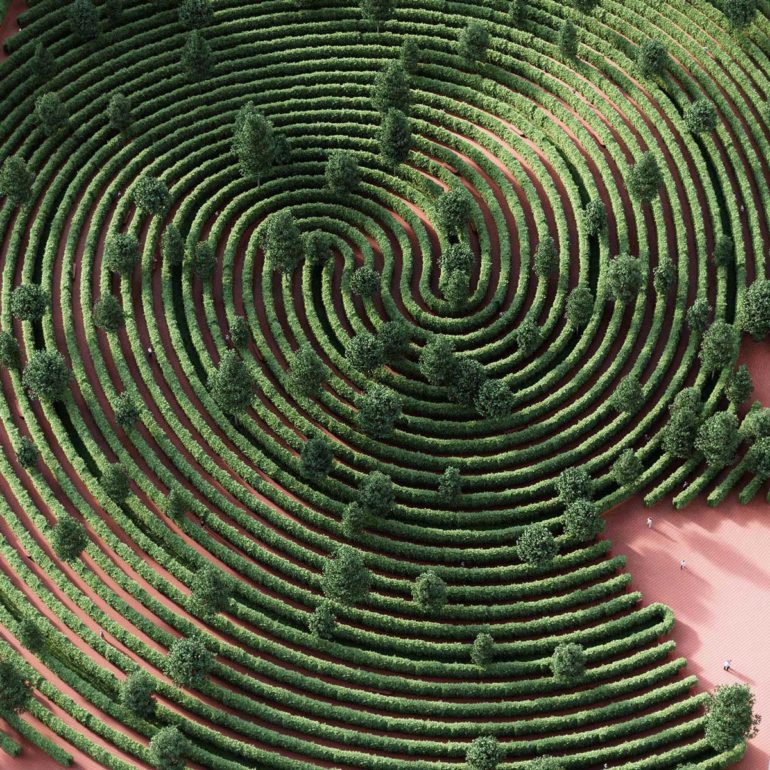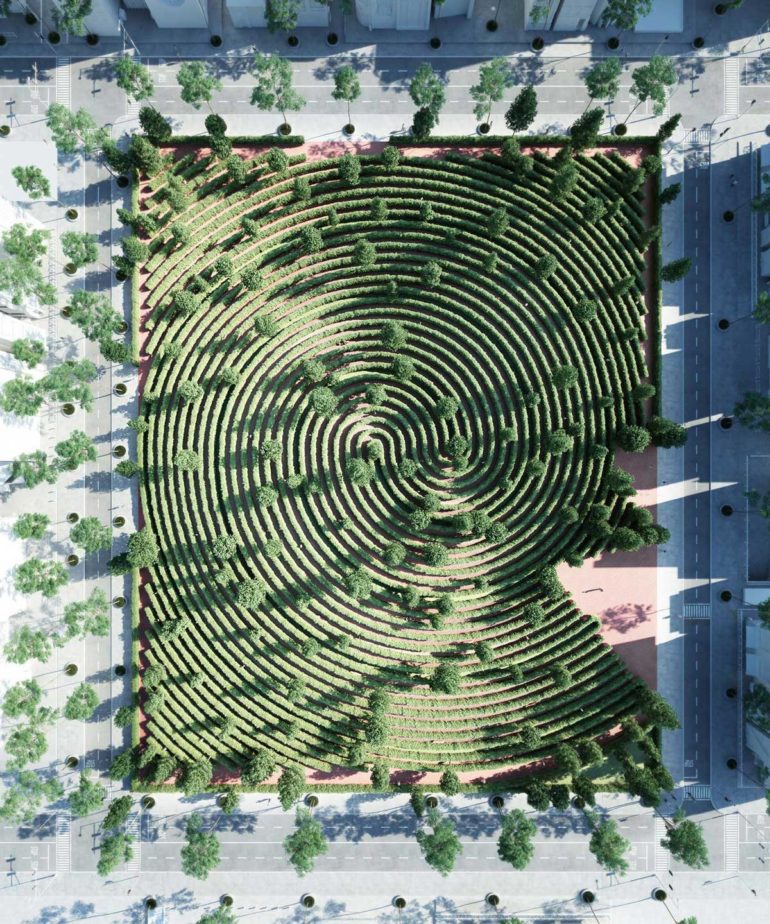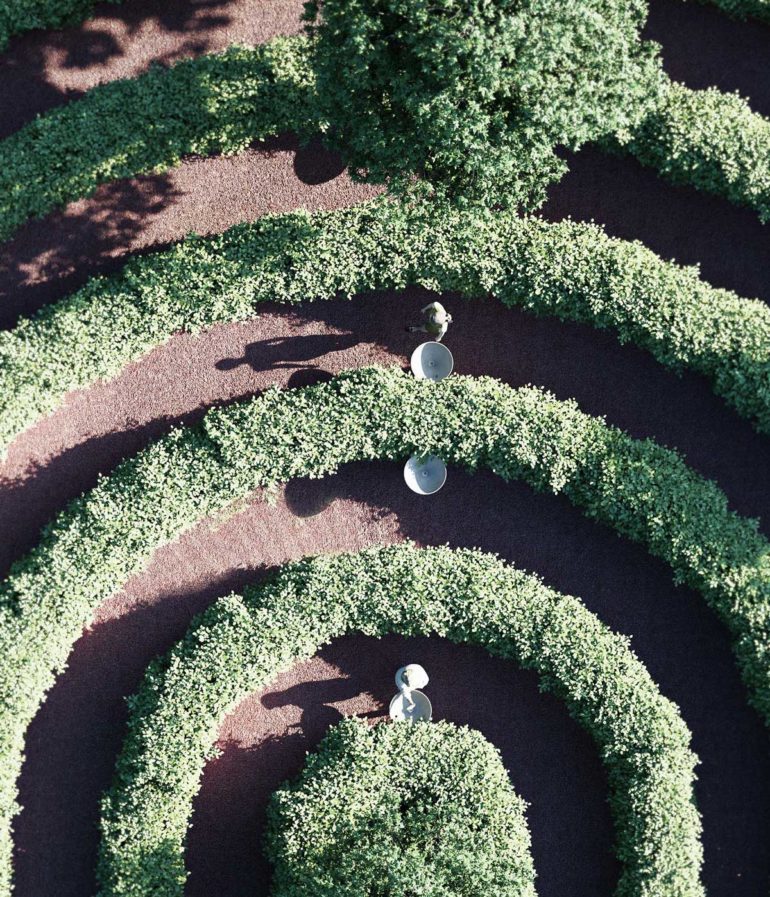 www.precht.at