Paulo Mendes da Rocha – Sao Paulo Residence
Pritzker Architecture prize winning architect Paulo Mendes da Rocha is known for his innovative use of concrete and steel on his projects.
His residence in Sao Paulo is no exception. His bold simplicity is seen throughout the space as he applied prefabricated concrete components when he designed his own home. The one-story house rests on pillars and nestles into a small hill. The combination of clean lines, plants, and tasteful furnishings add a gorgeous contrast, making this a dream residence.
Paulo Mendes da Rocha – Sao Paulo Luxury Residence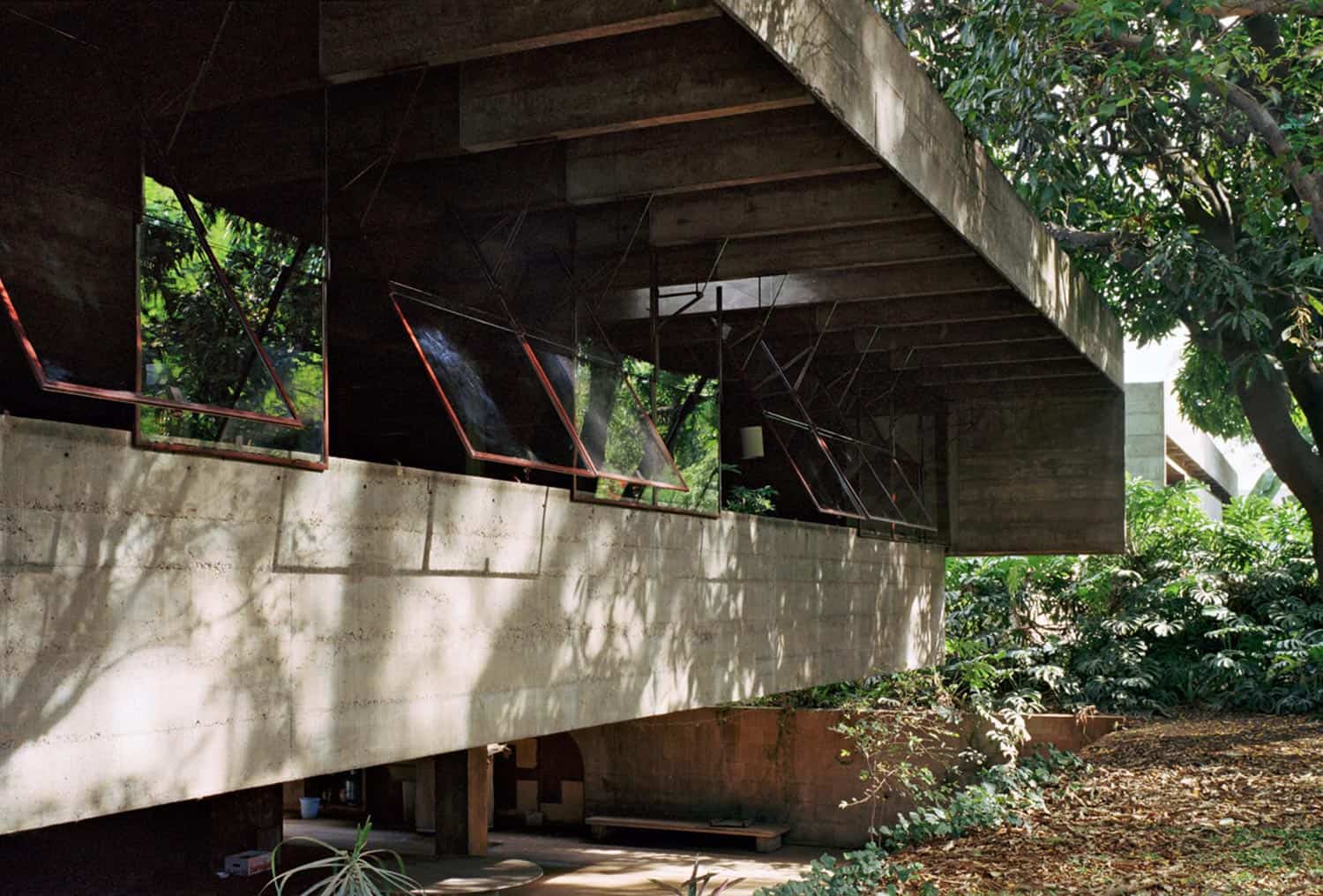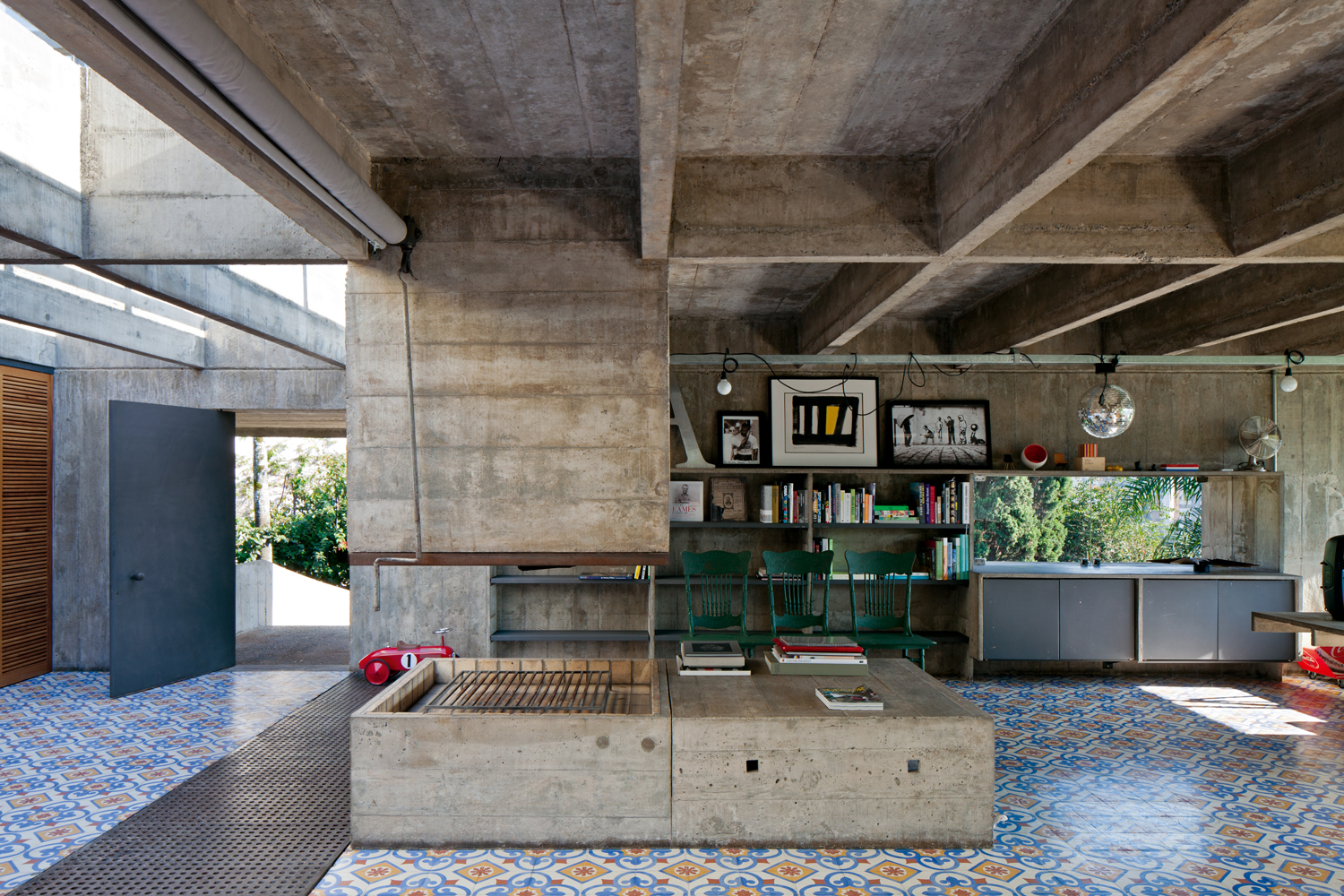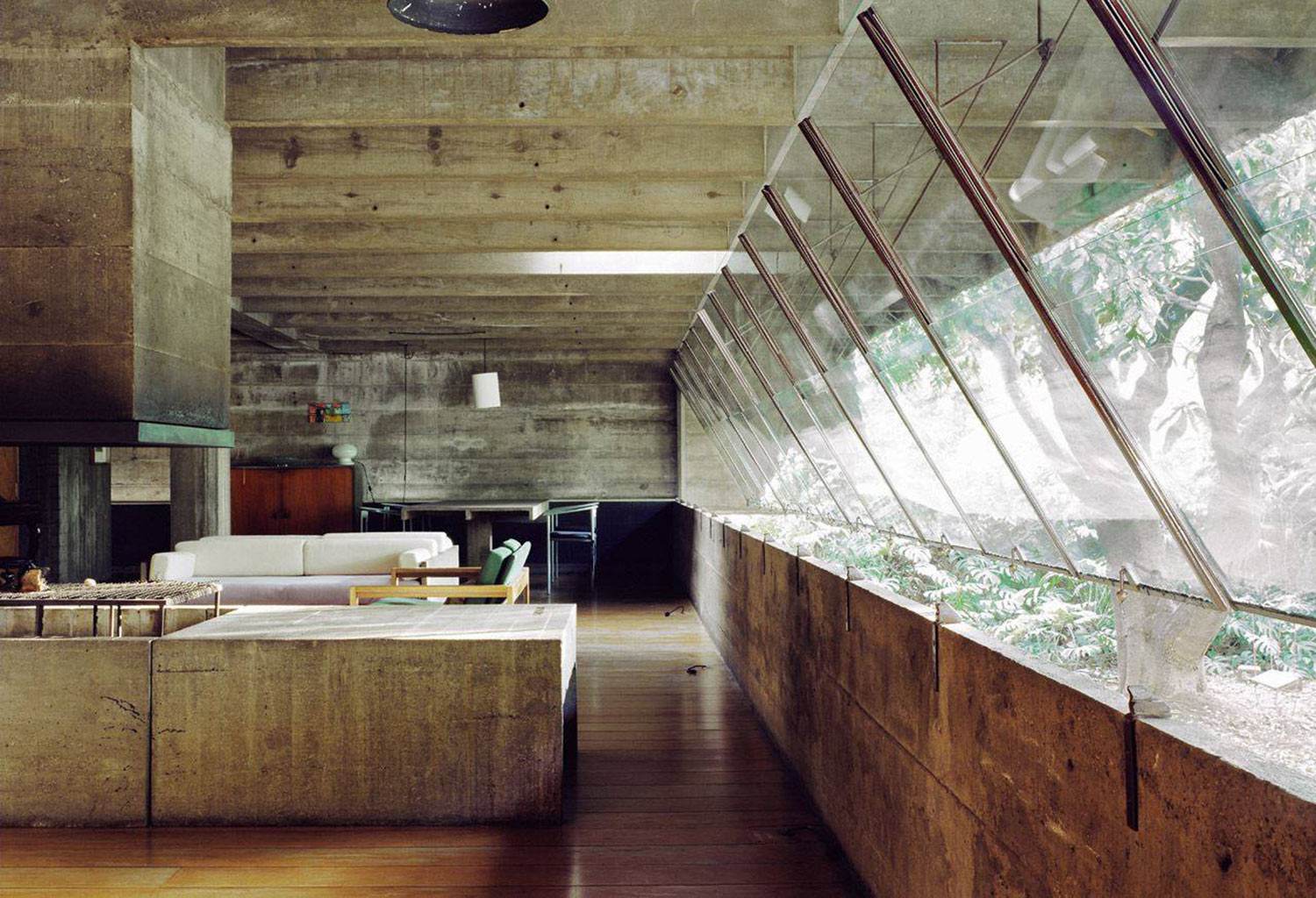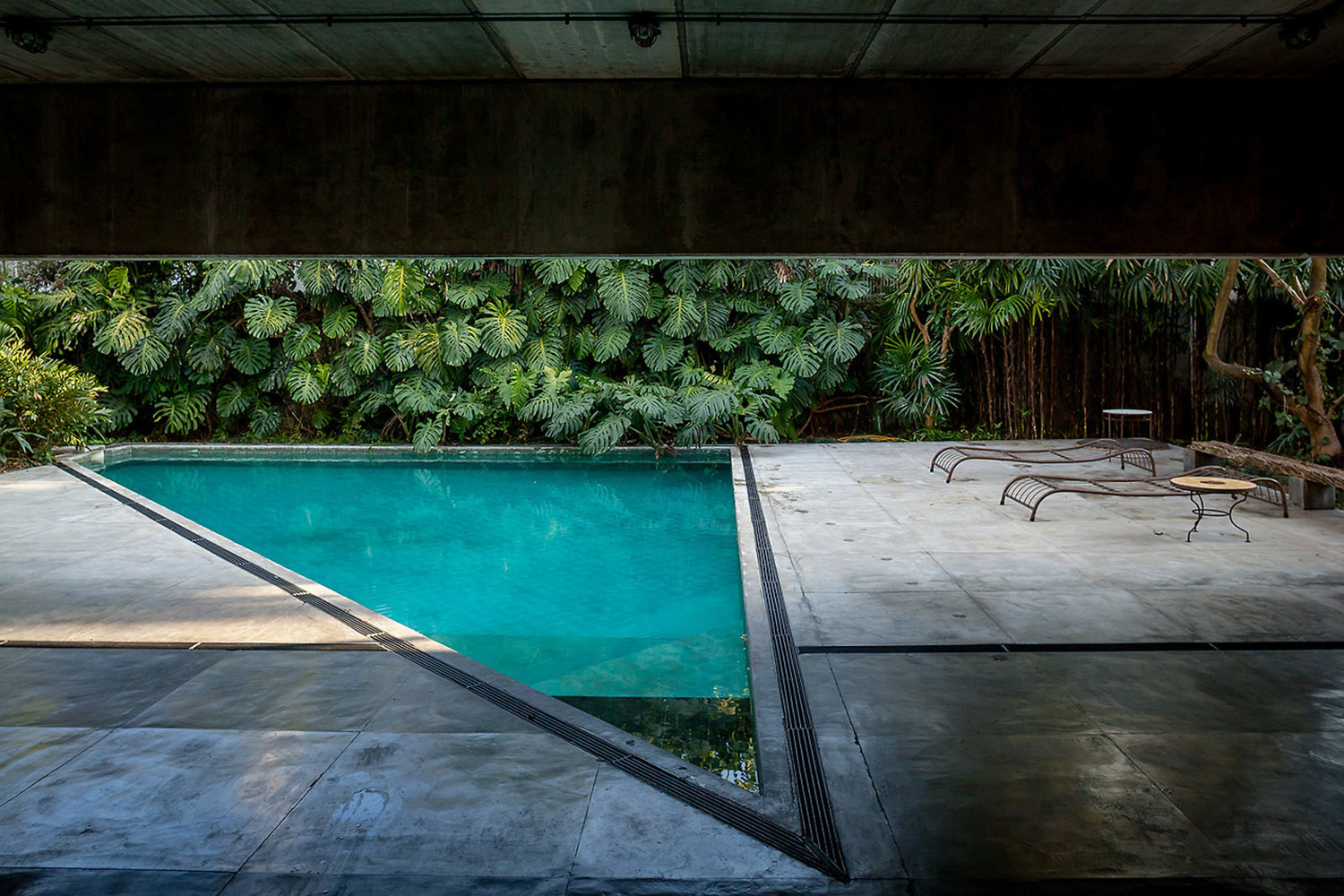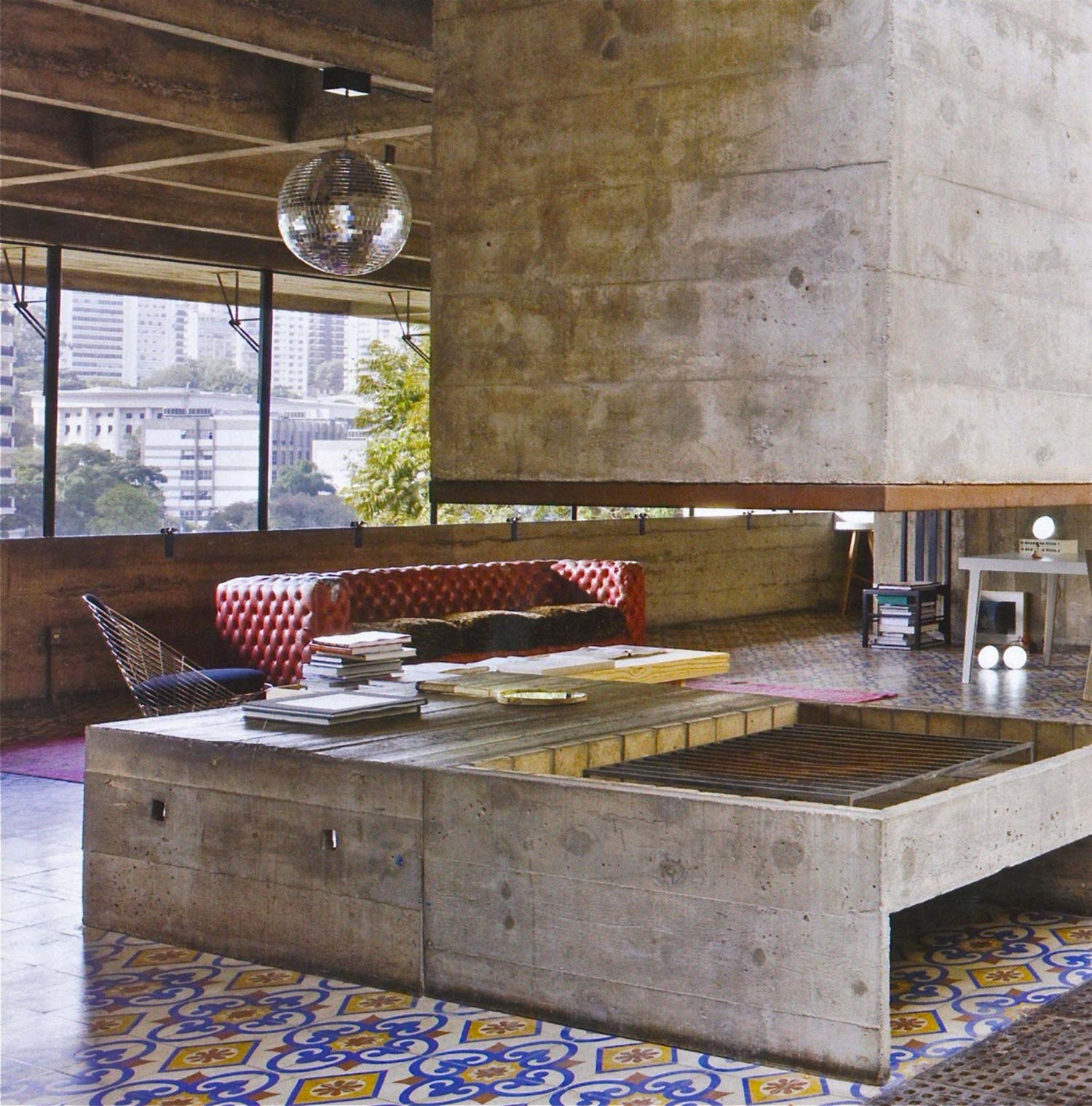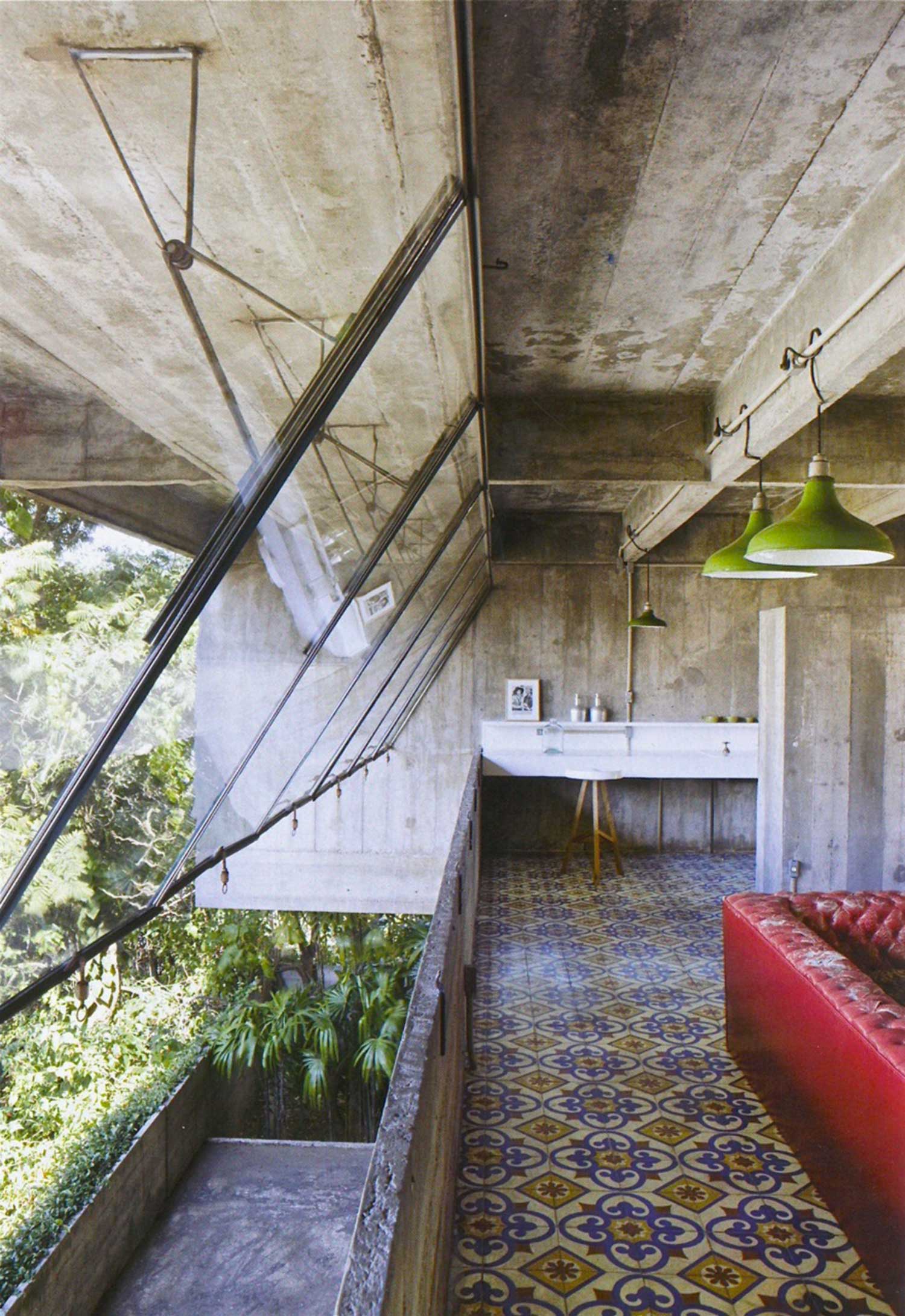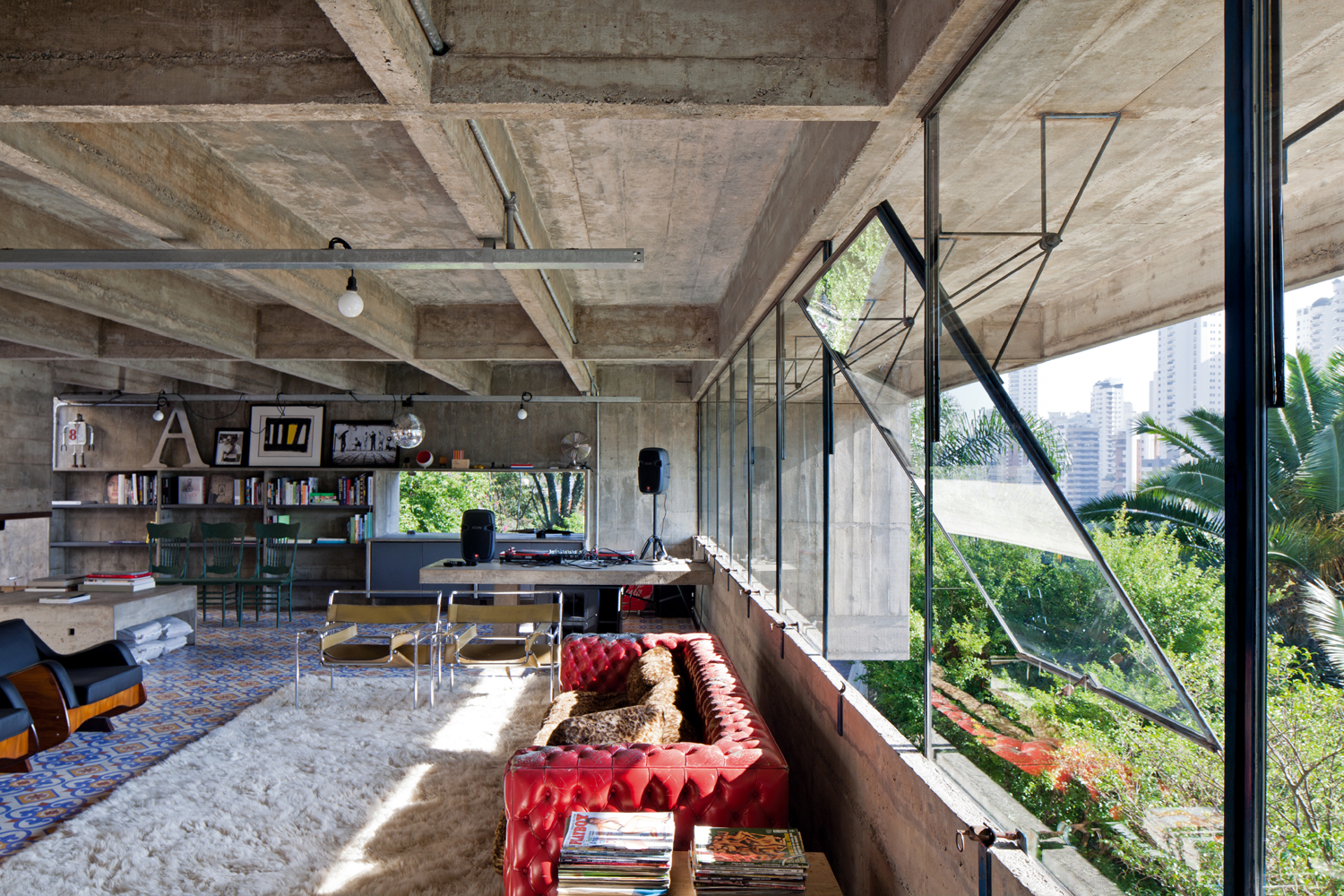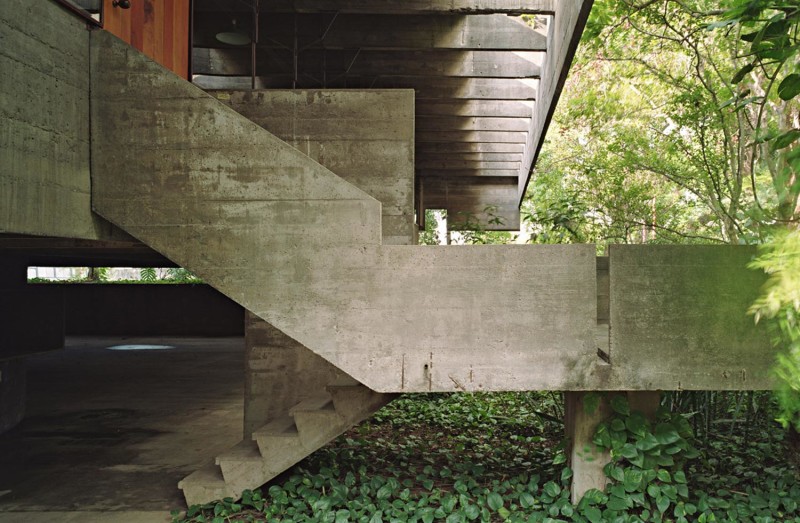 www.dwr.com