In recent years, blockchain technology has led to hype in different sectors.  Blockchain has the potential to change the way information is stored and used, it could have a big impact on the tourism industry in terms of growth and security.
In this article, I will review the different types of using the blockchain in the tourism industry. There are several ways that blockchain can benefit passengers. For example, because personal data is not stored by untrusted third parties, there is no risk of it being lost or stolen.
In addition, the discovery-identity verification system used by blockchain only reveals the level of personal detail that is needed, so passengers can be sure that their privacy is protected.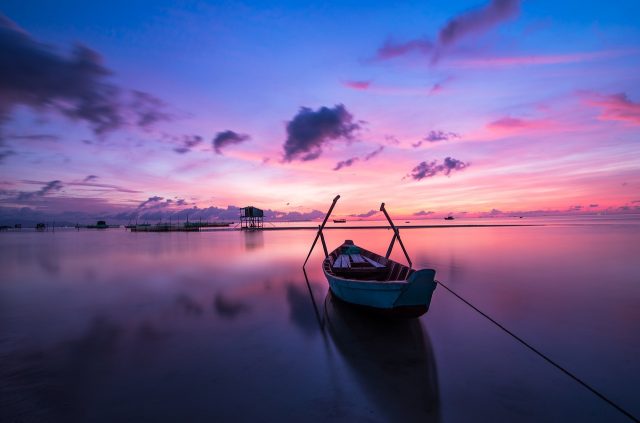 Zamna offers fast and simplified passenger check-in software for airlines, healthcare providers, and government agencies. With their software, travelers can easily and quickly upload scanned passports, vaccines or other important travel documents one time.  This eliminates the need for queues and makes travel a breeze. 
The travel industry giant Booking.com offers convenience and great deals. However, it's important to remember that it's actually a middleman between the traveler and the hotel. It charges 20-30% of the transaction value for its services, which can be divided between the traveler and the hotel. The hotel may use these resources to provide additional services, promotional campaigns or loyalty programs.
Traditional loyalty platforms also need to change. Currently, they do not have the ability to grow or change with the needs of their customers, but blockchain-based platforms are starting to fill this gap.
Loyyal is one such platform, providing hotels and airlines with an app that makes it easy to manage loyalty programs and integrate multiple: taxi, hotel, and airline services. FlyCoin is another tech company that offers a rewards program based on its own cryptocurrency, which gives users payouts every time they fly or make transactions with FlyCoin's partners.
These applications allow for reduced efforts and costs when conducting loyalty programs and coordinating systems.
Dtravel is a booking platform that provides hosts and guests with more control, ownership, and lower fees than existing platforms. Dtravel was originally a platform for the short-term rental market, which later evolved into a direct rental booking channel, providing "hosts and guests with more control, ownership, and lower fees than existing platforms."
When you book through Dtravel, you'll receive a booking confirmation in NFT format. This can be generated as a QR code, which makes it easy to keep track of your booking.
NFTs can be used as tickets or as a "membership card" to access exclusive clubs and events. Travala is one example of a company that is using NFTs in the travel sector to offer rewards to members. NFTs can also be used as "proof of presence," which would give people privileges when visiting hotels or events again.
In my opinion, the most interesting use of blockchain technology is in the world of metaverses. Metaverses are digital worlds that you can explore and plan your future journey. You can choose the type of transport that leaves the least CO2 footprint. Such a service can encourage people to choose more sustainable travel.
In fact, we are only at the beginning of the journey, and so many huge opportunities for travel that we cannot even imagine are likely to appear indirectly as a result of the blockchain. Thanks to blockchain technology, our travels will become more comfortable and economical.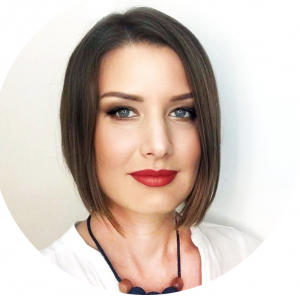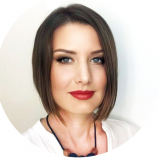 As a crypto enthusiast, I am always interested in following the implementation of blockchain in everyday life. I am curious about the political, economic, and social implications of the digital asset revolution.