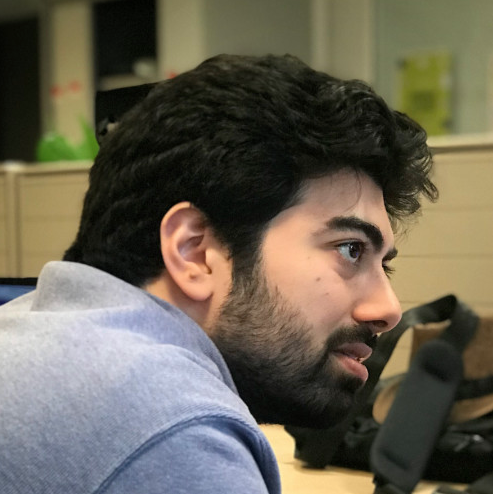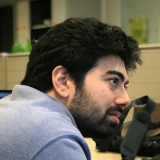 The Metaverse is enabling brands of any size to create the digital storefront of their dreams, where imagination is the only boundary to design. For example, Nicole Tiedemann, Founder of The Laughing Geisha, created a virtual storefront in the Metaverse based on the design of her Grandmother's house.
This is just one example of how brands go beyond clothes and use the virtual store environment to immerse consumers in the creative design process. As a result, retailers are building communities around their brands, which in turn helps to increase brand awareness and encourage greater customer loyalty.
Another advantage of using the Metaverse is that it doesn't discriminate against size or stature. Whether it's a new boutique designer or a well-established household name, any brand can develop its own space at a fraction of the cost.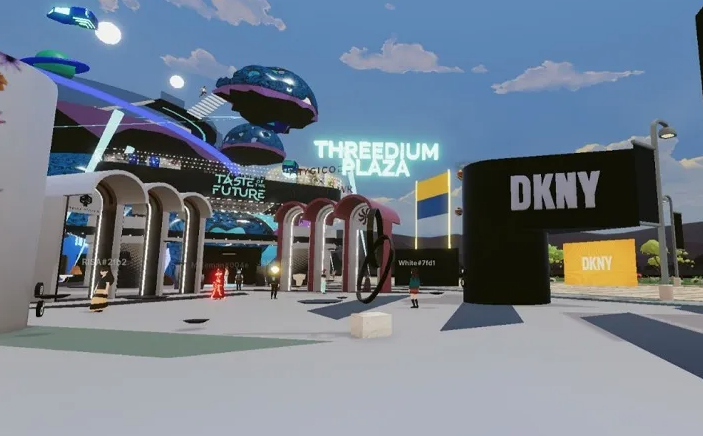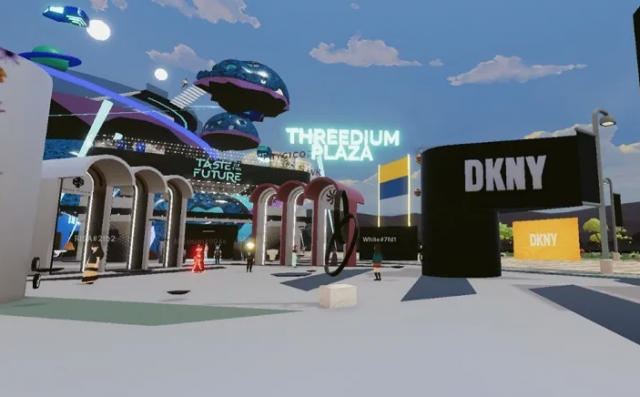 Burgunder is an excellent example of how a little-known retailer has achieved massive success in the Metaverse. The Switzerland-based atelier first gained notoriety after infamous musician, Kanye West wore Burgunder's iconic Anthropozänische Gemeinschaftsbildung t-shirt on David Letterman's Netflix special.
This gave the retailer the kickstart to build an engaged community in the metaverse. So much so that when the brand put its limited edition Mercury Stealth Cap live on its digital storefront, it sold out in less than 36 hours.
Retailers aren't only using virtual commerce platforms to build a community around the brand and use it for social good, too. Philanthropic clothing and accessories brand, NUTSO, sold out of their 'Save the Whales' t-shirt in the Metaverse in less than 48 hours and proceeded to donate all profits to Whale and Dolphin Conservation, the leading global charity dedicated to the conservation and protection of all whales, dolphins, and porpoises.
Brands that haven't already developed Metaverse strategies stand to lose significantly against the competition if they don't adopt virtual environments soon. Not only will they lose sales, but they will also appear out of touch, and they won't have the capabilities to create a community around their brand in the virtual world of the Metaverse.
One thing that all of these brands have in common? They use SPACE, a company that provides retailers with the tools to develop their virtual commerce environment in the Metaverse. SPACE enables brands to build relationships with their community and use the Metaverse as a distribution channel, opening them up to the next level of business opportunities.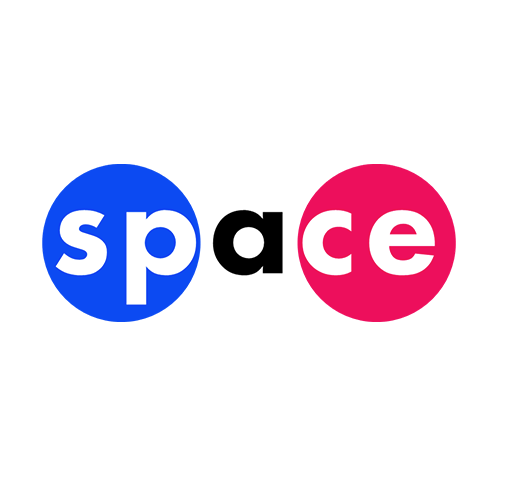 About SPACE:
SPACE is a Metaverse platform that allows everyone to create their unique commerce spaces and reach their target users with its easy-to-use builder tools. It aims to create a vibrant user-owned and user-oriented economy through unifying knowledge, common effort, and fair rewards distribution. 
Space was founded in 2021 by Batis Samadian, Felix Mago, Vita Pur, and Chance Glasco. The company is backed by CoinFund, Animoca Brands, Dapper Labs, HOF Capital, Digital Currency Group (DCG), Polygon, Alameda Research, and other investors.
Since the launch of its alpha version, Space has attracted more than 140K users. 
 About Batis Samadian:
The founder and CEO of SPACE, Batis Samadian founded the company in 2021 with the goal to build a fair and equal economy for creators and businesses. Previously, Batis was the product lead at Zapp, and as a serial entrepreneur and investor, he also worked for Saffron, a venture builder that was involved with early VR startups and was an angel in a number of successful projects.
Batis has been in crypto since 2013, initially mining with his friends from their college dorms. Today, he brings all his entrepreneurial and crypto knowledge to create the largest commerce virtual world owned by the community.
LinkedIn: linkedin.com/in/batissamadian/