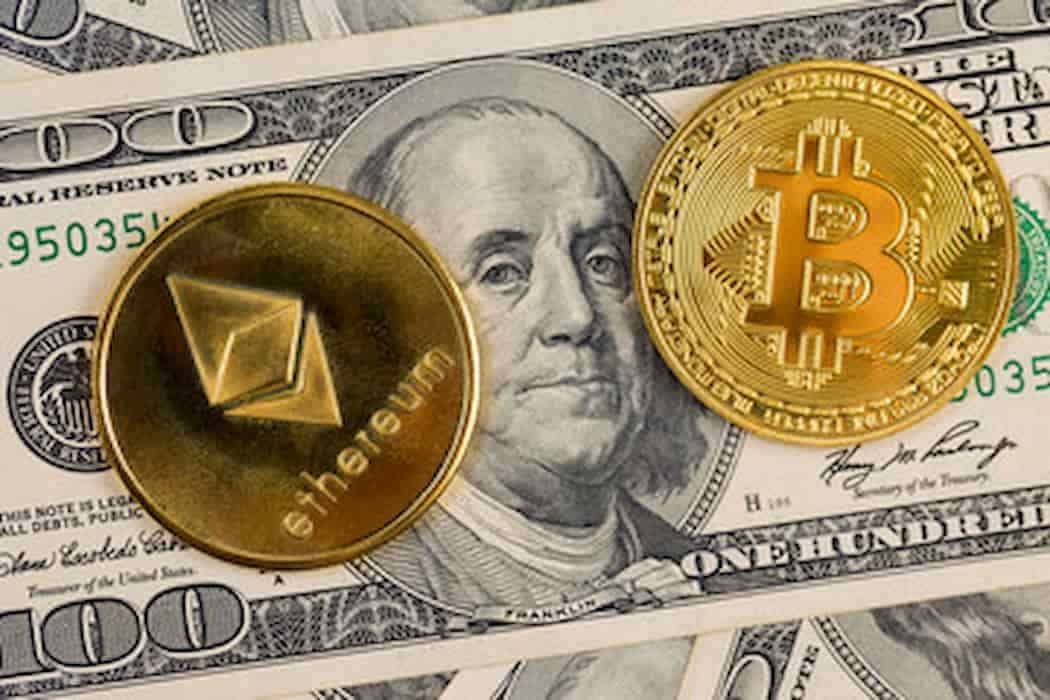 The world of crypto provides potentially amazing rewards for its users beyond any traditional system. The crypto market is rooted in blockchain technology which is totally decentralized and is not controlled by financial institutions or governments. 
Cryptocurrencies offer users financial autonomy, which cannot be found with fiat currencies. So, if you're new to the crypto world and looking to learn all about crypto, we provide answers to important questions for beginners in this article.
What is a Cryptocurrency 
A cryptocurrency is a digital currency based on blockchain technology and used as a payment method to transfer funds over the internet. Needless to say, it is extremely important to find the right cryptocurrency for you. Today on the market, there are over 10,000 cryptocurrencies, which is a wide range of digital currencies and different projects. 
Obviously, Bitcoin is considered the king of crypto, and it is one of the largest cryptocurrencies in the market that yields great results for investors. But not everyone can afford to buy Bitcoin, and there are also numerous great projects on the market that are worthy of your attention.  
For this purpose, you need to do enough research and read white papers about the currencies, which gives you a better overview of their goals. Also, this is an essential document that will give you great technical information about the project and how it intends to reach its goals and growth.  
Businesses That Support Cryptocurrenices
There are many businesses that accept crypto nowadays. Their number has slowly been on the rise since Bitcoin's first bull cycle. Today, we can recognize famous brands from different sectors like Square, PayPal, and Venmo that operate in finance 
sectors, to OkCupid, which is an app for online dating, Twitch, a gaming platform, and many other famous brands.
Actually, an indicator of the success of specific cryptocurrencies is the support from the business sector. For example, there are online casinos that accept crypto payments, and you can wager with your crypto funds on Australian online pokies, for example. Online casinos typically support major cryptocurrencies like Bitcoin, Ethereum, Dogecoin, and others. It allows them to connect with another audience of crypto casino players and also offers them a smooth gaming experience.
Cryptocurrencies are also supported by small brick-and-mortar businesses, not just renowned brands. They are easily available offline as they are online, and in the future, we expect cryptocurrencies to be widely available for online and offline purchases.
What is the Crypto Market? 
The crypto market is distributed, and there isn't one special marketplace where all the cryptocurrencies are sold or bought. Actually, there is a vast range of different crypto trading sites where you can purchase specific currencies and trade your crypto for fiat currencies. So you have more opportunities to make the right investments for your portfolio. 
What is Blockchain 
Blockchain technology is the foundational technology of cryptocurrencies. It is built as a distributed ledger, and each block of transactions is connected via cryptography to another block on the network. It is impossible for anyone to get any kind of influence and control over the data on the network. More specifically, it is peer-to-peer based, which means it is based on a cluster of computers' so-called nodes where the miners are working on adding new blocks of transactions in the ledger.  
Moreover, the miners are associated with verifying the blocks of transactions which is also known as proof of work, in Bitcoin's blockchain, and it solves the double-spending problem which is associated with digital cash. Overall, blockchain technology can also be used for different purposes, and it has been implemented in different businesses as well as virtual currencies. 
Summary 
In conclusion, the crypto market is still in development, but there are many different options for your portfolio. When you're making your decision, it is very important to take your time and read about the white paper on cryptocurrency and learn more about blockchain technology and its long-term goals.