Imagination and Reality intermingled in Wasteland Dream
Imagination and reality intermingle, and everything appears to melt together in a continuously inventive game. "Wasteland dream" is a still-life collaboration project between set design Studio Rifa and photographer Mathilde Karrèr.
The project submitted features a post-apocalyptic daydream interpretation, inspired by the Dutch Magic Realist Carel Willink.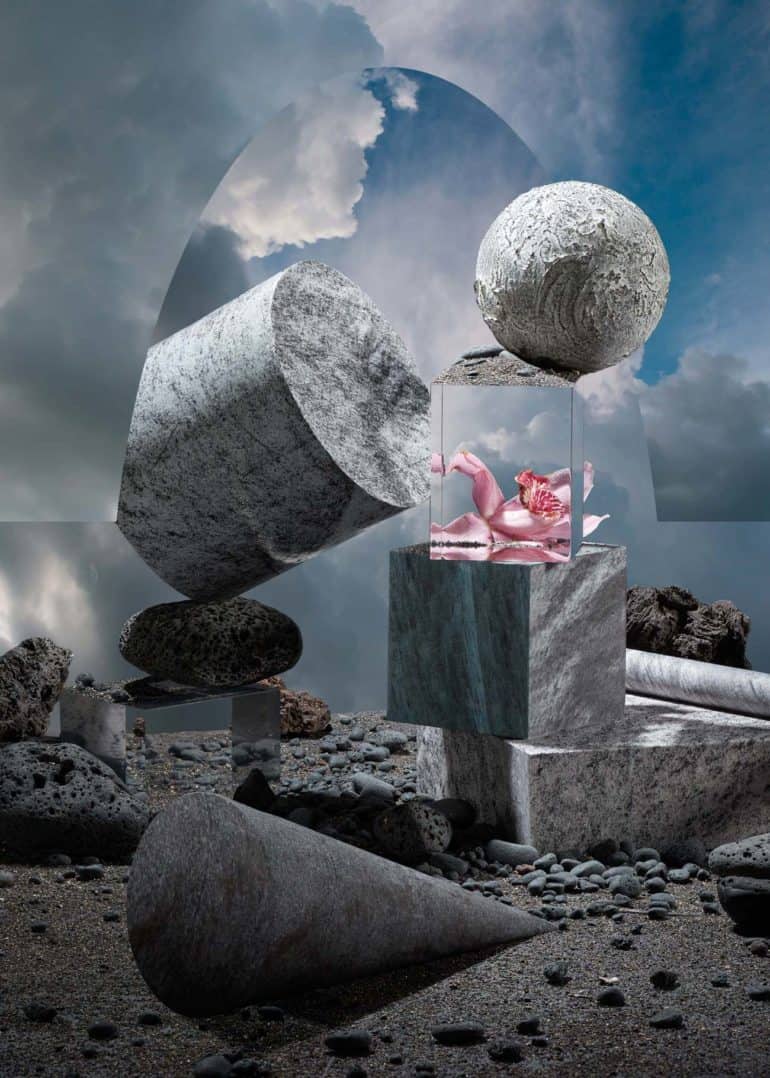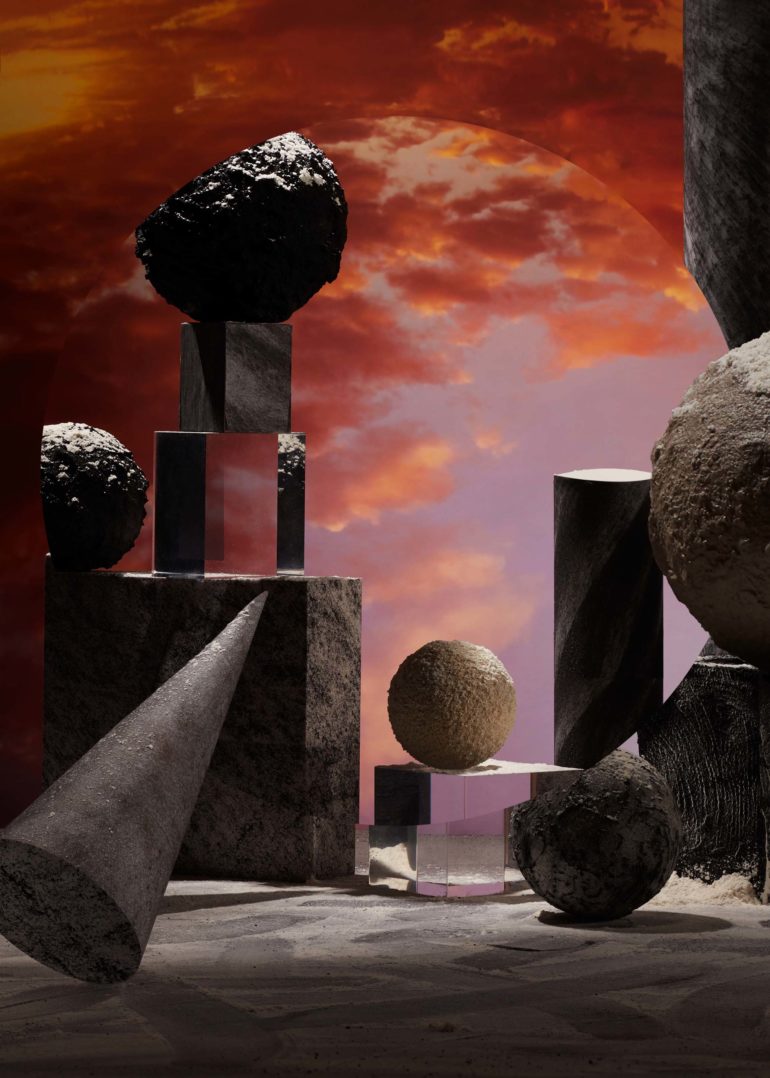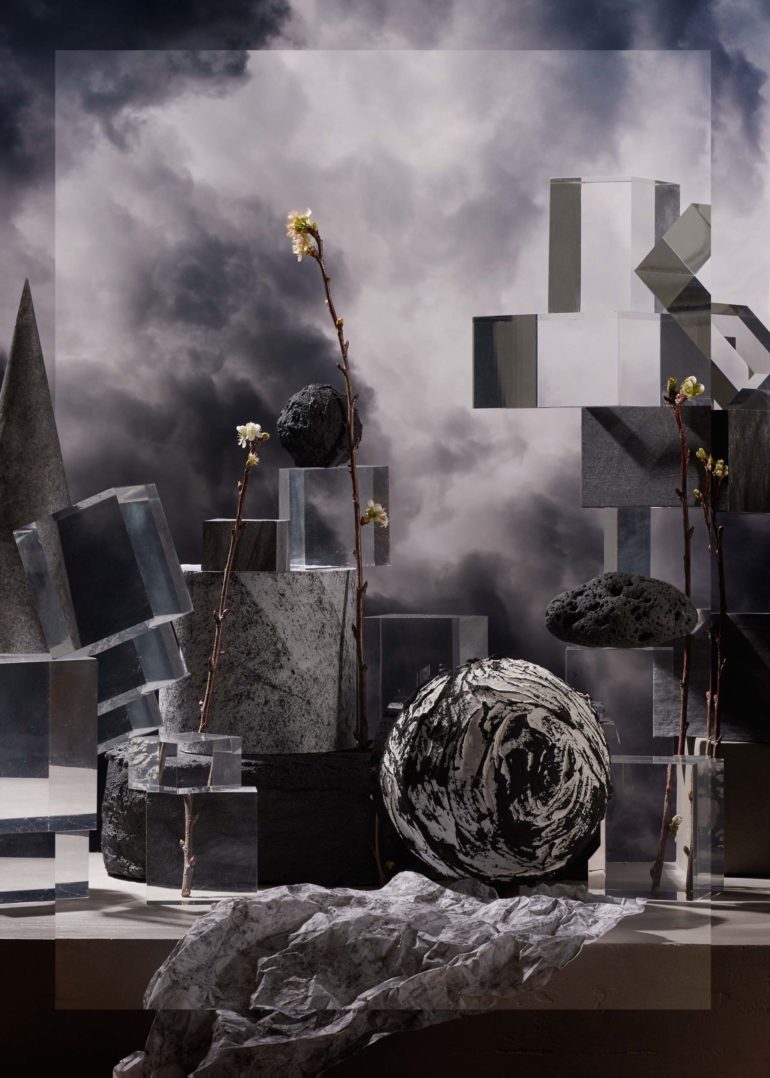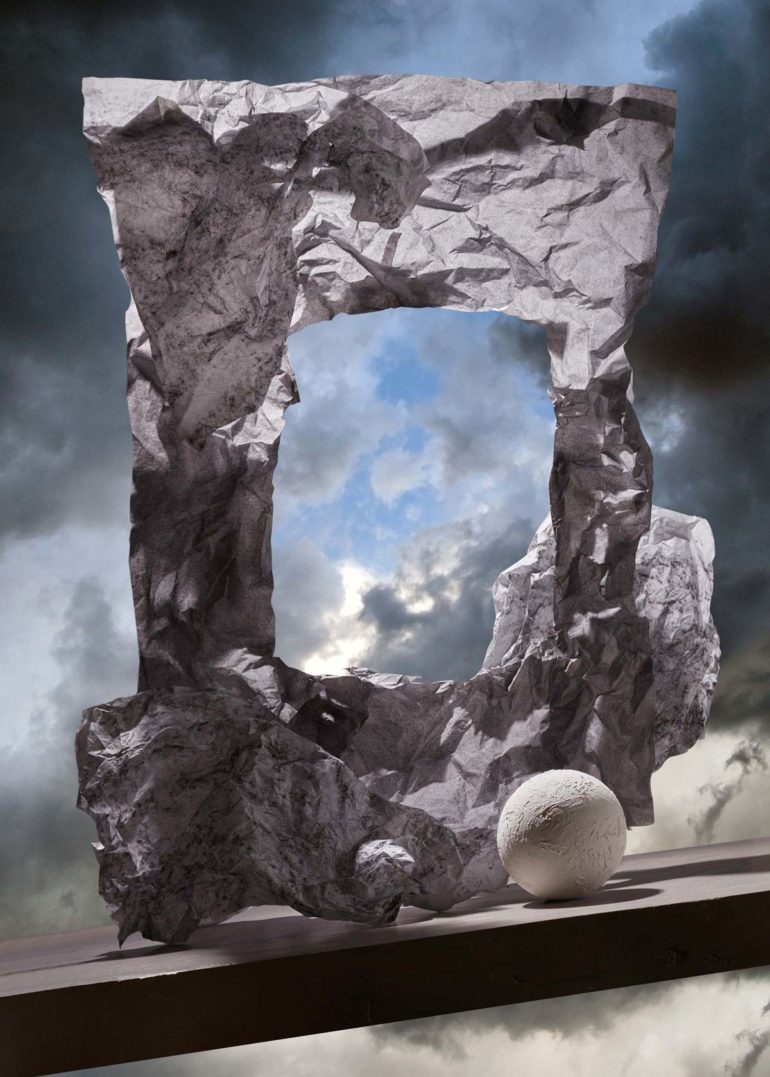 Project name: Wasteland dream
Art Direction: Studio Rifa & Mathilde Karrèr
Photography: Mathilde Karrèr
Set design: Studio Rifa
www.studiorifa.com
www.mathildekarrer.com