Payment systems and blockchains have always been thought to run parallel to each other. So much so that people have wondered if Blockchain will end Fintech or vice versa.
In recent times, the reverse has occurred. Fintech and blockchain have come together under several paradigms.
Paypal's acceptance of Cryptocurrencies is one such example.
Another noteworthy has been the partnership between Danal Fintech and the ICON project.
Both companies in South Korea rule their spheres.
ICON rules the South Korean blockchain Sphere while Danal Fintech rules over the fintech sphere.
As per the partnership,  ICON's cryptocurrency token ICX will now be used for payments on Danal's payment App.
App users will now be able to pay merchants across South Korea with the ICX token.
E-Crypto News caught up with Min Kim ICON project founder and, Ted Hwang, the CEO of Danal Fintech. Here is what they had to say.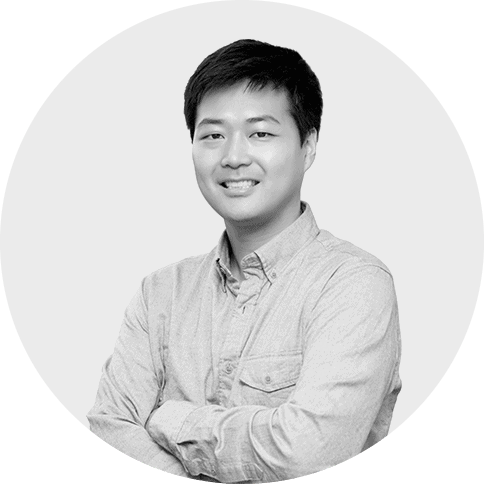 E-Crypto News:
Congratulations on the new partnership! What are the benefits of the partnership to cryptocurrency users?
The Danal Fintech and ICON partnership integrates cryptocurrency ICX into Paycoin, Danal's global payments and remittance app. With Paycoin, it's easier than ever for their 750,000+ users to buy and spend their ICX at any of Danal's 60,000 merchant partners, including 7-Eleven, KFC, and Domino's Pizza. 
E-Crypto News:
2. Do you think the partnership will increase the cryptocurrency adoption rate? Please tell us the reasons for your answer.
With PayPal recently announcing its plans to support cryptocurrencies, we're starting to see major acceleration in crypto adoption by payment apps and fintech companies in Asia. Our partnership with Danal and integration with Paycoin makes it easier than ever for people to buy and spend their ICX at thousands of familiar merchant partners, increasing user adoption.
E-Crypto News:
3. Is it possible for blockchain systems and fiat systems to have some sort of symbiotic relationship? Please tell us the reasons for your answer. 
Definitely as we're seeing with Paypal, Square, and other payment services that are integrating crypto. 
E-Crypto News:
4. What are your thoughts on the regulation of cryptocurrencies?
Overall, it's becoming more positive. However, blockchain use covers many different industries and products within those industries. For payment, things are looking up. However, DeFi may be facing some challenges in the future as regulators try to clamp down on unhealthy activities. 
E-Crypto News:
5. What do you think are the factors that are limiting mass cryptocurrency adoption?
In payments, we need to reduce intermediaries in existing payment processes, lower transaction fees, and speed up settlement cycles; all in a safe and convenient payment environment. 

Danal's Paycoin app does all of the above and our partnership makes it easy for ICX holders to spend their cryptocurrency at both online and offline retailers all over South Korea. 
E-Crypto News:
6. Where do you see ICON in the next decade?
Our first couple years of the project were focused on laying the foundation for growth of the ecosystem. This next decade is for rapid expansion of blockchain technology into more and more real world applications and services.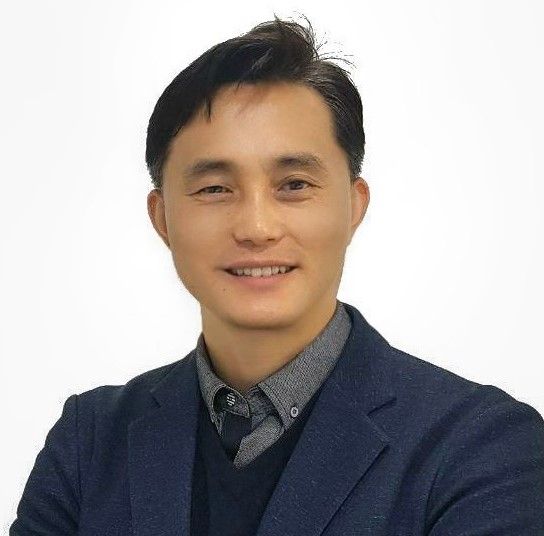 E-Crypto News:
Will the world accept cryptocurrencies as a final form of payment?
It is true that making merchants accept crypto is extremely difficult. There are several factors and issues, such as whether crypto is accepted as a legal payment method in that country, or whether a local micropayment license is required in order to provide such service. Therefore, in order to solve these problems, we have chosen to make settlement in fiat currency to the merchants.
E-Crypto News:
2. Is Paycoin open for other kinds of partnerships in the cryptospace? Would you like to explain further?
Paycoin is one of the first virtual asset apps being used commercially in Korea and ICON is one of the largest blockchain projects in Korea. Through this partnership between the two projects, we expect to bring virtual assets one step closer to our daily life. We will continue to expand business scope through various partnerships in the future.
E-Crypto News:
3. Where do you see Danal Fintech going in the next decade?
Danal Fintech is definitely looking forward to expanding globally.

To briefly talk about our roadmap, during the first and second year of our service, our target market was based in South Korea only, where we were able to acquire more than 750,000 users and 60,000 partnered merchants, including brands like KFC, 7-Eleven, Domino's Pizza and more.

We are now entering into the third year of business, and entering the global market will be the main focus, which we are already preparing for. We have released the Paycoin Global App in October, enabling foreign users to register. Moreover, our mother company, Danal, is planning for several partnerships with global payment companies. We believe that this could create more opportunities for us in the global payment market.