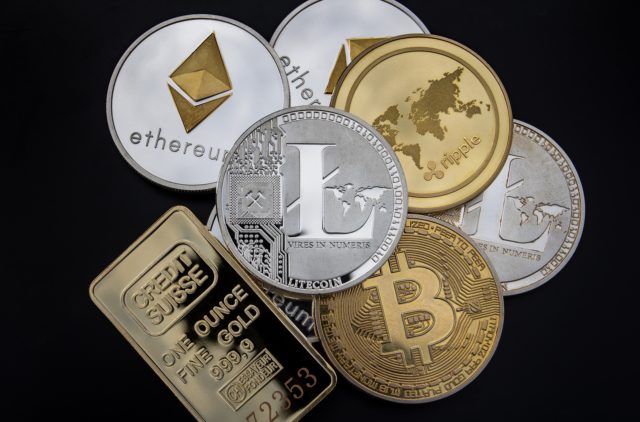 Getting a license is an essential condition to start a business as a cryptocurrency exchange. Still, the term "cryptocurrency license" is a bit general because not all countries have introduced a separate type of license for cryptocurrency-related business activities.
In most jurisdictions, it is better to speak about a license to provide cryptocurrency services and manage the customers' crypto assets. Apart from terminology, there are many registration and application nuances in each jurisdiction.
Prifinance specialists are ready to assist you with addressing such nuances to obtain a crypto license https://prifinance.com/en/cryptocurrency-license/, including assistance with selecting the most suitable jurisdictions to launch your cryptocurrency exchange.
Things to Consider about Getting a Crypto License
The procedure for obtaining a crypto license varies depending on the jurisdiction. Still, some points are general for all jurisdictions when launching a crypto exchange:
· It is necessary to incorporate a separate entity responsible for handling operations with cryptocurrencies. Most commonly that is a joint-stock company.
· A future cryptocurrency exchange should have sufficient technical, informational, and other human resources to launch and handle the project.
· It is necessary to collect all required details about the founders and beneficiaries of the crypto project, including explaining the relations with affiliate entities.
· Drafting a wide range of documents is necessary, including statutory, registration, and compliance documents. Drawing extra attention to compliance documents is especially important (these are   data protection, KYC, AML, tracking, and reporting policies in the first turn).
· Searching for qualified management is needed to pass a licensing procedure effectively. Future managers should have proven expertise in the field and a good reputation.
· Arranging cooperation with banking operators is necessary as well because a crypto exchange is always associated with different transactions with both fiat and cryptocurrencies.
· Licensing is a complicated and always individualized process. Regulators often require additional documents and information while considering an application.
· Arranging periodic training for the personnel involved is a must-have condition to run a crypto exchange.
How Prifinance Specialists Can Help You
If you intend to launch your crypto exchange, Prifinance specialists are ready to facilitate the realization of your business efforts, including but not limited to:
· assessing the background of your business, including your perspective business objectives, and shortlist the most suitable jurisdictions to launch a crypto exchange;
· collecting all required documents from the founders and beneficiaries of the project as well as about affiliated legal entities (if any);
· selecting the most appropriate type of corporate entity for crypto exchange and registering this company;
· developing all required policies and other documents for company registration and license application;
· assisting with ensuring KYC and AML compliance, including formalizing legal relations with future company employees and board members;
· opening bank accounts and connecting with payment operators;
· handling all required negotiations with the local state authorities, including regulators;
· open and close bank accounts and assist with the contribution of the share capital;
· assist with the submission of the application and maintaining a crypto license;
· help with resolving any other issues that may appear over the course of the operation of a crypto exchange.
Forward the details of your crypto project and description of future business goals to obtain more precise consultations and assistance on crypto licensing. Prifinance specialists will develop an individual action plan and support the further operation of a licensee in all aspects.