Do you wish to enter the cryptocurrency market and start trading? Well, we have got you covered with the easiest steps to help you buy and sell cryptocurrencies on crypto platforms available nowadays! Thanks to its growing worth, increasing participants, and excellent returns, this trading sector has seen a massive boom over a few years. According to studies, more than 100 million people worldwide are now investing in cryptocurrency!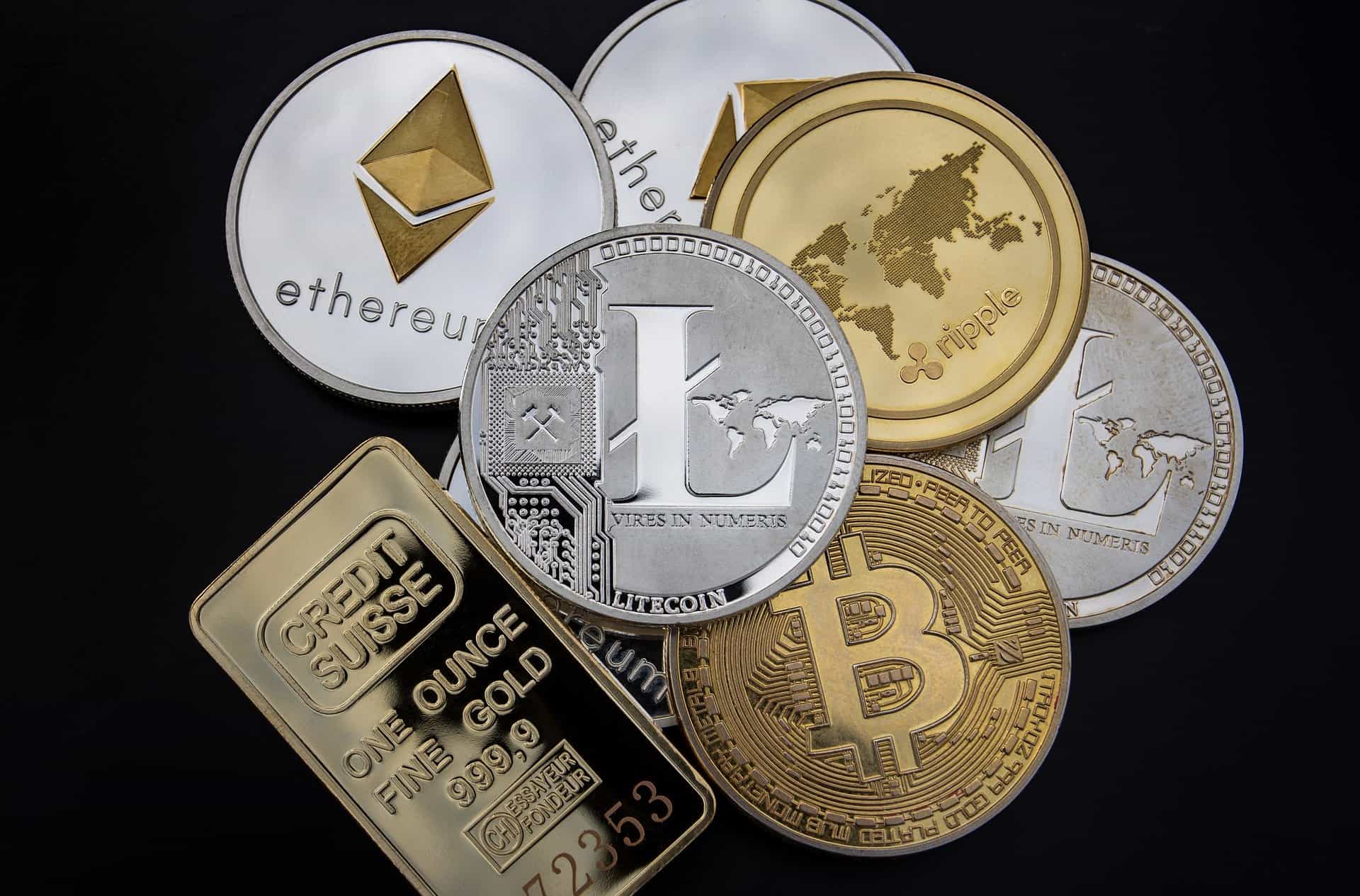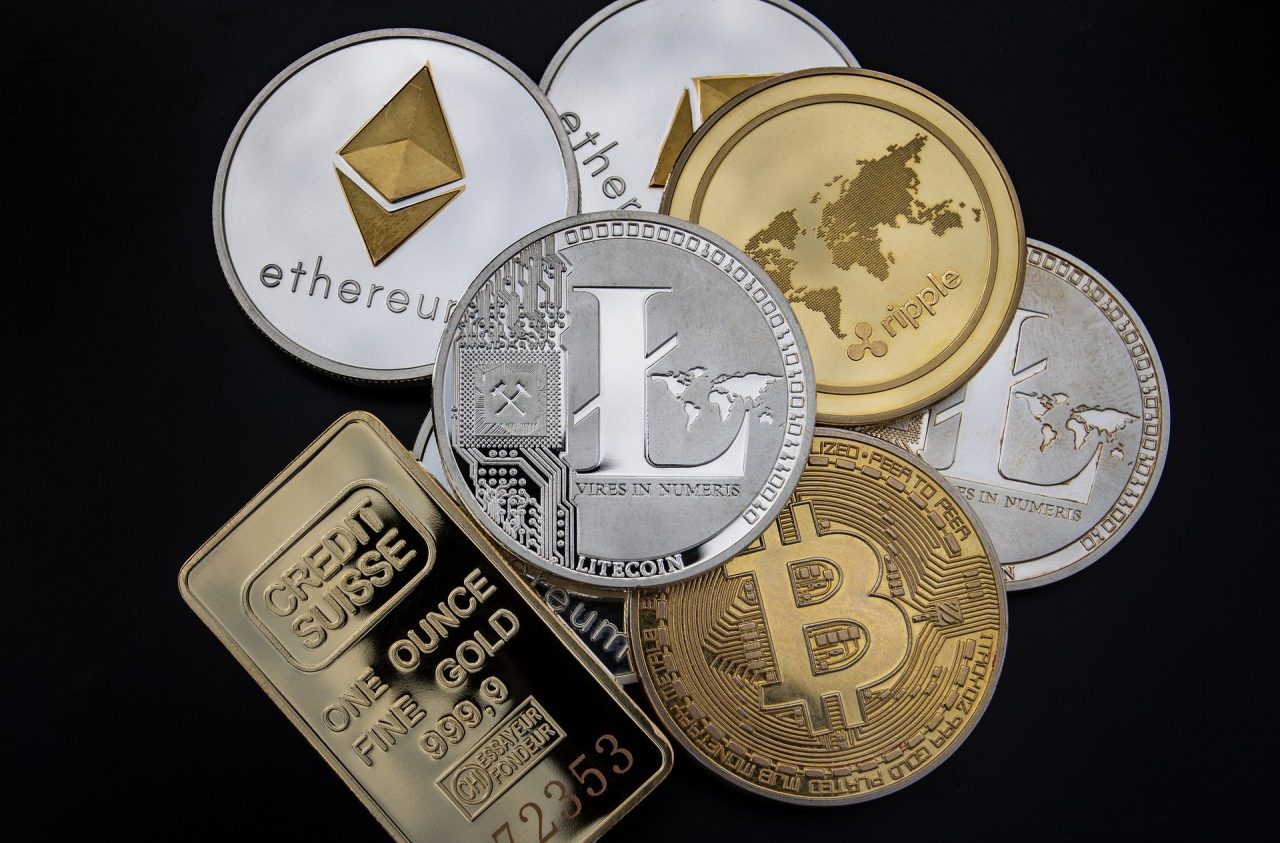 And now that cryptocurrencies can be used online to buy Airbnb gift card and other similar attractive products, they are so much more in demand! So if you too are excited to get started on your cryptocurrency journey, then read on as we walk you through the steps of buying and selling cryptocurrency. Let's get started!
How To Buy Cryptocurrency
Step 1: Choosing An Exchange
To buy and sell cryptocurrency, you have to sign up for a crypto exchange. Customers should choose an exchange that allows them to withdraw cryptocurrency to their online wallet for safekeeping.
When opening a cryptocurrency exchange account, it's crucial to follow safe internet practices. This involves using two-factor authentication and creating a
unique and long password with a mix of lowercase, uppercase, unique, and numeric characters. This process will help you to keep your account safe.
Step 2: Choose a Payment Option
Once you have chosen your desired crypto platform, keep your documents in order. These may include images of your Social Security number or driver's license, as well as details about the source of finances and employer, depending on the exchange.
Most exchanges allow you to connect your credit or debit card or to your bank directly. This way, you will be able to connect a payment option after the exchange has verified your identification and legality. Remember that every payment option, like debit or credit card, charges a fee for every transaction. Look up the various fees rates, and it will help you narrow down your search for a good payment option.
Step 3: Placing Your Order
Finally, you are ready to buy cryptocurrency on the crypto platform. Most platforms come with a simple "buy" button which you click, enter your required crypto amount, and place your order. However, some might require you to place orders like limit, market, or stop order just like an order placed on the stock exchange market.
As of October 2021, there are almost 6000 cryptocurrencies in the world. So while placing your order, make sure you do your research on the best cryptocurrency to buy – this will allow you to get maximum returns every time you trade!
Step 4: Storage
Wallets for cryptocurrencies are a great place to store your digital asset. Keeping your crypto in your wallet ensures that only you have access to your funds.
You can choose either a hot or a cold wallet. Hot wallets are online wallets that run on devices like tablets, mobile phones, and laptops. While they are a great place to store your money, being connected to the Internet, they run the risk of getting hacked.
On the other hand, you have cold wallets or "offline" wallets. These wallets hold a private key for their users on a device that isn't connected to the Internet.
Other Methods Of Buying Cryptocurrency
Here are some of the other methods of buying cryptocurrency available on the web:
● Bitcoin ATM
Bitcoin ATMs are very similar to making Bitcoin exchanges in person. Individuals can put money into a machine and buy Bitcoin, which is subsequently transferred to a secure digital wallet.
● P2P Exchange
P2P exchange is a more direct way of buying or selling cryptocurrency. Users can submit requests to purchase or sell cryptocurrency after registering an account, including information about payment methods and pricing. Users then search through a list of purchase and sell offers, selecting trade partners they want to do business with. While this method lacks anonymity, it does offer great deals on currencies.
How To Sell Cryptocurrency
Cryptocurrencies can be sold at their respective exchange platforms and peer-to-peer networks. The procedure of cryptocurrency sale on these platforms is similar to that of purchasing them.
For example, to conduct the sale, you may only need to click a button and pick an order type (i.e., whether the currency should be sold instantaneously at existing prices or sold to limit losses). Depending on the demand at the venue and market composition, the offering price for cryptocurrencies will fluctuate.
Conclusion
Buying and selling cryptocurrency is not a very difficult task – crypto platforms have become increasingly user-friendly to help people trade without any hassle. Is important to check and take the best decision on which crypto to invest. So go set up your account on a crypto platform today, start buying other exciting products!
All you need to do is follow the steps mentioned above, and you are good to go!