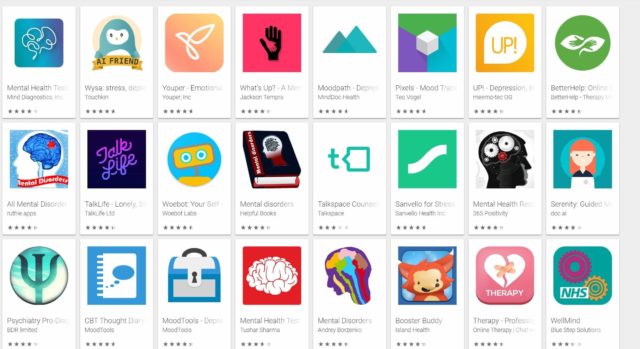 Did you know that the cryptocurrency market is the 20th largest economy in the world? It accounts for around $994 billion ($0.94 trillion) as of Oct 2022. So, if you are interested in stepping into this industry, right now would be a perfect time.
However, it does not mean investing in cryptocurrency to earn better ROI; instead, we are discussing developing your own crypto-exchange application.
Why?
The reason is pretty simple. The value of cryptocurrency will continue to fluctuate; thus, traders and investors will be stuck in the loop of making and losing money. On the other hand, a crypto-exchange platform will remain steady regardless of market situations.
Having said that, here's how you can build a crypto app:
● Select The Exchange Type
Typically, there are three types of crypto exchanges, i.e., Centralized Crypto Exchange (CEX), Decentralized Crypto Asset Exchange (DEX), and Hybrid. All these exchange apps offer different features to the end-user, which determines its success rate.
Suppose you are developing a DEX app. In that case, UI & UX are challenging, the amount of investment custody is given to the users, and liquidity is low.
On the other hand, in a CEX app, the UI & UX is easy to use, the end-users trust the app for the security of their funds, and liquidity is high.
So, you must decide the exchange type you are willing to develop your app.
● Hire A App Development Team
To develop the app, you must be well-versed in the technology stacks, API, program architecture, database, and user interface. This implies you need a well-qualified team of software engineers who understand your goal and work to accomplish it.
However, recruiting a whole team to develop an app would be a costly and time-consuming affair. Therefore, looking among the best outsourcing companies for software engineers would be wise.
They can understand your app development requirements and deliver a product that meets expectations.
● Learn About Jurisdiction
Unlike developing a causal app, you have to follow certain jurisdictions in the case of digital assets. These tend to vary according to the region you are working in. For instance, Countries such as Switzerland, Singapore, or Gibraltar provide freedom to develop the app. On the flip side, in America, you must follow the set regulations and keep an eye on possible legislative changes.
● Find A Liquidity Team
Apart from app development, you'll need to look for a liquidity provider. Bear in mind that how successful a crypto app depends on how long it takes for a digital asset for money equivalent.
In short, if the liquidity is good, it will attract more users, thereby turning your app into a hit. On the other hand, if the liquidity is low, it might not be ideal for your audience.
● Test The Application
Finally, before you launch your app for public use, run the software tests to ensure its smooth operations. Focus on transparency, speed, and app security to provide a sense of safety to the end-users.
Also, after the app launch, make sure to take the user- feedback. It'll allow you to make the necessary changes in the app.
To Sum It All U
Of course, becoming a part of this industry as a producer would not be an easy task. However, if you have a clear picture of what you want to do and how you can hire qualified professionals to assist you in developing the app.
Author bio:
Olivia Andrew works with Outreach Monks as a tech content writer. She holds 7 years of experience and is very keen to enhance her knowledge about cryptocurrency. And her curiosity led her to provide her readers with valuable and easy-to-understand information.