Cryptocurrencies are altering how we go about performing other daily activities. Take the gaming industry as an example, where its use is gradually spreading. While most people are still unfamiliar with cryptocurrencies, gamers find them useful for purchases, online service fees, and even in-game prizes.
Let's look at how you can use your cryptocurrency in online games.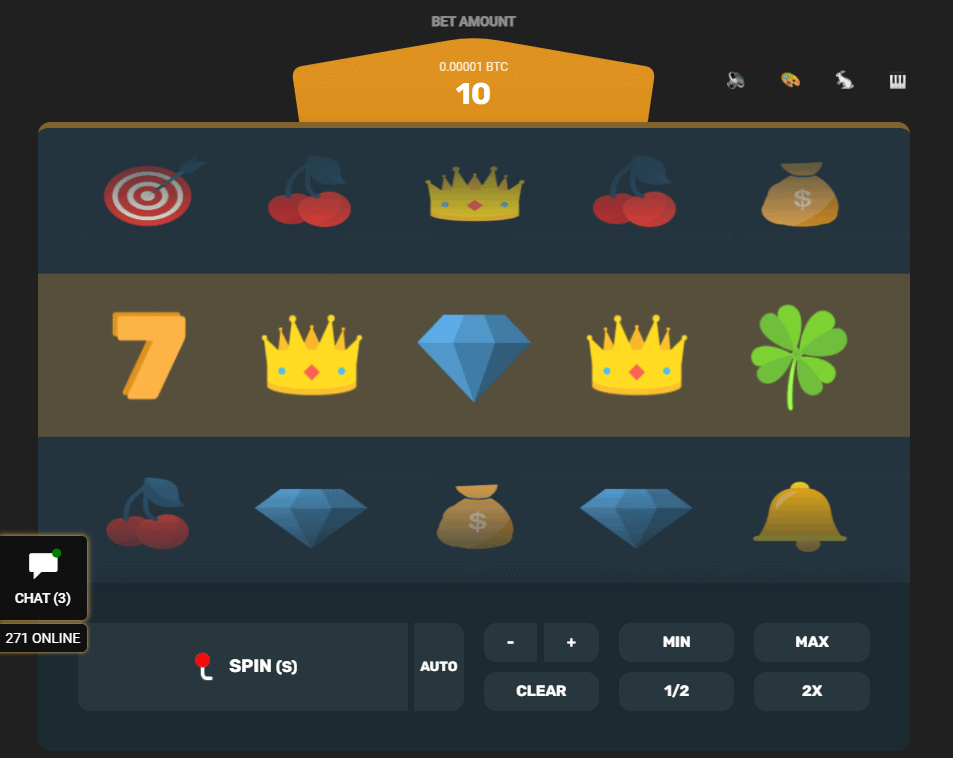 In-Game Purchase
In-game purchases allow players to unlock more content or levels inside a game. The base package includes extra lives, tokens, and power-ups for your character. Developers usually profit from in-app advertisements and other promotional strategies when users download their games.
In-game currency has no practical use outside of the virtual world. But with crypto gaming, all that has changed. The blockchain facilitates in-game transactions so users can buy and sell virtual goods and services.
It is crucial to know how cryptography functions. Acquire an item, hold on to it until you're ready to sell it, and do so on multiple markets for a profit. That's how your favorite game evolves into a flourishing business hub that enhances the player experience. This is the same as earning money through gambling on sites such as Betway. In-game purchases are impossible with traditional games because of the lack of digital ownership and customization choices.
Wagering 
To make use of cryptocurrencies, you will first need to acquire some. Afterwards, you must transfer it to your desired location, i.e., your crypto wallet, so that you can wager. You should confirm if a casino accepts crypto, as many do not. The ones who take crypto will let you wager on live games using Bitcoins, Ethereum, Litecoin, and others. 
Using crypto is the best option for funding your betting account because it's risk-free, has low transaction costs, is super-fast, and always keeps your identity hidden.
GameFi 
When blockchain technology and decentralized finance (often known as "DeFi") are combined, you get GameFi. DeFi is a form of blockchain-based financial technology with many similarities to cryptocurrency. The goal is to conduct monetary transactions within the game without the need for any external intermediaries such as banks.
With DeFi, profits are stored in a safe electronic wallet and are always available, even on bank holidays. Thanks to this innovation, financial institutions like banks will no longer need to charge their customers for using their services. This process is digital and conducted online, meaning that anyone with access to the internet can use the wallet.
MOBOX is one GameFi platform that mixes yield farming and NFT collectibles. Simply put, yield farming is a way to collect interest on your cryptocurrency holdings, much like a traditional savings account would. In-game players can increase their return on investment by borrowing money or using borrowed assets.
The benefits of crypto gaming are unquestionably alluring, but it's also essential to consider the possible downsides. Cryptocurrency networks are typically reasonably secure, but there is always a chance of encountering avoidable and undesirable hazards. It is just like gambling on your favorite site, such as Betway, where you can experience good things (winning) and bad things (losing).
Among the dangers of cryptocurrency gaming are the following:
Possibility of Loss 

Ineffective Final Structure 

Pleasure Depletion, as the priority is earning profits, and having fun comes second.

The Volatility of the Stock Market 
Final Thoughts 
The gaming sector is rapidly adopting cryptocurrency due to its security features and the increased ownership rights it grants over virtual assets. Gamers can make money while playing specific blockchain-based games and enjoy reduced rates when buying in-game things using cryptos rather than standard payment processors. 
Giving players more power over gaming interactions and fostering greater mutual trust between game creators and gamers can benefit the gaming sector's future quality (and financial success).