Crypto.com has already been in operation since 2016. However, the majority of the public is likely to become more acquainted with it as a result of the organization's marketing excellence over the past few years. It has far more than 10 million members in 90 different countries, and its headquarters are in Singapore, as per the website.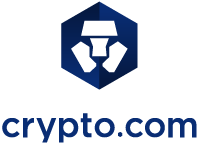 Crypto.com and its Programs
Crypto.com is well-known for producing a variety of beneficial side programs that anybody may benefit from. For example, there's the DeFi wallet, which allows consumers to store, earn, and transfer DeFi tokens with ease. Crypto VISA Cards are available that provide members with a diverse range of perks.
There are other answers to the challenges that traders may meet along the way that can be found in the application as well. Recently, Crypto.com has launched bounty programs for individuals known as bounty hunters, which are a type of mission.
Every time the programs are completed, the hunters will receive a substantial reward, which is one of the primary reasons for the name "hunting." Today, we'll get to know the new NFT program so that you can better comprehend it and join in on the excitement.
Understanding Bounty Programs By Crypto.com
If you have watched a particular anime like "One Piece," you'll see bounties being mentioned countless times. That's because bounties are rewards that are embedded in every wanted person.
You can consider the NFT as the virtual type of that anime wherein the wanted pirates are referred to as missions. As you successfully finish each mission, you will be granted a specific bounty amount. That itself makes it challenging yet exciting for everyone. Now, the crypto.com bounties are basically tokenized rewards and incentive systems used by blockchain projects to recognize and reward participants.
When people finish such bounty programs, they are referred to as bounty hunters and, of course, will be amply rewarded for their efforts. They can pursue multiple additional incentives simultaneously, although they typically only pursue the highest-paying programs.
For instance, Ethereum includes a bounty policy that rewards people for reporting vulnerabilities in the program's protocol. It relies on the public to identify and report such flaws, rewarding them for each weakness they discover.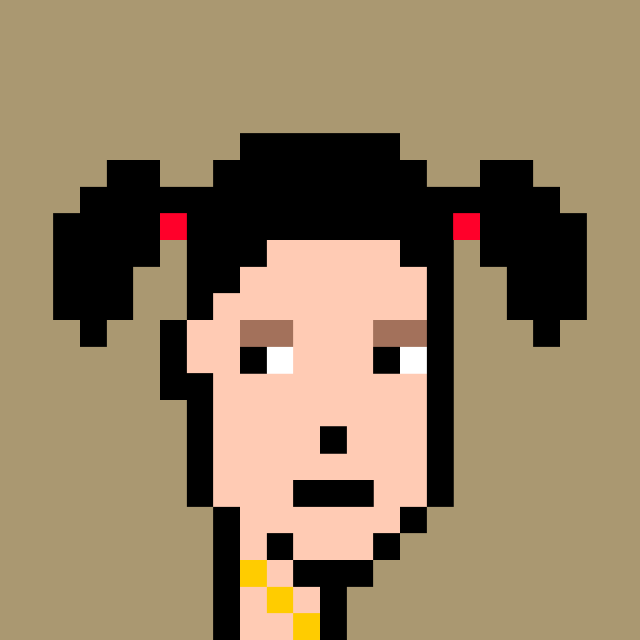 How Bounty Programs Works 150
Bounty programs are typically launched by the company or project developer who is attempting to promote his or her initial coin offering (ICO). It is customary for them to declare a publicity strategy in which potential investors are required to do specific activities in exchange for token rewards.
The tasks range from uploading images to promoting clips to submitting reviews and anything in between. Some companies, as a result of their popularity, continue to run bounty campaigns long after the initial coin offerings (ICOs). At this point, users are typically compensated for identifying and reporting defects in the code.
How Crypto.com Bounty Programs Work for Your Advantage?
Bounty programs for cryptocurrencies are used to encourage the launch of an NFT enables businesses to raise funding to establish a new cryptocurrency.
In exchange for their assets, investors receive a certain number of tokens. Unfortunately, unlike an initial public offering (IPO), the program is not publicly available after the ICO. It stays entirely under the control of its developers, with investment companies reaping the benefits of an increase in the value of a coin in their possession.
While initial coin offerings (ICOs) are so significant, entrepreneurs employ marketing methods such as bounty services to help raise awareness and educate investors. Bug bounty initiatives, on the other hand, assist programmers in thoroughly testing their source code and ensuring there are no back doors through which malicious people might attack the system.
Bounty NFT Programs vs. Airdrops
The most significant distinction between bounty initiatives and airdrops is found in the intricacies of the duties and incentives. As a starting point, you'll need to complete bounty-related chores on a regular basis until the project goes live. Airdrop activities, meanwhile, are one-time events that occur only once.
In addition, you must complete lesser chores in order to receive airdrops, so you do not require any special skills to complete them. Bounties, on the other hand, necessitate the use of specific talents, time, and dedicated efforts. This is due to the fact that bounty programs are more challenging to implement.
Where Can You Find Crypto.com Bounty Programs?
During the initial coin offering (ICO) and Bitcoin fever last 2017 to 0218, bounty initiatives became a sensation. It grew so much so that several fake enterprises began to develop, with bounty hunters pushing fictitious coins as part of their marketing strategy.
A few of these operations were reviewed by the Securities and Exchange Commission place at a single point because they resembled pumps and dumping tactics. It was inevitable that reward hunters' searches for reputable programs would get increasingly specific as a result of this. So, in case you're asking, what is the best way to find decent bounty initiatives?
The majority of legitimate projects, such as Coinbase and Ethereum, maintain a page devoted completely to bounty campaigns. Unfortunately, bounty programs fall into a legal gray area, caught between becoming a promotional campaign and being a Ponzi scheme fraud.
Critics contend that businesses might reap the benefits of these low-cost campaigns by employing them to disseminate information about fictitious construction projects. While bounty hunters are covertly earning money for pushing a business they aren't even interested in is unprofessional, it may even be against the law.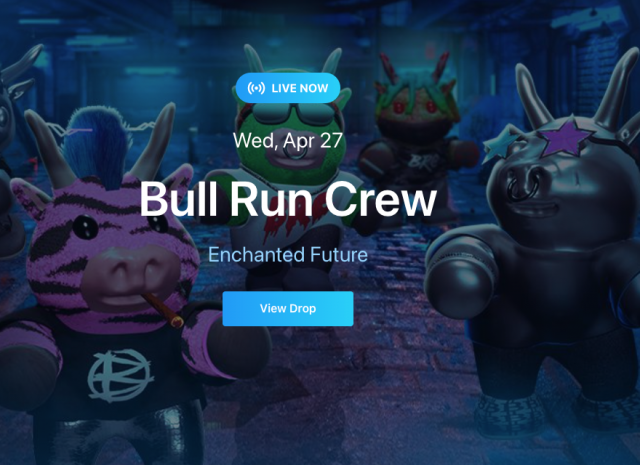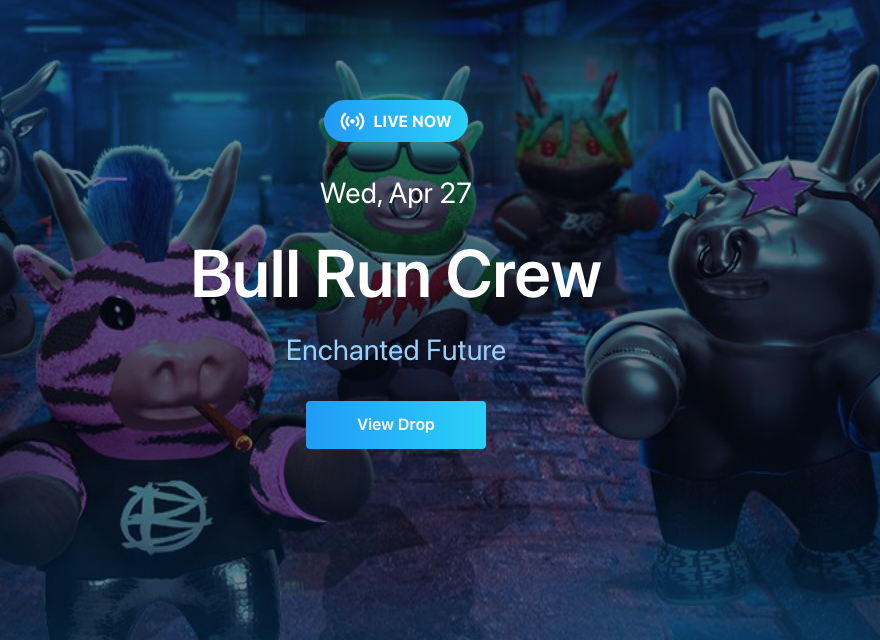 Bottomline
Crypto.com is indeed is a well-known cryptocurrency exchange that offers services for a range of cryptocurrencies and blockchain technology products. People can purchase, trade, and sell a wide variety of commodities, with trading costs that are very inexpensive compared to other exchanges.
The service includes bitcoin credit cards, a distributed marketplace, a separate cryptocurrency wallet, and an NFT community, among other benefits. The main objective of bug bounty initiatives was to find and fix bugs. Meanwhile, after witnessing the positive response they received from developers and users, several projects began using reward programs as preludes to their initial coin offerings (ICOs).
They used them to generate interest in a coin before it had been officially launched. As a result, bounty programs are frequently confused with airdrops. These two conceptions, on the other hand, aren't the same and have a number of significant variances.