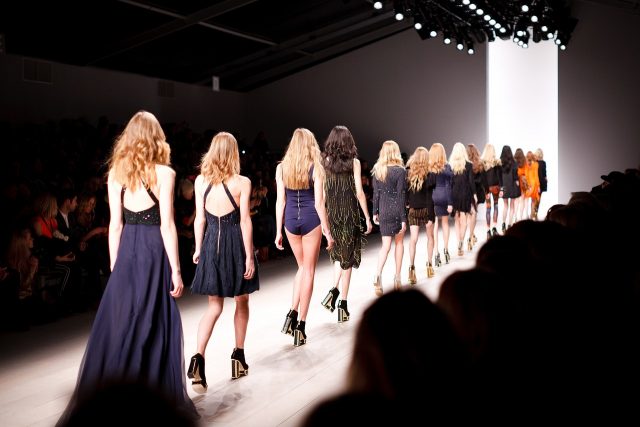 Blockchain technology is already making its mark in the fashion industry. The potential of blockchain to change the fashion industry is evident, and in the coming years, we will see more and more blockchain-based platforms and applications integrated into our daily lives.
For example, the Gucci brand is rapidly developing a new digital promotion channel.
The Italian house has partnered with The Sandbox, the game's world and metaverse where players can buy, develop and sell virtual real estate.
"Gucci and The Sandbox will collaborate to create an interactive fashion experience based on the Vault, a Gucci concept space and meeting place inspired by childhood memories of beauty quests," the announcement reads.
The collaboration between blockchain and fashion doesn't end with virtual clothing in the metaverse. 
Development is moving towards the Digital Showroom and digital podiums, which offer brands the ability to sell their collections to customers all year round, independent of the traditional wholesale and retail fashion calendar.
Hatchstudio offers brands the opening of a digital showroom.
The transition to digital does not mean the end of the physical showroom, but will allow for a more omni-channel way of working that encourages choice in how, when, and where brands can sell. The Digital Showroom will allow brands to connect with customers in a new way, offering a more convenient and flexible way to sell their products.
WEARU has solved the problem of digitizing goods and products with Virtuscan to create a 3D image of clothing. As the bridge between reality and the digital world, one of WEARU's long-term goals is to create the largest database of 3D scanned clothing models from the real world.
VirtuScan allows users to scan their products and save a 3D image of the clothing. With hue, saturation, and contrast options, VirtuScan gives users the ability to change the look of clothing to give it a more realistic look.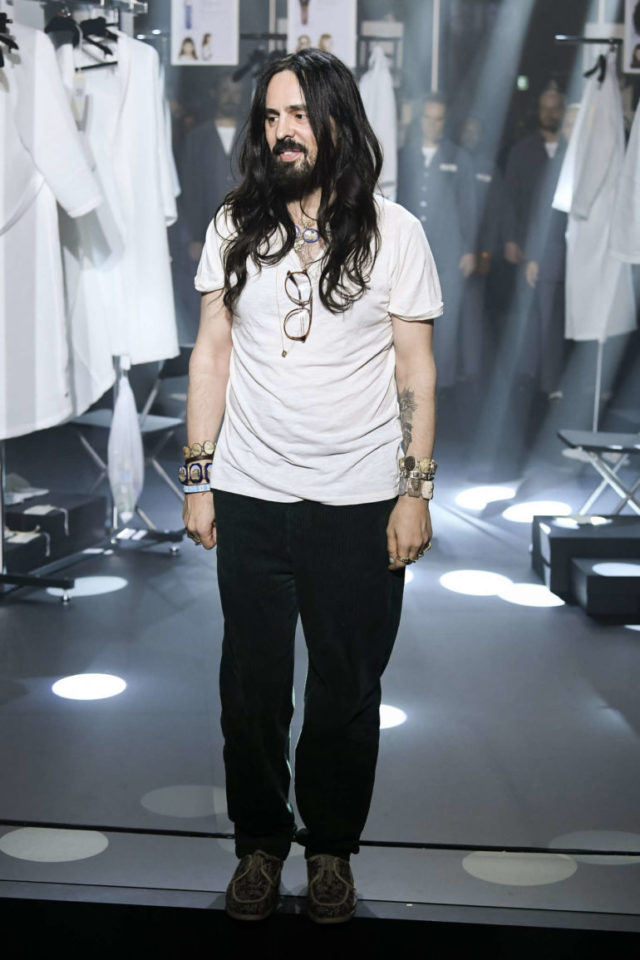 The next step is the digital podium.
The pandemic has forced fashion brands to re-evaluate the way they do business, resulting in a much-needed update to the classic fashion show model. 
With events canceled and editors and influencers stuck at home, brands have had to get creative in order to reach their audiences. This has led to a jump in digitalization, with the launch of digital fashion weeks and an increase in strategy development based on video content, including Youtube broadcasts.
The fashion industry is investing heavily in digital technologies that allow products to have unique identifiers as well as other digital information.
Verofax's traceability service can help fashion companies achieve digital transformation by implementing the passport product, which catalogs products and displays the entire product line for efficient retrieval and tracking.
Product data sheets will allow for the transparent sharing of a product's environmental performance information.
Denim brand Reformation is partnering with blockchain platform FibreTrace to provide customers with QR codes to access denim lifecycle information, and TS Designs uses QR-enabled passports to certify US-made clothing.
Satoshi Studio is credited with being the first to use sneakers in a product data sheet. The Paris-based company has released its very first product, the Satoshi one, which is a pair of high-quality running shoes made from high-quality Italian leather, made in Portugal.
Consumers can determine where the leather came from, where the shoe was made, who owns it, and when he or she registered it online.
Vyking is excited to offer virtual reality to its shoe brand clients so they can see what the final product will look like. With this 3D model, you can put the filter on your feet and get a realistic visual of how the shoes will look once they're completed.
As you can see, blockchain has a lot of potentials. Using blockchain, fashion brands can create more effective and trusting relationships with their customers.
Blockchain is also being used to create loyalty programs that reward customers for repeat purchases.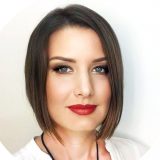 As a crypto enthusiast, I am always interested in following the implementation of blockchain in everyday life. I am curious about the political, economic, and social implications of the digital asset revolution.