Amid the aftermath of the rapid spread of COVID-19, Oracle announced its partnership with Vottun. Vottun is a company that focuses on the certification and traceability of data on the blockchain network. The two firms have come together to release a digital health passport that might let employees currently in lockdown to safely resume working.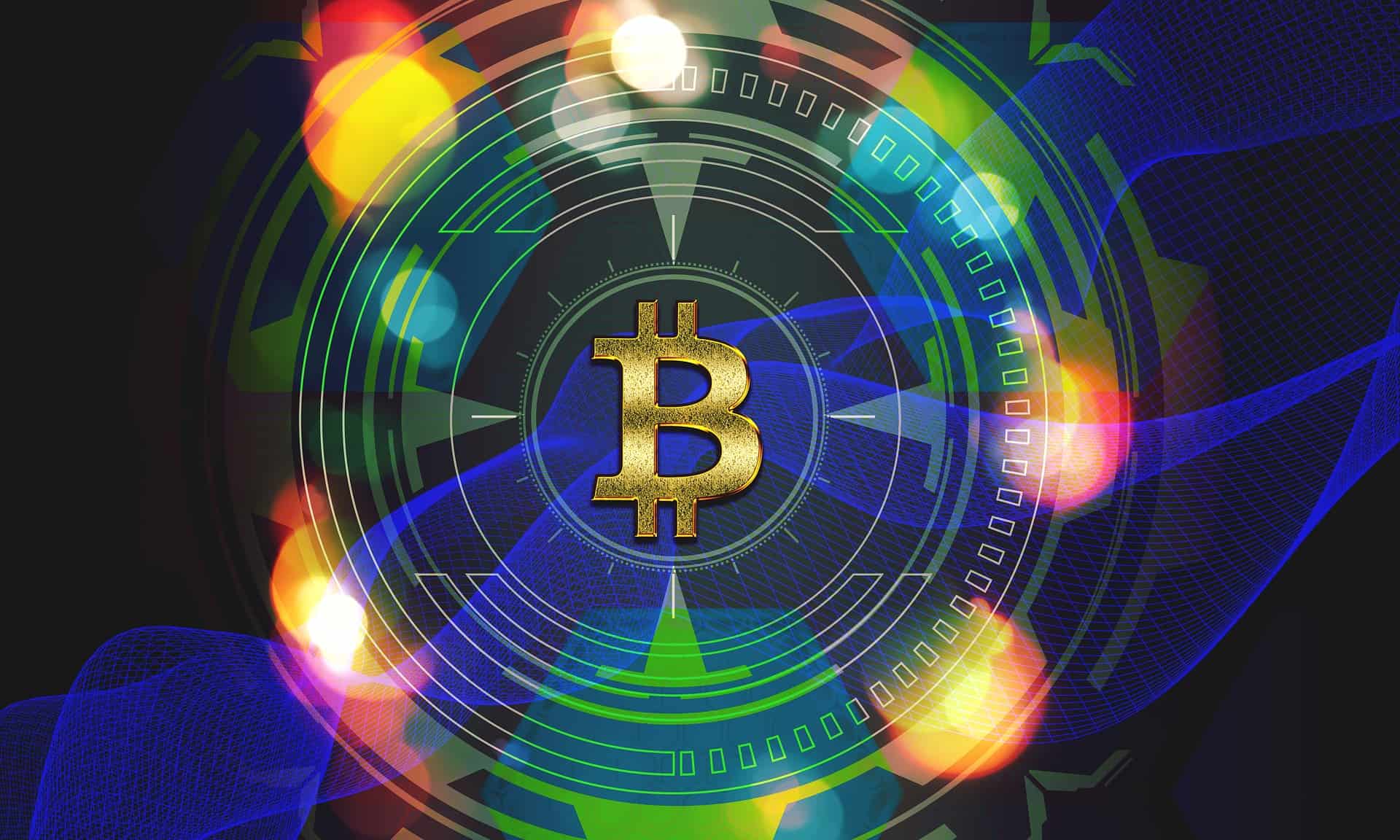 The blockchain 'Immunity Passport'  is a digital credentials system that was designed by Vottun. It records a user's immunity status on the blockchain which can be checked easily. The Chief Executive Officer (CEO) at Vottun, Rohan Hall, said:
"The passport can be verified at any time using cryptography by any mobile phone that can read a QR code". Credentials "are securely stored" and "immutable" and the system is as simple as using a mobile boarding pass for a flight."
For now, this new technology is being rolled out in Spain in partnership with PwC. In the US, Vottun reports that it has already had early conversations with the CDC the Director of the National Institute of Allergy and Infectious Diseases, Dr. Anthony Fauci.
Nevertheless, the concept itself is still controversial. Some experts are likening the immunity certificates to German soldiers demanding papers while Chinese residents wonder how else the collected data might be used.
Restoring Normalcy
Extreme measures like lockdown are implemented since in the wake of a pandemic it becomes challenging to determine who has come into contact with infected people to compel them to quarantine themselves. Vottun's system also makes contact tracing straightforward and rapid by tracking anyone and everyone who has been exposed to COVID-19.
Hall added that the combination of the two provides a dependable strategy for the government to reopen the economy:
"Until individuals' status can be easily verified it will be difficult to open up our economy for business again. Since we do not know when there will be a cure we will need practical and trusted solutions like our Immunity Passports to navigate society with some sense of trust and confidence. Vottun's Passports and our contact tracing will open the doors again to as normal a life as possible in such difficult times."
Bitcoin Miner Encounters Pandemic After Partially Relocating to New York
As the US economy faces more uncertainties, one Bitcoin mining firm, Riot Blockchain, has entered into a deal to relocate a segment of its mining operations to a premise in New York operated by Coinmint.
Riot alleges that it has assessed the risks that come with operating in New York amid the coronavirus health crisis. It said that it has determined that Coinmint's "plug and play" infrastructure minimizes most of the issues pertaining to the virus.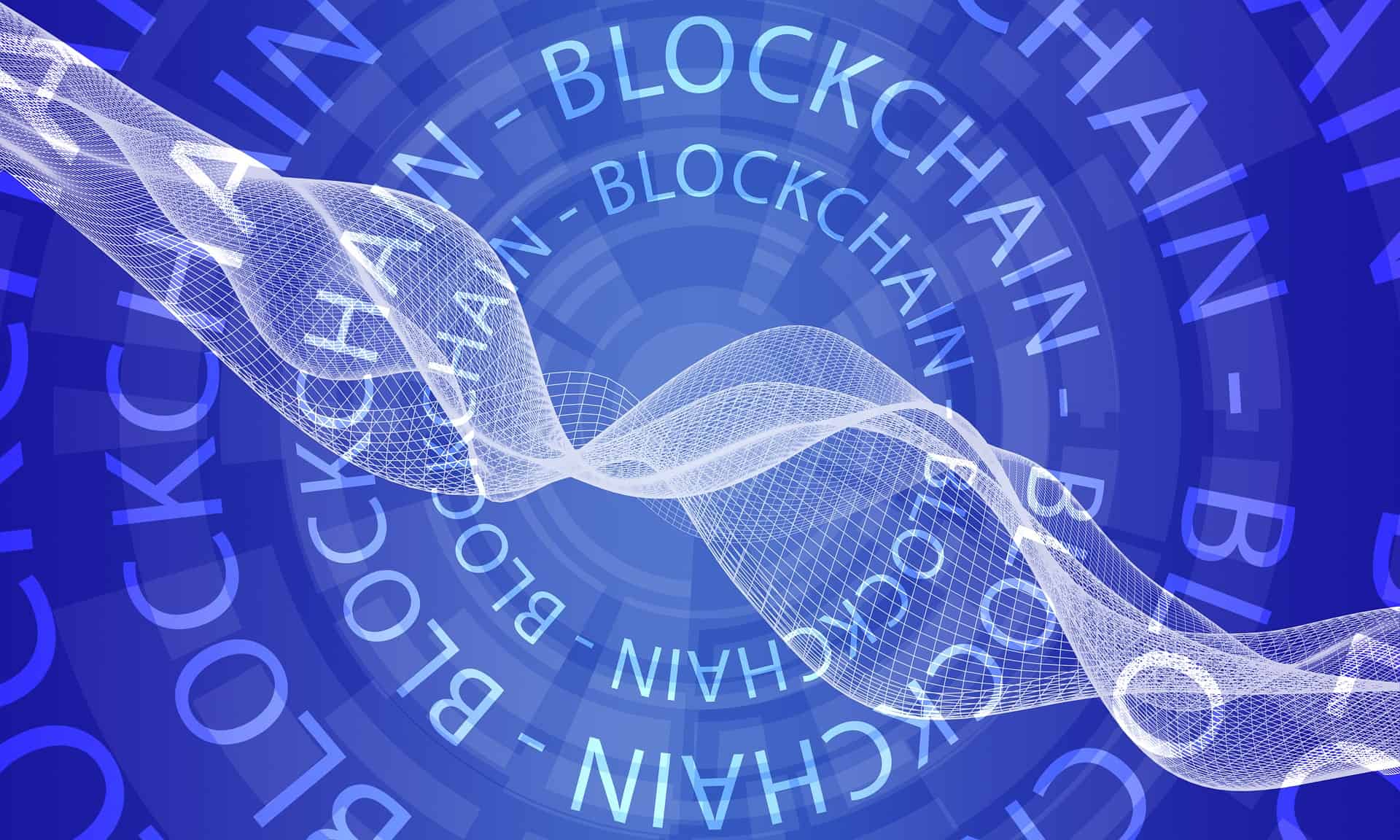 This partnership comes as the profit margins grow thinner for most of the mining companies operating in the United States. The mid-March crypto market crash is majorly to blame for the dwindling profits.
Riot Blockchain Sends S17s to New York
Riot said in a press release that it has got into a co-location mining services contract. It plans to relocate a part of its recently acquired Bitmain Antminer S17s  from Oklahoma to Massena, New York.
When the miners get to Coinmint's Massena facility which is a former Alcoa Aluminum smelter, they will be subjected to initial operational testing before they go live. Coinmint ranks among the biggest data center operators in the US.
According to Riot's assertions, the hosting arrangement will create a positive effect on its power costs, environmental, and heat issues linked to its Oklahoma facility. Thus, the firm expects to expand its total hash rate capability with this partnership.
After Riot Blockchain deployed its new Antminer S17s in March 2020, the firm gained the ability to mine 102 new BTC over a month. On the contrary, Riot had only produced 45 Bitcoins in December 2019. Back then, the company had not deployed any S17s and was entirely operating S9 minters.
With Riot Bitcoin shifting to New York, a COVID-19 hotspot, blockchain 'Immunity Passport' services may come in handy to enhance the safety of the workers involved.