Bitcoin prices have remained at below $10,000 for the past eight to nine months or so.  So much so that many believe that the first of the cryptocurrencies is jinxed.  E-CryptoNews reached out to Cryptocurrency heavyweights about this. Here is what they had to say: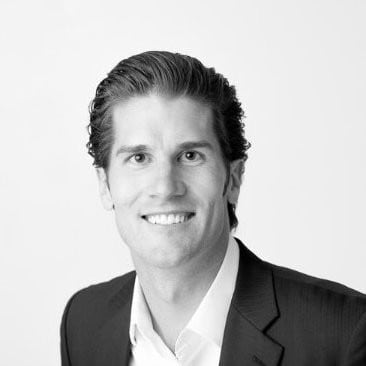 We often like to point out how Bitcoin is an uncorrelated asset — that it shouldn't be affected as much as stocks and traditional indices in the case of economic or geopolitical upheaval. What we've seen with coronavirus and the subsequent stock market plunge is actually a similar drop in BTC value. So now people are wondering if it's an uncorrelated asset or not.

I think ultimately, it is not a correlated asset. Meaning, the value isn't derived in the same way as fiat and stocks — you don't need a stock index, interest rates or quantitative easing, etc. to determine what Bitcoin's price will be. Bitcoin's price is based primarily on market supply and demand. Right now, the markets, whether crypto, forex or NASDAQ, are all reeling with the effects of not only the coronavirus and the market crash, but the uncertainty that is affecting everyone. When there is this much uncertainty in any asset class, investors will flight to cash or stablecoins.

Another consideration is that because Bitcoin is still new in terms of a global currency, it's often considered a risky investment. It makes sense that we're not seeing a capital flight with everybody putting their dollars into Bitcoin. But we're also not seeing a massive sell-off. Really the price drop last week was not that dramatic in terms of Bitcoin.

In the long run, I believe Bitcoin will continue to grow as an uncorrelated asset to traditional markets, but it is still highly connected to macro events. It just depends on what those events are that are shocking the traditional markets and whether they would affect Bitcoin in a positive or negative correlation. For example, risks of tightening monetary policies could negatively affect traditional markets, but have a positive impact Bitcoin, as people may wish to flow their capital into an uncensored asset. Whereas, coronavirus outbreaks may cause people to sell off any type of liquid asset in order to buy food and supplies.

Meanwhile, the US is planning interest rates cuts to trigger increased lending, but that will only work to some extent since rates are so low already. In fact, the US is signaling a move towards negative rates. They may also infuse more dollars to encourage stock buying.

All of these tools they use to try and boost a troubled economy actually devalue the USD. In comparison, the number of Bitcoins in circulation is predetermined so it cannot be manipulated like fiat currencies. Bitcoin also knows no boundaries and works as a peer to peer payment system to anyone worldwide, without any third party or bank. When you compare it to any national currency, Bitcoin simply looks better and better each day.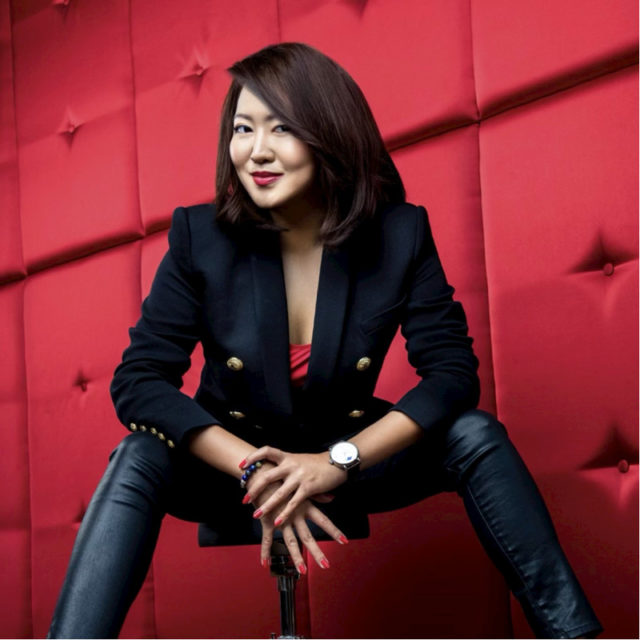 About BOLT
BOLT was conceptualised with the belief that access to information, education, and entertainment is an equal, universal right for everyone. With goals to bring more access to information and equality of opportunity on a global scale, BOLT is building a new category of entertainment developed by users for users — focusing on live TV and snack-sized content for an individualised mobile experience — all of which is powered by the BOLT Token. BOLT delivers a first-class user experience to all mobile devices, including low-bandwidth smartphones, through an Android app and web-browser based streaming. Some of BOLT's content partners include Al Jazeera, Discovery Channel, Citizen TV, and Channel NewsAsia.
About Christel Quek – Co-Founder, Chief Commercial Officer
Christel is a technology executive who has built brands and digital businesses since the advent of the digital economy. She is the Co-Founder and Chief Commercial Officer of BOLT. She is also an Advisor to Zilliqa, a next-generation high throughput blockchain platform, and an Advisor to Switcheo, the world's first multi-blockchain decentralised exchange. Previously, Christel was Head of Content at Twitter across International Markets and led Social Business for Samsung Asia. Prior to founding BOLT, Christel started Brandwatch's first office in Asia Pacific as Vice President for the region, where she delivered 300%+ YoY million dollar growth in Asia Pacific from 2015-2017. Christel was selected by The Guardian as one of the top 10 global digital strategists, Campaign Asia-Pacific as a Woman to Watch, and Business Insider as one of the 30 best executives to follow on Twitter. Christel has also been featured in the prestigious Forbes 30 Under 30 Asia list.
Traders continue to contend with very volatile crypto markets on Monday as the coronavirus outbreak sees the number of new cases being reported across the globe surpass new cases in China. Although prices remain up by 20% this year, investors will be concerned at the alarming rate prices have fallen, with Bitcoin plunging from $10,000 just a few weeks ago to $8,500. With equity markets tumbling world over, there has been expectations of the money moving to safe haven assets such as gold, and to a certain degree into crypto assets such as Bitcoin. Unlike normal reactions to a stock market rout, gold has also been in the decline, presumably as investors seek to raise cash flow though gold sell-offs.

Cryptocurrencies have failed to act as a safe haven during the rapid spread of the coronavirus due to the fact investors have likely decided to leverage down as fast as they can to compensate for any other losses. We could expect more knee-jerk reactions from investors if more virus cases are reported as they all look to keep their money safe and avoid any more damage in what is an increasingly fragile marketplace. The choppy Bitcoin performance could be reminiscent of short profit taking.

Ethereum has enjoyed a slight rally by improving to $221.8 from $216.09.

Overall last week, Bitcoin dropped – 13%, Ethereum by – 18%, in contrast to S&P 500 down by – 11% and Gold by – 4%. Liquidity still appears to be the prime focus for investors across all sectors.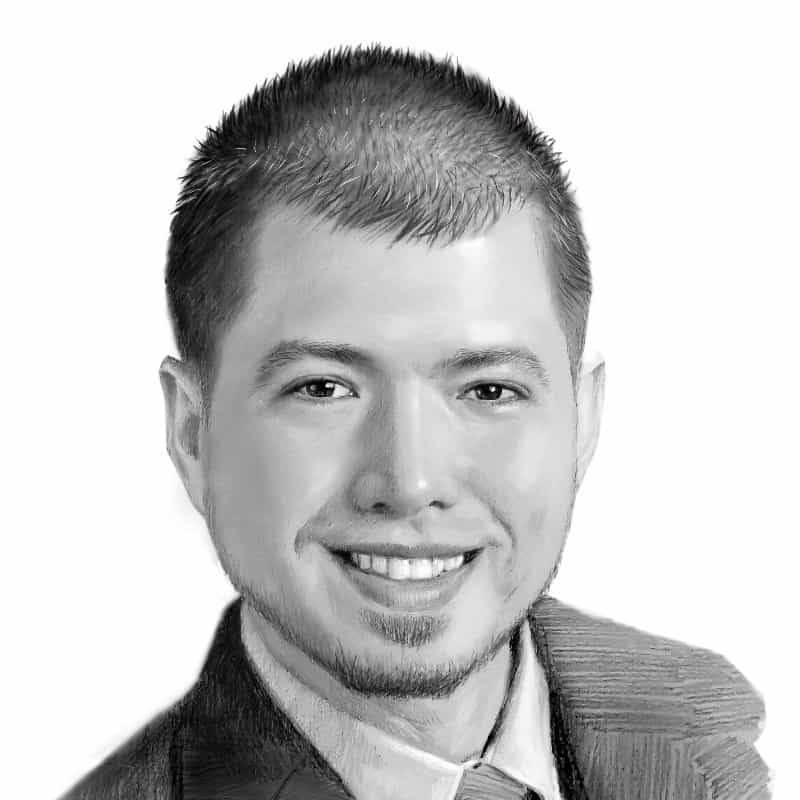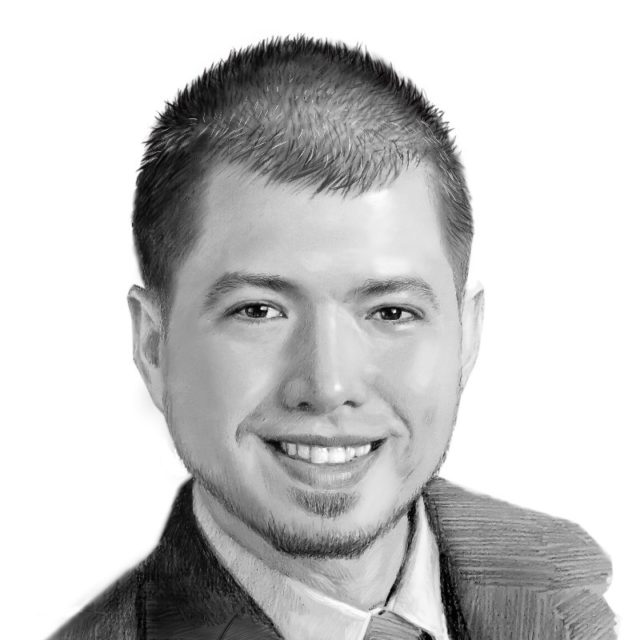 Investors have always had a hard time separating logic from emotion when deciding when to buy and sell. We see it clearly in the charts, especially when there is a milestone number proving to be extra stubborn and there is no quantitative reason for it. The fear factor is further intensified in this case because everyone knows bitcoin hasn't been able to stay above $10,000 very long. Once we have a strong base built above this level and fewer investors are holding out for lower prices, everyone will be looking towards the next milestone number of $20,000.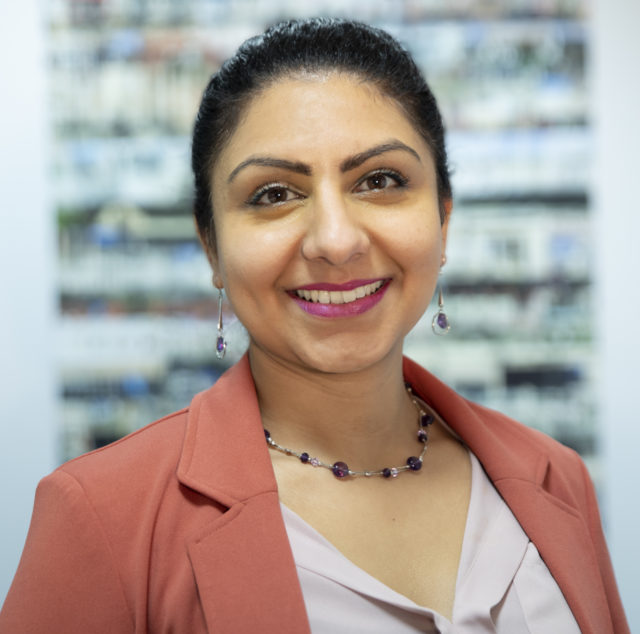 Sukhi Jutla, Co-founder of MarketOrders., Author of Escape the Cubicle: Quit the Job You Hate, Create a Life You Love
Wild fluctuations in cryptocurrencies (and any currency for that matter) typically happen when markets are unregulated and uncertainty is high, though bitcoin is still an unregulated currency, the markets are getting more comfortable with bitcoin as it reaches wider adoption and trust.

We are now seeing markets stabilise a little as bitcoin is seen as one of the most trustworthy cryptocurrencies out there. Will BTC rise above 10,000USD? This could still happen if we see more volatility in global financial markets otherwise we may actually see signs of stabilization in the markets which is actually a good thing for the long term as this will encourage wider adoption of cryptocurrencies and show that it is the currency of tomorrow.