Digital wallets are becoming increasingly popular in the United States. As of 2021, an estimated 150 million Americans have used a digital wallet to make some sort of payment. This goes to show that as time goes by, more people appreciate the convenience such tech brings to their daily lives. The most popular digital wallets can safely store credit cards, debit cards, loyalty cards and other payment methods. They can also be used to make purchases online and in-store.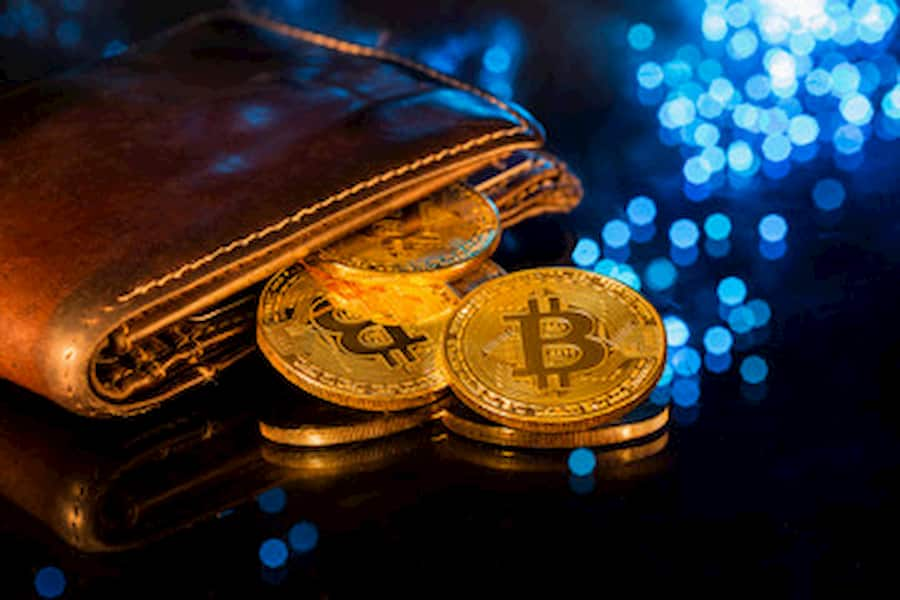 The Benefits of Using a Digital Wallet
Digital wallets offer several benefits over physically carrying cash and credit cards around in your pocket. Here are the two main ones:
Convenience: Digital wallets allow you to pay for items without having to carry cash or extra cards in your pocket or handbag. You can also store multiple payment methods in one place instead of having to remember which card goes with which store.
Security: Digital wallets are safer than carrying cash because they use technology like biometrics (fingerprint scanning) and tokenization (replacing sensitive data with unique identifiers) to protect user information from being compromised if lost or stolen. Also, digital wallets don't store personal financial information like credit card numbers or bank account information on your device. Instead, they store encrypted data that can be used by banks and other financial institutions to process transactions securely.
Two of The Most Popular Digital Wallets in the US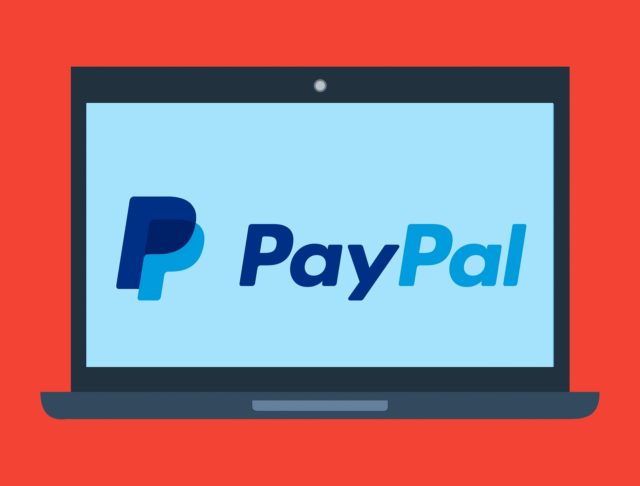 PayPal
PayPal is a great way to pay for things you buy online. It's easy to set up, and once you do, it's super convenient and reliable. It can be used on any device with a web browser or else through
its native app (available on Android and iOS). Users can link their credit cards and bank accounts to the PayPal account so that when an online purchase is made, funds will go straight through. Security measures are aplenty, including the usual self-set password, 2-factor authentification, fingerprint or face ID, high-end encryption, and plenty more.
The PayPal digital wallet is known for certain features that make it stand out from other digital wallets:
1. You can use it to make online purchases at thousands of online retailers from a wide variety of different industries, ranging from big names like Amazon and eBay to smaller businesses and niche stores. If you're looking for somewhere fun and exciting to spend some time, PayPal is even accepted as a form of payment at some of the best real money online casinos, like Betway.
2. You can also use it to send money to friends or family members. There goes the excuse of forgetting someone's birthday again!
3. Users may divide their purchases into four equal installments at more than a million online retailers through PayPal's Buy Now Pay Later option.
Google Pay
Google Pay has been available since 2011, but it's quickly gaining popularity with merchants and consumers alike. It's a great way to make digital purchases, whether you're buying books on Amazon or streaming movies on Netflix. And it's not just for consumers: businesses large and small are adopting Google Pay as their preferred payment system, too. Here are some of the main benefits of using Google Pay.
1. It's easy to set up and use. Downloading the app and linking it to a bank account, debit card, or even a CoinBase card allows anyone with a smartphone to begin making payments. The latter is a crypto-funded VISA debit card that enables users to make mobile payments using their cryptocurrency balances.
2. No need to worry about security issues when shopping online with Google Pay because all transactions are encrypted, meaning no one else can see them but the wallet's rightful owner.
3. There are no transaction fees for using this type of payment method! Zero! Nada!
4. Google Pay also makes it easy for businesses to accept mobile payments from customers because they don't have any additional hardware costs associated with it, unlike swiping credit cards, for example. This means the business will save money while still providing excellent customer service!