The Metaverse has come, and it is here to stay!
Many people may ask: What is the Metaverse?
The truth is, the Metaverse is the next level of evolution of social networking and interactive platforms.
It is a combination of many digital aspects of our lives into this singular, interconnected existence.
While that may sound scary, the great thing about the Metaverse is that it is everywhere and in everything.
With Mark Zuckerberg's recent announcement, we can expect quite a few things to happen within Metaverse.
In your workplace, your boss would want you to know a few things about the Metaverse.
We will all interact from a business perspective one way or the other with the Metaverse.
Here are a few things to get you started.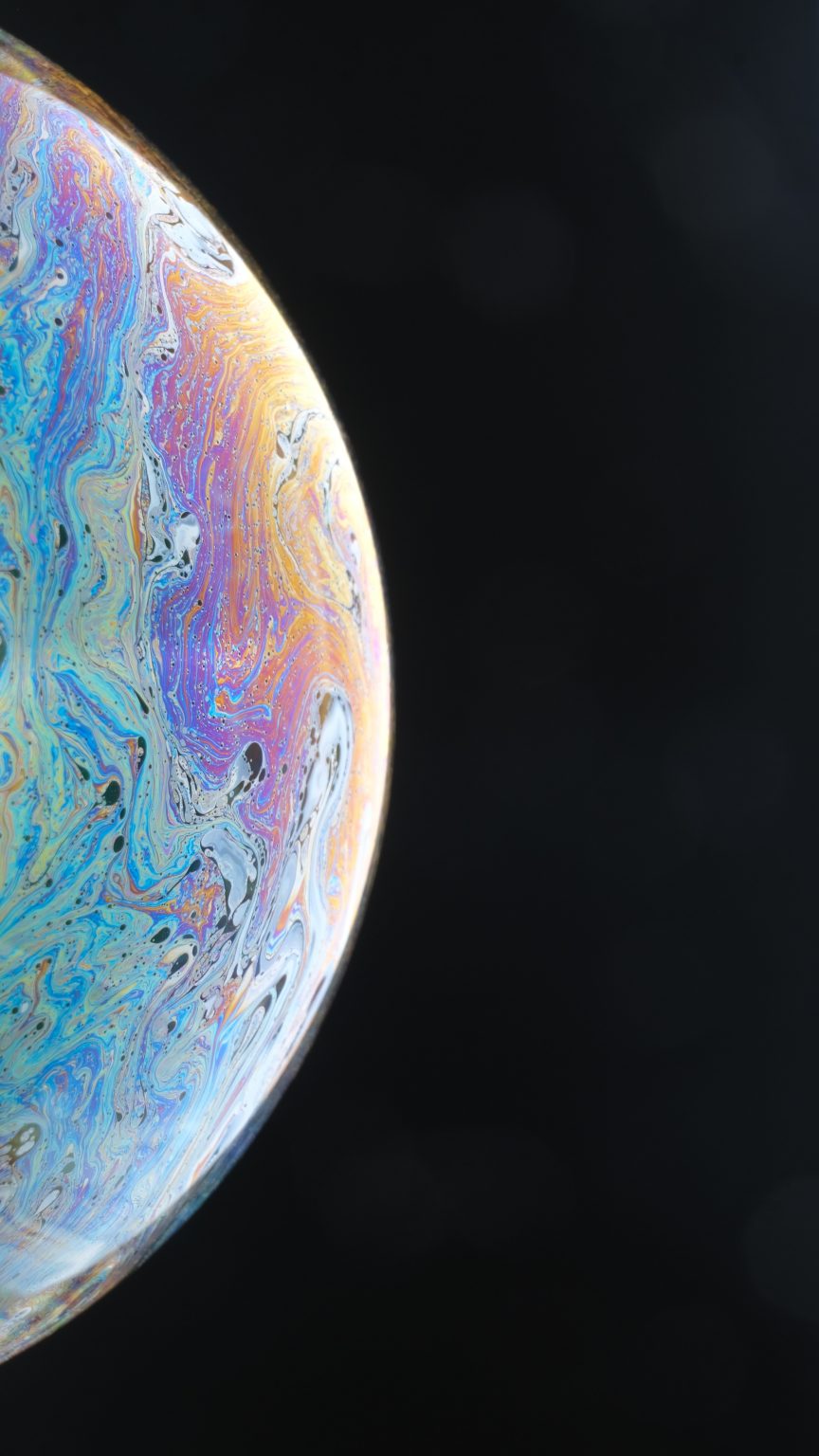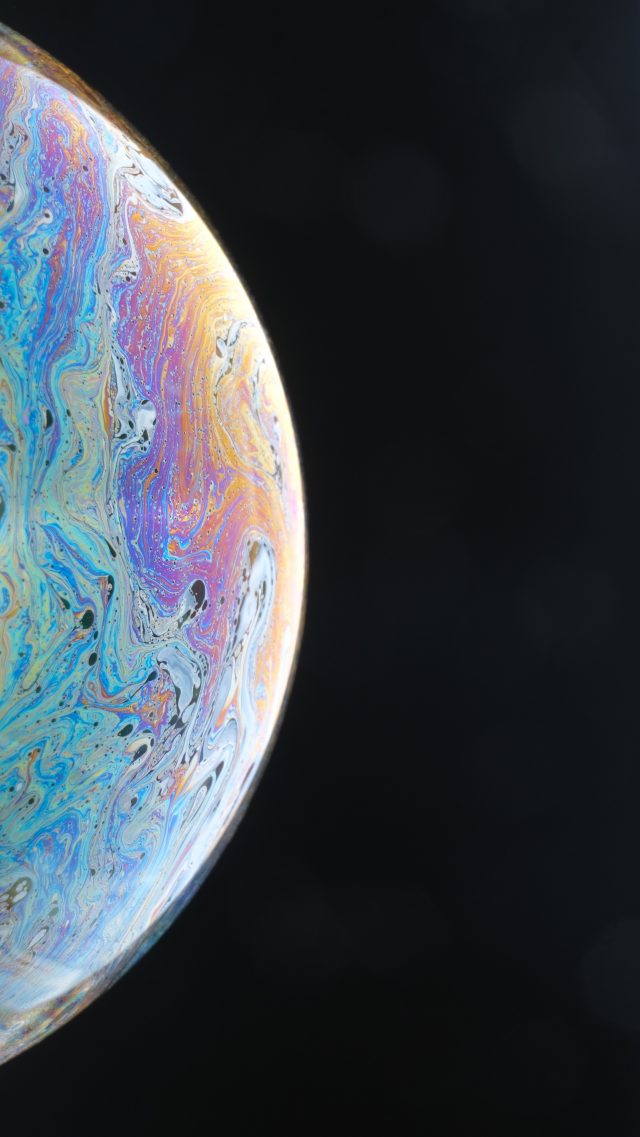 The Metaverse Includes Virtual Reality
There are virtual locations within the Metaverse. These locations only exist within the cloud or on servers.
We already have such locations via platforms and software.
The virtual platforms that exist within the Metaverse also include digital avatars from gaming platforms.
We have already experienced some of this through games like Second Life or IMVU.
The interconnected nature of Virtual Reality and the reality itself is one of the foundations of the Metaverse.
Hardware is going to allow us to connect to virtual reality seamlessly.
The Metaverse Includes Augmented Reality
Augmented Reality (AR) is yet another aspect of the Metaverse that we will use in our everyday lives.
We would no longer need to go physically to places.
Augmented Reality (AR) allows us to go there and do those things in real-time.
Using devices and advances in artificial intelligence (AI) and robotics, we shall soon be able to use augmented reality to perform tasks that will cost less than the cost of transportation and logistics across global borders.
And this is all thanks to the Metaverse!
Cryptocurrencies Exist Within the Metaverse
Cryptocurrencies exist in one form or the other within the Metaverse.
From Non-Fungible Tokens (NFTs) to Bitcoin, Ethereum, and other tokens, cryptocurrencies are one of the core features of the Metaverse.
They are used for all kinds of activities there.
The activities range from payment systems to forms of compensation and so on.
Cryptocurrencies are a form of Web3 technologies, and they play a significant role in commerce within electronic spheres.
We shall see more interaction involving cryptocurrencies as Metaverses grow.
Everything Happens in Real-Time
While most people think that there is some form of time delay for whatever happens within the Metaverse, the reverse is the case in this regard.
Everything happens in real-time within the Metaverse.
With increases in internet speed, including 4G and 5G connectivity, we shall see real-time interactions happen faster within the Metaverse.
As a result of this, we shall see an expansion of the digital economy as innovation allows for the creation of new products and services.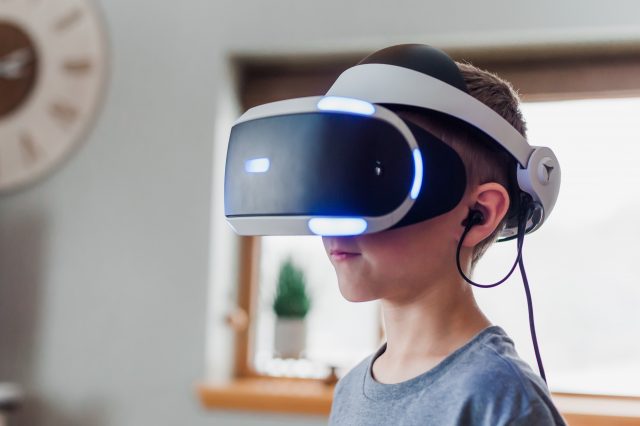 The Metaverse is Global and Local
The Metaverse as a concept is a global concept.
Activities shall also occur locally.
It will give rise to new forms of interactions.
People will be able to interact with each other based on their access to technology.
They shall not be bound to the limitations and constraints of the physical world.
Activities that happen locally will have global implications.
People will interact with each other as the World moves in a race against time to complete transactions and meet shared goals and objectives.
Things Happen Much Faster
If you think events, situations, and other stuff are happening as fast as possible, think again.
You ain't seen nothing yet!
Speed will become the currency of the Metaverse economy as artificial intelligence, and other related technologies allow us to automate our seemingly mundane activities.
New Hardware will be Created
Because the data needed to interact with the Metaverse already exists, new kinds of hardware will be created to access and harness for use within Metaverse systems.
From our regular data patterns down to our underlying behavior, hardware and software to measure and use our underlying information are some of the highlights of the Metaverse.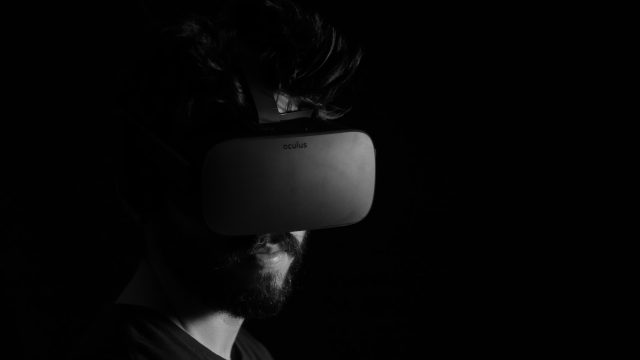 It is the Next Level of Electronic Activity
The Metaverse is the next evolution of the internet.
The building blocks of this evolution already exist.
From Artificial Intelligence, Big Data, Internet of Things (IoT), Internet of Behavior to cryptocurrencies, and more.
It is the right combination of these technologies in different ways and means that make up the Metaverse.
The geniuses among us who put these blocks together are the ones that will rule the next decade.
So, yes!
You now have something to tell your boss.
Maybe Mark Zuckerberg was right this time.
Who knows?
Time will tell!