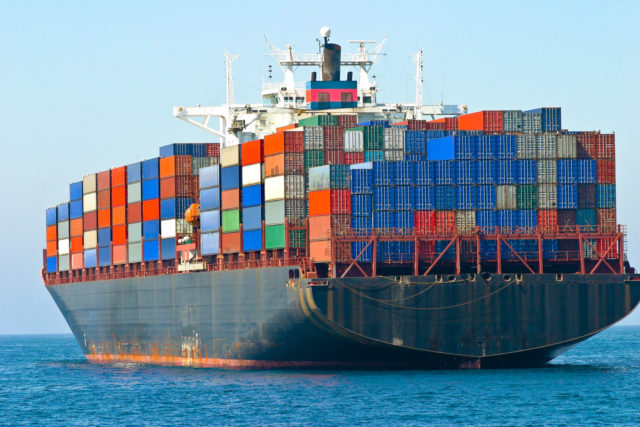 The Bureau of Labor Statistics has revealed that 50% of businesses end up within the 5th year of their starting. The number goes up when businesses reach their 10th year. Only 1-2% of businesses survive and see a good time.
Funding your business isn't the only thing that is a challenging task. It is just the starting point. As you go through the steps toward establishing your own business, you will face a lot of obstacles and hurdles. But it shouldn't stop you from achieving big as these problems can be tackled or even avoided.
Develop a Brand Name
Creating awareness about your brand has become comparatively easier due to the advent of Social Media. If you have a clear vision of your product and know what your target audience wants, you can cater to their needs by serving exactly what they want. You can use various Social Media platforms and promote your product there. Spend some money on ads and display them on your competitor's site, Youtube, and other platforms. The possibilities are boundless; all you need to do is formulate a plan and stick to it to accomplish your objectives.
Develop an Effective Business Plan and Execution
You have to form a structured plan to work in an organized way. If you have employees working for you, you have to facilitate every employee by providing them with the correct guidelines and complete information about the business. Make sure to practice inclusivity so that your employees get a good and functioning environment as they are your assets and will help you in reaching your desired goal.
Do Not Fear Making Mistakes
Making mistakes is perfectly acceptable, but repeating them is a losing proposition. The flow of mistakes will lead you to a setback and if you learn how to overcome it and start again, it will help you in the long run. Losses and failures are inevitable, but learning from your shortcomings is vital as it will become the key to your success.
Retain Your Customers
Acquiring potential customers is excellent, but keeping them is even more wonderful. People talk about the thing and services they like and if you manage to retain customers, they will bring you more of them. You can do that by making your prevailing customers enroll in your email list. Send them updates about the products that they have purchased before or something relevant to them. You can also send them offers and discount codes so they purchase more from you in the future.
Keep a Check on Your Competitors
You will acquire more knowledge from your competitors. Observe their websites, how their UX and product pages are and how can you make yours better. Analyze their shortcomings and release products that cover those problems so that you will gain their customers as well. Don't opt for the wrong methods like jeopardizing their reputation by posting wrong reviews. It is unethical and will do no good to your business.
Fulfill Your Promises
Once you have gained customers, be a person of your word and deliver to them what you promised. If you lower your product quality after getting customers, they will find new replacements in an instant as businesses are very common these days. So, make sure you cater to your audience and provide them with customer care support.
Ending Statement
Starting a business is tough but once you're in the flow, you are good to go. You can earn a bit profit by following the given secrets because they are essential to retaining a business. Along with earning money, the value of your customers and employees should be your priority as well. That way, you can survive the market longer than others.