6 Uses for Cryptocurrency
Over the last decade, we have seen the rise of cryptocurrency. It has boomed into public awareness from being an ultra-niche tech community option at this time.
Most of us have heard of cryptocurrencies these days, even if it is just Bitcoin. The general public probably has a very narrow and limited idea of what crypto is all about, many believe it just to be a form of payment, not for investing.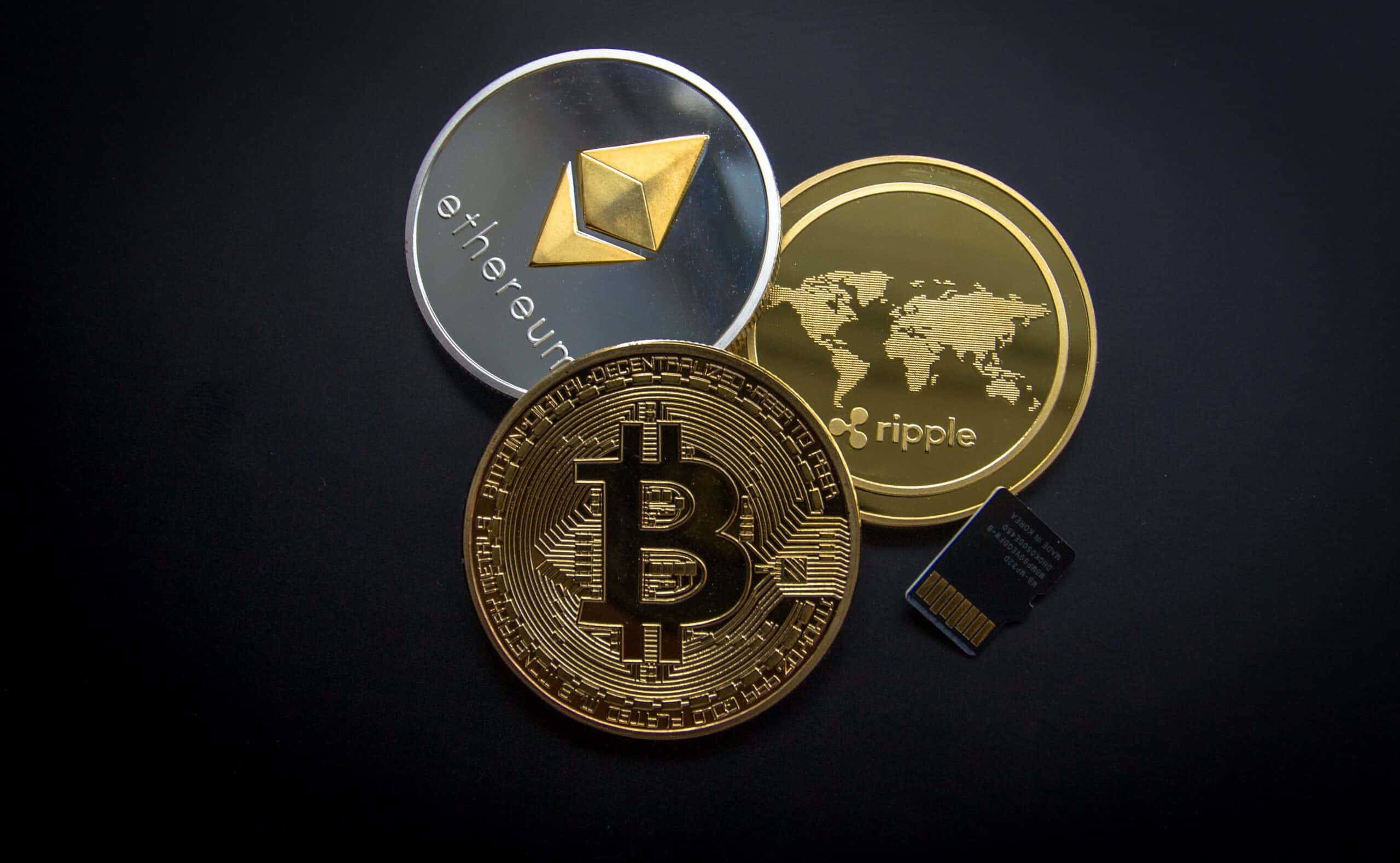 But even those of us who are a little more enlightened can be surprised by some of the more obscure uses for cryptocurrency, here are five prime examples.
Hiding Wealth
One of the main features of cryptocurrency is that transactions are secure and difficult to trace. Nothing is controlled by a central bank, and as such authorities, including the tax office, government, and law enforcement will not be easily able to trace anything.
Individuals may want to hide wealth for various reasons, to keep it from family members, or for tax reasons.
Fighting Oppression
When we think about hiding funds from authorities, we often imagine this to be for criminal behaviors. But in many instances, getting around the authorities can be for good reasons.
There are many jurisdictions in the world where issues such as women's rights or gay rights are under fire from those in charge. Under these circumstances, the use of cryptocurrencies to purchase items that may be banned is key.
Earning Interest
You can use crypto to earn interest by simply putting them in an interest-earning account, such as BlockFi or Gemini. Another crypto interest platform that you can consider is Hodlnaut, where they offer one of the highest interests of up to 10.5% APY on your crypto with weekly payouts and no lock-in periods.
Retail
When the average person thinks about the acceptance of cryptocurrency for retail, the immediate thought is often of online retail.
But, many "real-world" businesses are now accepting currencies such as Bitcoin, Starbucks, and Burger King being amongst them. It's as easy as signing up for a cryptocurrency wallet, loading some funds, and getting going.
Blockchain Technology
Blockchain technology is what makes a cryptocurrency work, as the name suggests, the technology is based on encryption, giving us the almost un-hackable platform we all know.
Secure encryption can be used for other applications as well. We can use this encryption in such applications as file transfer, digital copyright, and even in voting systems.
It is not uncommon that technologies built for one purpose, are often reappropriated for other uses. Just look at all the space-age technology from NASA research used in everyday objects.
International Transactions
Just ask anyone who has migrated to another country and they will tell you that one of the most expensive things to do is to send significant amounts of money back home via bank transfer.
There are certain agreed levels of transaction fees between countries, and this makes using the banks very expensive. Being unregulated, if you use a cryptocurrency to send such funds, you can circumvent these fees entirely.
You will also not be liable for any additional costs the government will impose for moving money into or out of the country.
This article has been contributed on behalf of Paxful. However, the information provided herein is not and is not intended to be, investment, financial, or other advice.