.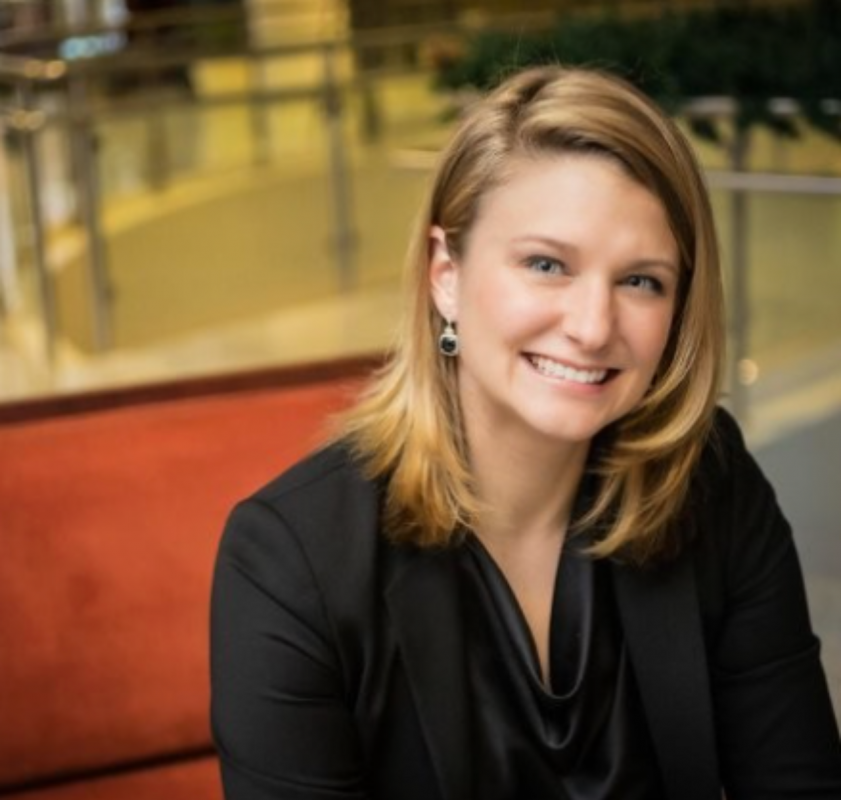 Gabriella Kusz,
Serving as the CEO of the Global Digital Asset and Cryptocurrency Association, Gabriella has helped the Global DCA take a softer, nimbler and more modern approach to self-regulation in the digital asset and cryptocurrency space.
With 17 years in financial services public policy and sustainable programming innovation and with her ability to effectively advocate for key initiatives, she understands the opportunity that the current digital asset landscape presents for stakeholders. Global DCA and Gabriella Kusz have been featured in Cointelegraph, Cryptovista, Blockworks, NY Weekly, Currency, and Institutional Assets Manager among others.
We asked Ms Kusz 5 questions concerning the recent partnership between BlackRock and Coinbase. We wanted to know who stands to benefit from this relationship and who stands to lose.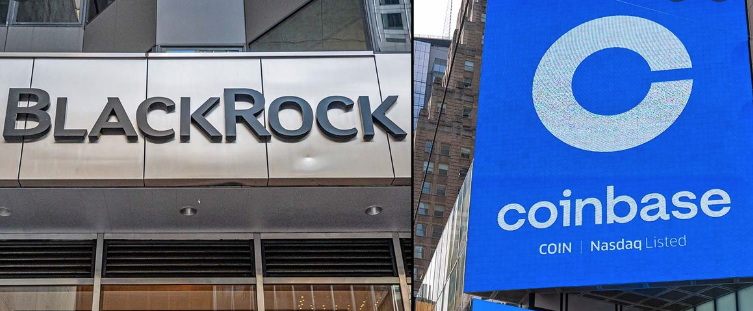 1. Does the Coinbase/BLACKROCK partnership add a sense that crypto on a whole has turned a corner and is now fully legit?
I believe the coinbase / blackrock relationship demonstrates the overarching theme of mainstreaming that we continue to see play out in the digital asset space. More and more traditional financial sector firms are exploring and entering the digital asset industry.
Coinbase was drowning until this announcement, Did BlackRock single handley make Coinbase the leader in Crypto Ecosystem? 
The crypto industry itself is still emerging – so it is a bit too soon to pick winners and loser or leaders and laggards. I believe that the decision for BlackRock to partner with Coinbase has added visibility and represents an early advantage in the space. 
    3. Does this deal signal that BlackRock's mega clients will come into Bitcoin and dominate the Bitcoin market?
 I believe that this signals 'interest' by BlackRock's mega clients in engaging further in the sector – the degree to which they participate or dominate is still yet to be seen. That being said, I believe this partnership represents a significant milestone in the overall maturation of the industry.
    4. This deal right now is only about Bitcoin trading , do you see a day where BlackRock will open up their clients to trade other Crypto Currency's ie Ethereum, Cardano Etc?
I believe that although the partnership between Coinbase and BlackRock focuses today on Bitcoin trading it more importantly offers a pathway for expansion and offering of other crypto products to BlackRock clients in the future. 
    5 Is all of this moving faster than Gary Gensler can regulate it? 
The pace of development of the digital asset industry is very fast – so is the degree of expertise required to regulate it, the ease with which it transcends borders, and the need to stay ahead of key trends to effectively lay a legal and regulatory foundation upon which the digital asset industry may grow. It is for this reason that the Global Digital Asset & Cryptocurrency Association supports a self-regulatory organization or SRO to complement formal regulatory efforts and advance market integrity and consumer protection while enabling industry innovation and development.