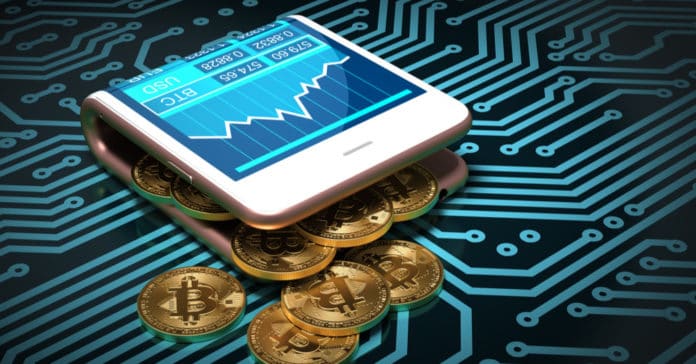 Cryptocurrency was very popular a few years back, and then it dropped in popularity for a bit. However, more and more people are becoming curious about this form of investment again.
After all, inflation is serious, and since cryptocurrency isn't under the authority of a bank of similar figures it is often the safest investment opportunity for those who want to protect their investment money from inflation.
That being said, to invest in cryptocurrency, you need to know how to invest in it. Luckily, this post is here to help with that.
Do research
Remember that a cryptocurrency is a form of investment, and as with most investments, it has its risks.
This shouldn't prevent you from investing in cryptocurrency, but it does mean that you need to do some research on this investment method before you commit to it. This way, you will have a better understanding of which cryptocurrency to choose, how much to invest in it, and how to manage your money. You can also research companies like Cryptomat, which offers crypto wallet, exchange, ATM cash.
Choose the right cryptocurrency
There are many different cryptocurrencies on the market. This is a good thing because it gives you lots of options, but it can also make it difficult because you probably won't know which one to choose. Hopefully, you will be able to narrow it down when you are researching.
You should also keep in mind that because cryptocurrencies are all digital, you need to be on the alert for scammers since many scammers try to act as legitimate cryptocurrency providers when they aren't. If you are ever in doubt about whether you should invest in cryptocurrency, or which one to invest in, you should consider talking to a professional like a financial advisor.
Set up a budget
Most people are willing to spend a lot of money on investments, because the more you spend, the more you will profit in the future.
While that may be true, you need to remember that you are still spending that money right now, and it will likely be a while before you get any benefits from it. Therefore, you shouldn't spend so much that you can't afford to pay your bills. You should try to find the perfect balance that won't affect your present financial situation too much but will still offer rewards in the future. An investment calculator can help with that.
Look at other investment types as well
As amazing as cryptocurrency may be, it's not always the best option for everyone, so you may want to look at other options as well.
And even if you do end up investing in cryptocurrency, you should also consider other investment types as well. This is because the bigger the variety of investments you have, the more you will benefit. A diverse investment portfolio is always better than just investing in one thing. For example, you could invest in stocks alongside cryptocurrency to give yourself more options.