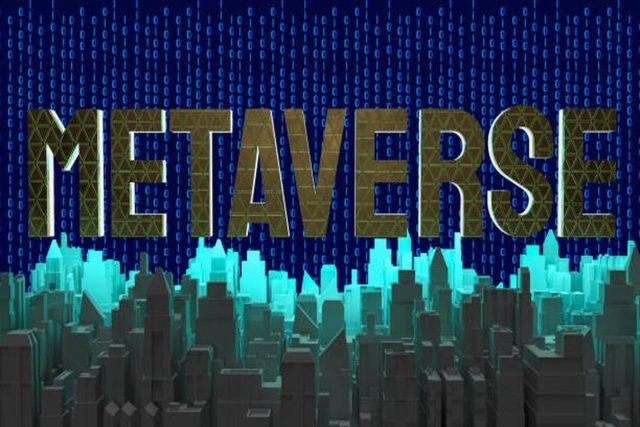 Since Facebook's founder Mark Zuckerberg changed the application's name to Meta, it has created quite a stir among people. As a result, individuals learned more about the Metaverse and how it functions.
People often mix up Metaverse with Virtual Reality, but both are different. Metaverse is like an alternate universe where you can set up business meetings, and social gatherings, perform trade, play games with other people, etc. Businesses and organizations have been teaming up to find more uses of the Metaverse to facilitate people.
One of the largest efforts has been to make education easier for students, especially when they reach college and university. In the US, 10 institutes teamed up with Meta and Engage (a VR platform) and have established digital 3D versions of their campuses, called Metaversity. Students will attend schools wearing Virtual Reality Headsets.
We have summed up 4 benefits that will help students to get a better education through the Metaverse.
Affordable Education
Medical universities are highly expensive as they have to cater to students with extra accessories like cadavers, medical equipment, and expensive apparatus, among other stuff. Metaverse has solved this problem by using 3D models of cadavers.
A university has also experimented with it and has seen significant changes in the learning capabilities of its students. The 3D model does not need any maintenance or a special place to be kept.
Students can take different organs of the body in their hands; they can hold a liver, zoom in to know its features, feel its weight, and compare a healthy and an unhealthy one to learn more about the organ. This is a revolutionary step toward the method of teaching; both students and teachers can benefit from it.
Enabling Complex Experimentation
Some physics phenomena are difficult to demonstrate due to their unreal nature and the risk of being exposed to danger. Virtual Reality headsets can help in creating that environment for students so they can understand the phenomena in a better way. 
Complex chemical structures can also be shown through VR so that students can learn more about the details of each molecule. It can help revolutionalize the study of pharmaceuticals as well.
Reaching Wider Audience
Students from remote areas no longer have to switch cities and bear the cost of hostels and other stuff. Because all the lectures will be given in the Metaverse, they can be accessed from anywhere in the world. It will help students to avoid taking student loans, work tirelessly to support their education, and save themselves from ruining their mental health.
Making Virtual Interactions Seem Like Real Ones
Video communication channels like Zoom, Teams, and others allow groups of people to participate in a single conversation. But interaction through Metaverse is almost life-like, meaning you can interact with people from other corners of the room and chat privately, just like you do in a social gathering.
It makes communicating more fun and accessible. You don't always have to go out to meet new people. If you're busy, you can take some time off, put on your VR and meet new people.
Conclusion
Education is everyone's right and a basic necessity to have. Students shouldn't have to tire themselves out to get educated, nor do they have to pay student loans for the rest of their lives. Just as crypto has changed the trading market by shifting everything online, even the brokerage like ekrona through which you can easily trade crypto, the education sector also needs some improvements. Metaverse can become revolutionary for education and help educate students who cannot afford to do so.