The world's first Bitcoin wallet jewelry line This stylish Bitcoin wallet connects crypto assets to the real world, keeping them safe and easy-to-use.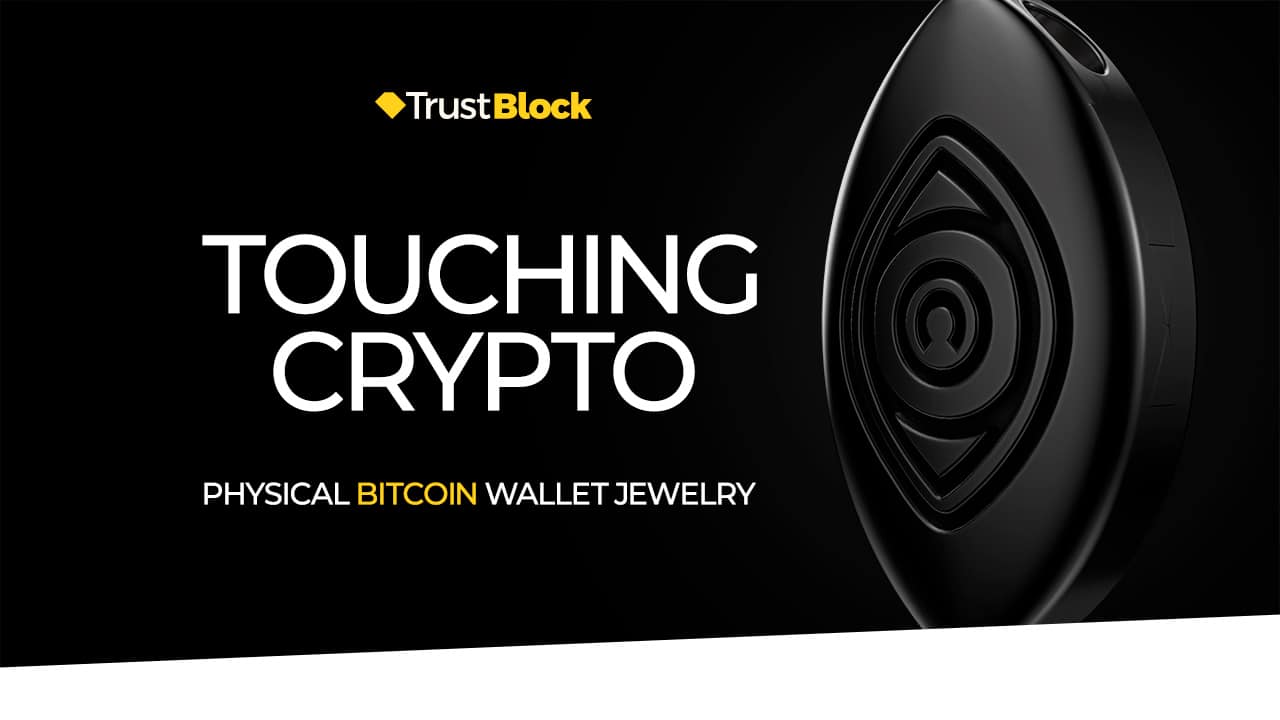 TrustBlock, the world's first Bitcoin wallet jewelry line
Officially launches on June 2. The product is sold as a wearable Bitcoin wallet kit designed to simplify the cold storage of digital assets.
It consists of premium materials, offers multi-layer security features, and a mnemonic seed phrases recovery kit. Each ready to use wallet jewelry kit includes:
Stylish Silver wallet case
Physical Bitcoin wallet
Silver necklace
Recovery kit in case of theft or loss "In these uncertain times, we are proud to bring such a high-value solution to the community.
Our wearable cold wallet technology presents a radical new way for the storage of digital assets. Think of it as crypto meets lifestyle," says Yosi Megrel, TrustBlock Founder, and CEO.
"Our wallet makes off-chain transactions easy, secure, and meaningful. Some may use it as a sophisticated inheritance solution, others as a special gift. But most people wear jewelry as a part of their real-world identity."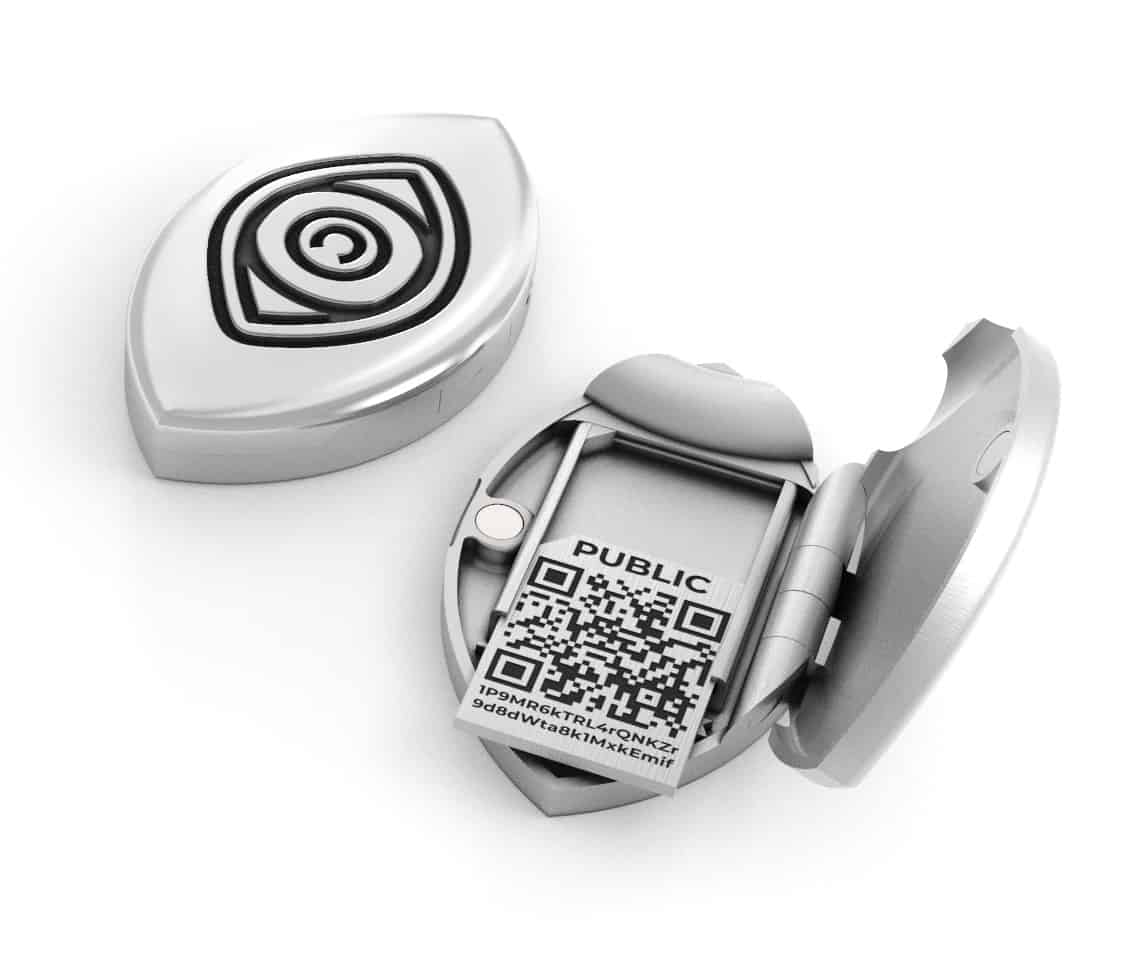 The TrustBlock Wallet is being sold at a special pre-sale price of $616. After the presale, the product is expected to cost $1100.
About the Technology: TrustBlock designed its Wallet Kit with 4 key principles in mind: security, privacy, usability, and durability. The components of the kit reflect these principles.
Within seconds, users can securely receive and send crypto to anyone, anytime, anywhere. And with our recovery option, crypto assets will be never lost.
TrustBlock currently supports Bitcoin wallets and will be adding more cryptocurrencies in the near future. Learn more about how it works here. About Us: TrustBlock was founded in 2018 by Yosi Megrel and a team of pioneers from Tel Aviv.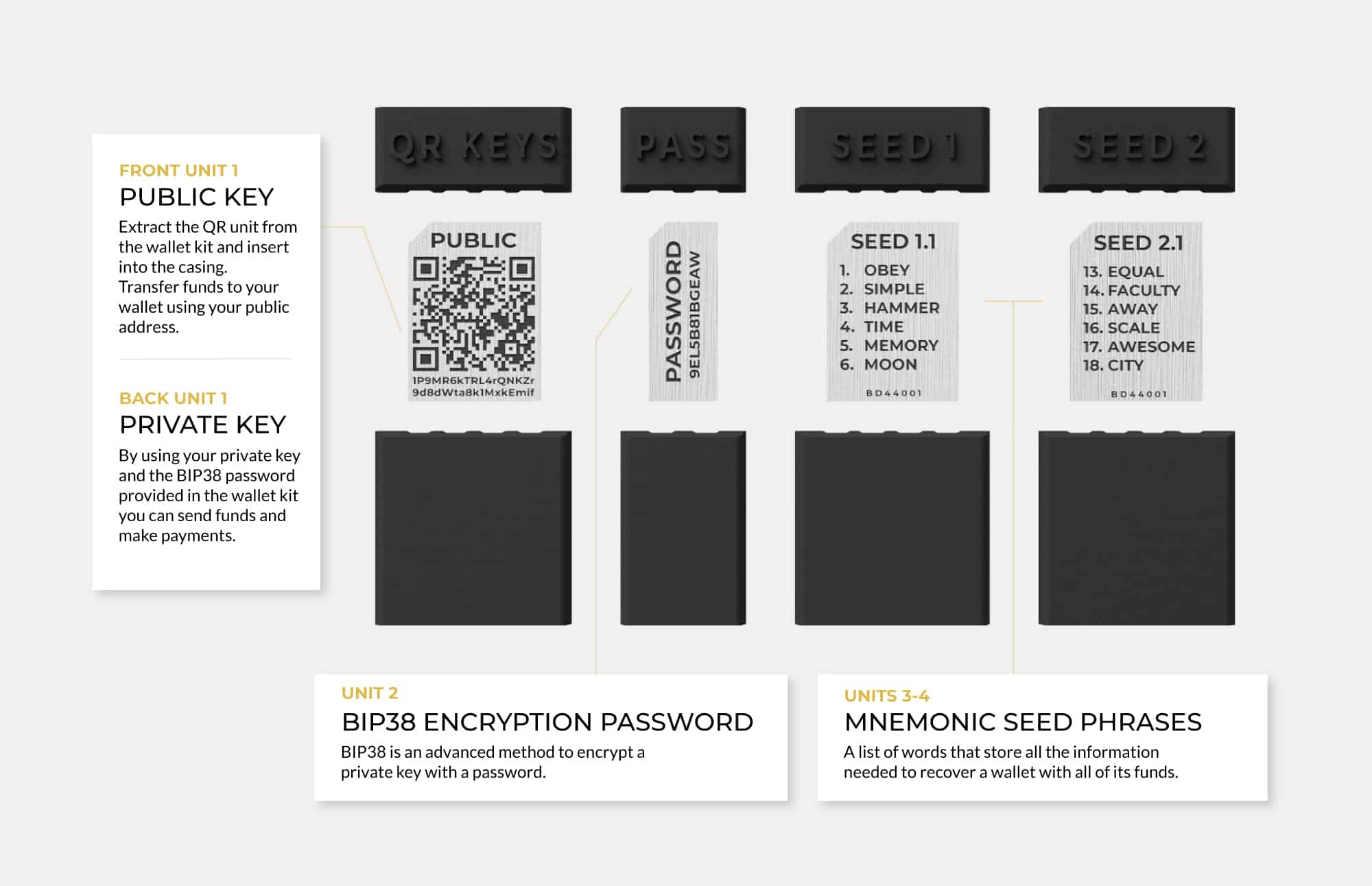 The mission of the company is to cover all virtual and physical cryptocurrency needs, combining the best features of the digital and the physical worlds.
TrustBlock emerges from stealth mode after years of top-level engineering, jewelry design, and extensive security testing.
Visit https://www.trustblock.io/ for more information.