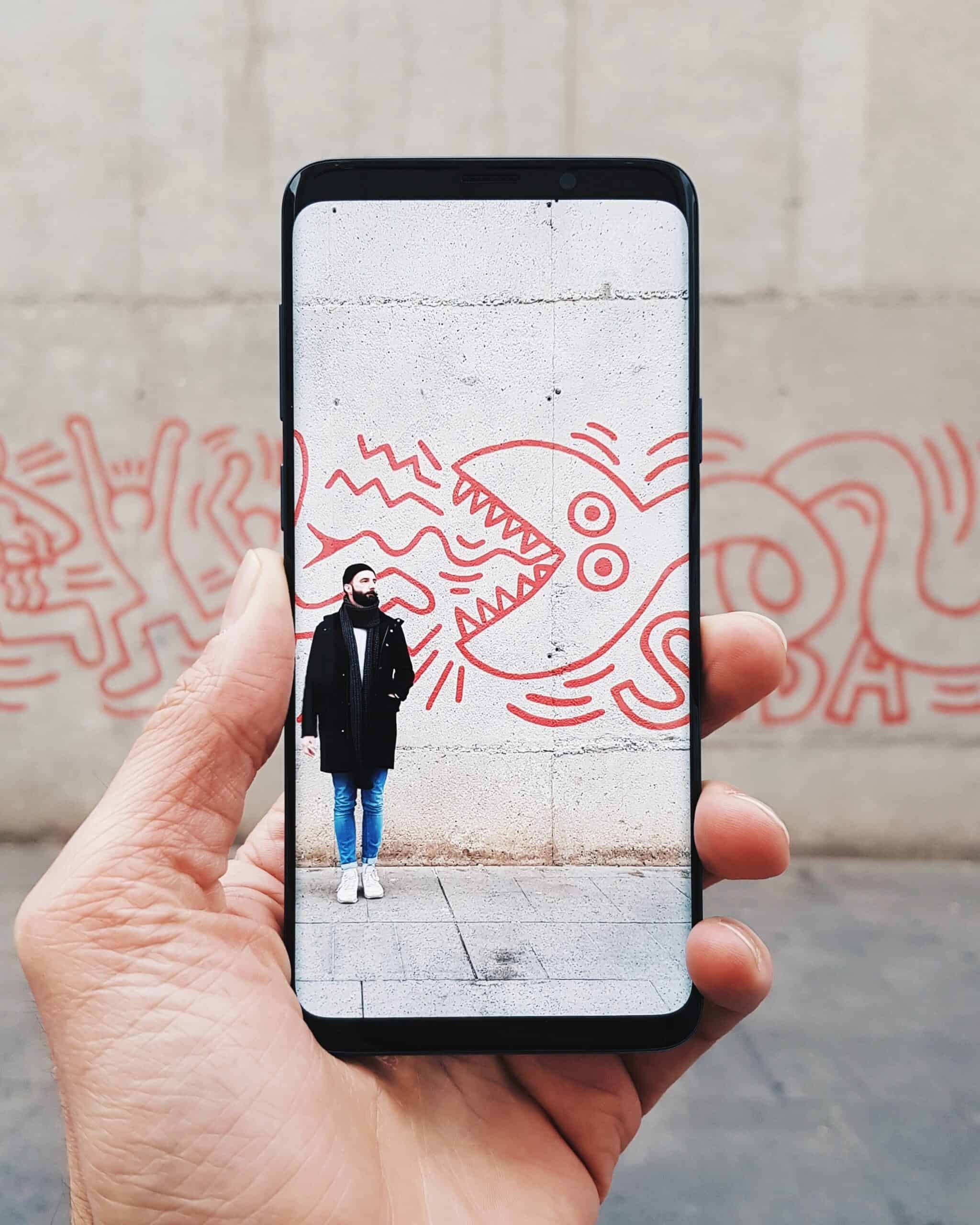 There are many diverse uses of Augmented Reality. Here are a few of the industries that Augmented Reality or AR
Certain concepts can be explained further using Augmented Reality. It makes things easier to grasp for students. Students can now use their imaginations in real-time as they watch images unfold these concepts. 
Medicine

Architecture

Precision Engineering

Logistics and Transportation
The Uses of Augmented Reality are Diverse 
Augmented Reality has many uses that span industries. The rise of this unique visual technology is going to be one of the hottest technologies in the new decade. The reasons for this are many. 
That aside, Augmented Reality provides the world with practical uses of imaging technology using both hardware and software.
The technology is easy to use, easy to deploy, and relatively inexpensive to maintain. The software upgrades at this time currently occur online. It reduces the maintenance of Augmented Reality to be physical only.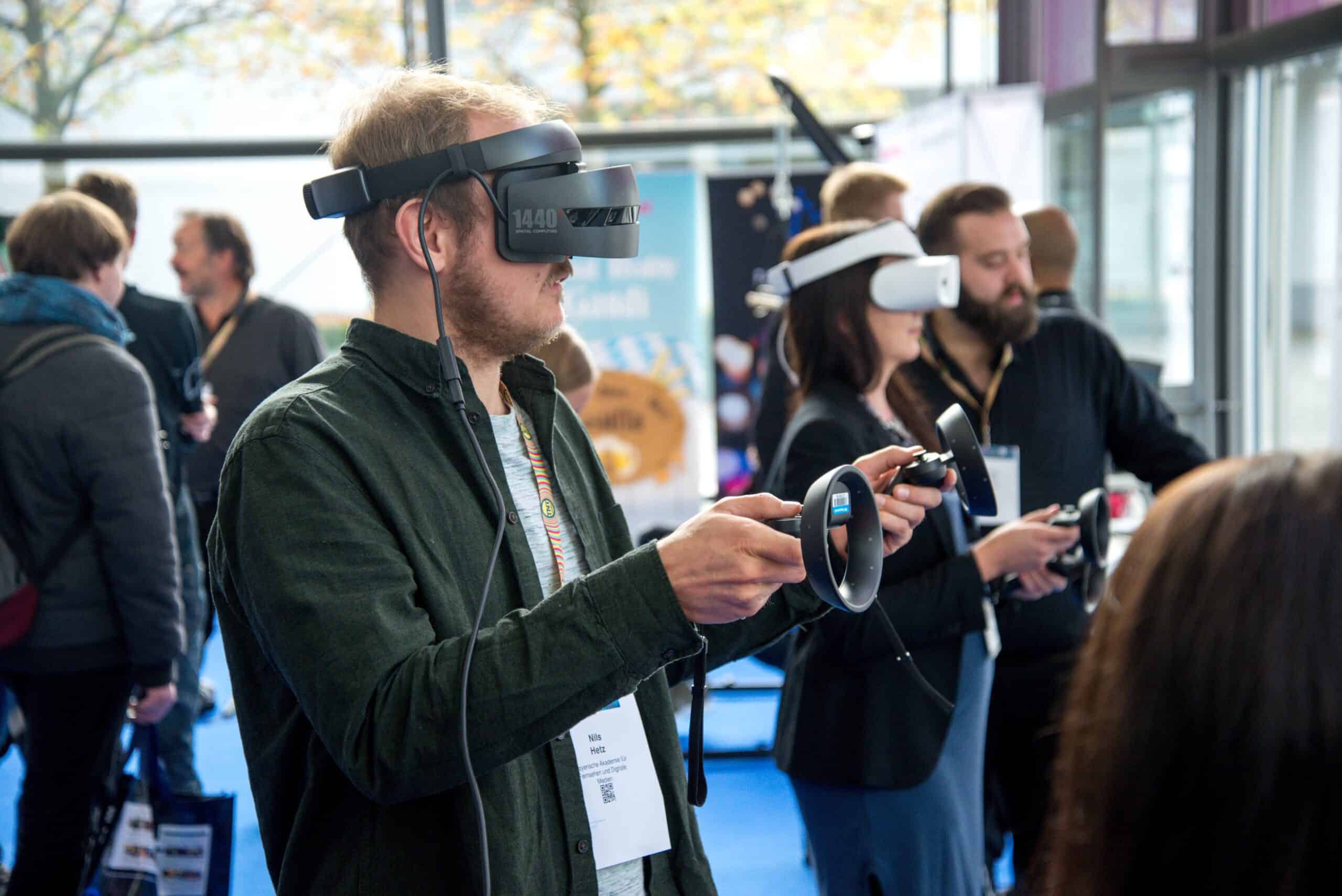 That alone increases the use-case scenarios of the technology. 
Humans generally depend more on the eyes for just about everything. We are always looking for new ways and means to extend how we see things. Because of this, the uses of Augmented Reality are many. 
The use of imaging technology is reaching exponential use-case scenarios. 
Augmented Reality is the Most Advanced Imaging Technology Currently Available 
When it comes to imaging technology, Augmented Reality is the most advanced imaging technology available currently. 
The use of actions that allow anyone wearing AR devices to interact with a simulation is light years ahead of other technologies that are still evolving.
It doesn't mean that there won't be new concepts that will defeat Augmented Reality in the future. It just means that the uses of Augmented Reality have made people adopt it en masse. 
How Augmented Reality is Changing Medicine
The uses of Augmented Reality in medicine are many. Medicine is one field that has constant needs for practicals. 
No matter the field, medical professionals have to practice what they have learned one way or the other. 
Augmented Reality provides a way for students and professionals to practice what they have learned using virtual simulations while giving them the same effect as if the scenario were real. 
In the world of surgery, for instance, Augmented Reality helps surgeons to practice complicated procedures in the absence of cadavers or other practice materials that they need. 
It also helps surgeons to train for specific situations that physical materials can't provide. 
Augmented Reality helps technicians to practice routine repair techniques. We could practice new techniques, and procedures using AR technology.
We all know how expensive medical equipment can be. The cost of maintenance alone is enough to fund startups in other fields. 
Augmented Reality helps streamline the cost of maintenance to only the essentials. It allows the technicians to perfect their craft without having to use parts that could be useful in the event of emergencies. 
Augmented Reality Ensures Design Accuracy in Architecture
Architects rely a lot on their imaginations to give us these great designs that we see from time to time. Sometimes, the designs don't quite fit into real-world scenarios. 
The uses of Augmented Reality in Architecture allow such designs to fit into real-world measurements.
Such designs may look good on paper or digital models. Without a realistic-looking model, There may be no accuracy.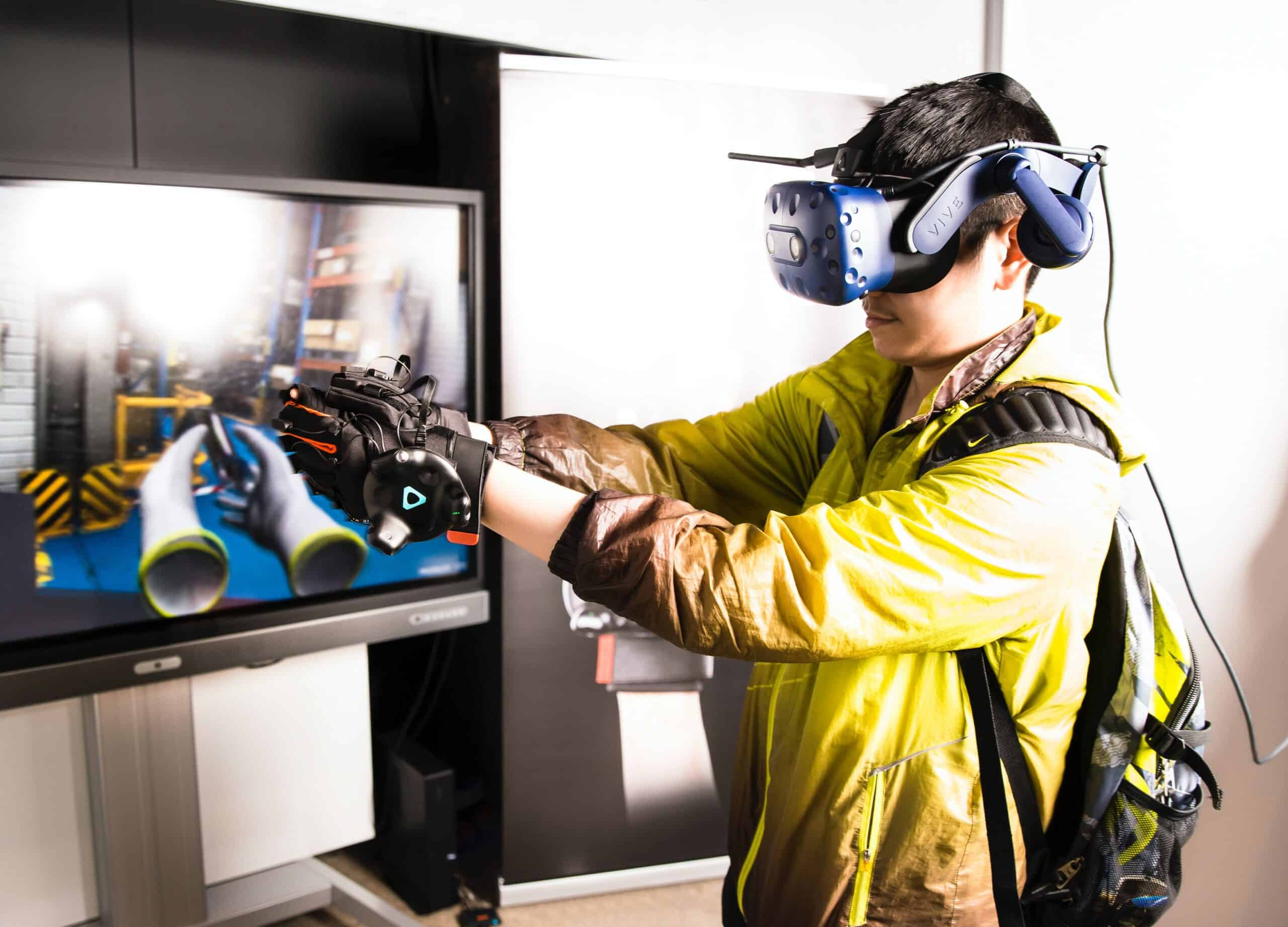 Augmented Reality ensures that the concept is kept pure and accuracy ensues at the same time. 
New models can be created without the cost of purchasing materials. The speed of creation also saves the time that could have bee wasting in the design of other digital models. 
It works when the project is complex. The uses of Augmented Reality technologies allow for rapid development f models in the shortest timeframe possible. 
How Augmented Reality Enhances Precision Engineering
Precision Engineering as a field, has applications in virtually all forms of science and technology. 
The uses of Augmented Reality covers every aspect of the profession. 
Augmented Reality serves as a feedback loop for Precision Engineers who need to keep their projects free from flaws. They also allow engineers to work out scenarios in virtual environments. It reduces costs significantly. 
When it comes to deployment, Augmented Reality allows the precision engineer to work out smooth deployments with fewer errors, mistakes, or imperfections. 
Machinery, tools, hardware, and software sometimes fail. Precision Engineers ensure that the failure rates of project components remain as low as possible. Augmented Reality helps these professionals to spot mistakes, imperfections, and other errors early enough during project execution. 
The use of Augmented Reality in Logistics and Transportation 
 The logistics and transportation industries have several areas that Augmented Reality has helped to improve processes.
The main problem in any logistics ecosystem is efficiency. Augmented Reality helps to improve this factor exponentially. 
Deliveries and pickups can be mapped using AR. It allows for the creation of models that can reduce cost and improve speed in terms of process. 
AR also allows supply chain operators to switch between their traditional supply chain and value chains seamlessly. AR is one of those technologies that cust cost when it comes to access to data feeds. 
Augmented Reality also allows users within any logistics ecosystem to create models that provide solutions to different problems. It gives the system operators an array of choices where they could have been none. 
If the future is anything to go by, we are going to see an increase in the uses of Augmented Reality across the board. Many different fields and sectors will have new needs and problems. The uses of Augmented Reality will be to solve these problems and create alternate scenarios of success. 
This decade will become the decade where Augmented Reality rules.