Trial Runs for Digital Yuan In the Pipeline, SenseTime to Help China Handle Testing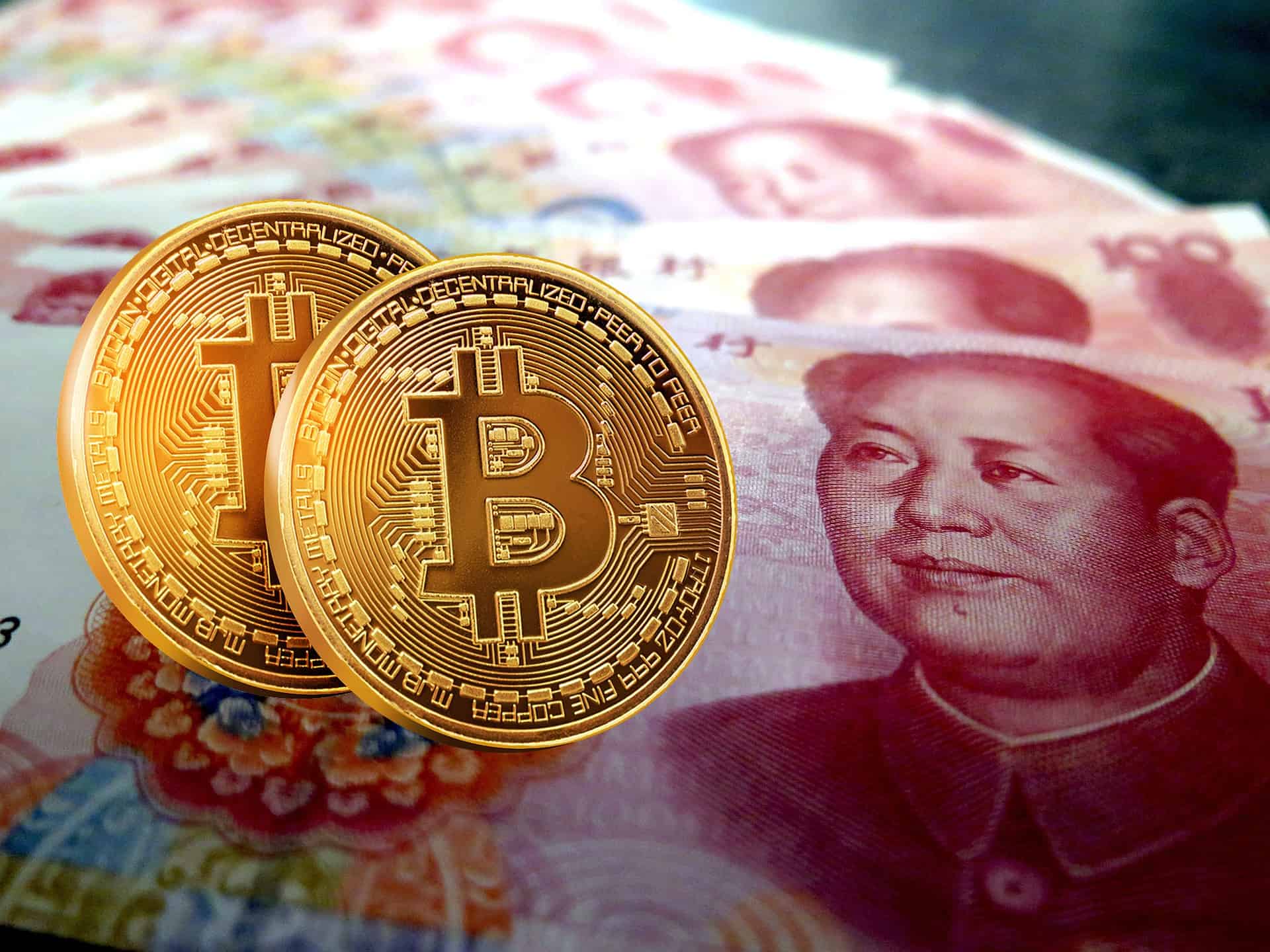 Pilot programs for the digital Yuan will soon start in various regions, including Xiongan New Area in Hebei province. These programs are expected to focus on consumption scenarios, including catering and retail sales, according to media reports. China is moving on with many blockchain projects as the COVID-19 crisis continues to affect the global economy. Interestingly, the government has introduced another tech partnership to help in the implementation trials of China's digital Yuan. The People's Bank of China's (PBoC) Digital Currency Research Institute has partnered with a domestic artificial intelligence (AI) startup SenseTime to launch the central bank's digital currency (CBDC).
The Participants
Many enterprises in Xiongan, including bookstores, cafes, restaurants, and hotels, have agreed to join in this trial period. They are working in conjunction with state-owned banks and leading internet companies to test the first version of the renminbi issued by the People's Bank of China (PBoC).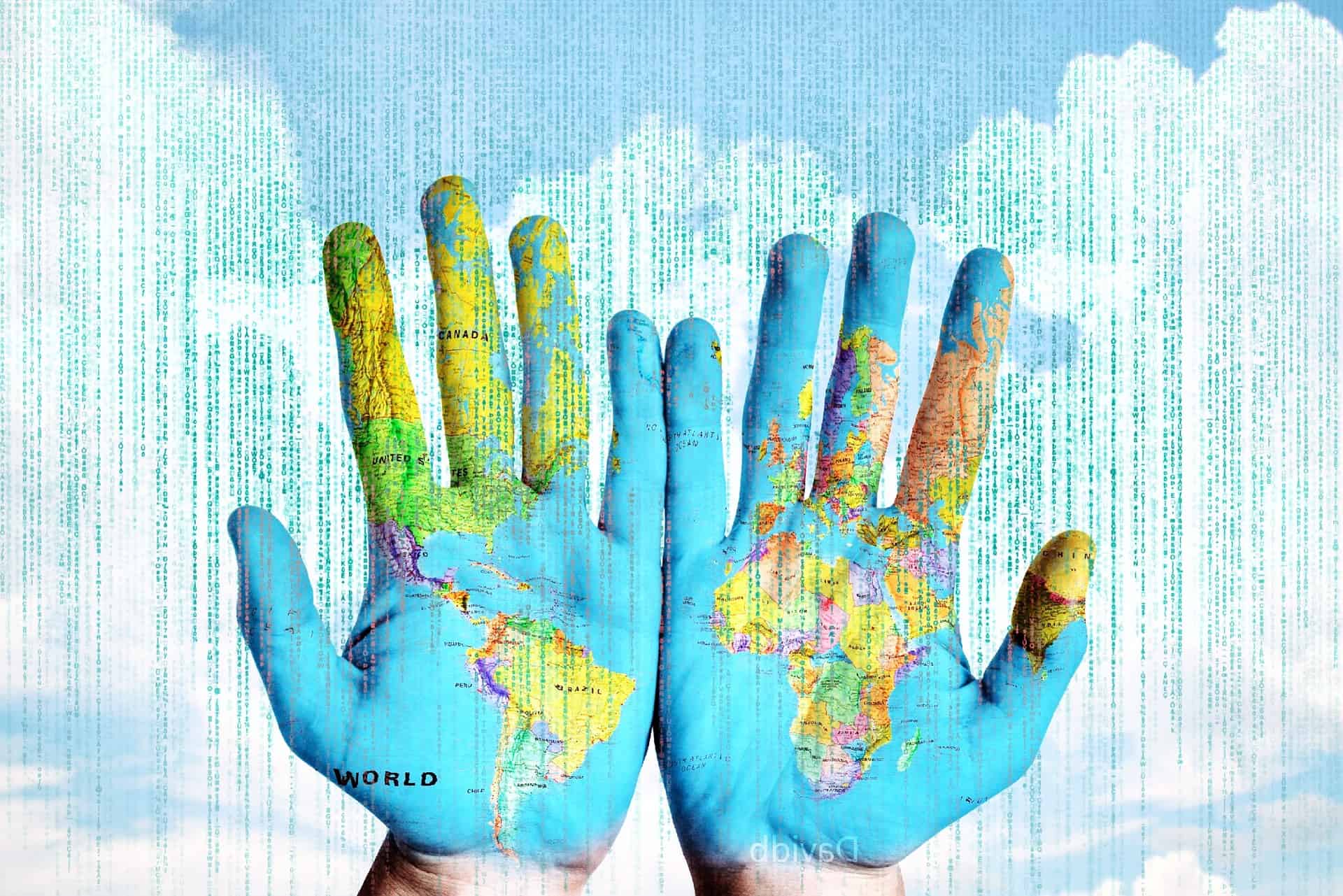 Moreover, the local government employees in Xiangcheng district of Suzhou, Jiangsu province, have been requested to install "digital wallets "on their cellphones this April. But, only the workers who are paid via the country's "big four" banks-Bank of China, Agricultural Bank of China, China Construction Bank, and Industrial and Commercial Bank of China will participate.
A part of the employees' salaries will be paid in CBDC starting from May according to the local government. More plans of the trial in Chengdu, Suzhou and Shenzhen are scheduled for launch before or after the May Day holiday, according to a Sichuan Newsnet report. Chengdu is set to apply the digital currency in online and offline consumption activities.
On its part, Shenzhen will require bank workers to pay taxes using the digital currency as Xiongan plans to use it in cleaning services. The PBOC digital currency research institute said earlier in April that China has begun testing its government-backed digital currency in various jurisdictions before it is introduced to the general public.
One researcher at National Institution for Finance and Development, Dong Ximiao, said: said:
"Compared with paper notes and coins, the digital currency can cut issuing costs, such as expenses on printing, transportation, and management."
This digital renminbi will replace part of cash soon, although it will not get rid of all banknotes, according to Dong. Payments through the upcoming Chinese digital Yuan could be contactless. Also, the transaction can be achieved when two mobile devices with
electronic wallets get near each other, as explained by the head of the PBOC digital currency research institute, Mu Changchun.
SenseTime Accelerates AI Advancement with PBoC SenseTime, allegedly the highest-valued AI startup globally with an over $7.5 billion valuation, will work in conjunction with PBoC. They aim to enhance risk control and operational capabilities spreading across financial institutions, as elaborated in April 27 reports. SenseTime is backed by Alibaba that led its $600 million funding in 2018. On April 27, SenseTime said in a statement that it would set up a joint research division aiming to accelerate AI adoption in finance:
"The two parties will jointly establish a research and innovation body, take application scenarios, jointly develop AI applications in finance, and accelerate the advancement of AI innovation research in the financial field."
Transactions
Digital currency can be exchanged offline when two cellphones get close to each other, according to Mu Changchun. Thus, they have the upper hand compared to the existing electronic payment methods like WeChat Pay and Alipay. If successful, China will lead the world in the use of retail-based central bank digital currency.
The PBOC started research on its digital legal tender in 2014. The digital Yuan was approved by the State Council to start the development program at the end of 2017. The central bank was working closely with some qualified commercial institutions and banks. PBOC refers to the new money as "digital currency and electronic payment".

The chief economist with Everbright Securities, Peng Wensheng, explained that after the normal delivery channels of the CBDC are opened, more people will accept the new money. Peng added:
"If businesses do not need to pay any fee for using the digital currency, it will take some of the market shares of Alipay and WeChat Pay. In the future, digital money issued by the central bank is likely to compete and complement the private sector's electronic payment platforms."
These digital currency trials are being conducted in a 'closed environment.' They are not connected to the sovereign currency issuance and circulation system.
China is also actively striving for nationwide blockchain implementation. The country allegedly introduced its Blockchain-based Service Network for commercial use on April 25. The project was rolled out for testing in late 2019, founded by state-run entities, including the State Information Center.
Meta
Reports indicate that several pilot programs for the digital Yuan will soon start in various regions, including Xiongan New Area in Hebei province.