This Old House in Bratislava Celebrates Local Crafts
The extension of an old family house next to Bratislava, Slovakia by architekti BKPŠ is a nod to the local craft of brick making. This addition of a traditional country house used simple materials, reflecting beauty through modesty and restraint. Built on an open plan, the interior reveals a rough, brick roof and blends in the nature of the exterior thanks to large windows.
Raw concrete floors were left unpolished, insets of light wood complement the almost sacred minimalism of the space. The architects introduced a contemporary twist to the existing architectural heritage – a one-off combination.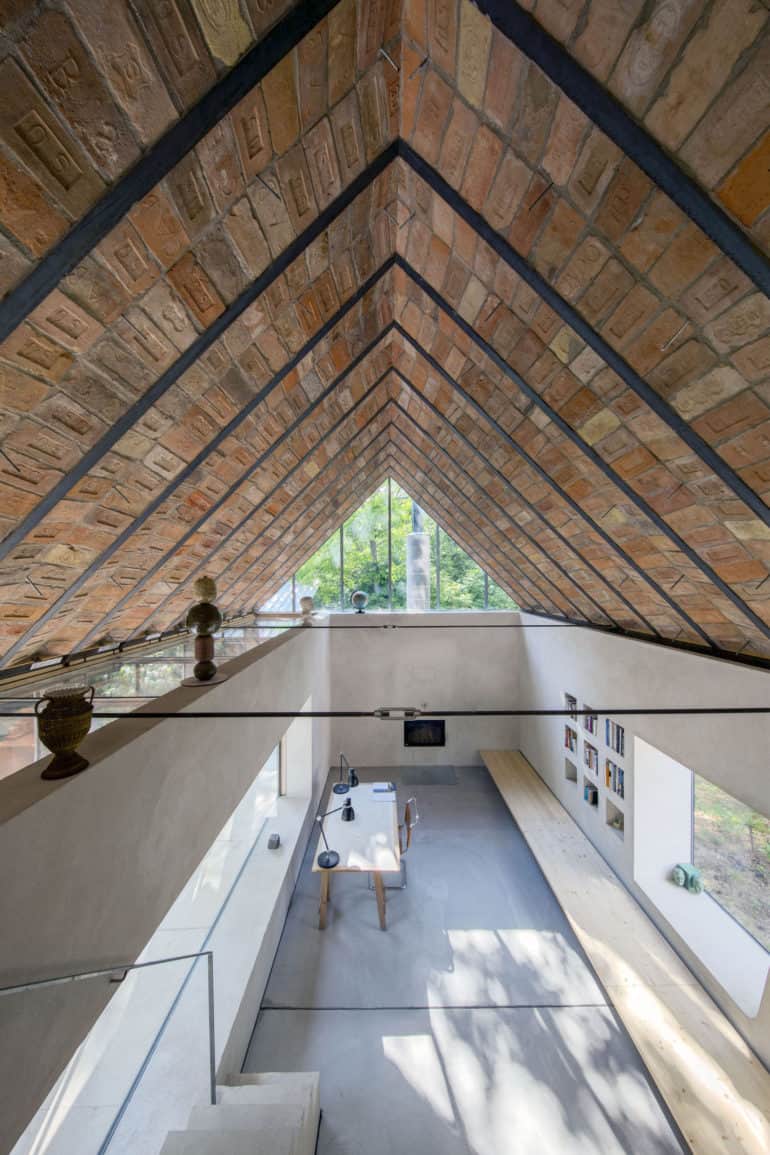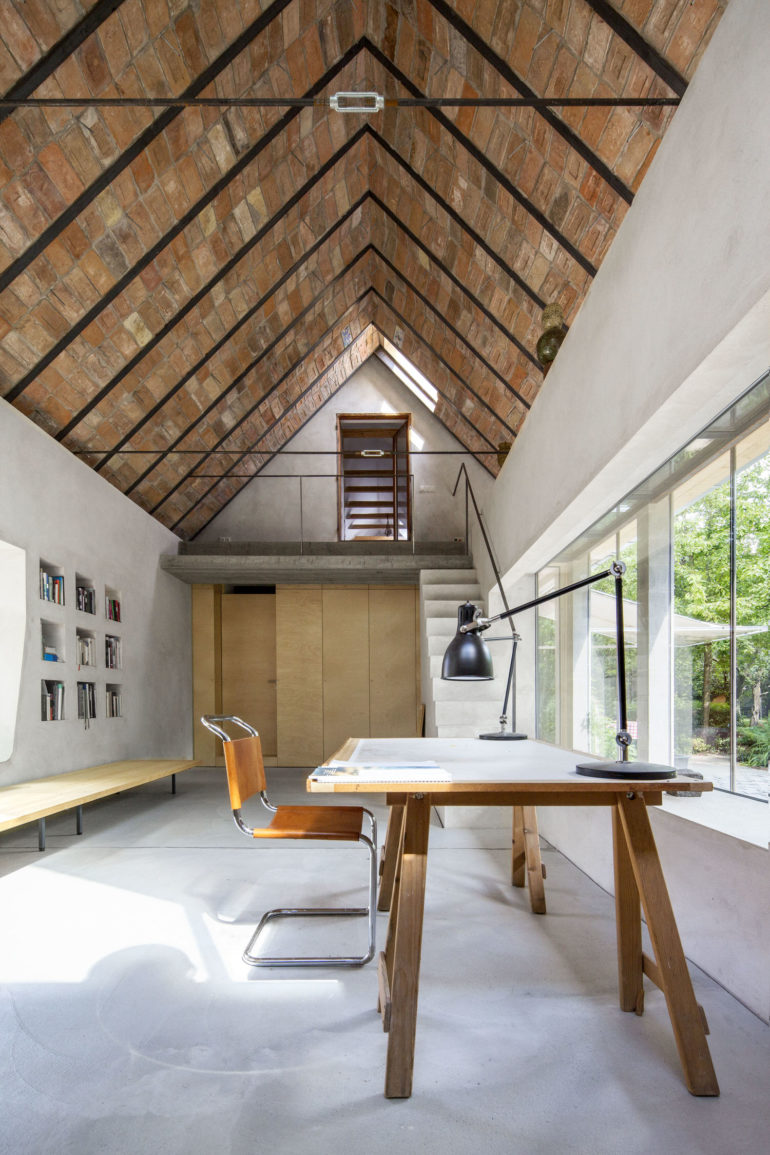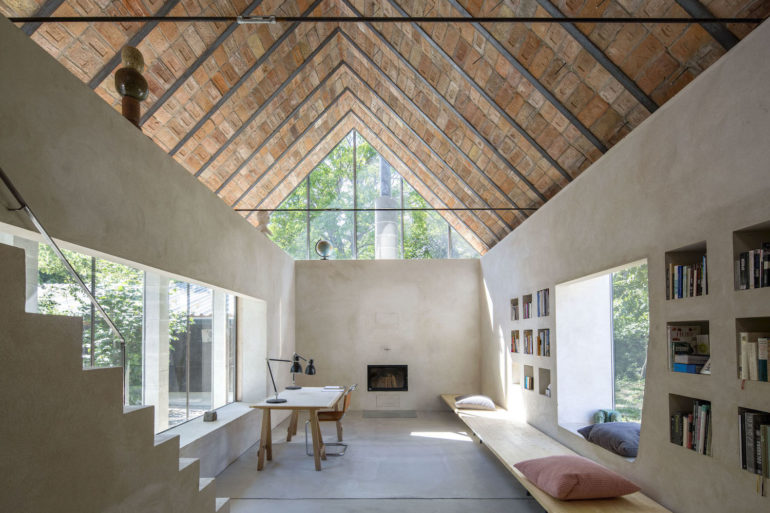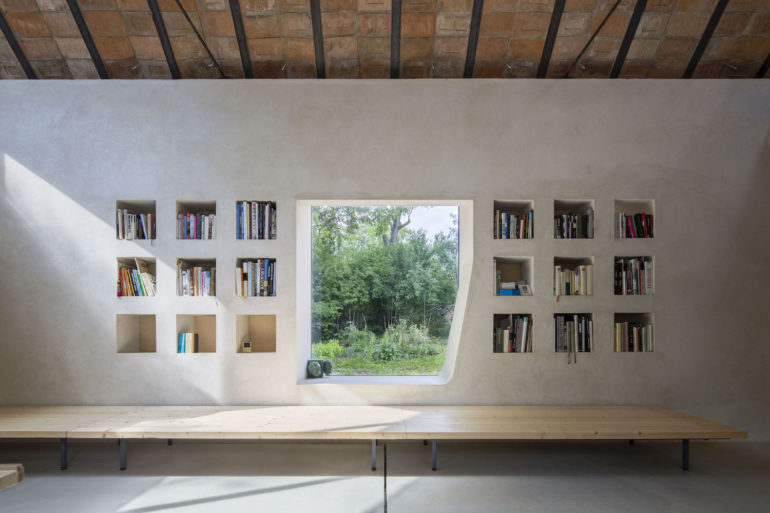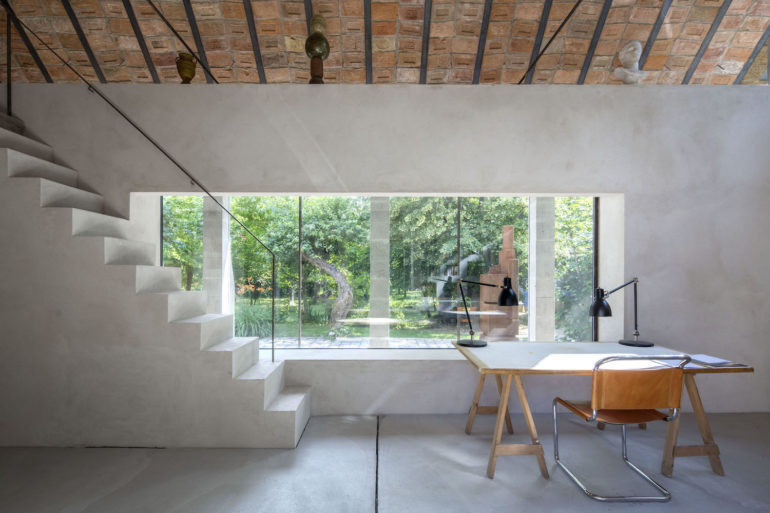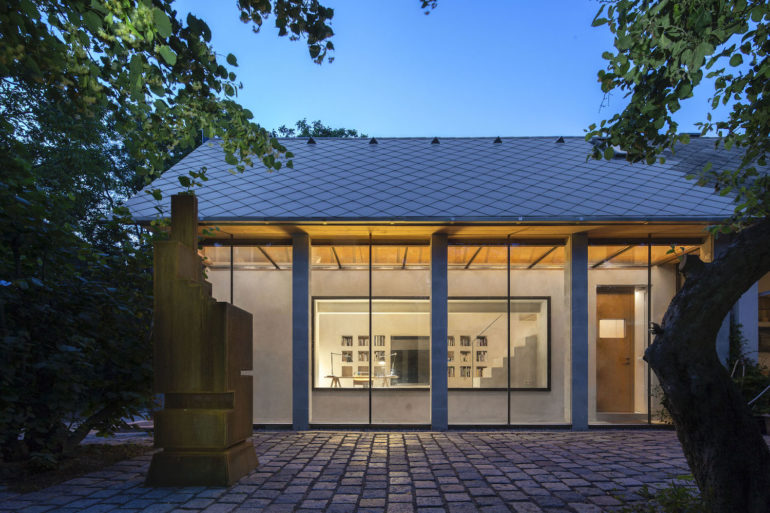 bkps.sk