Jochen Holz is an award-winning contemporary glass artist. He is specialized in a technique called « lampworking » which is a "free-flowing" way to transform prefabricated borosilicate glass tubes by melting with a torch. Due to its high resistance to heat, borosilicate glass is a suitable material to create unique shapes. His work ranges from free formed glass ware to bespoke objects and lighting projects.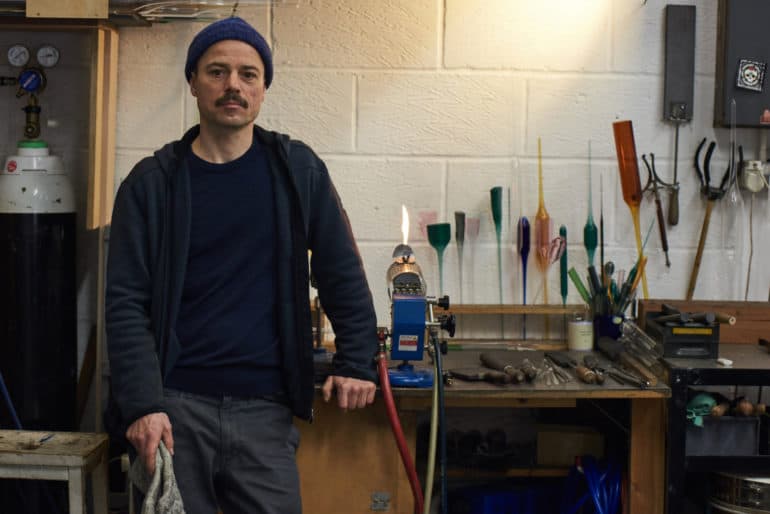 By diverting from the traditional glassblowing process, Holz is always trying to navigate through materiality, technique, potential and limitation. His work on wine glasses is the perfect example on how far the process of a traditional wine glass shape can be altered to create an organic aesthetic.
Through the years he has developed innovative ways to constrain the material such as his method for texturing clear glass tubes. By pressing molten areas onto different surfaces like perforated metal or wood, he create textured, undulating tableware. Jochen Holz work is enriched with character, humor and an incredible technique developed over the years.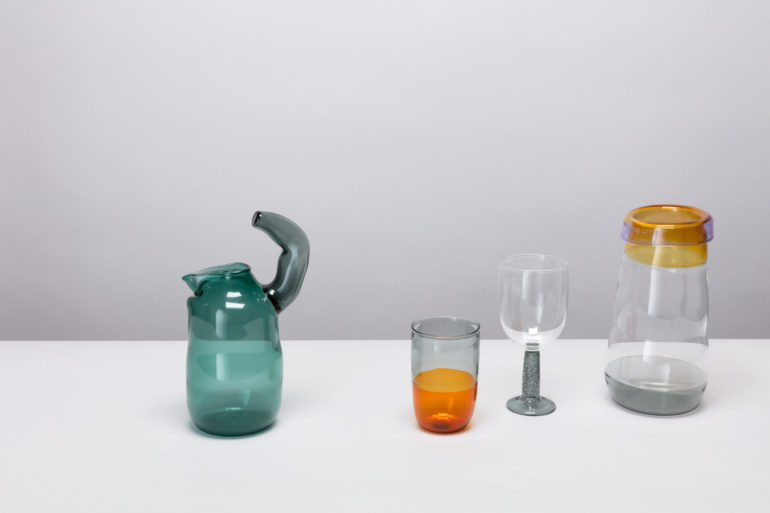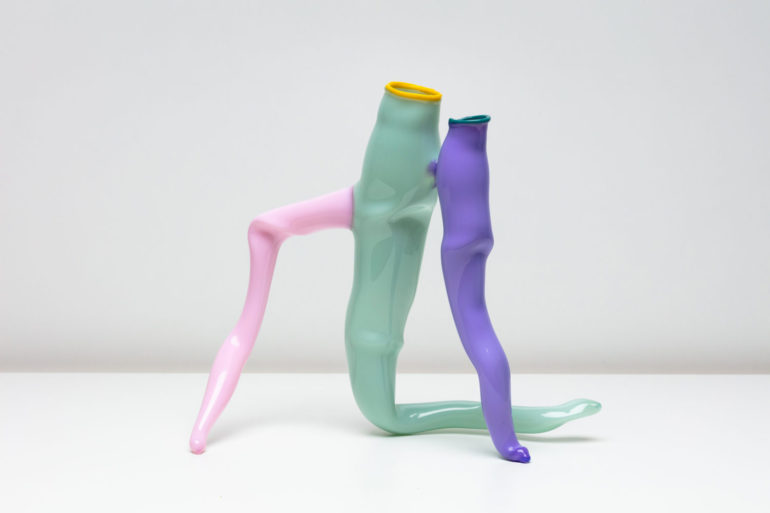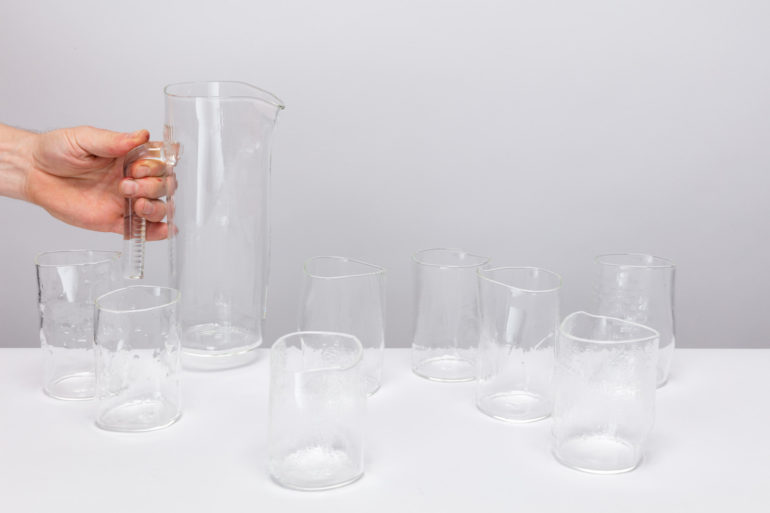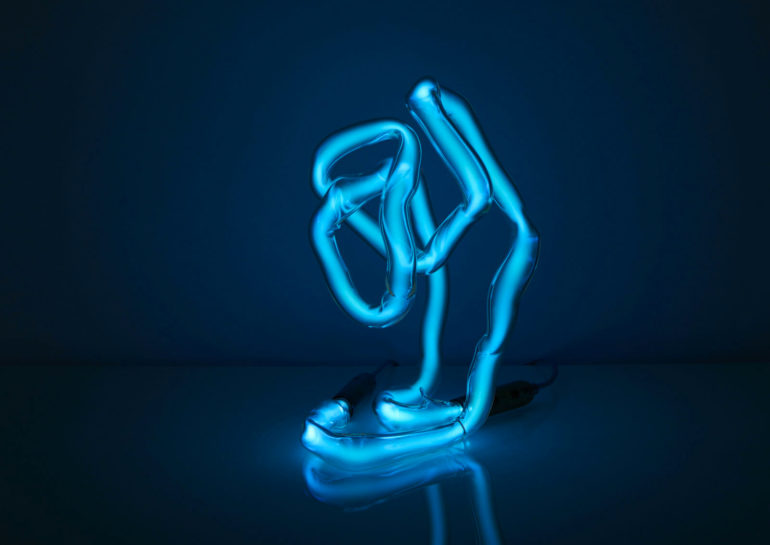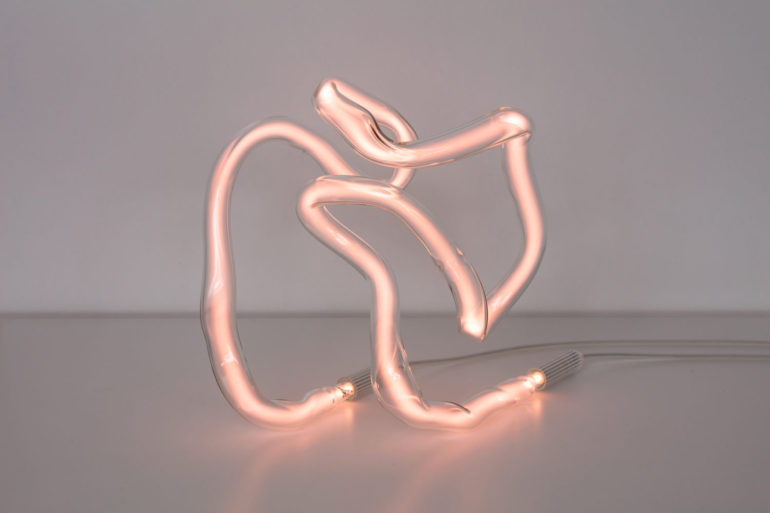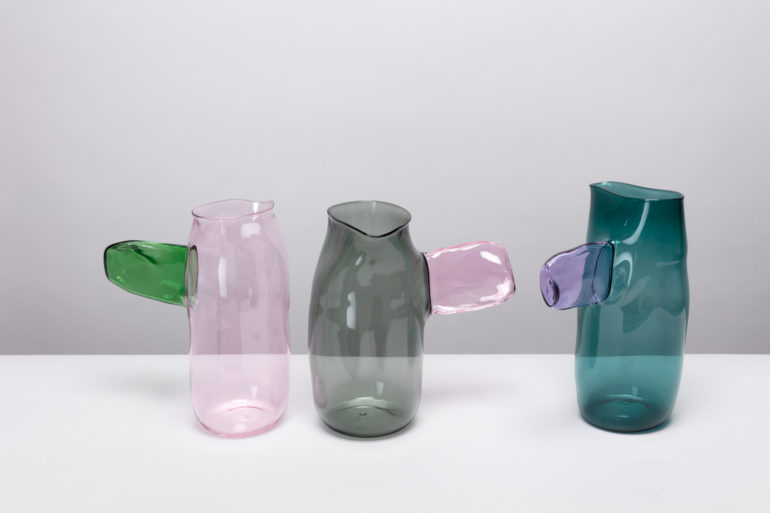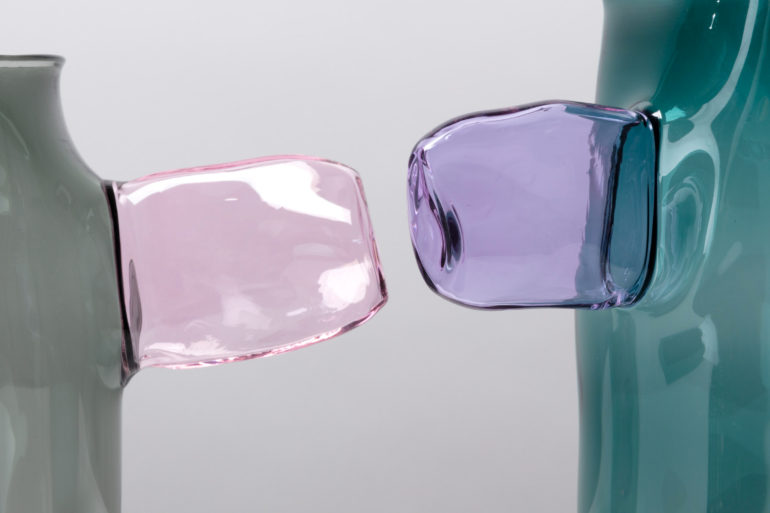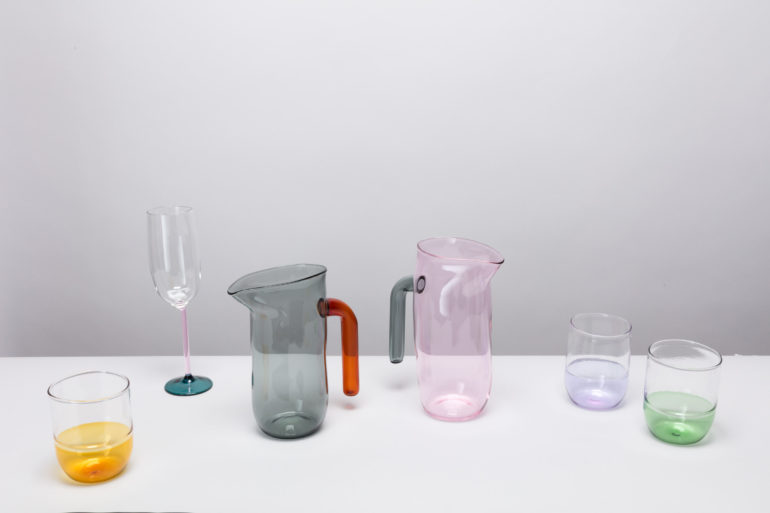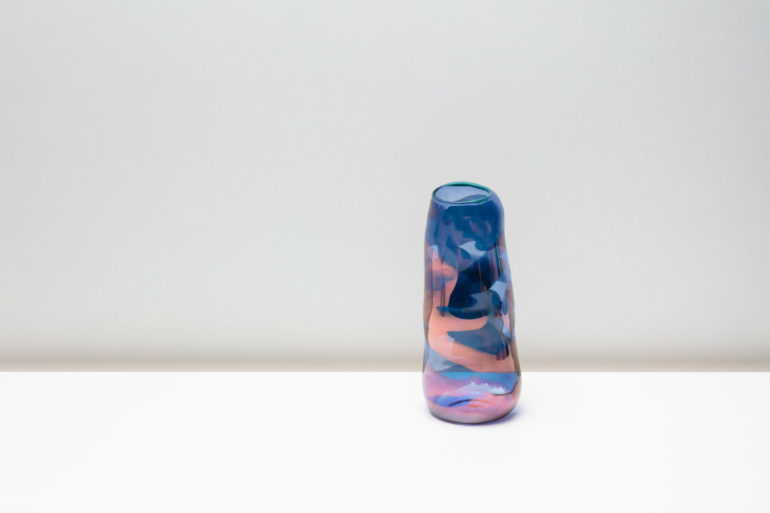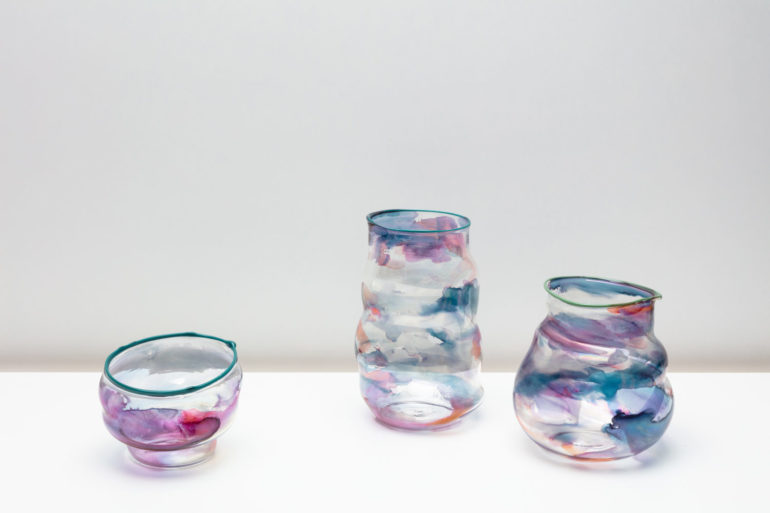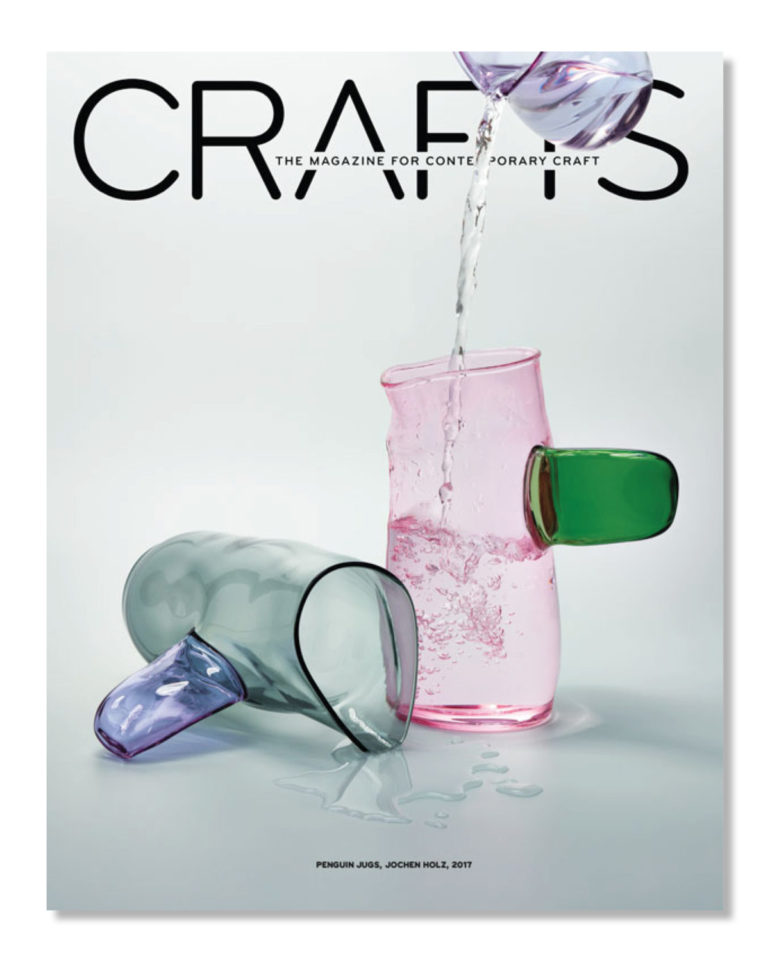 Photos Credits : Angus Mill, Jochen Holz
www.jochenholz.com
@jochenholz