Taschen just released the first volume from their Library of Esoterica. Tracing the hidden history of Tarot, this new book compile more than 500 cards and an incredibly diverse array of metaphysical decks from medieval to modern times.
Artfully arranged according to the sequencing of the Major and Minor Arcana, this visual anthology gathers original art from around the world in the ultimate exploration of a centuries-old art form.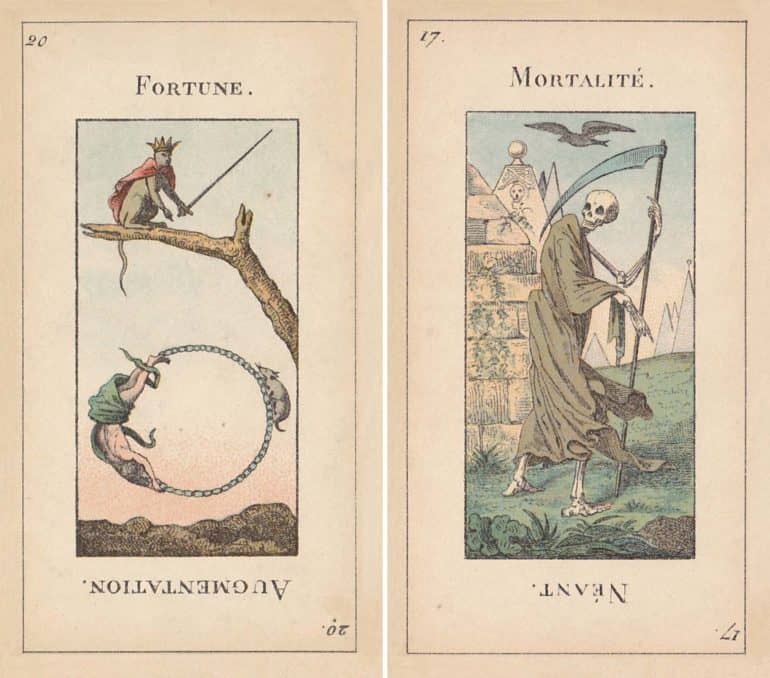 From a whimsical, black-and-white rendering of The Lovers by Madison Ross to French occultist Jean-Baptise Alliette's pastel series, the compendium explores the collaborations between mystics and artists that have been happening for centuries. Many of the pieces included in the 520-page book are being shown outside their respective decks for the first time.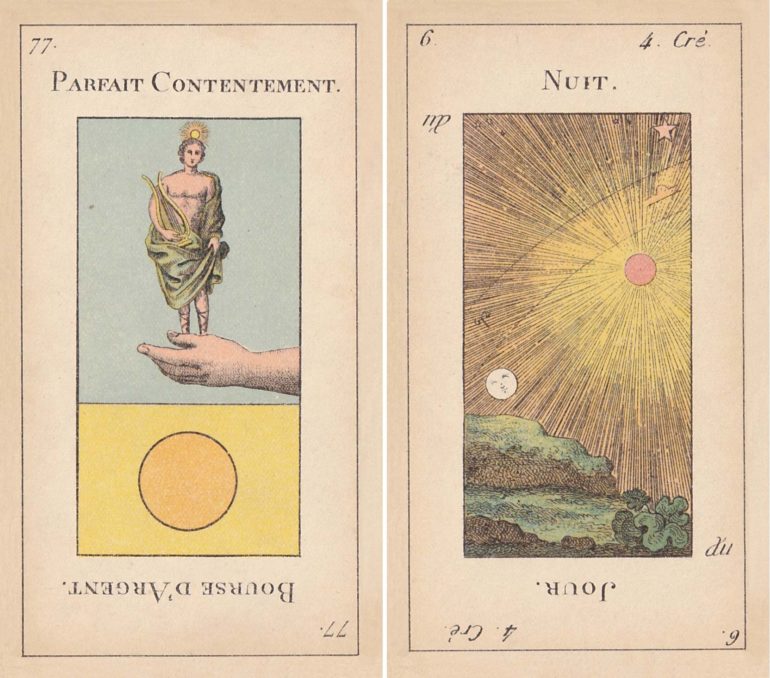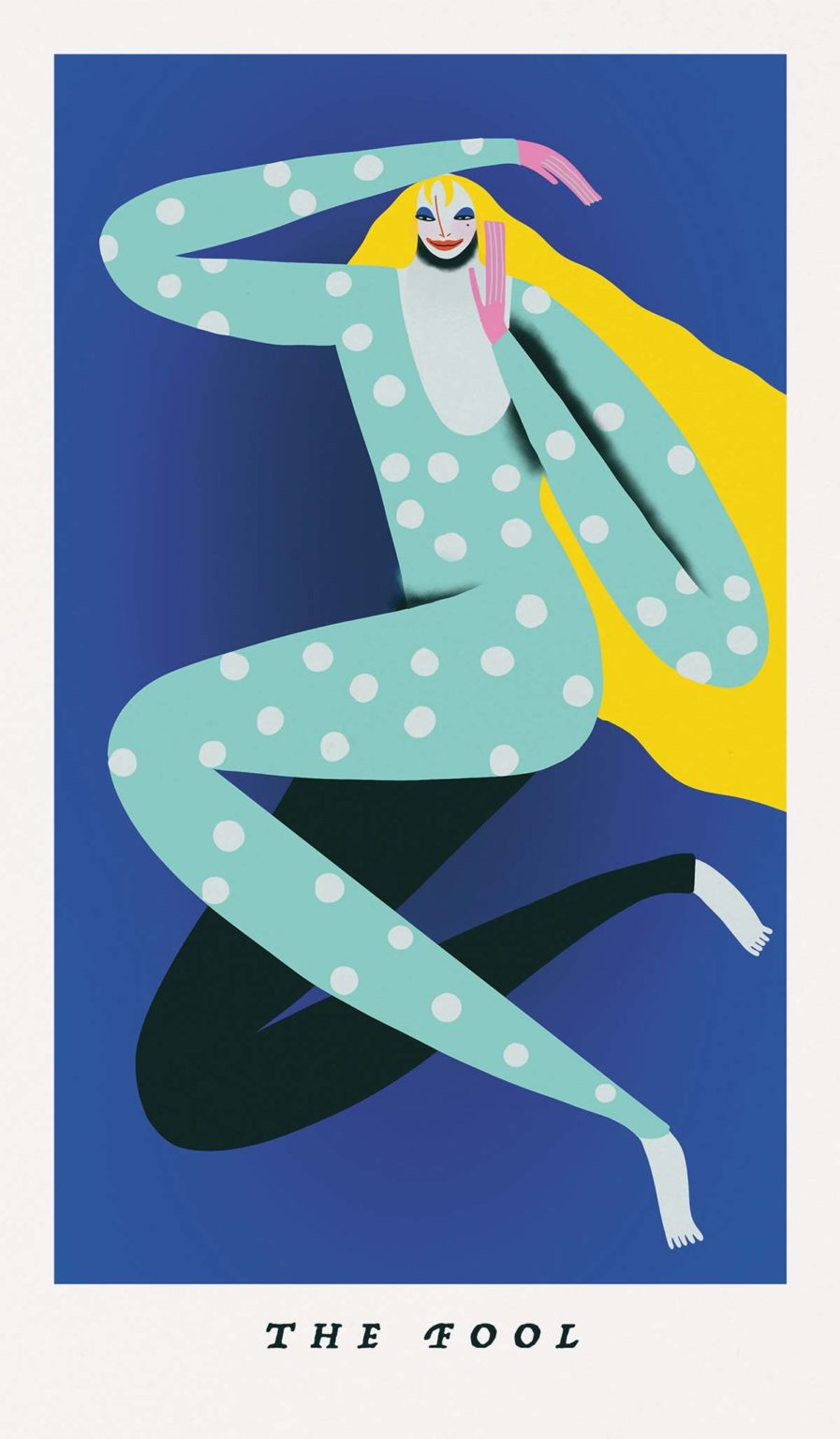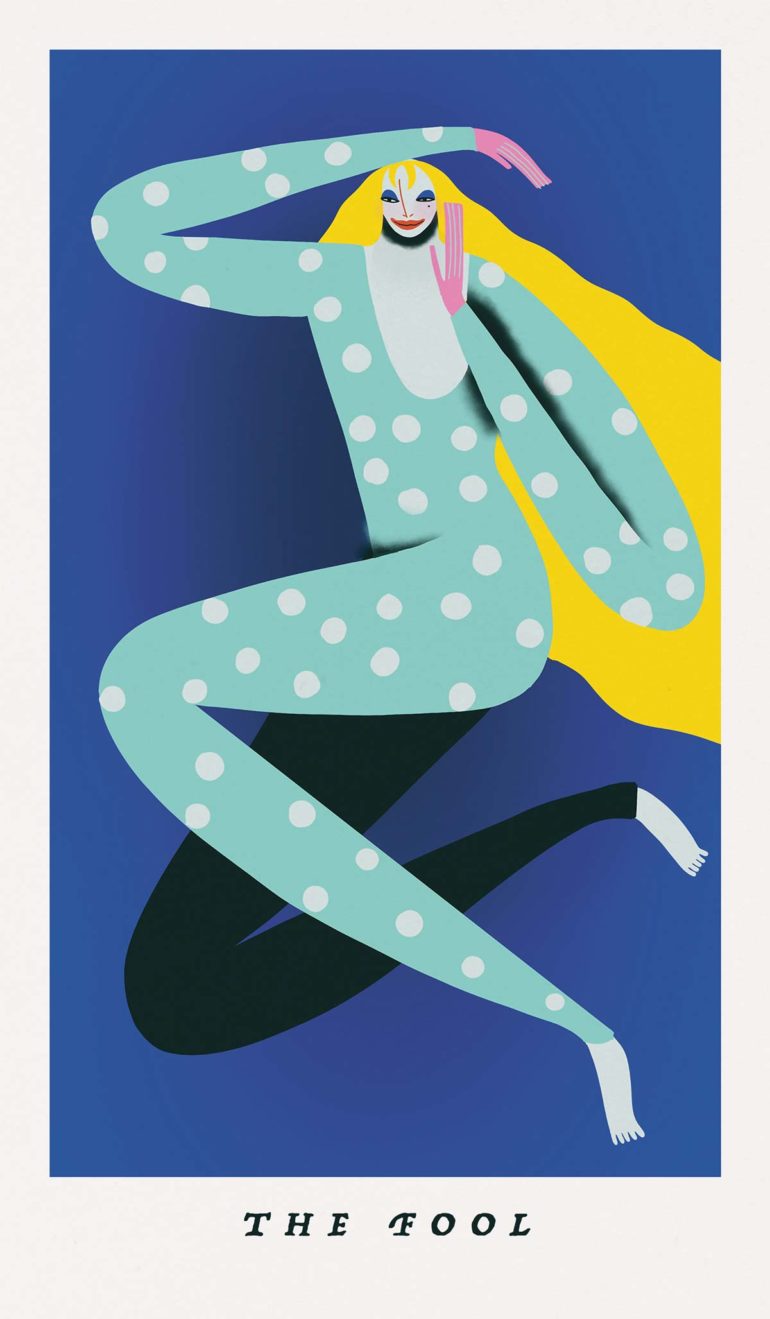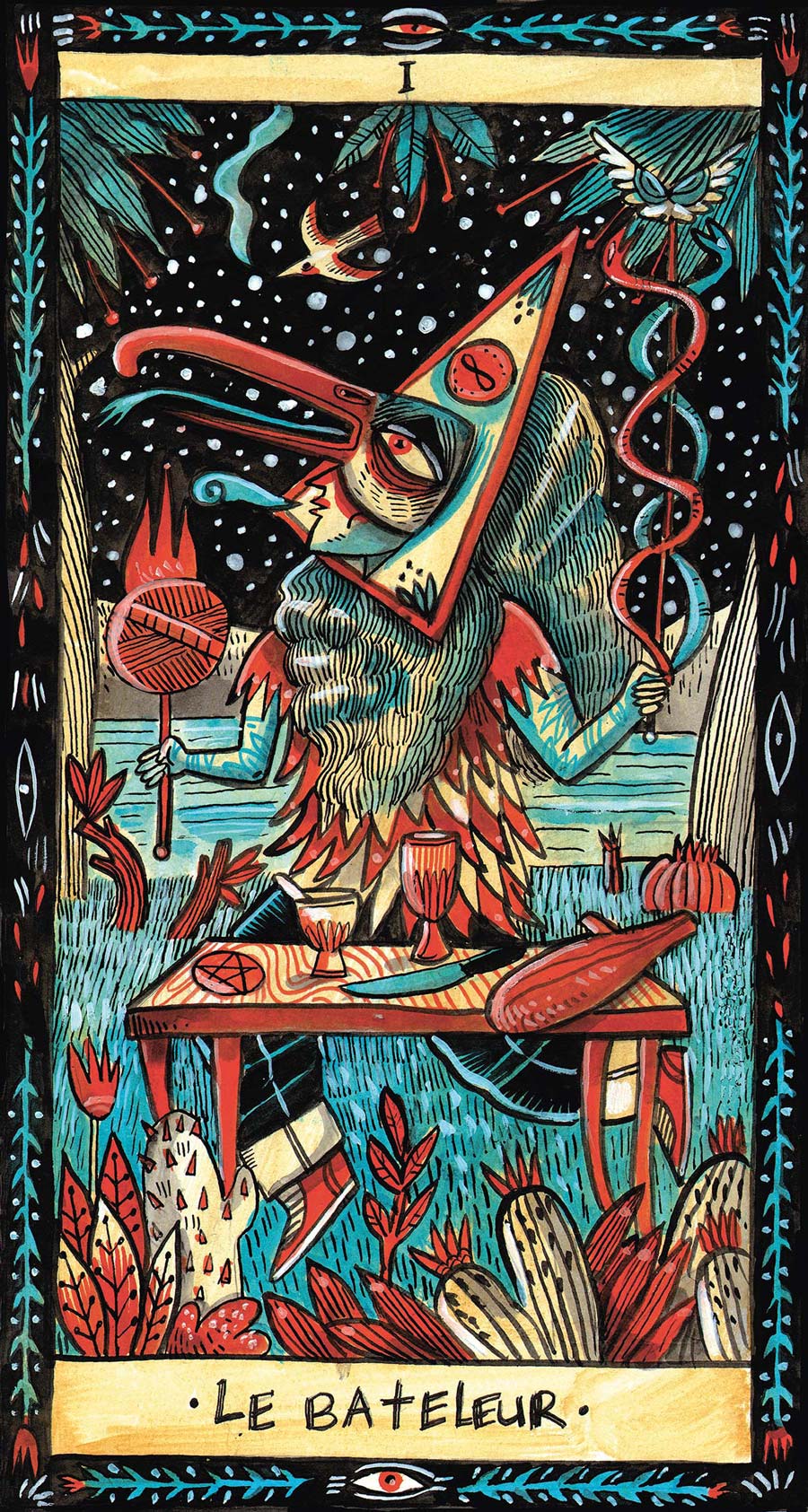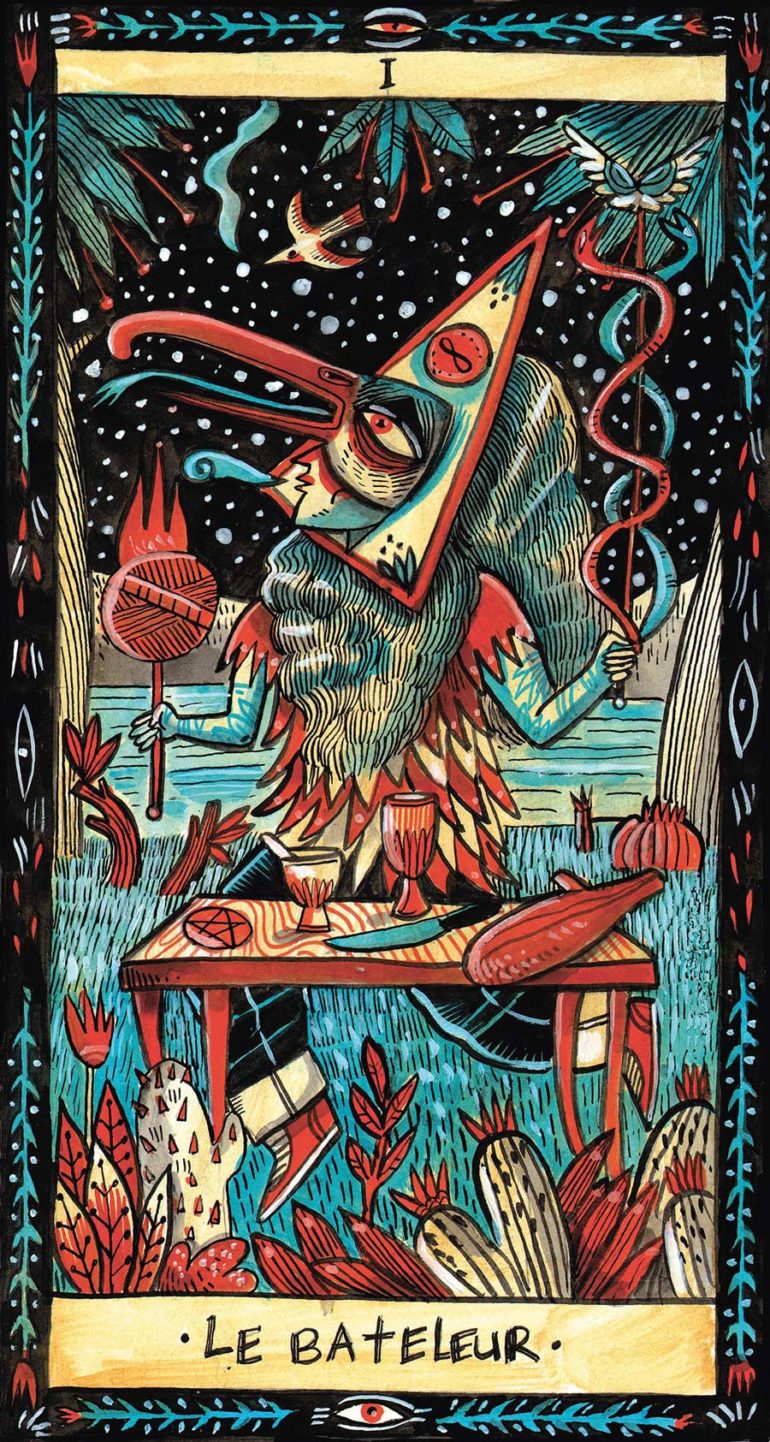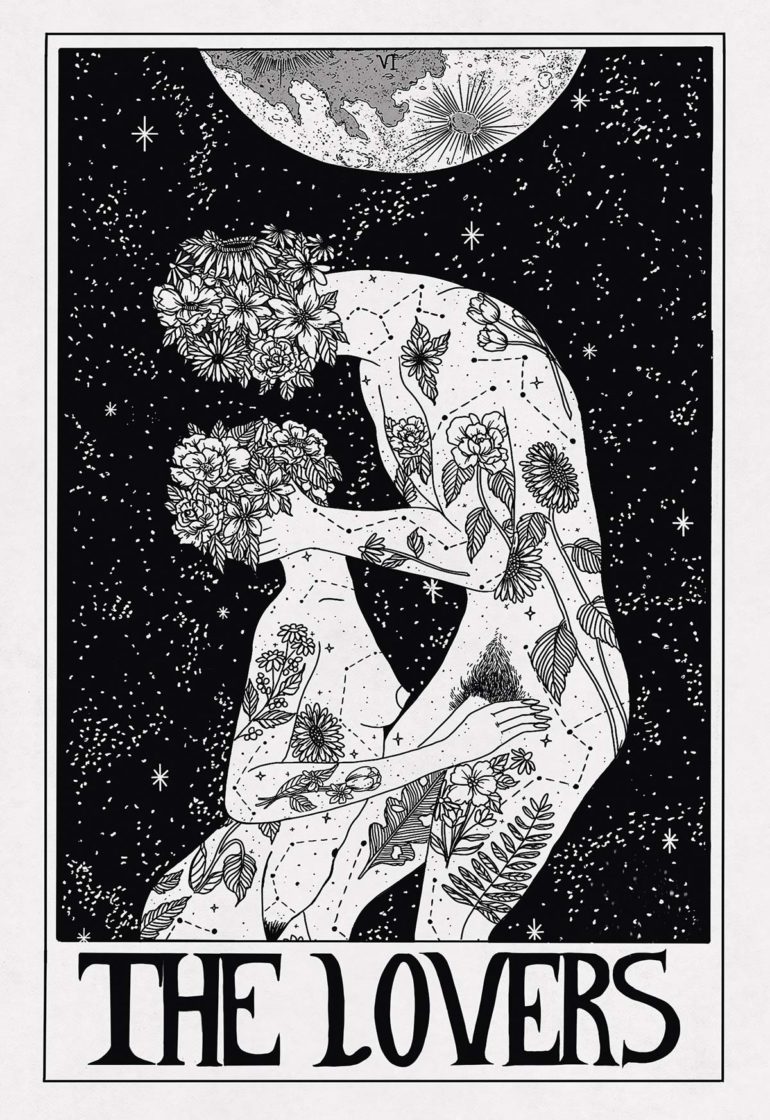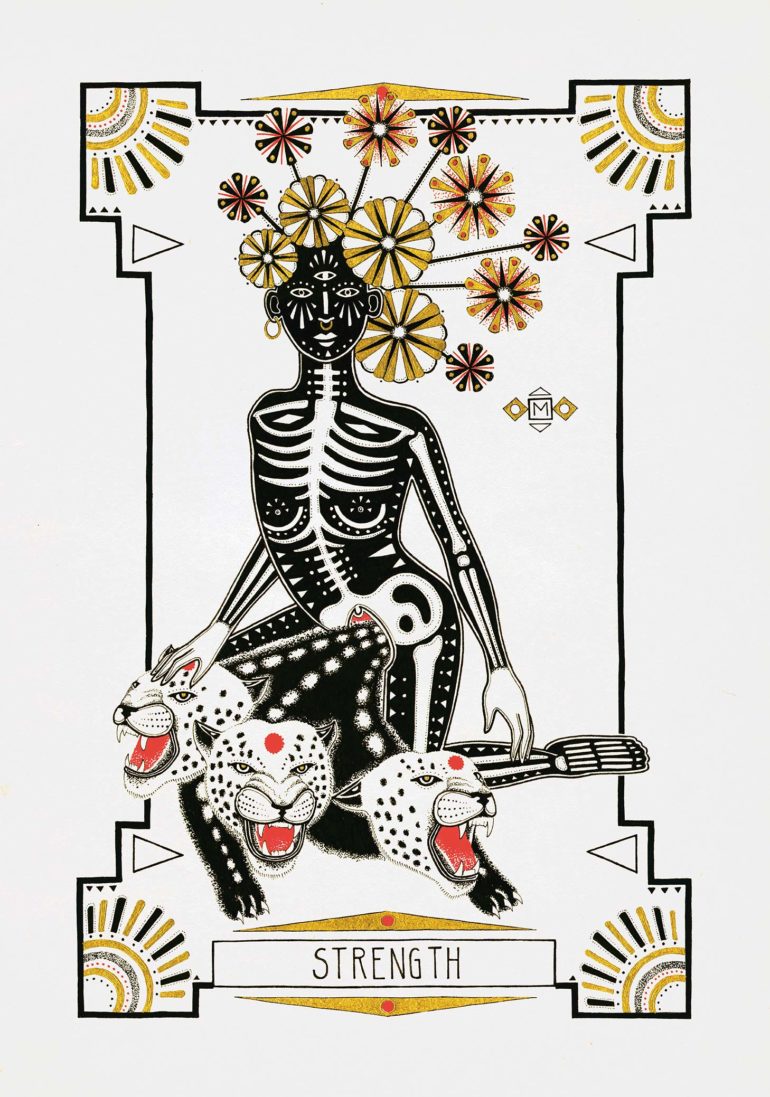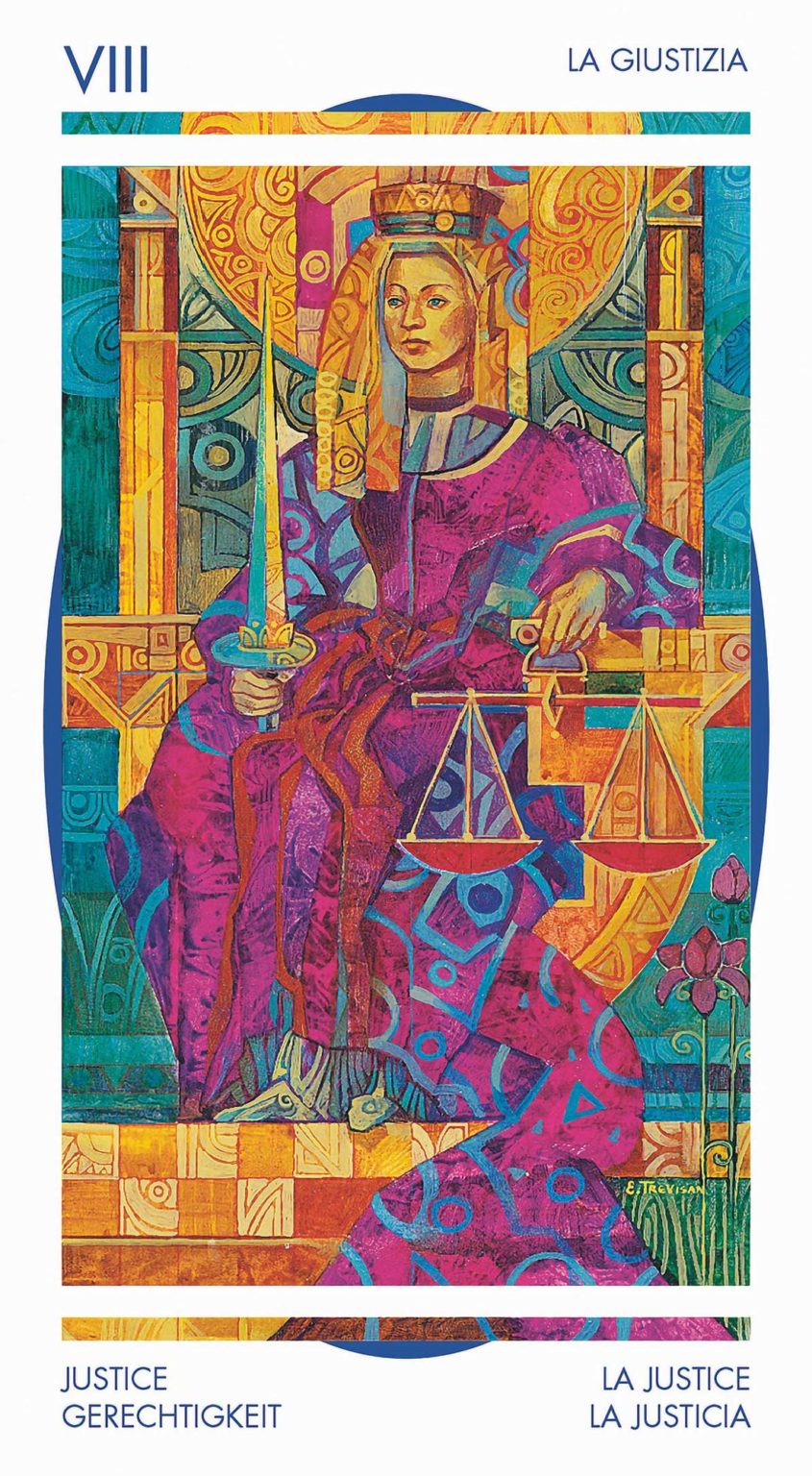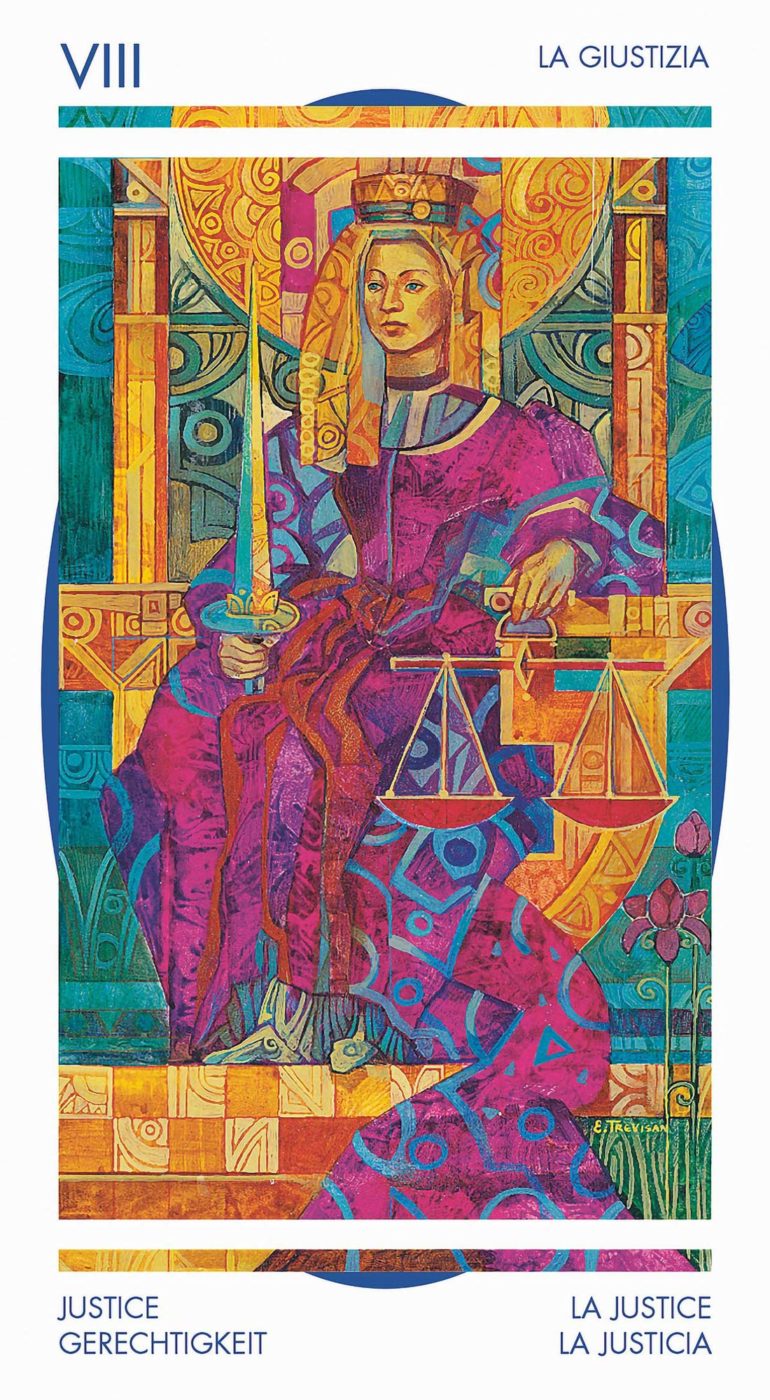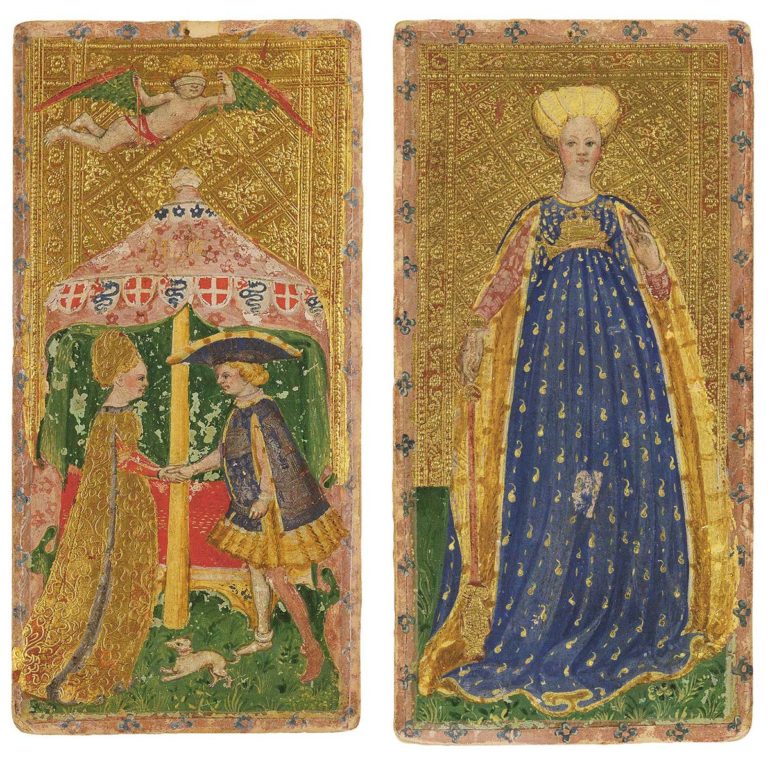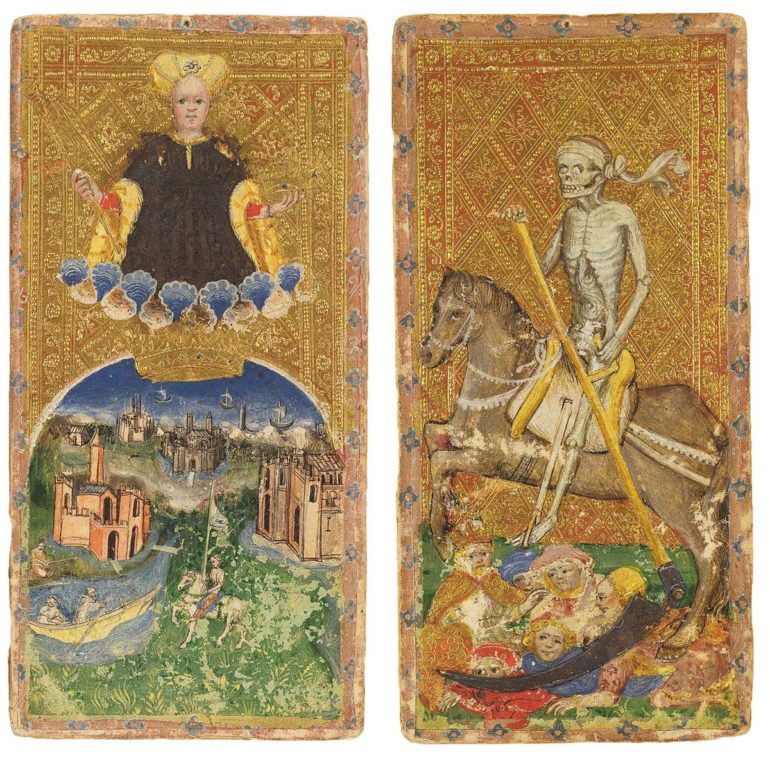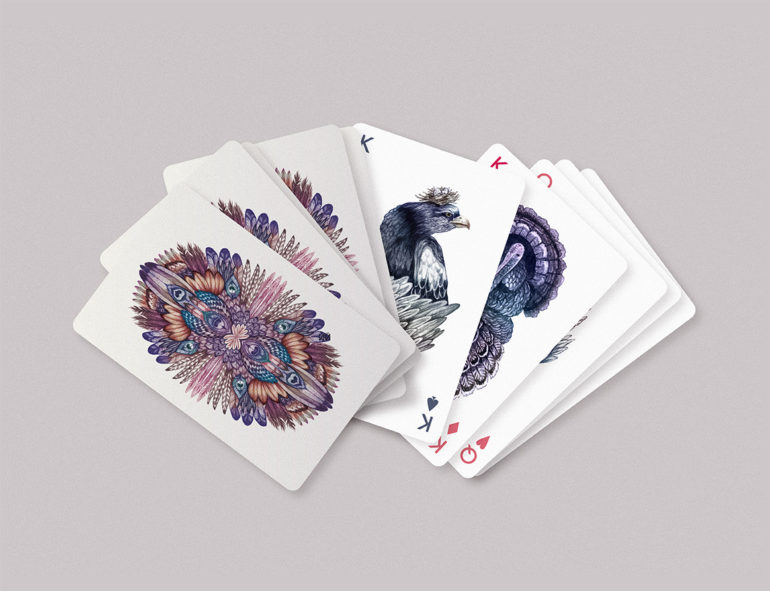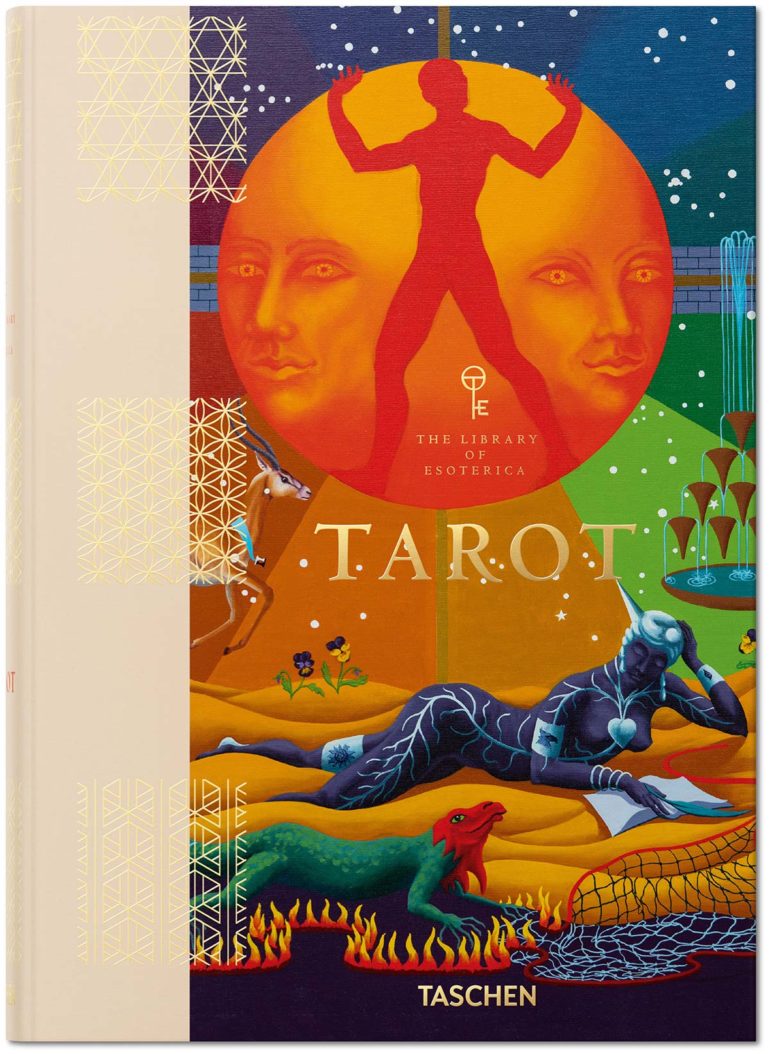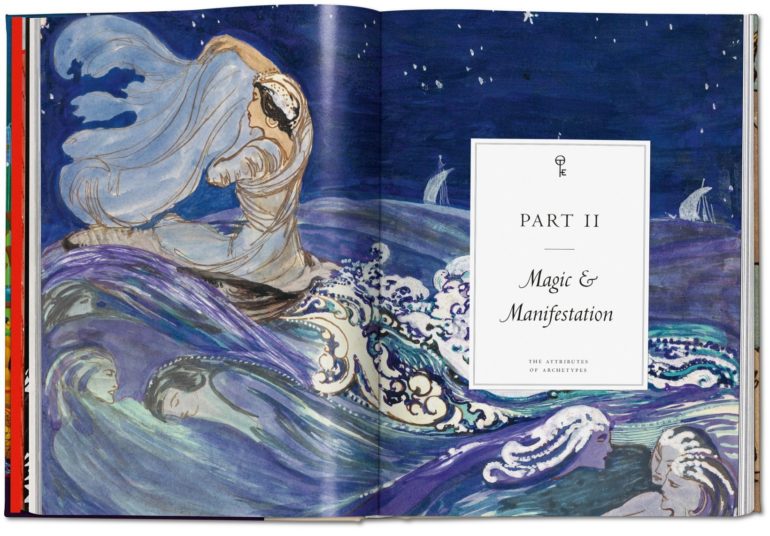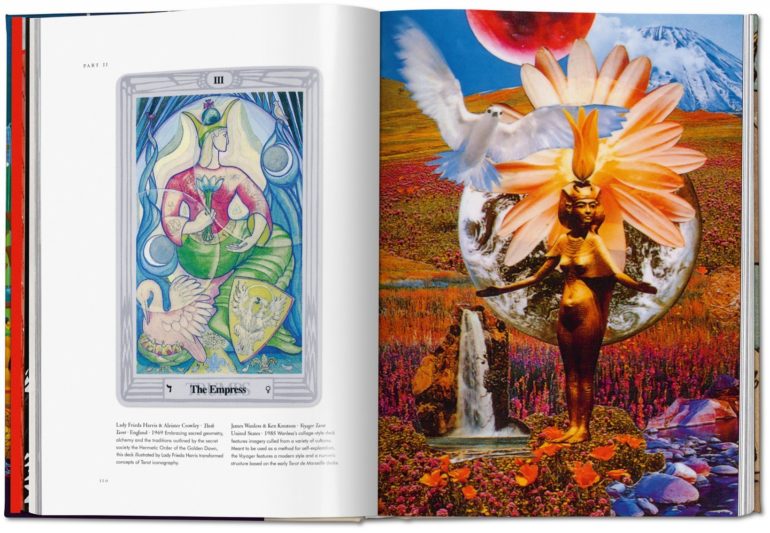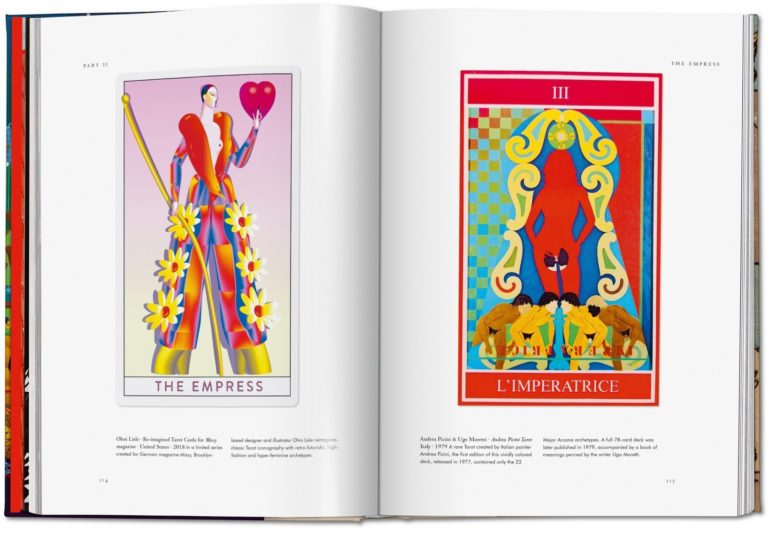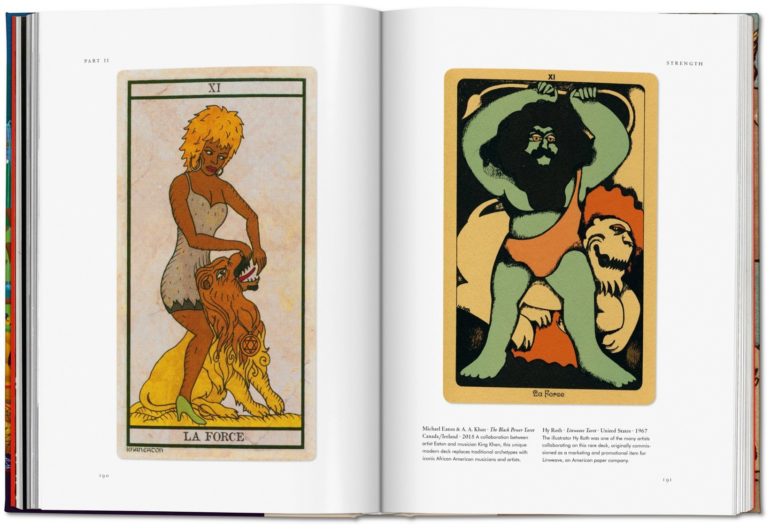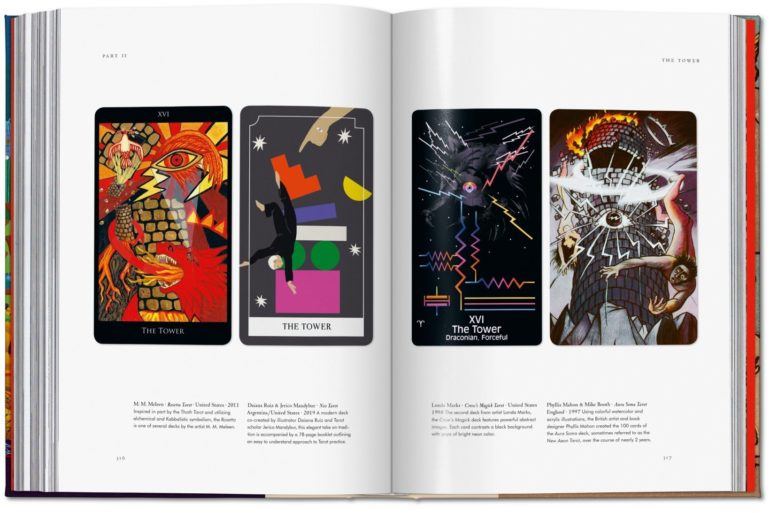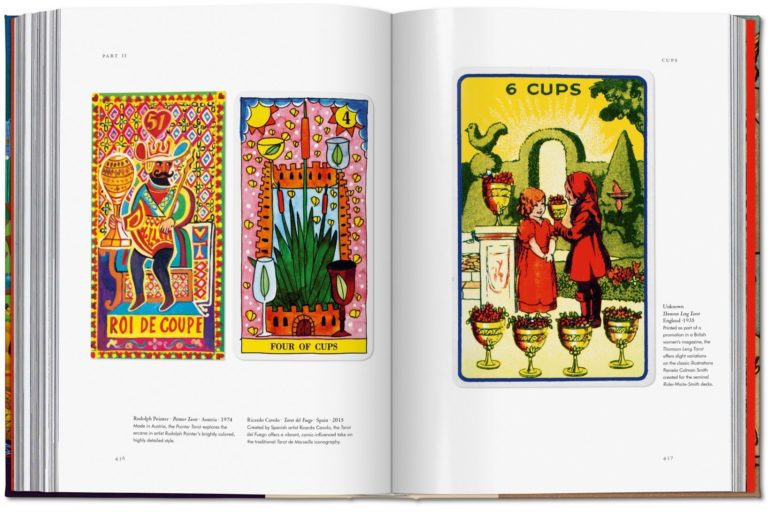 Tarot can be purchased on Tashcen's site for $40.
www.taschen.com