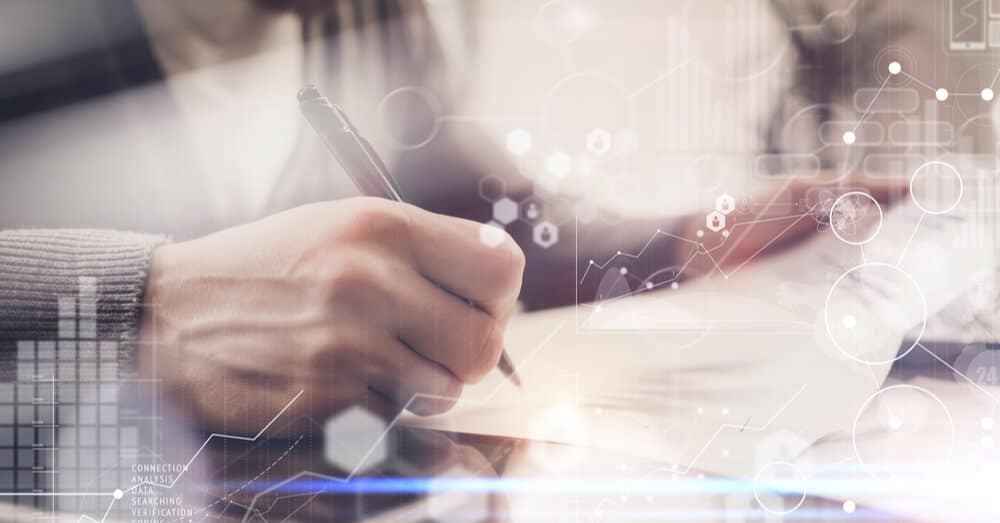 Blockstack and Algorand have partnered to create Clarity, a purpose-built secure language to realise smart contracts' full potential
Dr Muneeb Ali, co-founder and CEO of decentralized computing network Blockstack, has said that smart contracts should have a new name, as their applications go far beyond just contracts.
Blockstack is to collaborate with proof-of-stake blockchain protocol, Algorand, to adopt a smart contracts language called 'Clarity.'
In an interview with Coin Telegraph, Ali said that smart contracts will have applications in a range of sectors beyond finance:
"They should not even be called smart contracts because it's a rather limiting name. These are verifiable programs that couldn't exist in the cloud computing era," he said.
Commenting on the collaboration, Dr Ali said that "Our industry needs a predictable, secure, open-source alternative to current approaches like Solidity." He added that it was necessary to support secure languages tailor-made for smart contracts as "the value locked up in smart contracts could eventually number in the trillions."
Clarity is purpose-built for developers working on high-stakes transactions and thus is aimed at achieving more predictability and reliability than the current solutions. It is a 'decidable' language which means developers can know how the program will execute with the precise gas fee ahead of time with mathematical certainty. This solves a key obstacle in development to facilitate large-scale adoption.
"The ability to write verifiable code is like a superpower for developers. This can reshape how software is distributed and verified on the internet, how developers get paid for contributing to code, how access control for internet services is implemented, and so on," Dr Ali explained. He added that smart contracts are designed to overcome the drawbacks of humans or other intermediaries and are "very different from typical computer programs and websites." Thus, "they need to be verifiable programs for high-stake operations. General-purpose languages can be dangerous here," he added.
Speaking about the collaboration, Algorand Founder, Dr Silvio Micali, said, "the emergence of a next-generation programming language such as Clarity has the potential to unlock blockchain-based solutions for large-scale enterprises and governments, which demand a higher level of trust and security."