Sense Spirits is a non-alcoholic plant-based spirits brand by Vanessa Jacoby. Blending the best of natural active botanicals including minerals, compounds and micronutrients.
The visual identity by a London-based studio Magpie creates playful narratives around each product, connecting it with a spirit animal and dedicated visual.

Colorful and vibrant, the glass bottles are adorned with eclectic labels combining illustration and written contents telling exquisite stories. Animal portrayals were created in a collaboration with an Australian printmaker, Jessica Benhar, adding a truly original feel to the brand.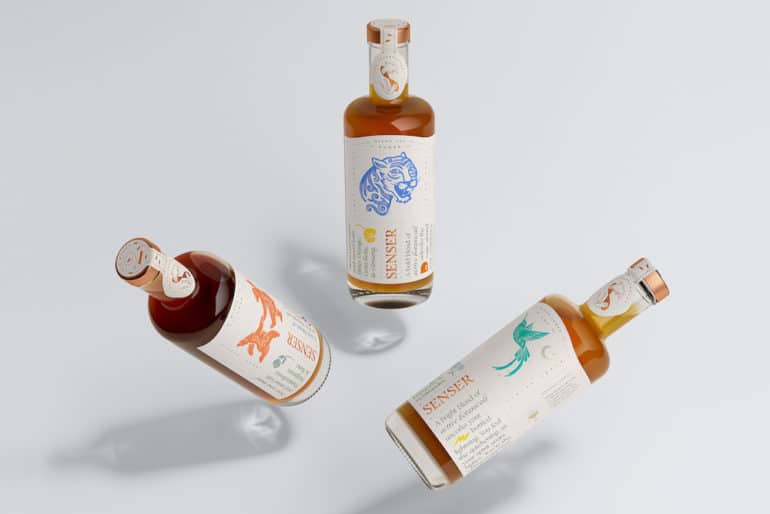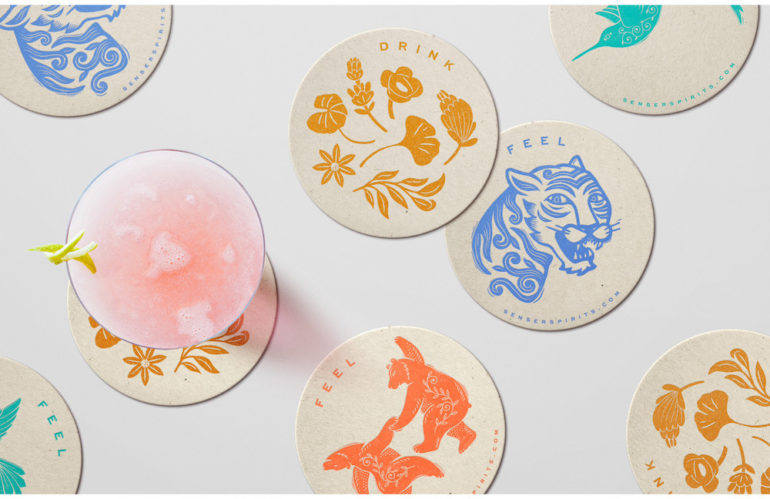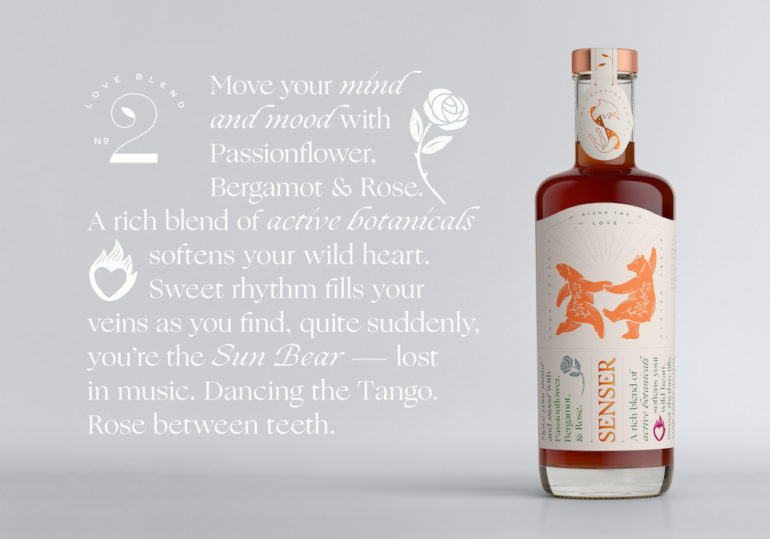 Specially crafted blends of power-plants, designed so that each 50ml serve delivers an effective botanical dosage. They also work amazingly well in mixology innovations.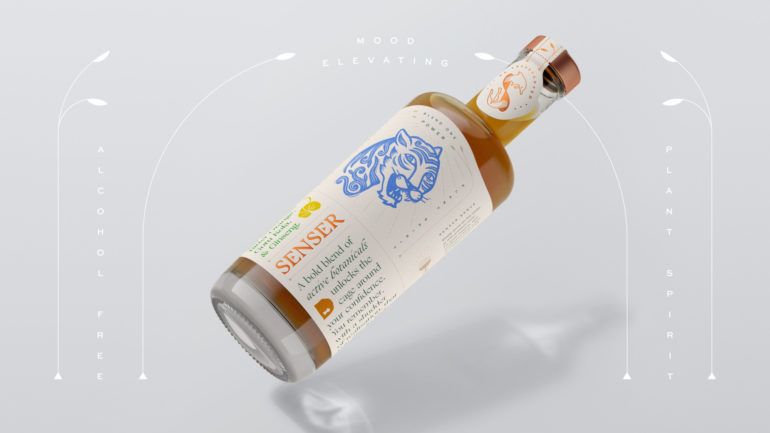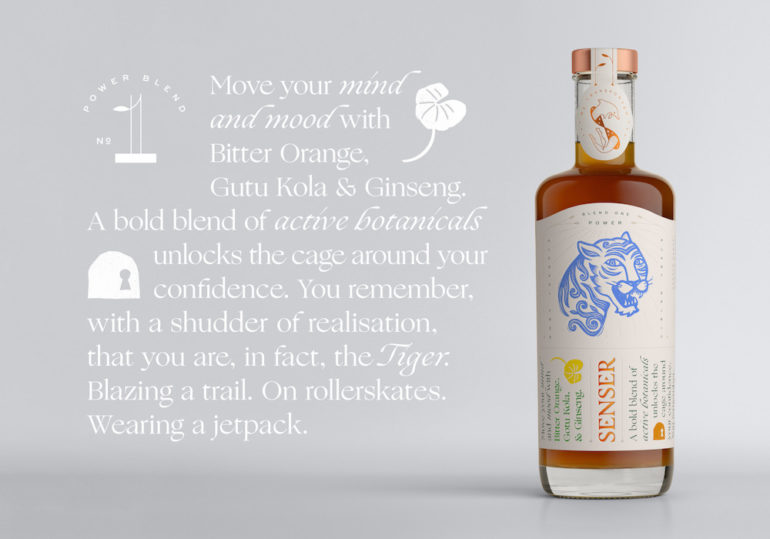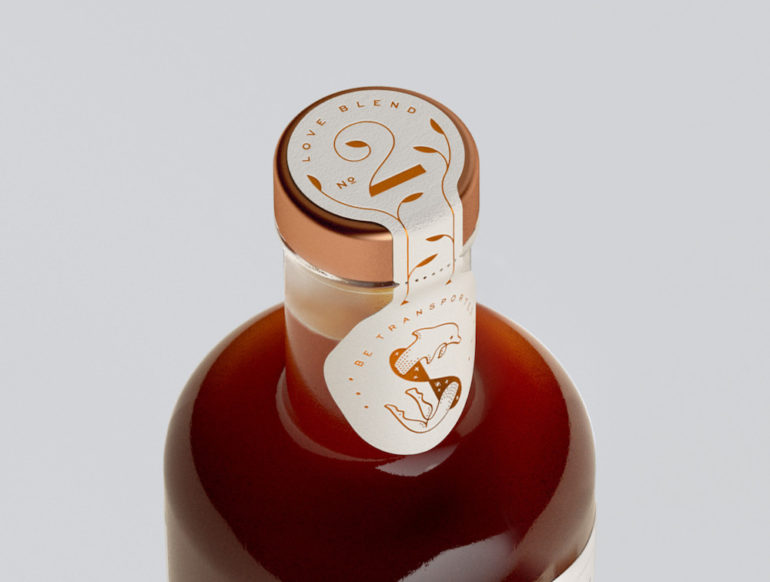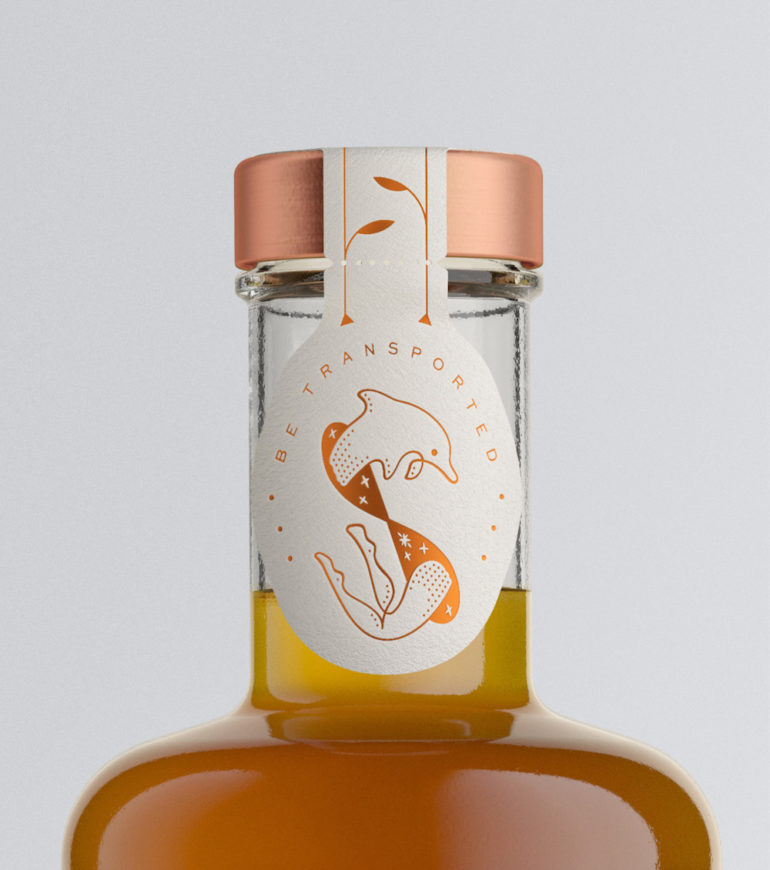 www.senserspirits.com/
www.magpie-studio.com